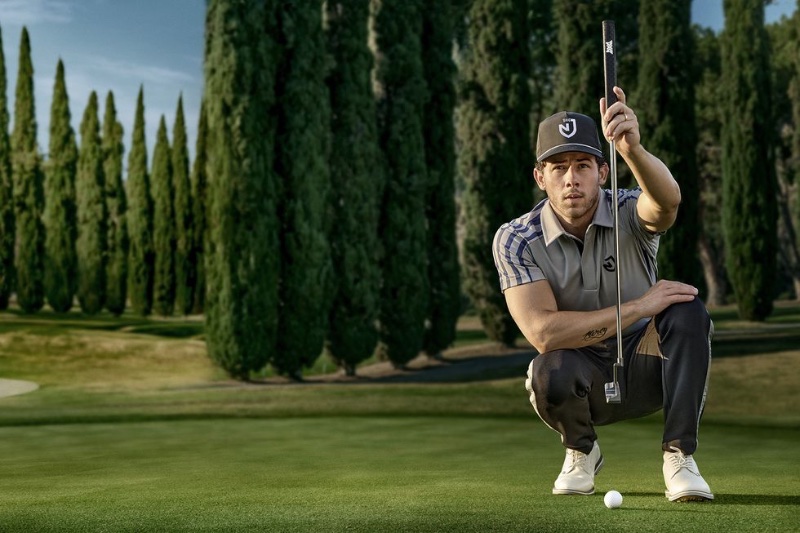 The founders of the sports company PXG, Bob and Renee Parsons, have announced their first apparel collaboration. Nick Jonas, a singer, actor, and golf enthusiast collaborates with PXG for a fashionable capsule collection of golf-inspired apparel and accessories. The anticipated collection will debut on November 15, 2022, including everything from caps and polos to socks and slides.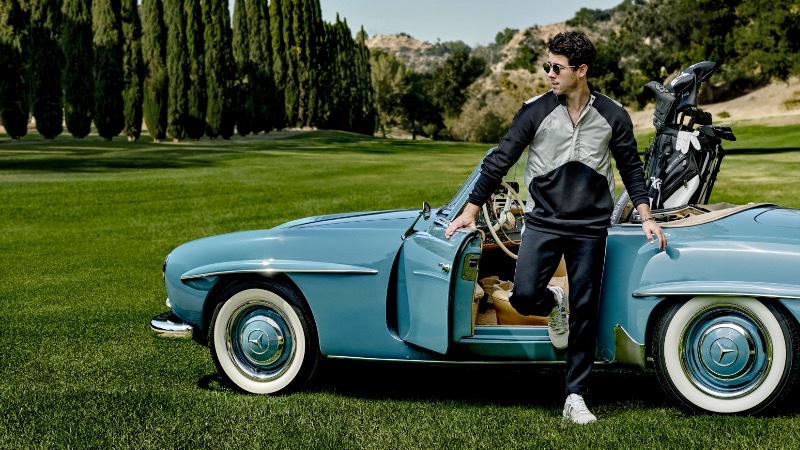 Nick Jonas x PXG Capsule Collection
Renee Parsons, president and executive creative director of PXG Apparel explains the origins of the brand's collaboration with Nick Jonas. "Bob and I are around the game of golf almost every day of our lives," explains Parsons. "We love how it brings us together with others who share our passion. Someone who's almost as big of a golf nut as Bob is our friend and pop music icon Nick Jonas."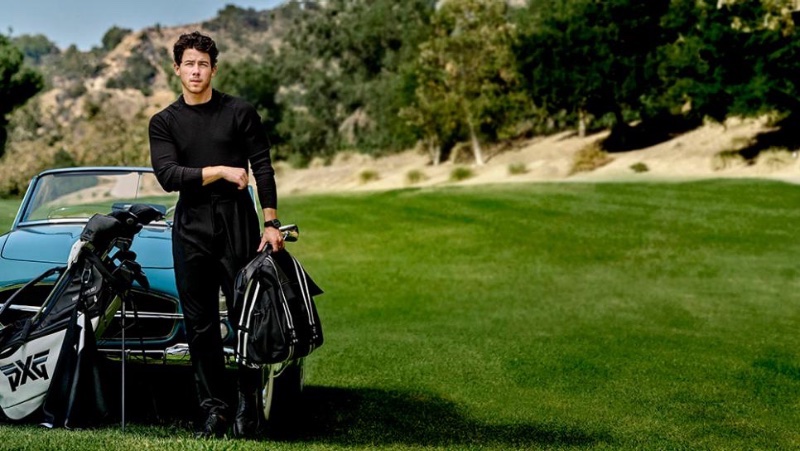 Parsons recalls, "Just like Bob and me, Nick was frustrated with trying to find the fits and performance features that stylish players are looking for. So, we decided to collaborate to create a collection of golf apparel and accessories that deliver something much needed to the game – true style together with true performance."
"This collection is a true collaboration between Renee and me, we both share the same passion for golf and fashion, and we wanted this to be apparent in the capsule," says Nick Jonas. "The group of styles are trend-driven, sporty, and technical and have the same unique edge and boldness that I infuse in all my projects."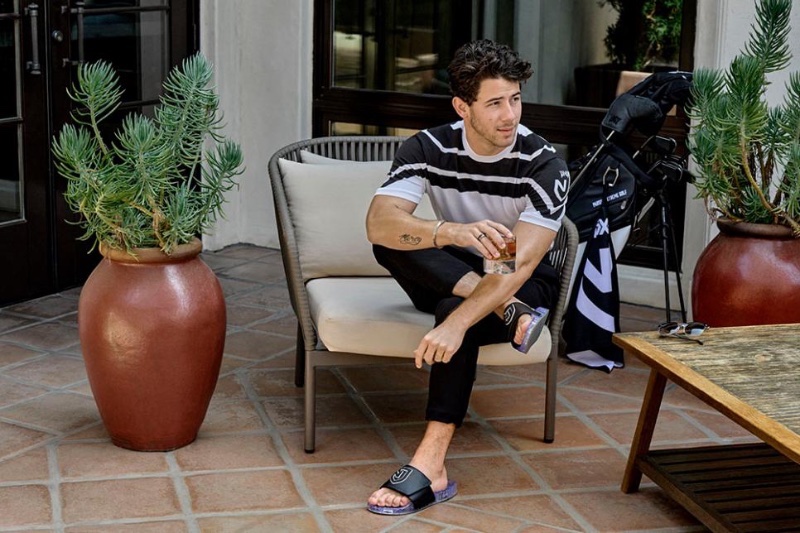 Nick Jonas, who is no stranger to the fashion world, infuses his collaboration with PXG with a sense of modernity. The collection includes 15 clothing styles and nine accessories that are both fashionable and of high quality. Jonas' favorite items include:
The multi-stripe polo.
The knitted tee.
The double-pleated pants.
The waist pack.
The slides.