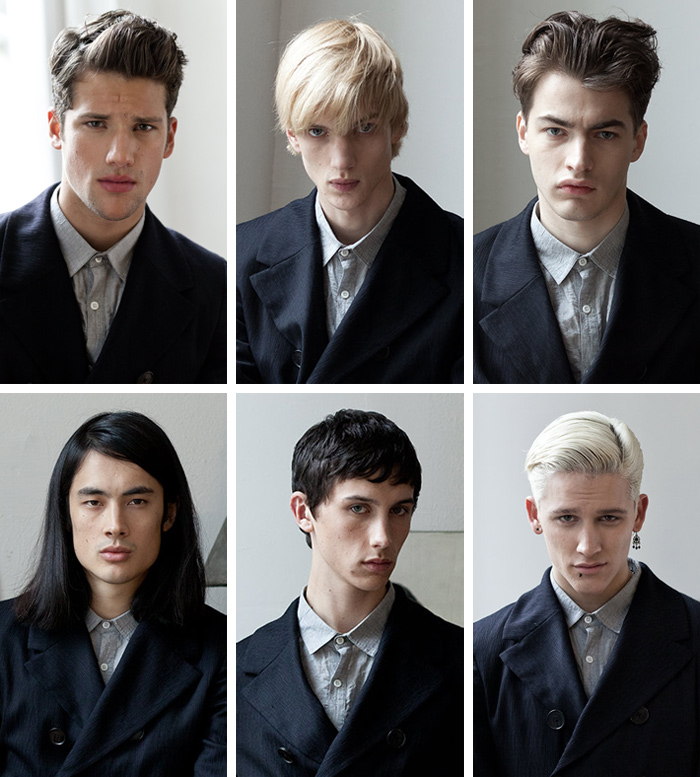 Left to Right: Arthur Sales (Soul), Paul Boche (Fusion), Michael Elmquist (DNA), Francis Lane (Root), Alec Foster (Red), Leebo Freeman (ADAM).
This past Saturday, we hosted a day of faces, both new and established for a class photo of sorts. Donning a double breasted blazer from Diwon Man and a modest shirt from Hyden Yoo, the models each sat for a brief session with Steven Chu before making a dash to castings for the upcoming fashion week.
Over the course of fashion week, we'll provide a closer look at this season's class as each model reveals their secret for surviving an endless amount of castings.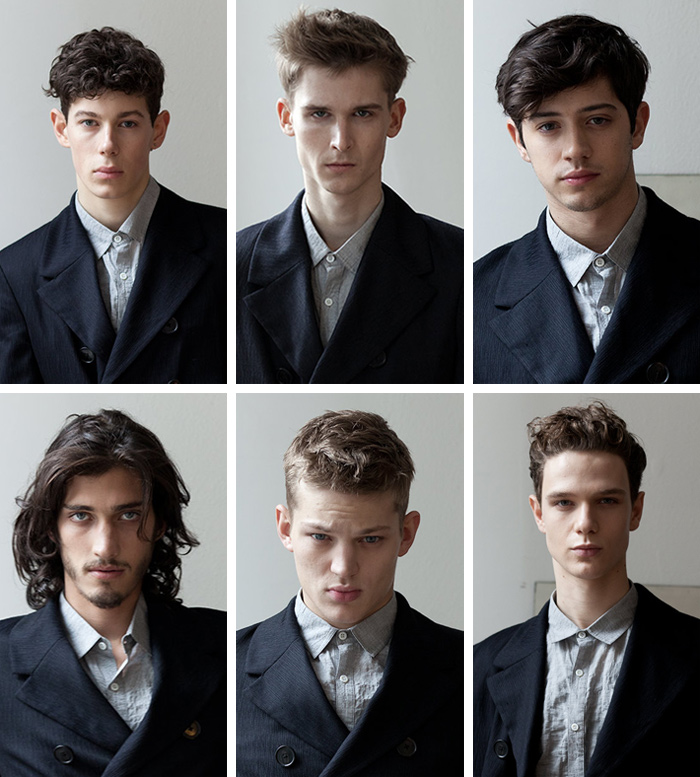 Left to Right: Joseph Turnbull (Fusion), Lowell Tautchin (Soul), Chris Galya (Soul), Andres Risso (Request), Sebastian Sauve (Soul), Loammi Goetghebeur (New York).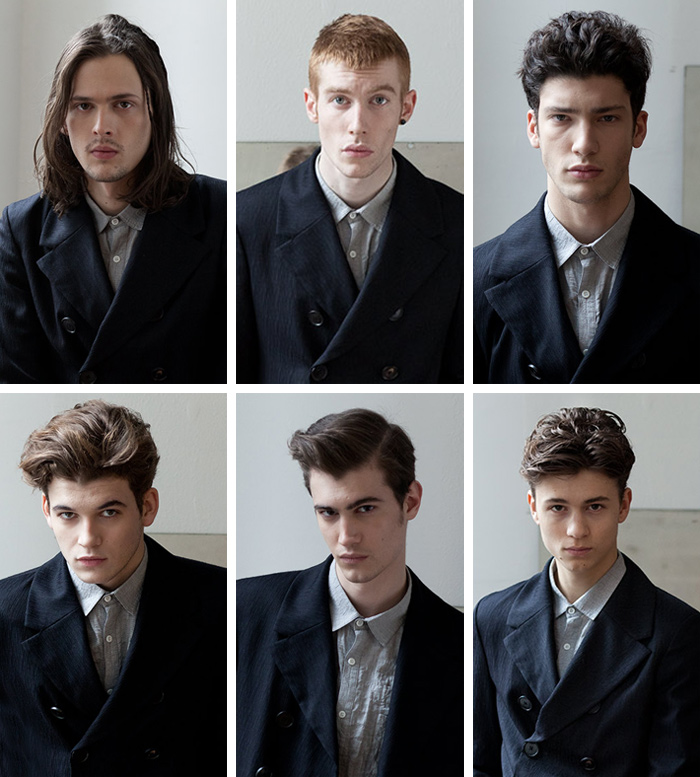 Left to Right: Randy Lebeau (Fusion), Bastien Bonizec (Q), Gabriel Perez (New York), Daniel Hamaj (Request), Evan Spight (ADAM), Nico Krull (Red).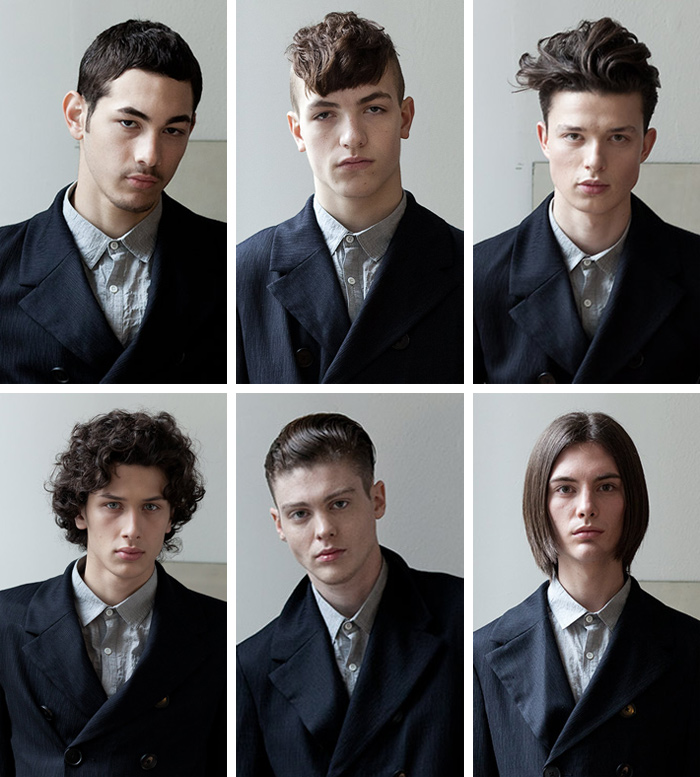 Left to Right: Eric Ramos (Request), Marcel Pawlas (Colby), Louis Galloway (Fusion), Jarrod Destiche (Root), Shane Gambill (ADAM), Brett White (Colby).
Photography: Steven Chu
Styling: Carl Barnett / The Fashionisto
Makeup: Georgi Sandev
Special thanks to all the agencies who graciously sent out their boys.