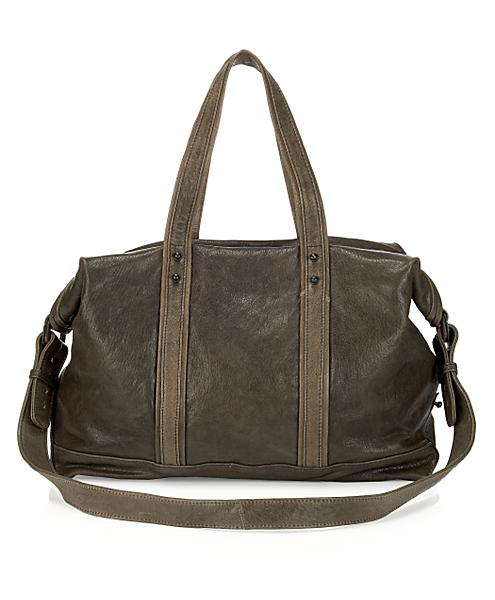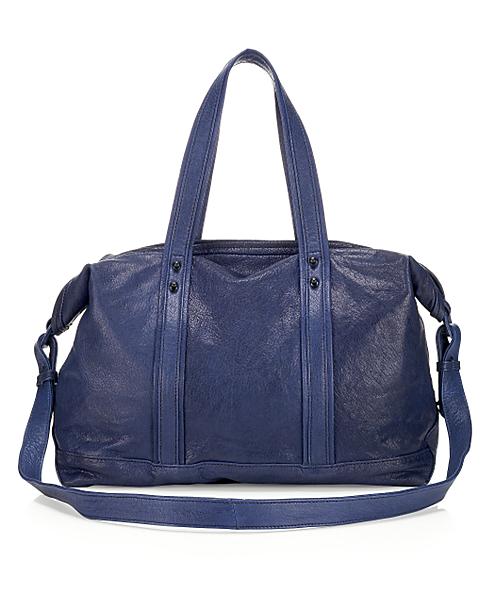 I could gush about Phillip Lim for days.  He's developed quite a little niche for himself.  He has consistent pieces and cuts which he releases each season, yet somehow each collection has it's own voice and can be separated out.
Check out these bags.  The blue one is calling to me, but there is so much I want this season.  Ouch.  I need to update my fall 2008 wishlist before reckless spending ensues.
The bags are available at Eluxury. You can click the pictures to access the direct links.
Don't forget to check out the cool little Q&A with Phillip Lim, also from Eluxury.