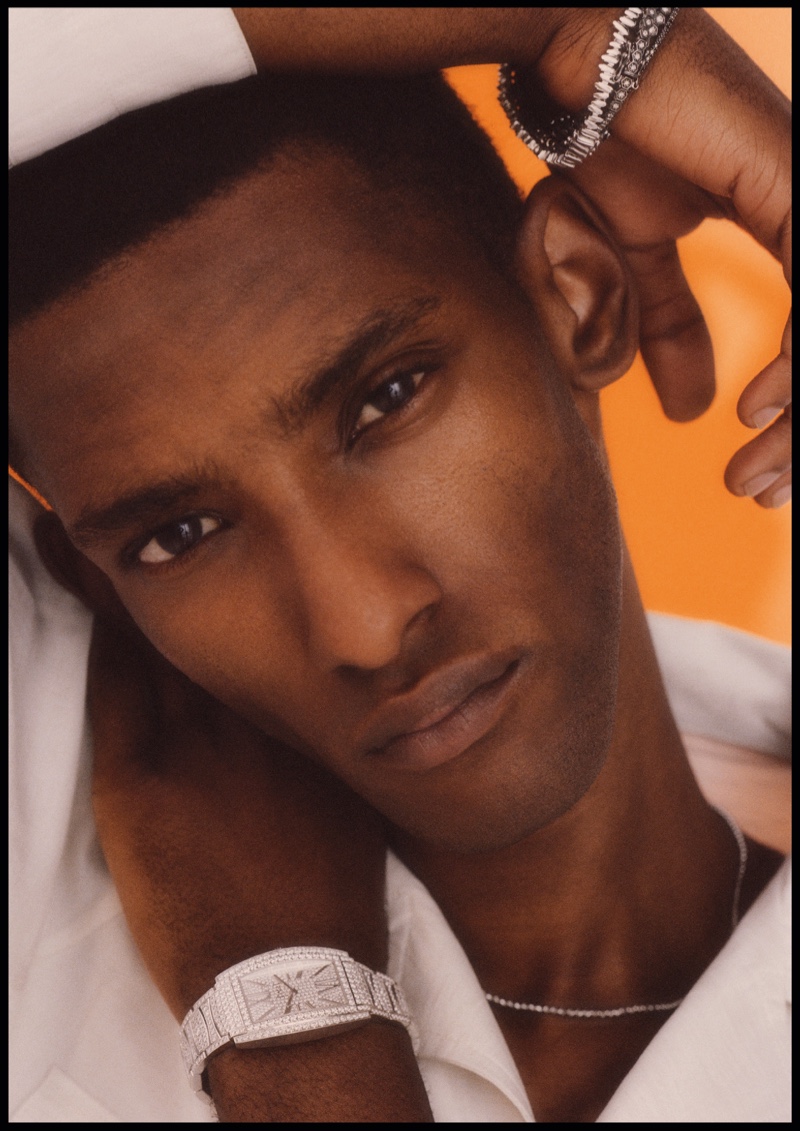 Mr Porter's newest campaign, Bright Future, highlights men's jewelry and watches from among its carried luxury brands. The advertisement promotes self-expression while highlighting the growing number of labels catering to men's accessories. Jacquie Aiche, EÉRA, SHAY, and Foundrae are just a few of the brands included in Mr Porter's campaign.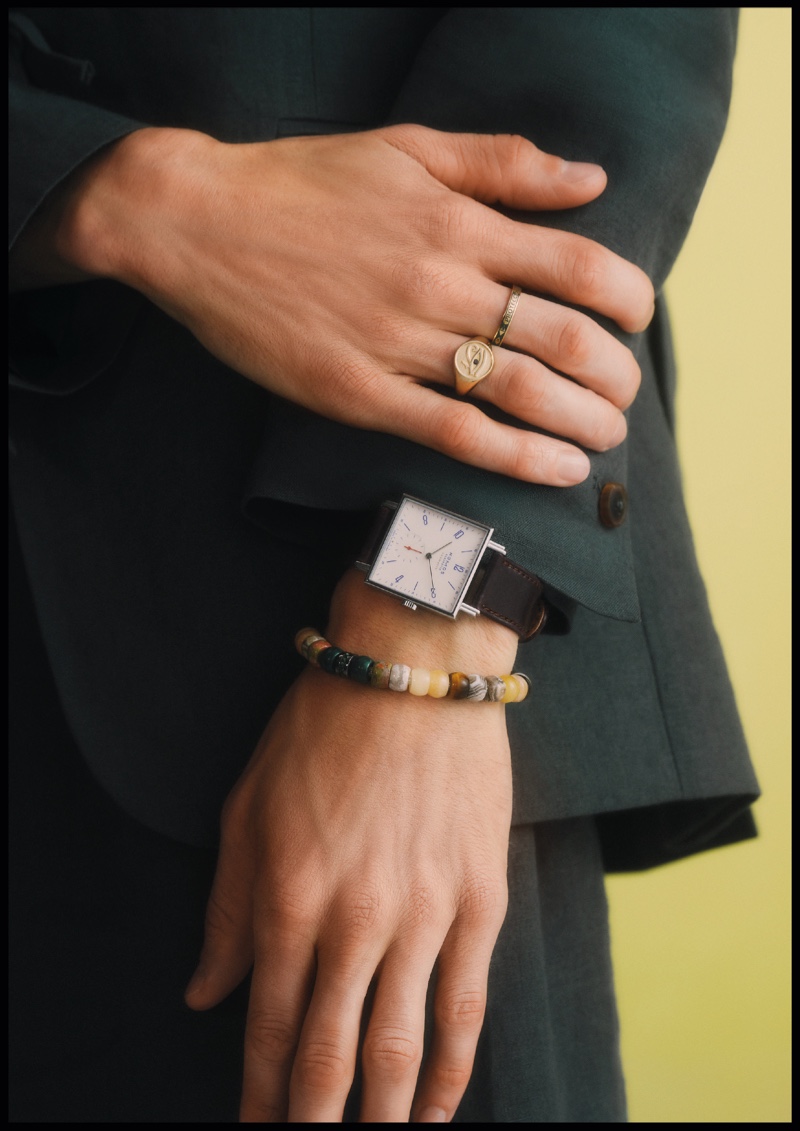 Mr Porter Bright Future Jewelry Campaign
Los Angeles-based jewelry brand Sydney Evan is front and center for Mr Porter's Bright Future campaign. The label is a hot commodity right now, thanks to its use of striking colors and bold styles. Sydney Evan is perhaps best known for its beaded necklaces and bracelets featuring details such as a gold smiley-faced pendant.
Related: LEE PACE POSES FOR MR PORTER, TALKS 'BODIES BODIES BODIES'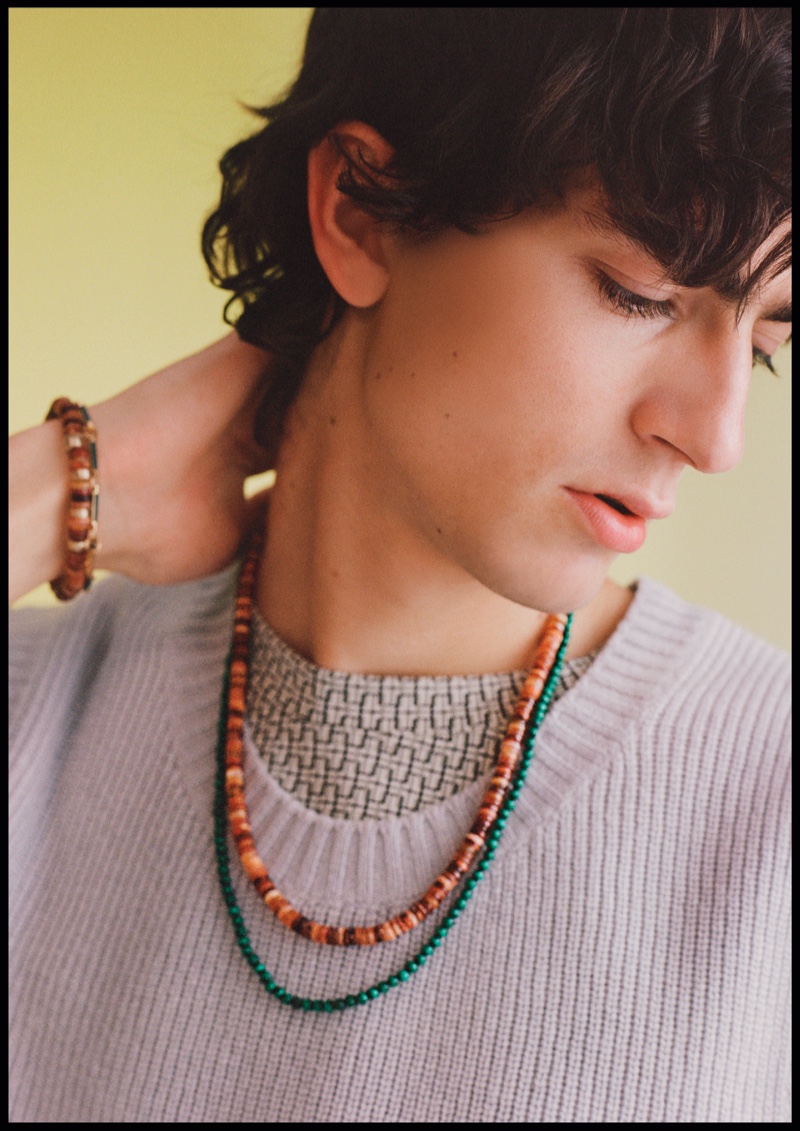 "Men's fine jewelry is having a moment right now–or what I would call a renaissance–as a form of self-expression and exploration," says Maxim de Turckheim, Mr Porter Senior Buyer Fine Jewelry and Watches. "All you need to do is look at the gentlemen who graced the red carpet at the Met Gala to notice little pieces of sunshine beaming from ears, necks, wrists, and fingers."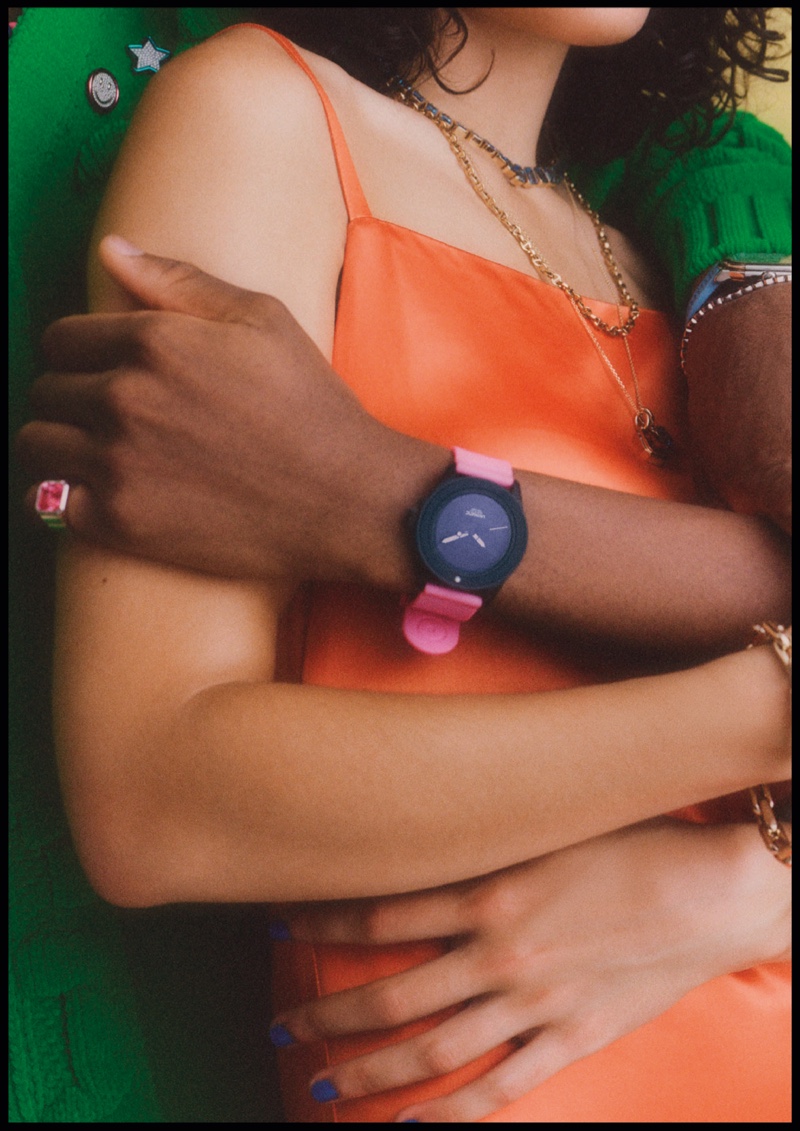 De Turckheim explains, "What is exciting is how men are being bold with their fine jewelry choices–embracing colors, chunky, short necklaces, statement earrings, oversized rings, and summery anklets." The Mr Porter buyer adds, "There is something for everyone to play around with. This campaign further cements Mr Porter as the space of discovery and inspiration for men."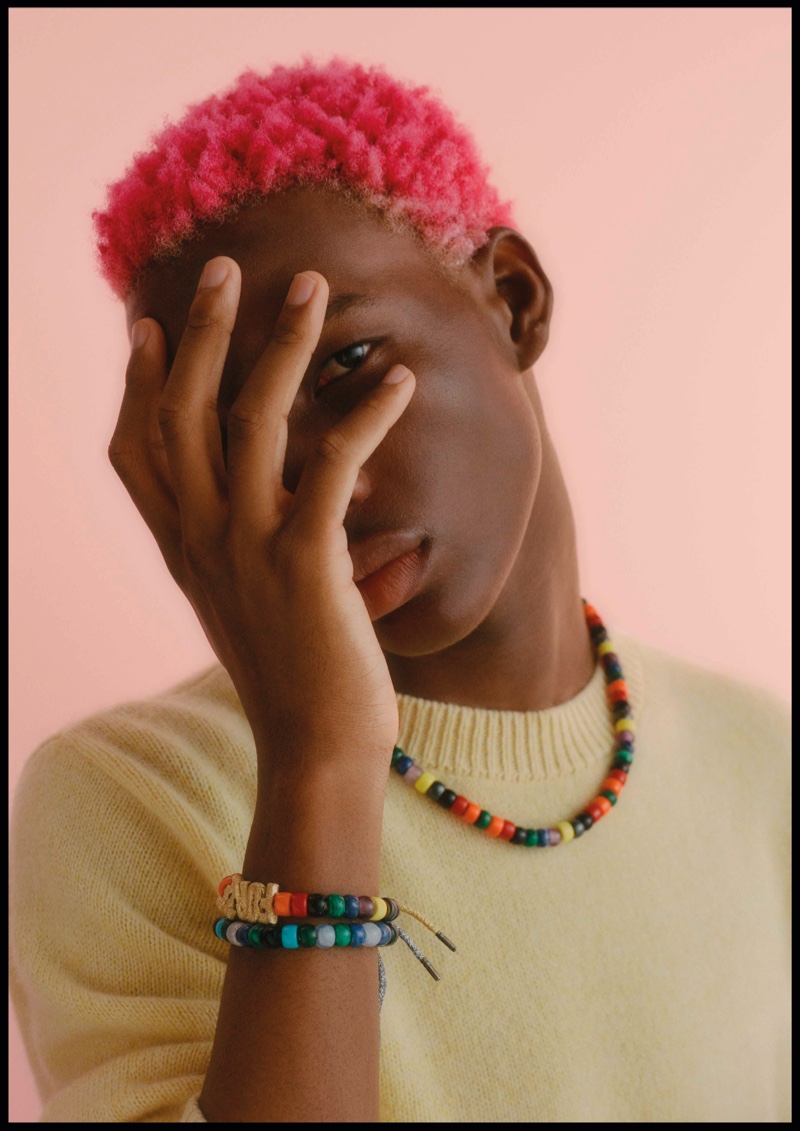 Mr Porter's Bright Future campaign brings attention to new exclusive timepieces from Unimatic, a Milanese brand known for its exquisite quality. The watches are available in contrasting colors, with wrist straps in peppermint, pink, and ochre.