Mr Porter unveils the fall-winter 2020 collection of its Mr P. brand. Classic menswear with a contemporary attitude takes the lead as the retailer continues in the vein of "easy pieces," "smart details," and "enduring style." After all, "Mr Porter has always been known and distinguished for its luxury product offering, with the category presiding as the biggest department for the business," shares the retailer's buying director, Sam Kershaw.
Related: Lorenzo & Sartori Talk Fear of God x Ermenegildo Zegna Collection with Mr Porter
Mr Porter Fall/Winter 2020 Mr P. Collection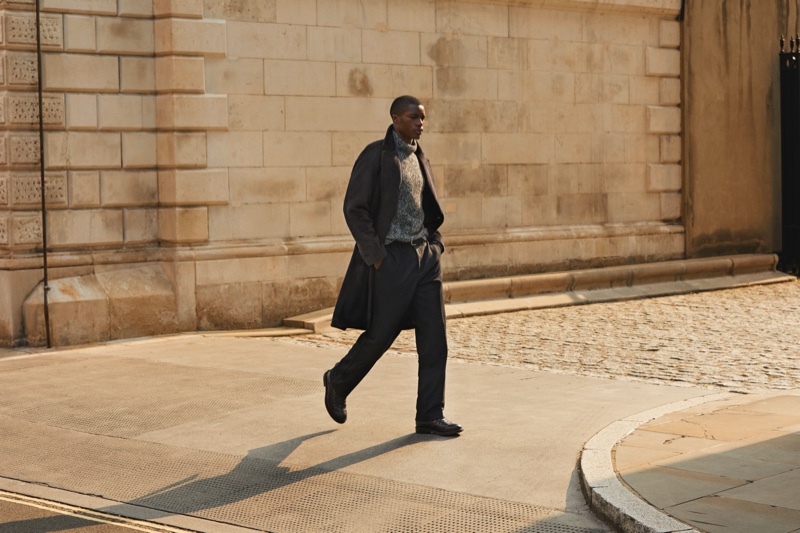 "Therefore, we're ecstatic to now offer this level of product excellence with Mr P., providing our customers with new wardrobe standards that have been produced with exceptional craftsmanship and stand alongside our leading luxury brands. Mr P. remains one of Mr Porter's fastest-growing labels, ranking in the top ten best-performing brands on site, and we're excited to evolve it further with this new range."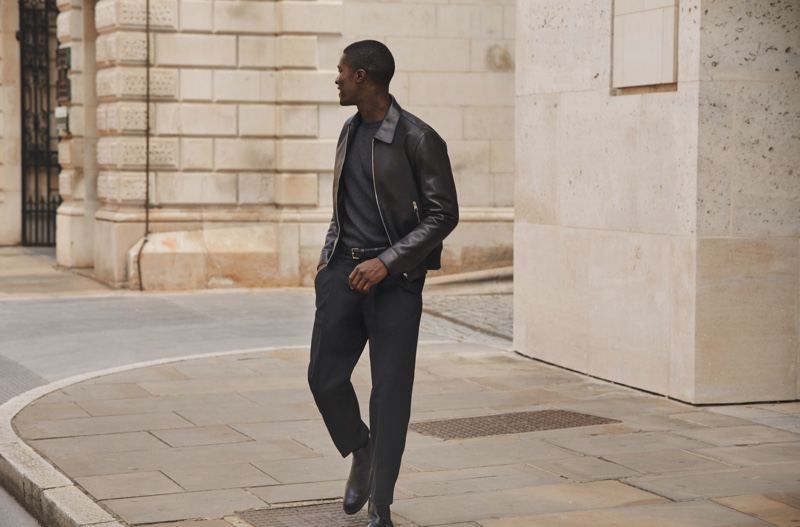 The 47-piece collection navigates all the wardrobe basics with a refined selection of ready-to-wear, accessories, and footwear. Now, it's more important than ever to offer style and value. As a result, Mr P.'s fall collection reinforces a penchant for understated luxury, as seen with the brand's use of camel hair, silk, cashmere, suede, lambskin shearling, and calfskin leather.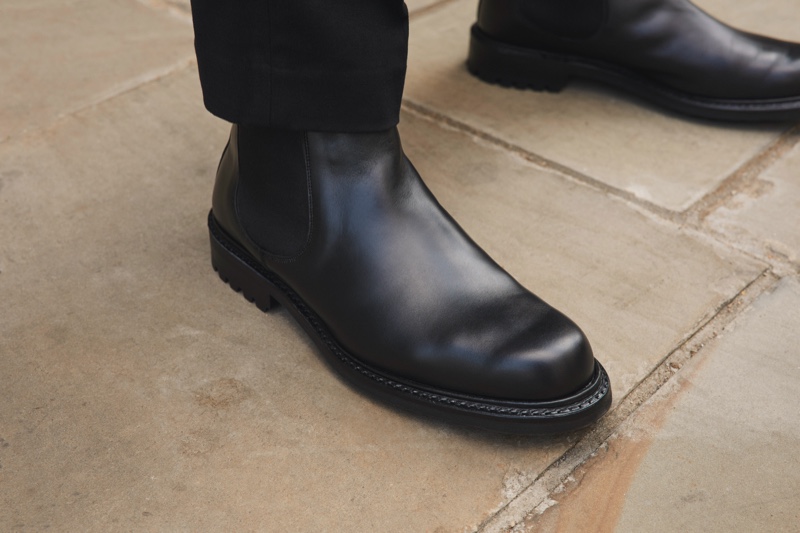 "Like the modern man's own wardrobe, Mr P. is constantly evolving, and this elevated product offering is an exciting next step in the brand's growing identity," says Mr Porter style director Ollie Arnold. "As we've learned from our customers, we know that not all men necessarily dress head-to-toe in one particular way, but integrate smart, luxury pieces with casual and technical wear in a matter-of-fact way. The latest collection, developed using time-honored luxury craftsmanly techniques,  enables us to present another level of understated, directional luxury menswear to our existing customer base, and our most avid fans of Mr P."