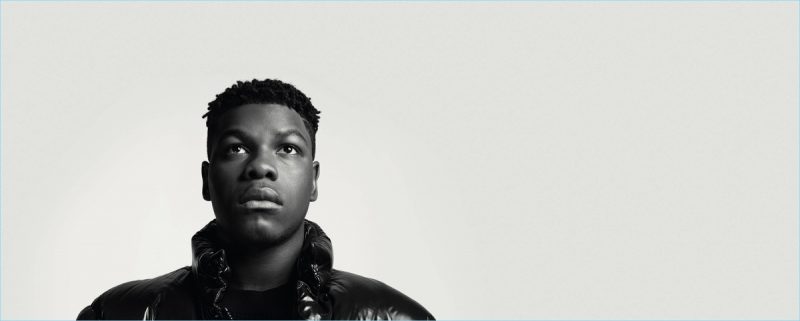 Embracing the slogan "Beyond Fashion, Straight Into Life," Moncler unveils its new institutional campaign. Entitled "Moncler Beyond," the advertisement celebrates individuality and diversity.
BEYOND is an expression of pure human strength that pushes Man to break harsh, pre-set moulds. BEYOND is a life proposition that is effective and resonating because it is true and straightforward, just like Moncler. BEYOND is a sum of what Moncler stands for because at its core Moncler is a brand that goes beyond.
Related: Moncler Gamme Bleu Embraces Transitional Style for Spring '18 Collection
Photographed by Craig McDean, the campaign features a variety of individuals from different backgrounds and fields. Notable appearances include actor John Boyega, freestyle skier Gus Kenworthy, and environmentalist David De Rothschild.
Moncler BEYOND Campaign