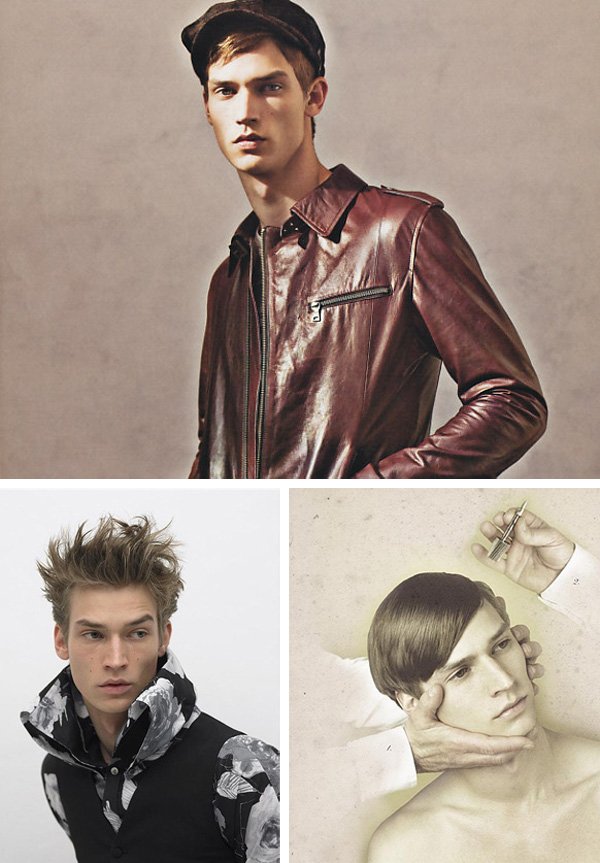 Turning our attention to the simple things in life like music, clothes and food, current model of the month Philipp Bierbaum dishes on everything from being a fun sports loving guy to an amusing declaration that he apparently sucks at fashion.
What's your favorite color?
Philipp: Don't really have one, but let's say purple which is the jersey color of my favorite football team.
And what does the perfect plate of food have on it?
Philipp: I love eating -> I love food -> I almost eat everything (fish and sea food excluded)
What is YOUR place of choice?
Philipp: I don't really have a special place. It's always good to be back home to relax a bit, but besides that, every place has its special flair.
Where do you currently live?
Philipp: I am currently based in Paris, but after almost a year staying here, I am thinking about moving somewhere else.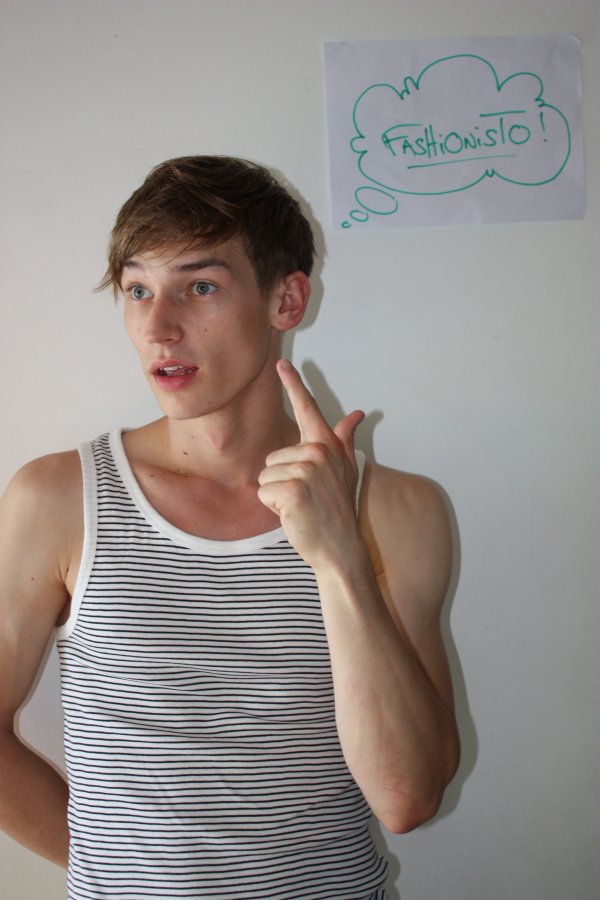 Has your job worn off on you?
Philipp: It looks like I suck in fashion. Everytime I have an outfit I think I look good in, my girlfriend tells me to change. So it's more her who makes me look acceptable. 😉
What do you like to do on your downtime?
Philipp: I am a sports guy. I play football twice a week. Doesn't really matter where I am, I always find a place and people to play with! If there is really no one to find, I like to read or watch a good movie.
What music are you currently listening to?
Philipp: I am neither the hip-hop guy nor the rocker. I listen to every kind of music. I kinda like "Austro Pop", but if you're not Austrian, I guess that you probably won't like it!
How's your future looking?
Philipp: I already do something outside of modeling. I am really interested in languages and I'm actually learning French and plan to start Italian. Apart from that I'm thinking about studying psychology via a distance university.