Whether she works in an office, a factory, or in her own home office, most women have a little black dress somewhere in their closet. That little black dress may stay at the front of the rotation, or it may be worn only occasionally, but you can be sure that it is there somewhere.
Men may not need a little black dress in their wardrobes, but guys do need some basic staples to stock their closets and dresser drawers. For men everywhere, including the legendary James Dean, the plain white t-shirt is the male equivalent of the little black dress, and no man can afford to be without at least a few. Here are five reasons every guy should have some plain white t-shirts in his wardrobe:
1. The plain white t-shirt is simplicity itself.
It does not get any simpler for guys who want to simplify their lives and streamline their wardrobes than a plain white t-shirt. This sartorial staple is simplicity itself, earning it that coveted closet space.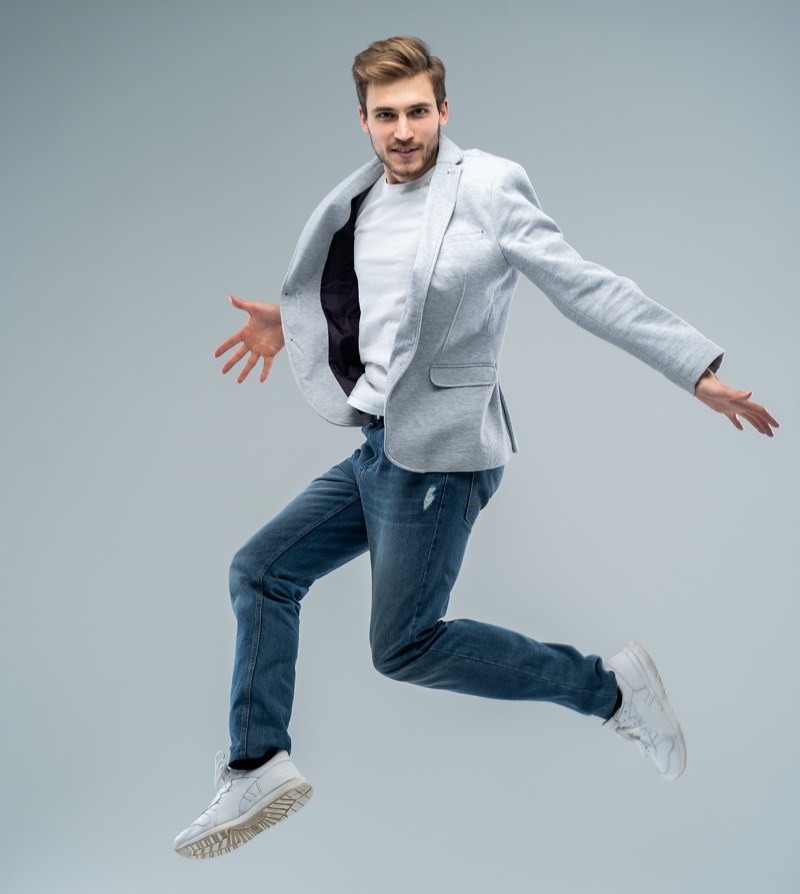 2. Nothing clashes with it.
Let's face it, men are not always the best at mixing patterns and colors – just ask the guy who left the house wearing a striped shirt and a pair of plaid pants. The great thing about the plain white t-shirt is that it can survive even the most fashionably challenged guy.
3. This simple item can go from office to bar with ease.
Not many clothing items can transition from daytime at the office to nighttime at the club, but a plain white t-shirt certainly can. This simple clothing item is also one of the most versatile.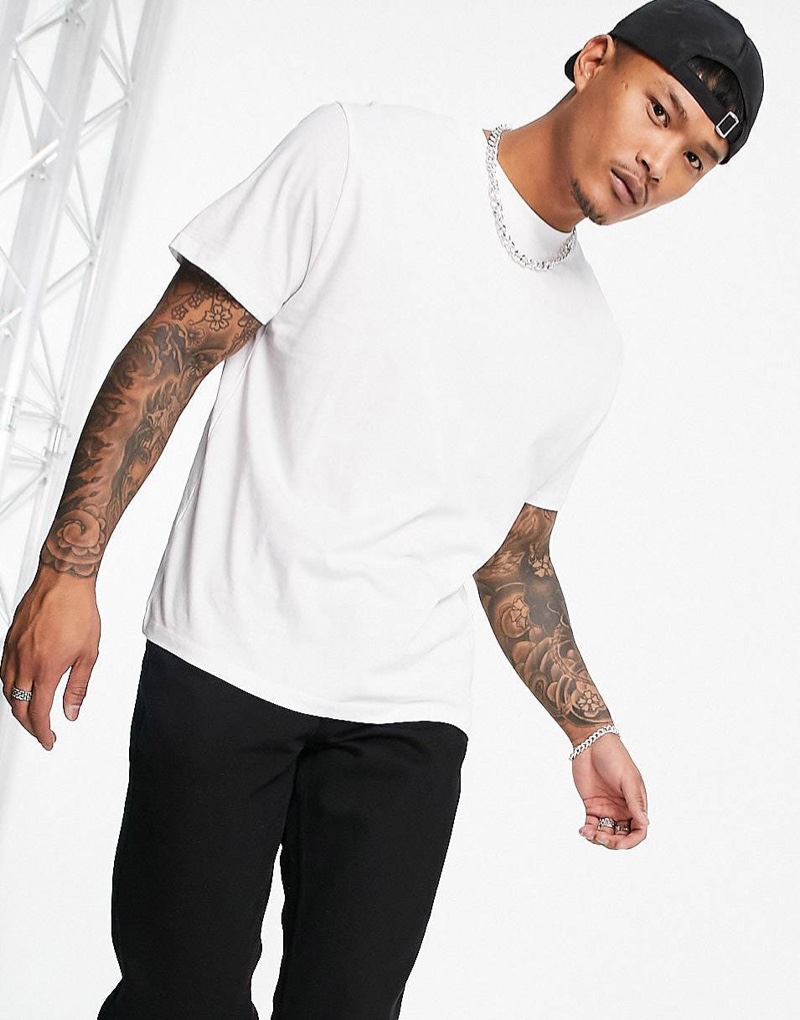 4. Plain white t-shirts are eminently affordable.
If you choose a primary brand and style, you can stock your closet with plain white t-shirts and still have money left for beer, pizza, or your guilty pleasure. Even if you go high-end, a plain white t-shirt is eminently affordable and entirely practical.
5. Men can look their best.
They may be inexpensive and straightforward, but that does not mean that plain white t-shirts are unattractive. Much the opposite – this wardrobe staple is clean, crisp, and stylish.
In Closing
No matter who you are, where you live, what kind of job you have, or what type of environment you work in, you cannot go wrong with a closet full of plain white t-shirts. Putting together the rest of your wardrobe may be a challenge, but when you start with a selection of plain white t-shirts, you will have something to build on, and that is a great start.