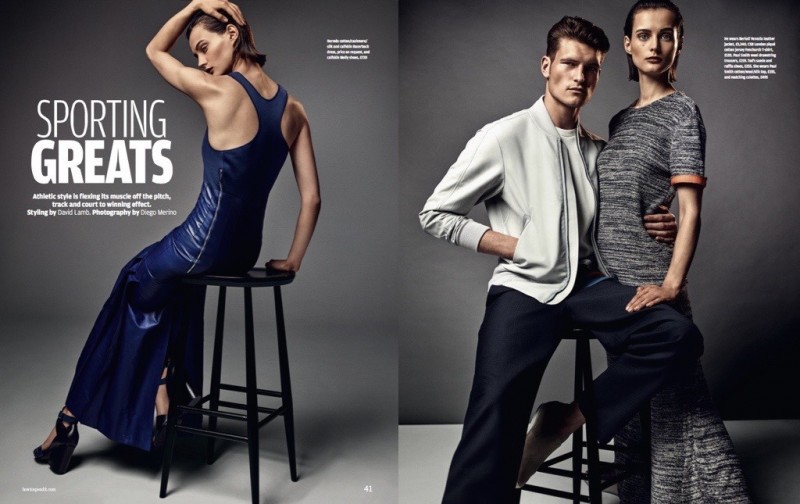 How to Spend It tackles a sporty style narrative for its most recent issue. Stylist David Lamb hones in on luxurious pieces that offer a casual vehicle for the spring trend. Hitting the studio in choice bomber jackets, joggers and other sporty fashions, model John Todd is photographed by Diego Merino.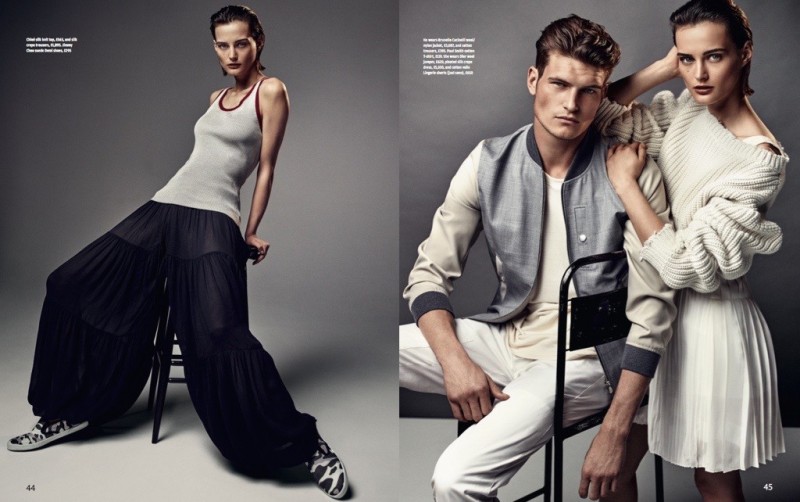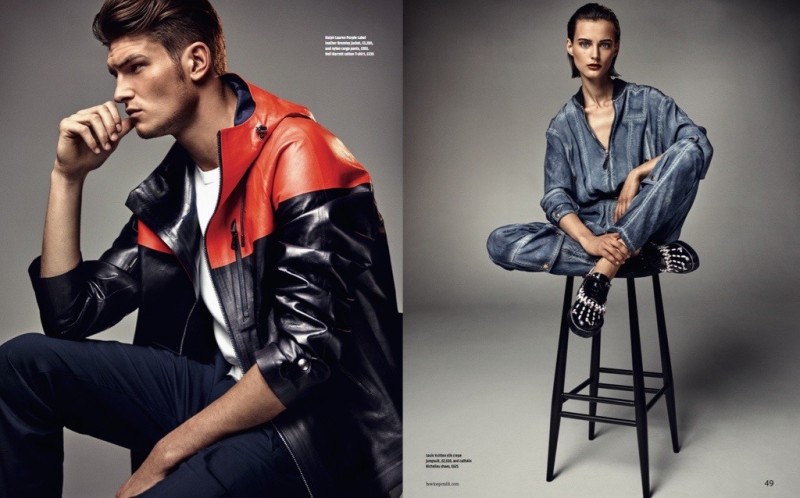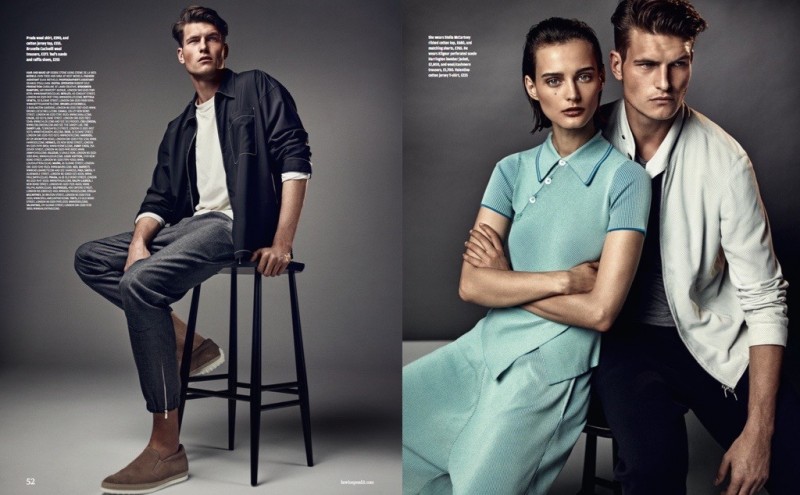 Inspiration: Sporty Spring Fashions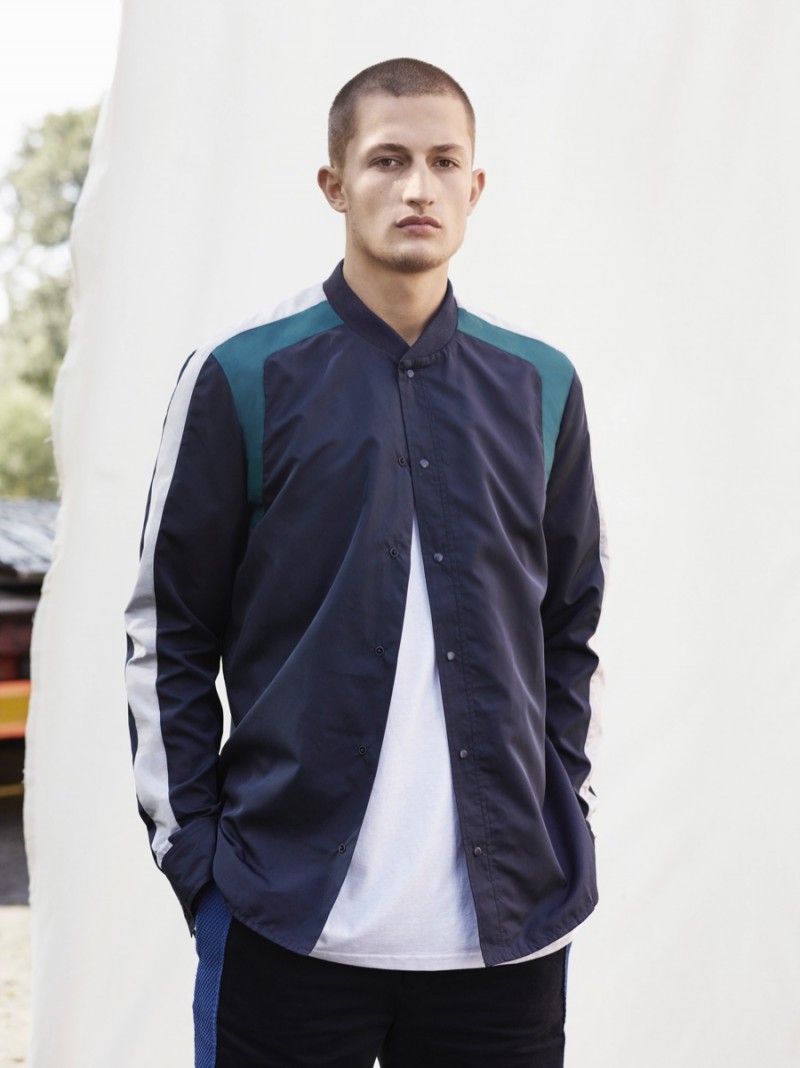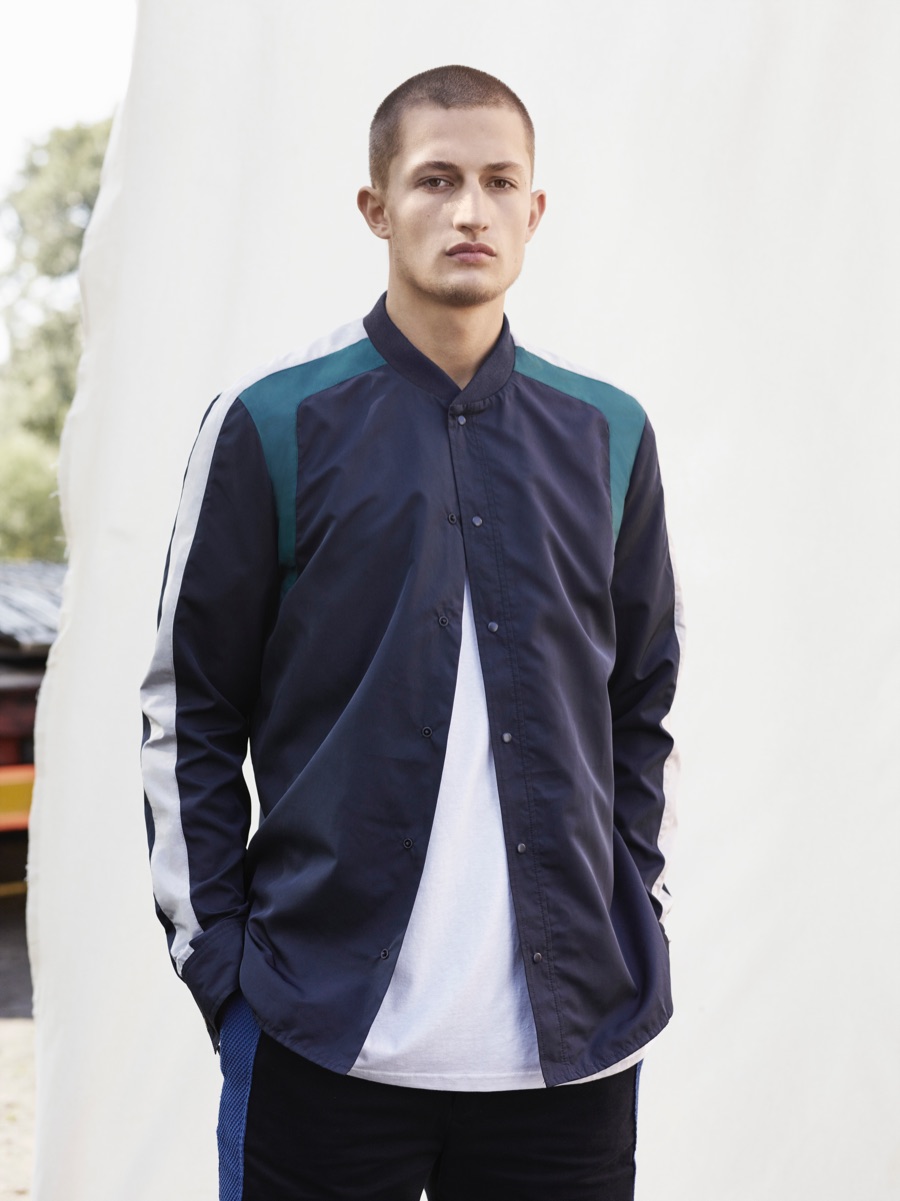 Sporty fashions are a trendy aesthetic for the new season. From River Island's most recent designer collaboration with Lou Dalton to a great number of spring collections taking a relaxed style agenda, athleisure is in abundance. British model David Gandy even added gym-inspired apparel to his ongoing Marks & Spencer collaboration line.