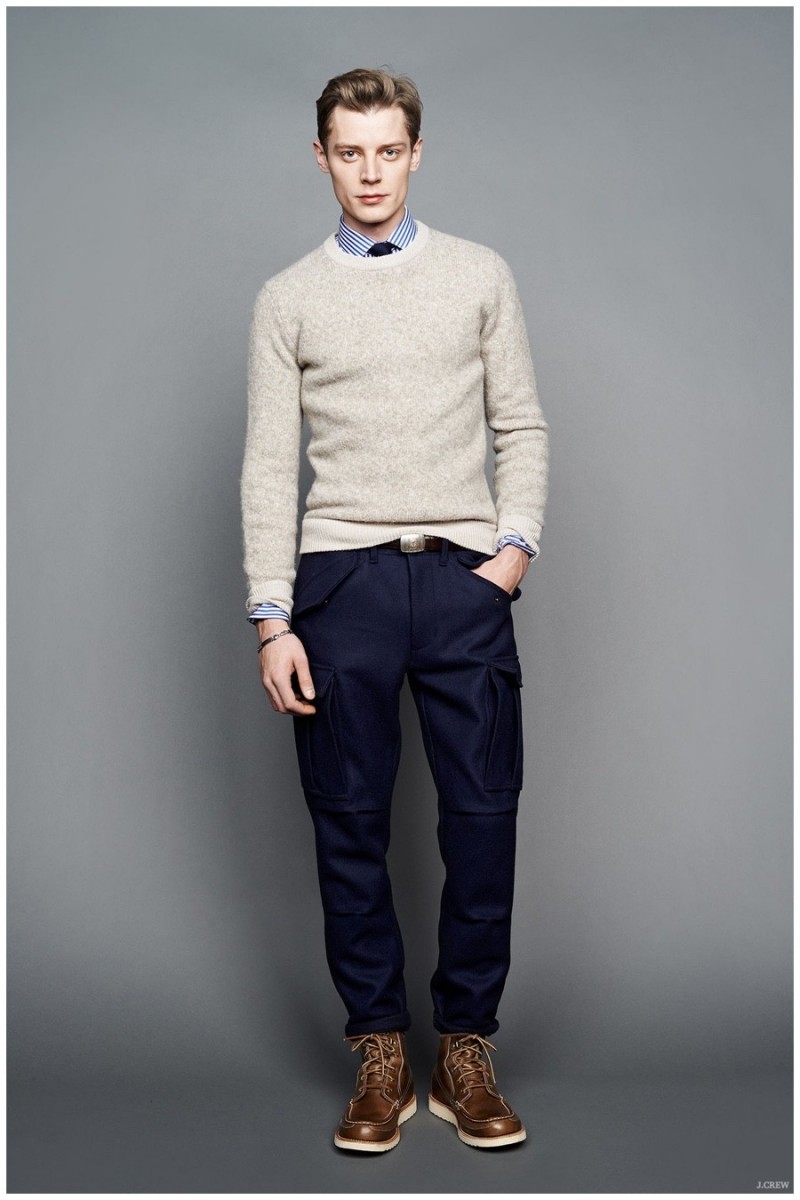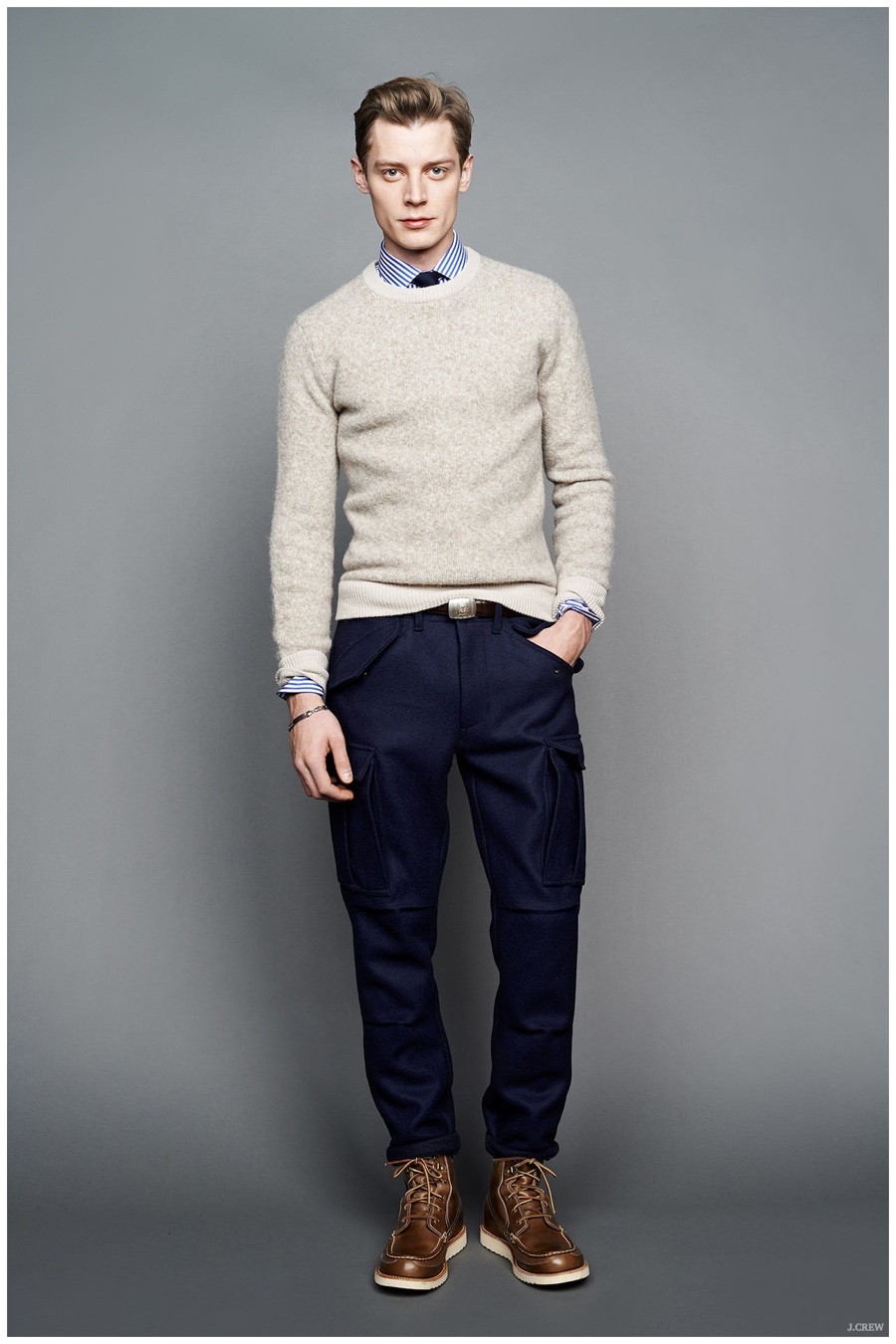 Men's Professional Styles: What to Wear to the Office
New job? New work environment? New You? Finding out what to wear to a job interview or the office can be a difficult task. Here's a refresher guide to a smart wardrobe of office wear that will work for you. From casual to formal, smart fits and an attention for detail will have you at the top of your style game.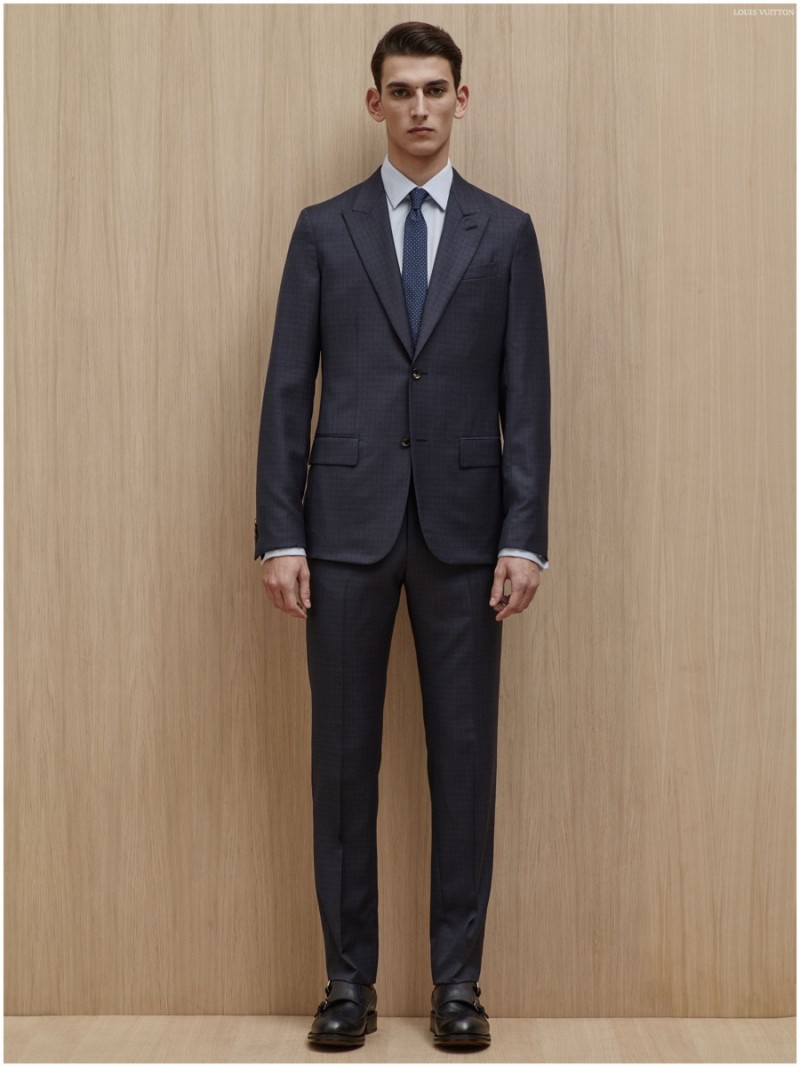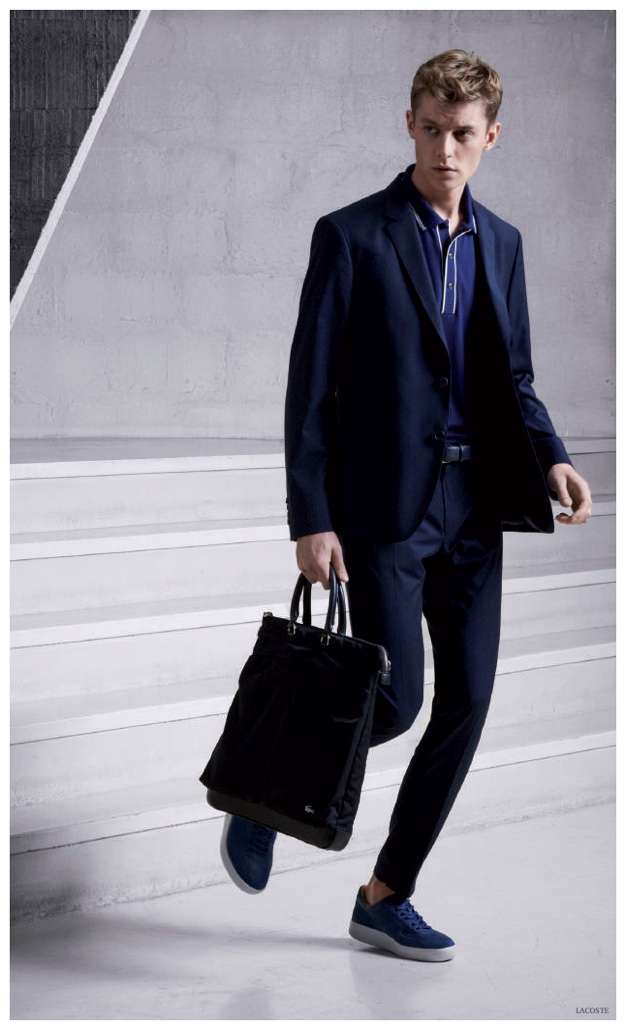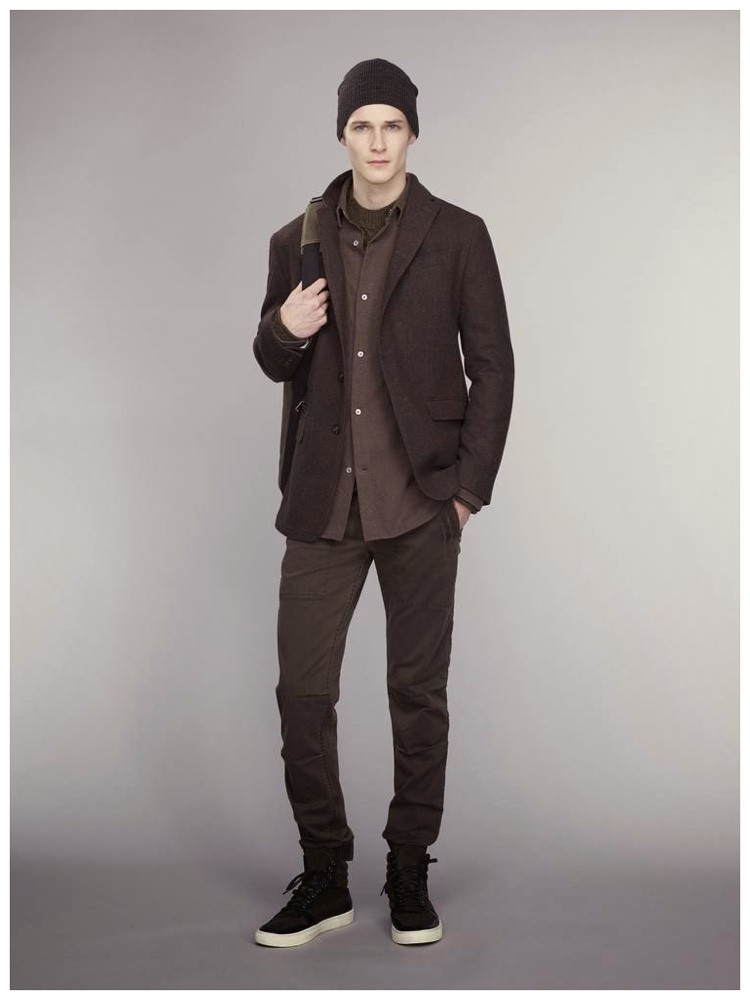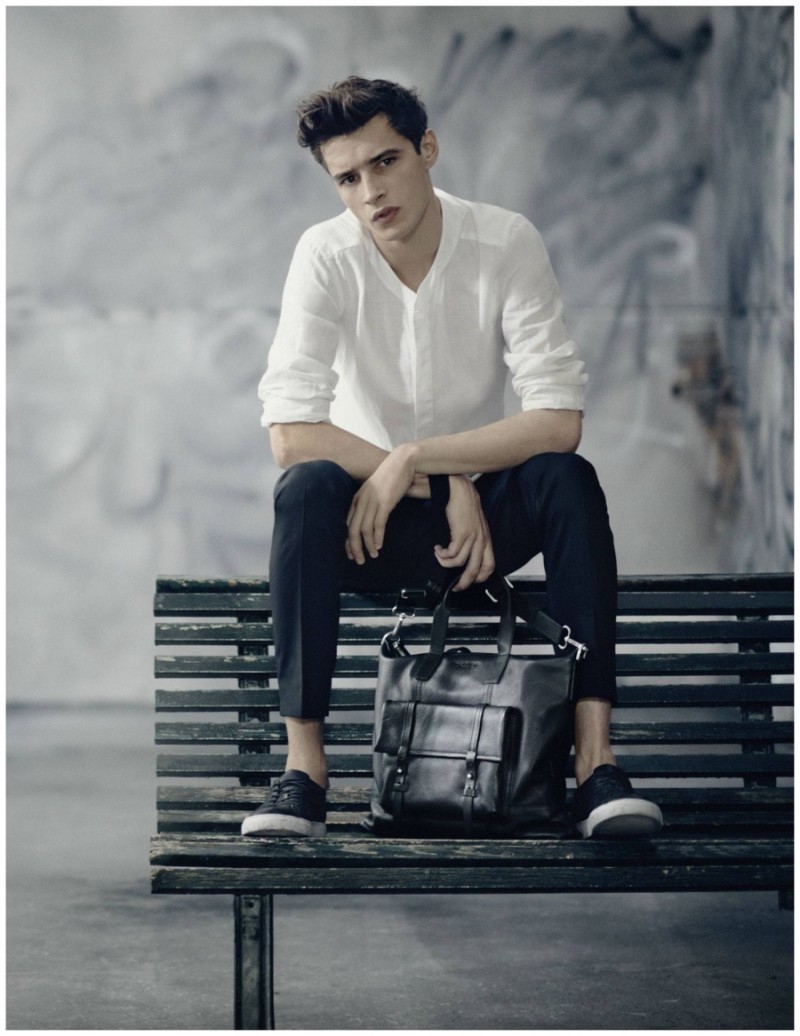 Need more style suggestions for the office? Look at this smart style guide from H&M.