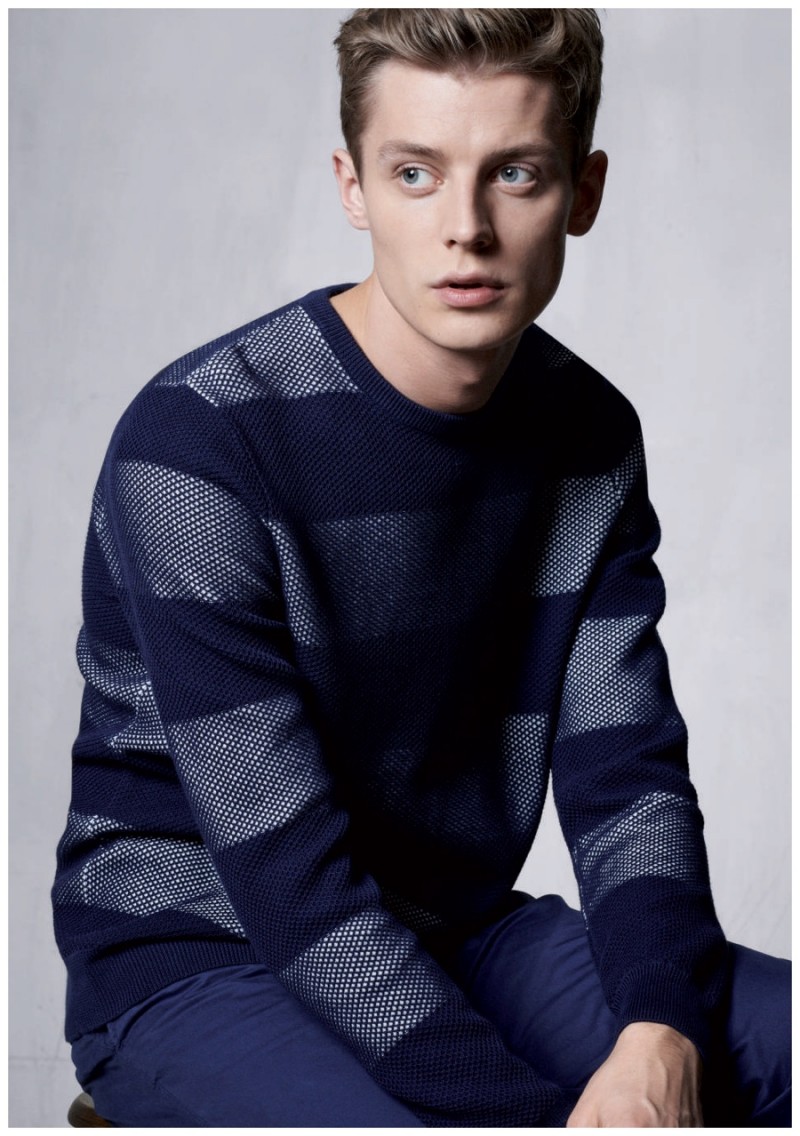 Lacoste Fall/Winter 2015 Menswear Collection
The legacy of brand founder Rene Lacoste is well and alive with the latest men's collection. Sporty, timeless pieces such as the polo shirt are easily integrated into an athletic wardrobe that includes solid colors as well as graphic stripes and color blocking. Sweatshirts, quilted jackets and long jackets add to the sleek lineup.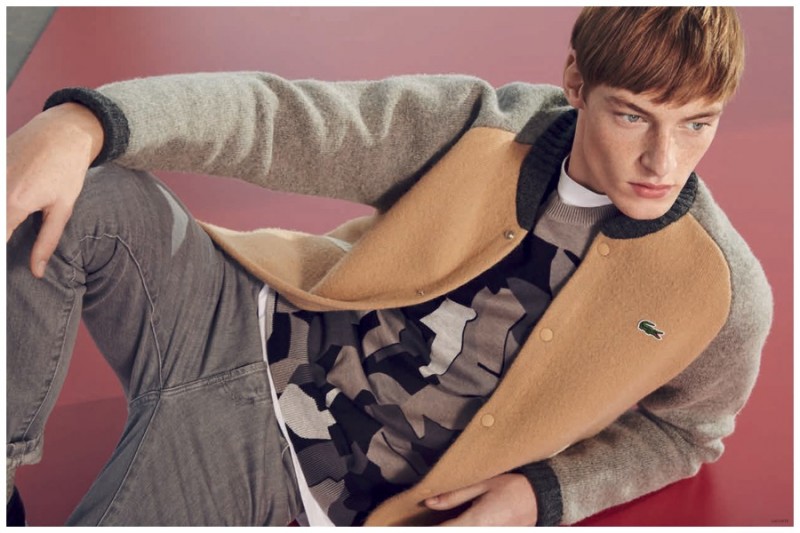 Lacoste L!ve Fall/Winter 2015 Menswear Collection
The relaxed, accessible silhouettes of Lacoste L!ve evokes images of 1990s style with a mix of tennis graphics and nautical inspirations. Imagining the beginning of fall after a late summer, Lacoste L!ve picks up where the mainline left off, playfully balancing quilted outerwear with graphic knitwear, lean pants and a series of color blocked polo shirts.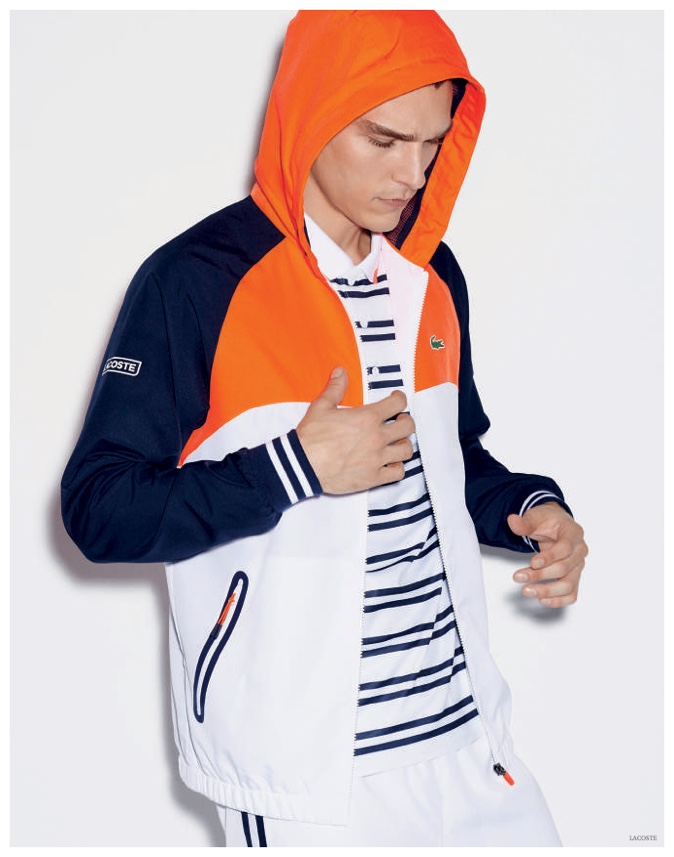 Lacoste Sport Fall/Winter 2015 Menswear Collection
The agenda for Lacoste Sport is simple for fall with contemporary articles of clothing targeted at the sports of golf and tennis. Doubling as activewear, sweatshirts, insulated jackets, polo shirts, windbreakers, caps, shorts and more come together.