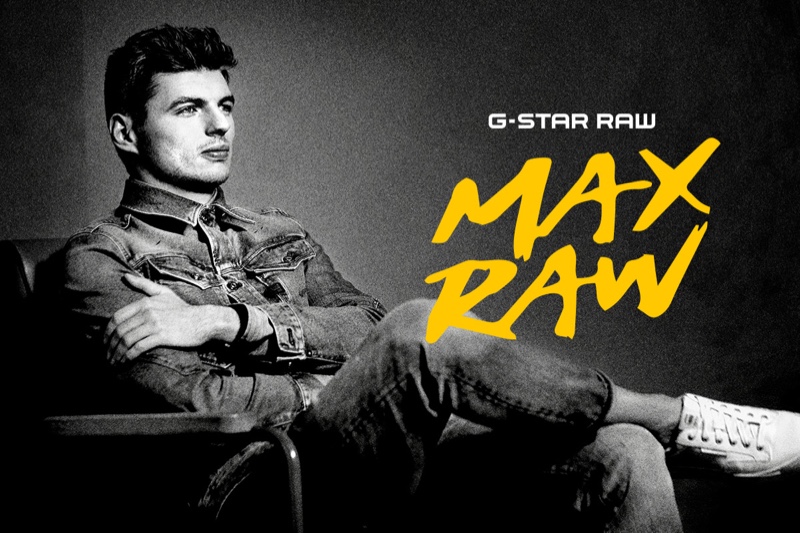 This year's new G-Star Raw collection comes in the form of a unique collaboration with none other than Dutch Formula One Superstar Max Verstappen. The result is a unique collection that has been curated by both the G-Star team and the racer himself, creating a new style for the brand.
Related: Ton Sports Key Denim from G-Star Raw
The G-Star Raw x Max Verstappen collection or MAX RAW as it's shortened to; is defined by a constant desire to improve. Both G-Star and Verstappen are always pushing forward in their respective areas, and this new selection aims to represent just that for all its consumers, a constant desire to go ahead and do better in all areas of life.
Max Verstappen x G-Star Raw Collection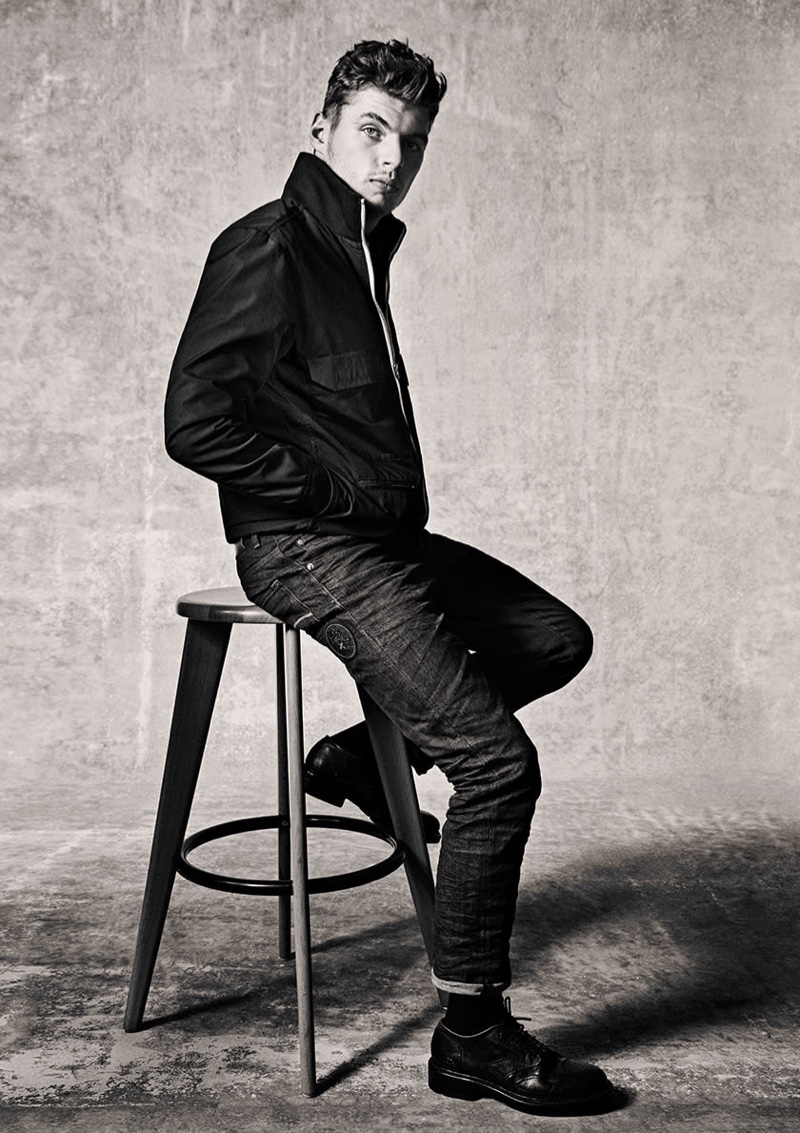 Design-wise, the main element customers will notice is the brand new MAX RAW logo, which is present in the entire lineup and immediately brings a new look to the classic G-Star style. The core of the collection lies in the various shirt options offered to the clients. T-shirts make up the most significant percentage, which all feature the MAX RAW logo in unique ways, making sure that anybody who looks your way will know what you are wearing.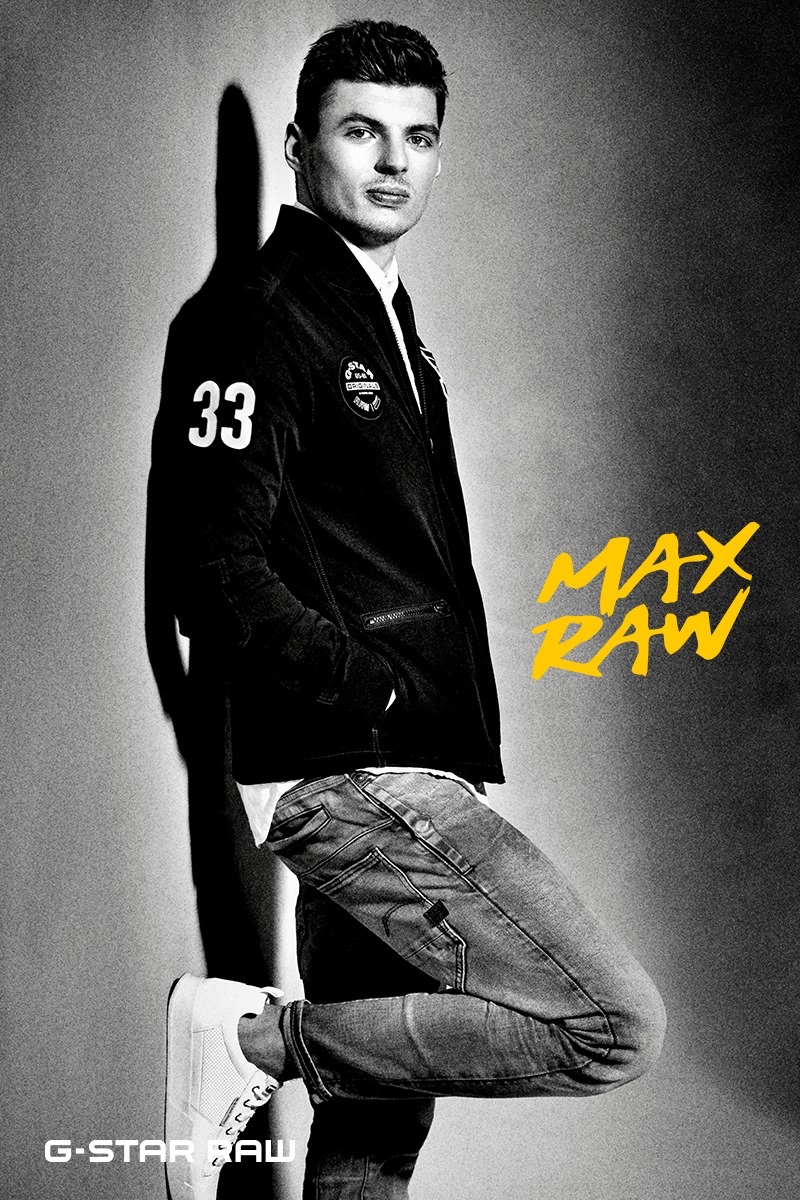 However, there are also various slim shirts, which bring a more street casual look to the table and place the focus on the design and not the logo itself. And the brand new Max Radar Jeans. The Max Radar is designed in such a way that it will always offer the look of low-worn jeans even though they are meant to be worn waist level. It's all in the design elements like the low pockets and the natural curves of the legs, and it's an incredibly unique experience.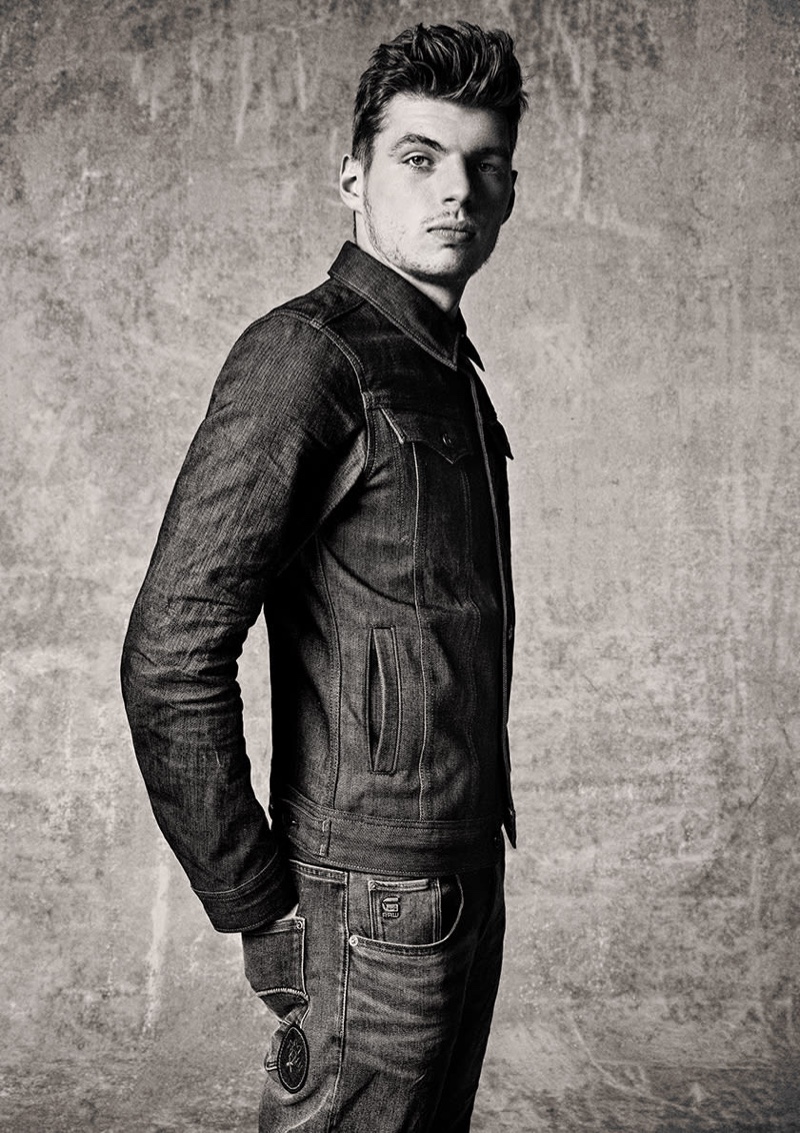 The G-Star Raw x Max Verstappen Collection is as such best defined by its unique combination of cleverness and style. All clothes in the collection offer a unique look that will be sure to be in many wardrobes this year, and it all comes down to the crossover between two giants of their fields.