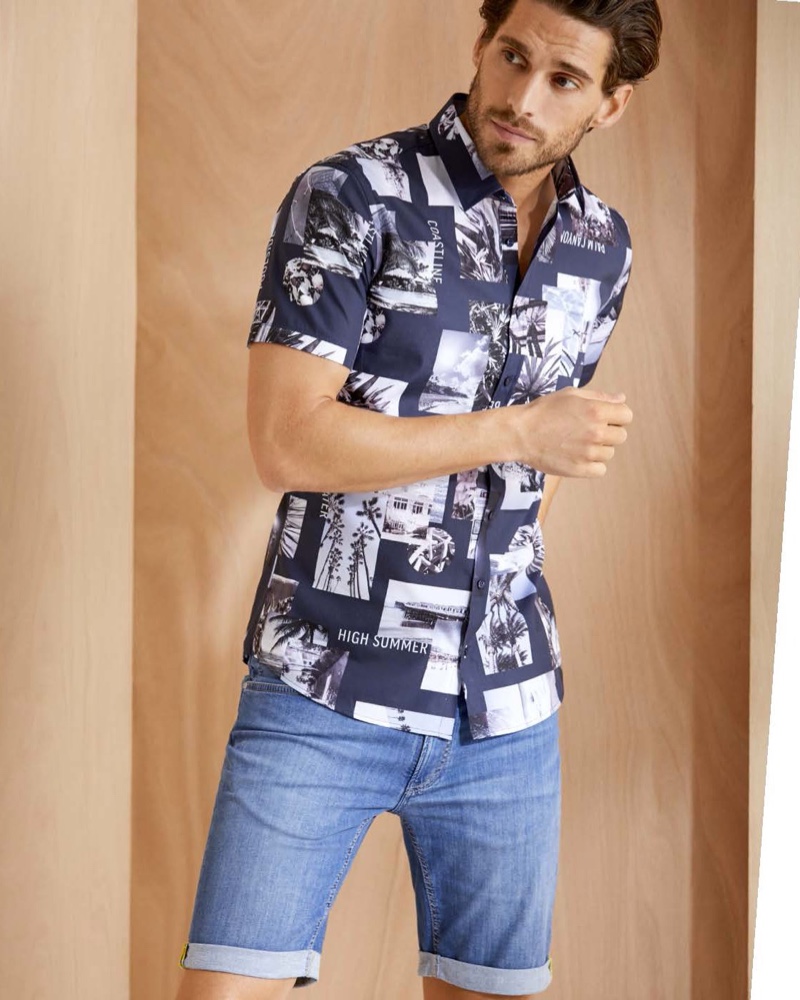 BRAX may not be a famous brand outside of Europe, but the German label has always been a favorite of fashion-forward men and women who couldn't care less about labels. It is one of the most successful fashion companies in Europe and for good reasons. Since its inception, the brand has been able to make trendy casual wear with the use of sustainable and ethical practices.
Related: Arthur Sports Smart Summer Style from BRAX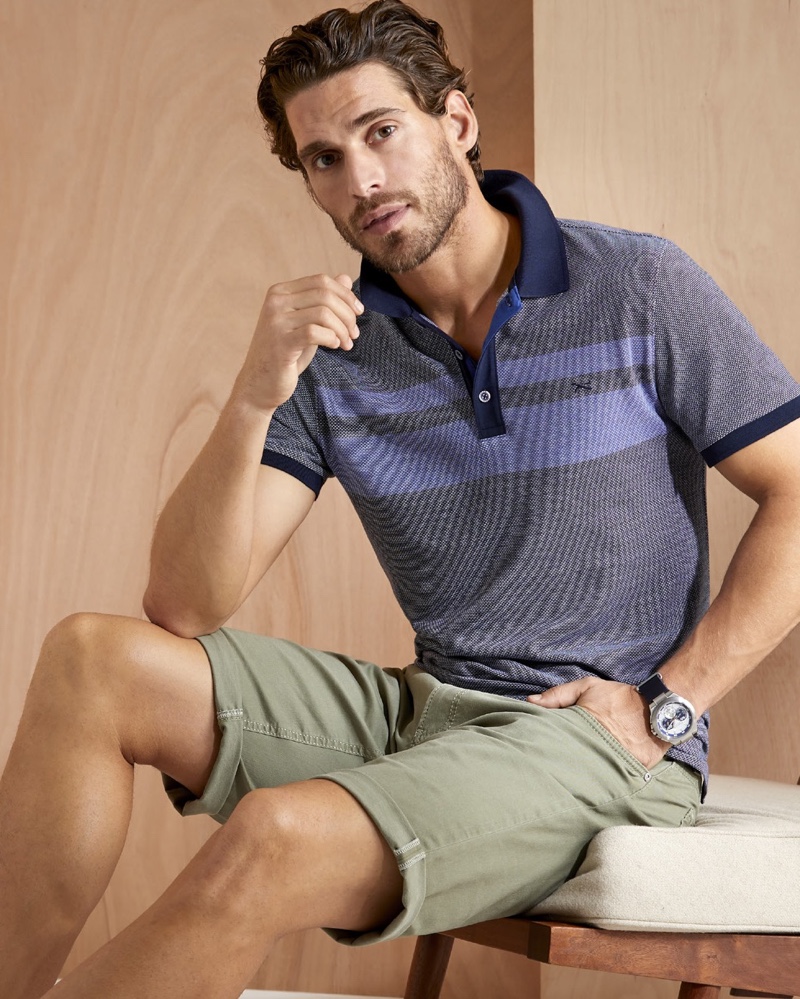 BRAX is known for its use of innovative materials, exceptional craftsmanship, and perfectly fitting clothes. Their men's summer collection lives up to the brand's name. The collection includes shirts, trousers, shorts, and jeans that ensure comfort without sacrificing style. The clothes are in colors that reflect the energy and brightness of a warm sunny day. With BRAX, it's always about providing a good feeling. They have always aspired to make articles of clothing that are a pure pleasure to wear. With BRAX summer collection for men, you can stay cool and classy even when things start to warm up.
BRAX Summer 2020 Collection