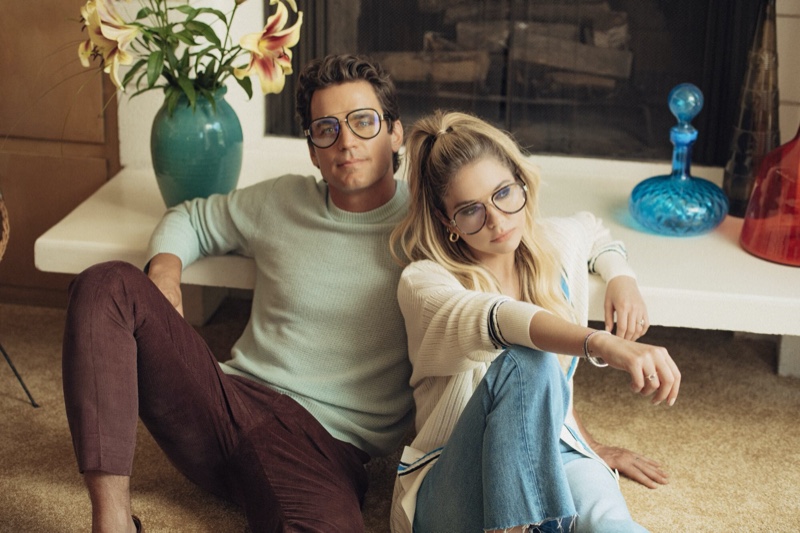 Actors Matt Bomer and Ashley Benson join together for Privé Revaux's first joint collaboration and the resulting gender-neutral collection. The capsule arrives under the name Bomer x Benzo, taking after Benson's previous Benzo collection. Bomer and Benson's eyewear collection features five styles at an affordable retail price of $39.95. The Bomer x Benzo eyewear collection comes in plenty of shapes, such as winged or aviators, but also in plenty of colors and finishes such as tortoiseshell or metallic rose gold frames. Also, you have the option of getting your glasses outfitted with anti-blue light filters to prevent eye strain and damage when working in front of an electronic device.
As a way to show how versatile the styles of these glasses are, collaborators Benson and Bomer recorded a funny video where they pretend to "steal" each other's eyewear. In an interview with InStyle, the friends remarked that they aimed to create a stylish, youthful, and gender-neutral collection that is affordable. They drew inspiration from numerous influences and iconographies. They also insist that both of them feel like fashion can affect your mood and confidence, so they wanted to create a collection that helps put you in a happy, sunshiney mood.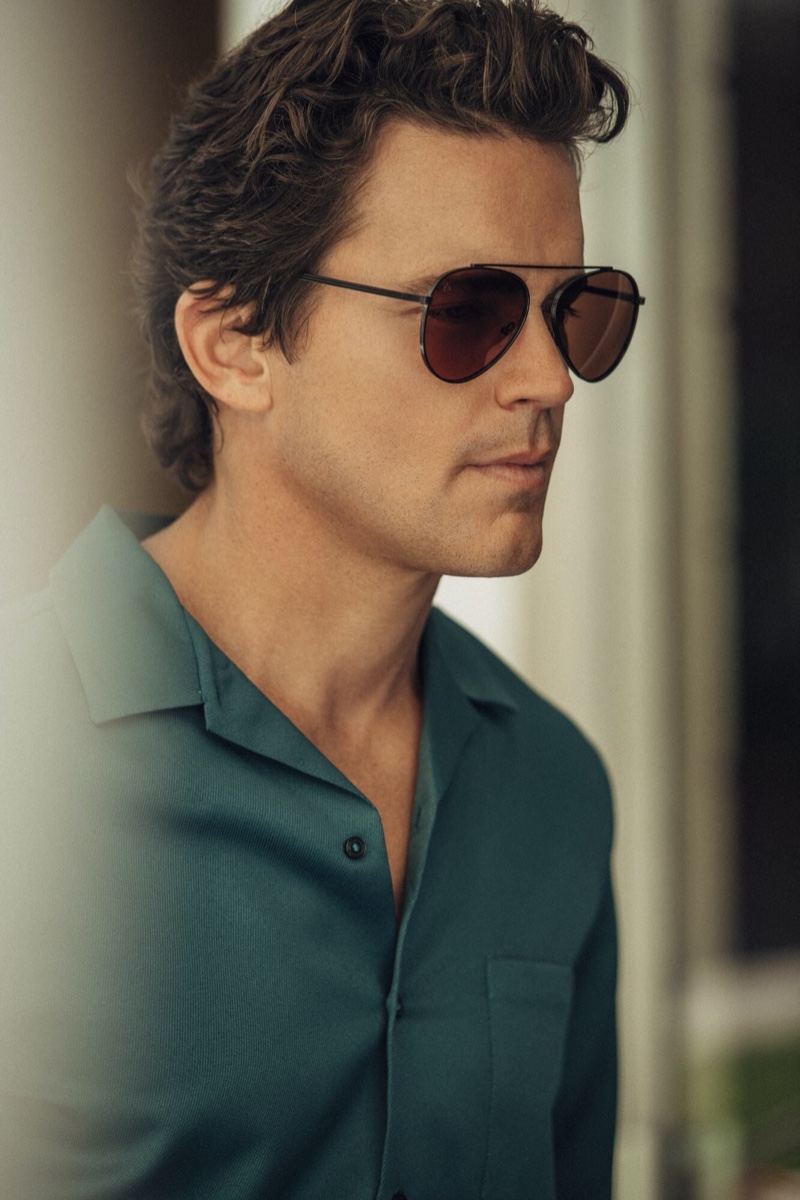 While Ashley Benson's style is more minimalistic and casual, Matt Bomer admits that every once in a while, and depending on the occasion, he likes to dress up a little bit. So this collection is supposed to complement casual styles, but those that are a little bit more elegant and fancy will also look good with these eyeglasses. All in all, both collaborators did their best and combined their styles to bring us an eyewear collection that is as versatile as possible. However, it is still fun, relaxed, and good looking; that stands out without drawing too much attention to itself, and that everybody can wear because it is both unisex and affordable.