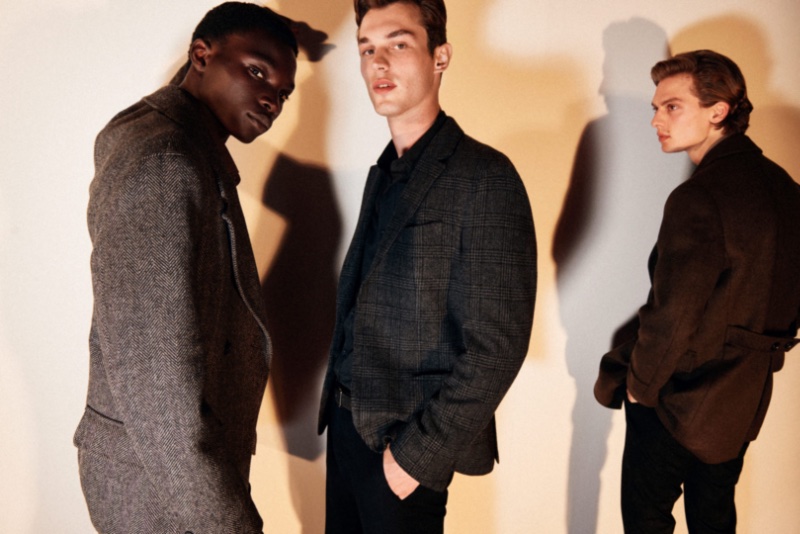 With the launch of the newest iteration of its Limited Edition collection for men, Massimo Dutti aims to provide for all of your essential clothing requirements. Ezra Petronio is in charge of the creative direction for the Spanish brand's campaign to promote the launch of its fall-winter 2022 collection for the line. The advertisement features Kit Butler, Leon Dame, and Dara Gueye, all models.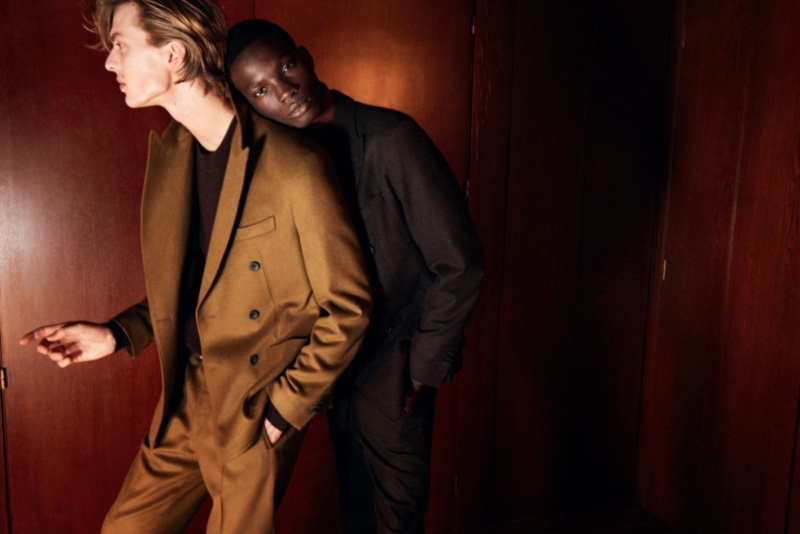 Massimo Dutti Fall/Winter 2022 Limited Edition Collection Campaign
For its new Limited Edition campaign, Massimo Dutti works with photographer Oliver Hadlee Pearch. The latter captures Kit, Leon, and Dara as a dynamic trio in chic fall looks revolving around timeless tailoring. Meanwhile, these sartorial ensembles come together under the styling direction of the iconic Emmanuelle Alt.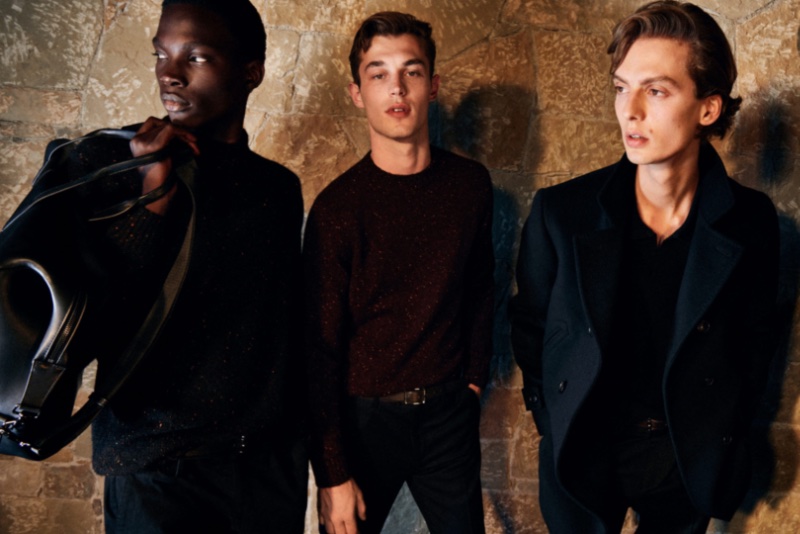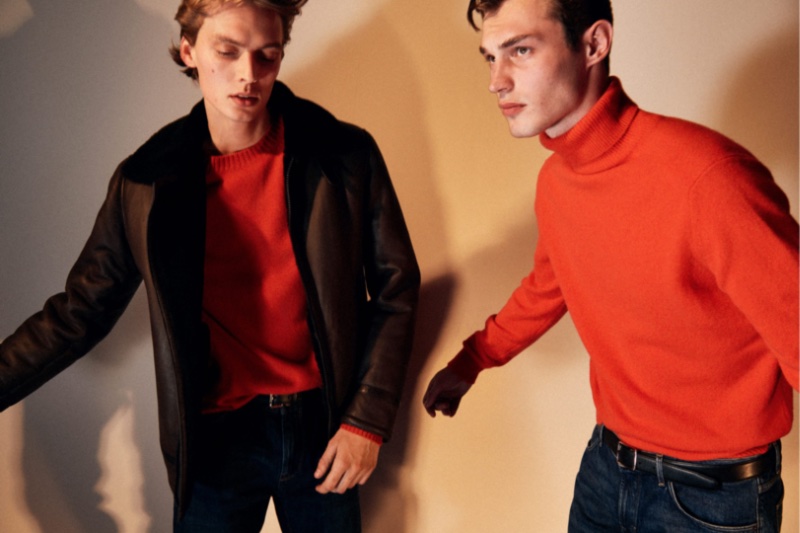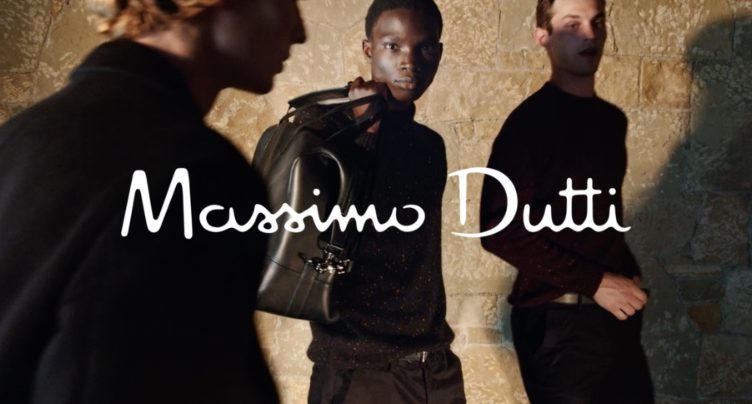 Massimo Dutti Limited Edition Fall/Winter 2022 Collection
Massimo Dutti enlists the assistance of models Ludwig Wilsdorff, Ottawa Kwami, and Takfarines Bengana to provide a more in-depth look at the fall-winter 2022 Limited Edition collection that they have created. The models take front and center for some striking black-and-white photographs by Ed Martin. After that, it's time to pare things down to the fundamentals, and there are plenty of items to include in your wardrobe for an uncomplicated season of style.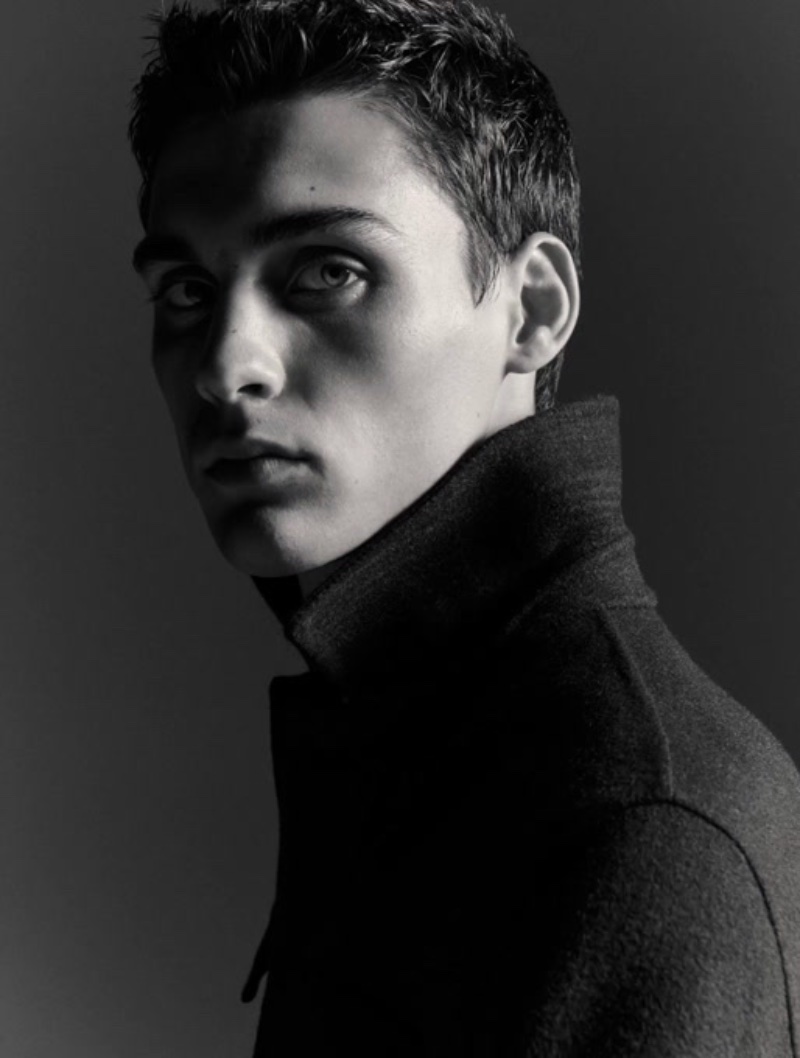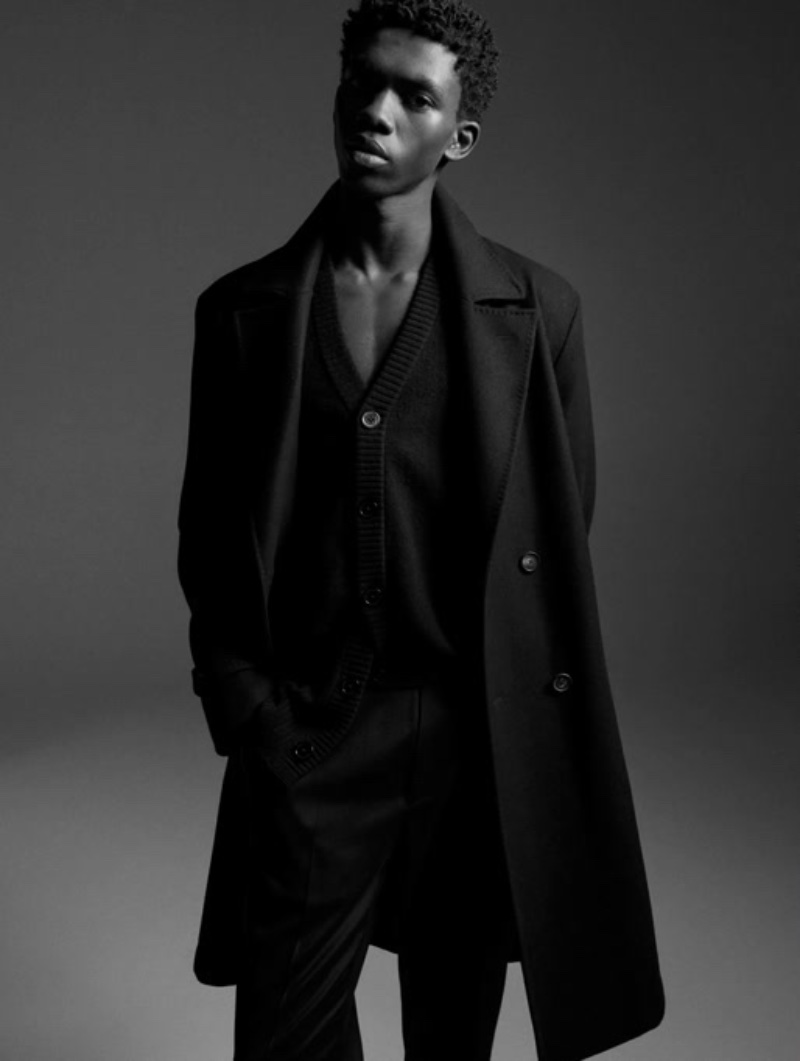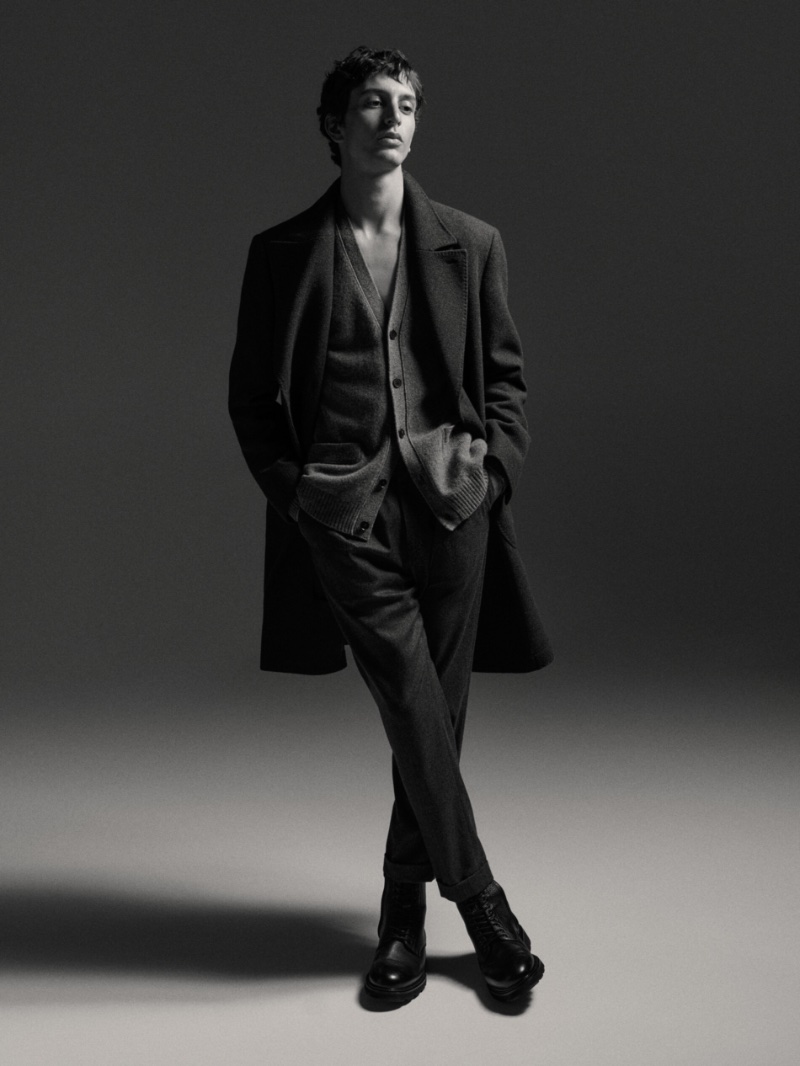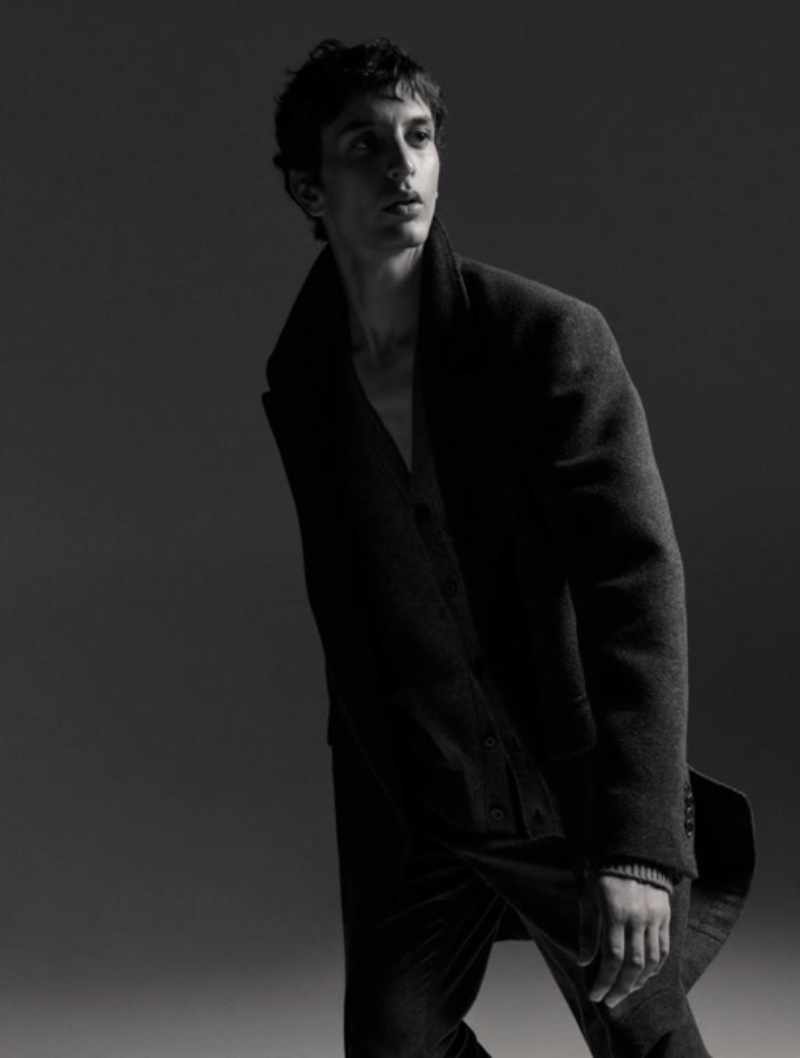 Massimo Dutti Limited Edition Fall/Winter 2022 Collection Lookbook
This fall, Massimo Dutti offers a sophisticated wardrobe comprised of classic essentials. The refined brand has a wide variety of men's clothing, including, but not limited to, wool mix jackets, washable wool flannel pants, 100% merino wool overshirts, and wool-cashmere crewneck sweaters.
Because the clothing features muted tones, the Limited Edition collection is versatile and straightforward to combine. It is not difficult to discover items that go together, whether you are looking for a turtleneck sweater made of wool or a sharp shirt with pinstripes.