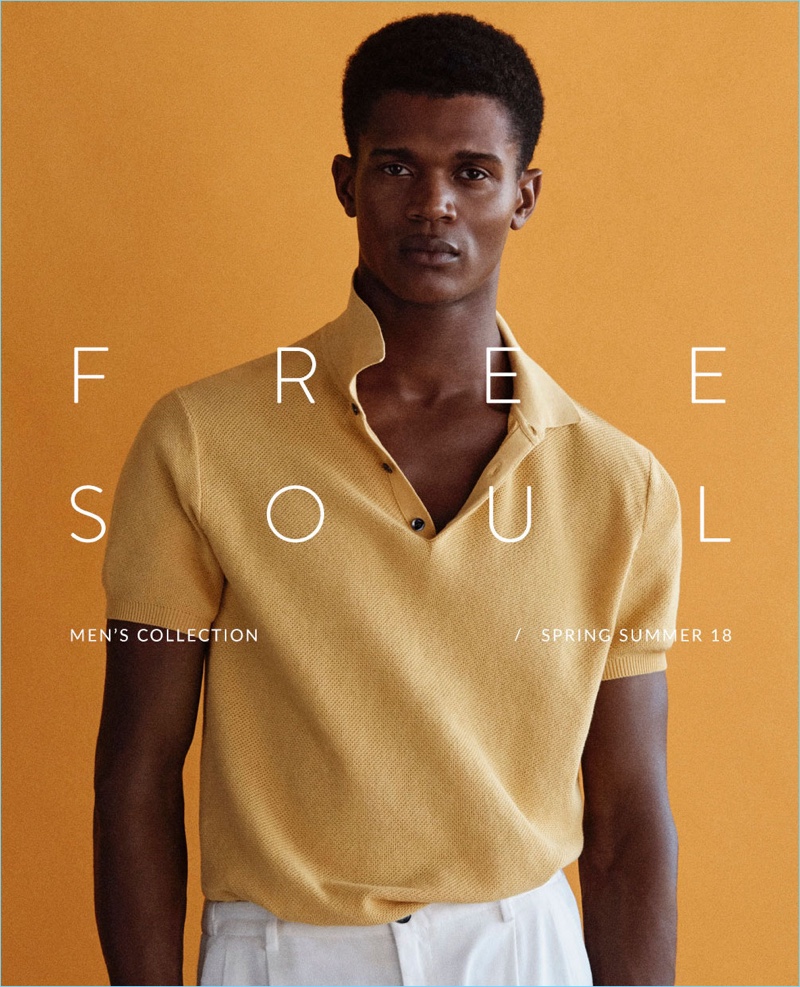 O'Shea Robertson is the latest model to link up with Massimo Dutti. After making a call to arms for conservation, O'Shea is ready for a relaxing summer. The British model warms up to shades of honey as he dons Massimo Dutti's latest fashions. Dressed to impress, but still comfortable, O'Shea simply inspires. His wardrobe includes Bermuda shorts, pleated trousers, short-sleeve knitwear, single-breasted coats, and more.
Related: Tropical Element | Josh Upshaw Dons Summer Style for Massimo Dutti
Massimo Dutti Summer 2018 Editorial: "Free Soul"