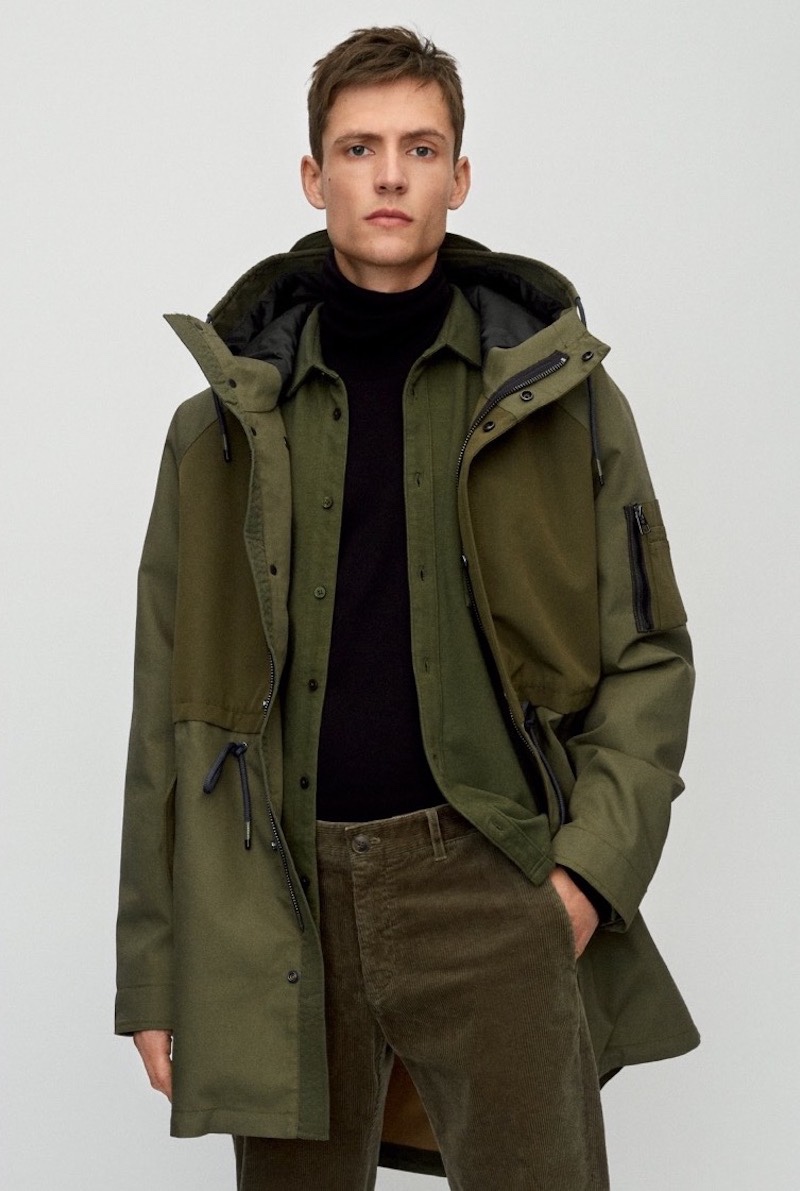 Marc O'Polo continues its rollout for fall-winter 2020 with the introduction of its latest Denim label range. For this collection, the Scandinavian brand goes back to nature with the use of natural, organic, and sustainable materials. The fashion label renews its commitment to be at the forefront of the eco-conscious fashion movement with its practice of using less water, less energy, and fewer chemicals.
Related: Victor Dons Casualwear from Marc O'Polo Fall '20 Collection
Marc O'Polo Fall/Winter 2020 Denim Collection
The brand is targeting millennials who want to have a good pair of jeans and a clean conscience at the same time. The message that Marc O'Polo aims to deliver with its new collection is evident. Being fashionable and having a sustainable mindset is not mutually exclusive. And being eco-friendly should not be limited to brown hues, as you can see from the inclusion of batik, tie-dye, and marble patterns.