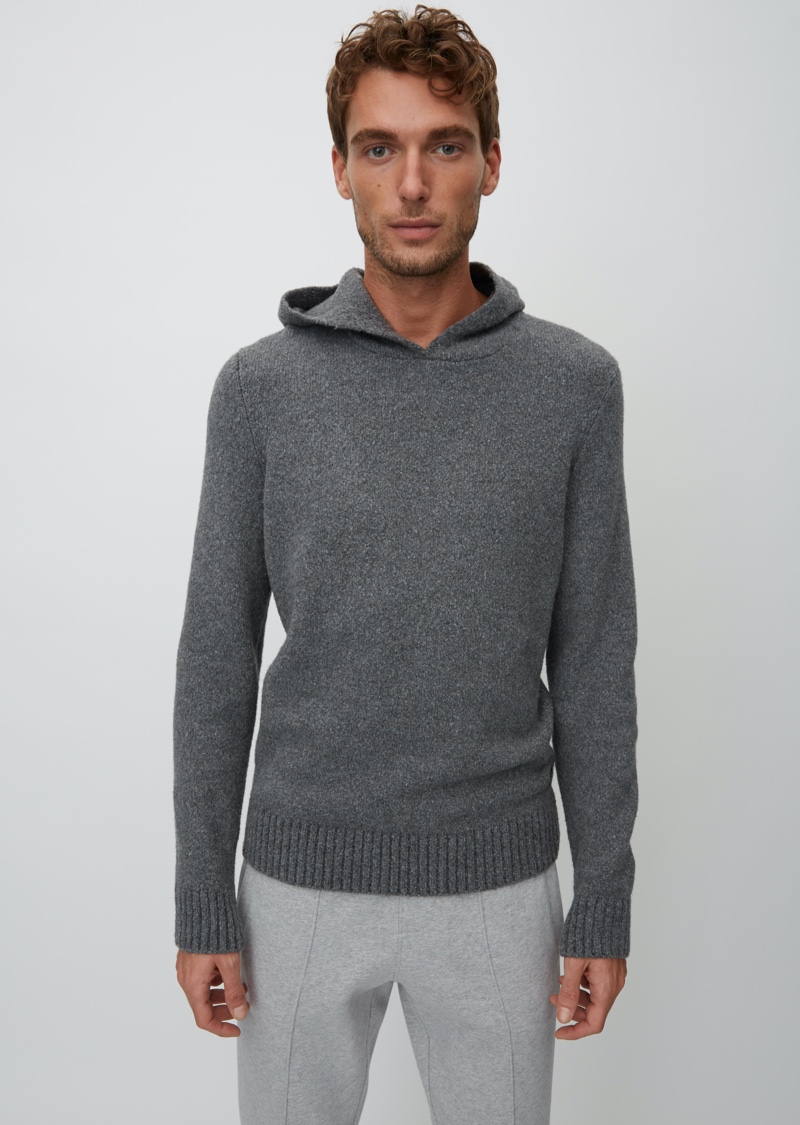 Every year, people cut down trees worldwide for Christmas. However, unlike others Marc O'Polo has launched an initiative to plant trees every Christmas to make it a Green Christmas and give back to the earth. Plant-for-the-Planet was founded by Felix Finkbeiner in 2007 to encourage people to grow trees.
In a tie-up with the Plant-for-the-Planet organization, Marc O'Polo will plant a tree for every item it sells from its Christmas Collection till December 31, 2019. Since 50,000 items are already pre-ordered, at least 50,000 trees will be planted. Additionally, expectations are high for more sales through their stores and online shop.
Related: Limited in Black | Bastian Thiery Dons Marc O'Polo Capsule
Marc O'Polo hopes to maximize the number of trees planted to slow down climate change. Many high profile individuals like Marc O'Polo chairman Werner Bock and model Anna Ewers are involved in this campaign. They look forward to the support of their customers since they can work together to make a difference.
Marc O'Polo 2019 Christmas Collection