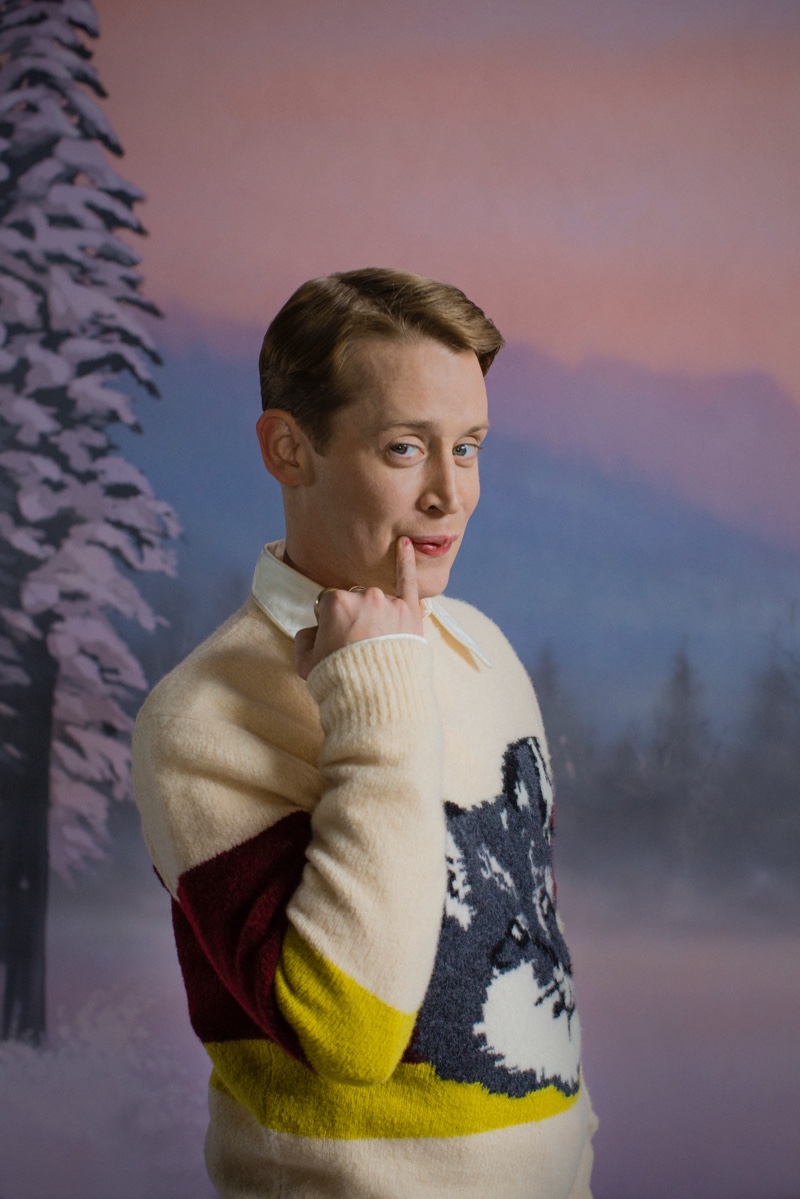 Happy Socks finds the perfect face to front its holiday 2019 campaign in Macaulay Culkin. The actor stars in the label's "Naughty or Nice" advertisement. Easily synonymous with the holiday season thanks to his iconic portrayal of Kevin McCallister in the Home Alone movies, Culkin collaborates with the brand as well. He designs a set of exclusive socks for Happy Socks' holiday collection.
Related: Pedro Pascal Performs Dance Number for Happy Socks Holiday Campaign
Discussing the outing, Happy Socks co-founder and creative director Viktor Tell shares, It's not really the holidays unless there are socks under the tree, and Macaulay is on the TV screen. So we put the two together creating this weird and wonderful seasonal delight!
Meanwhile, Culkin adds, Both Happy Socks and I have really good taste in spokesman. But yeah, Christmas is my time of year. I get recognized 10x more between the months of November and January. I have no idea why! Purchase Culkin's Happy Socks styles at HappySocks.com.
Macaulay Culkin x Happy Socks Holiday 2019 Collaboration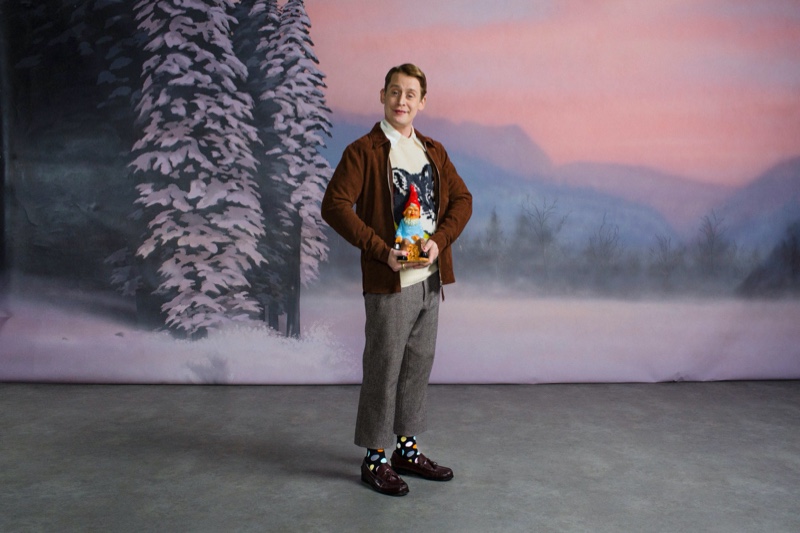 Macaulay Culkin Happy Socks Holiday 2019 Collaboration