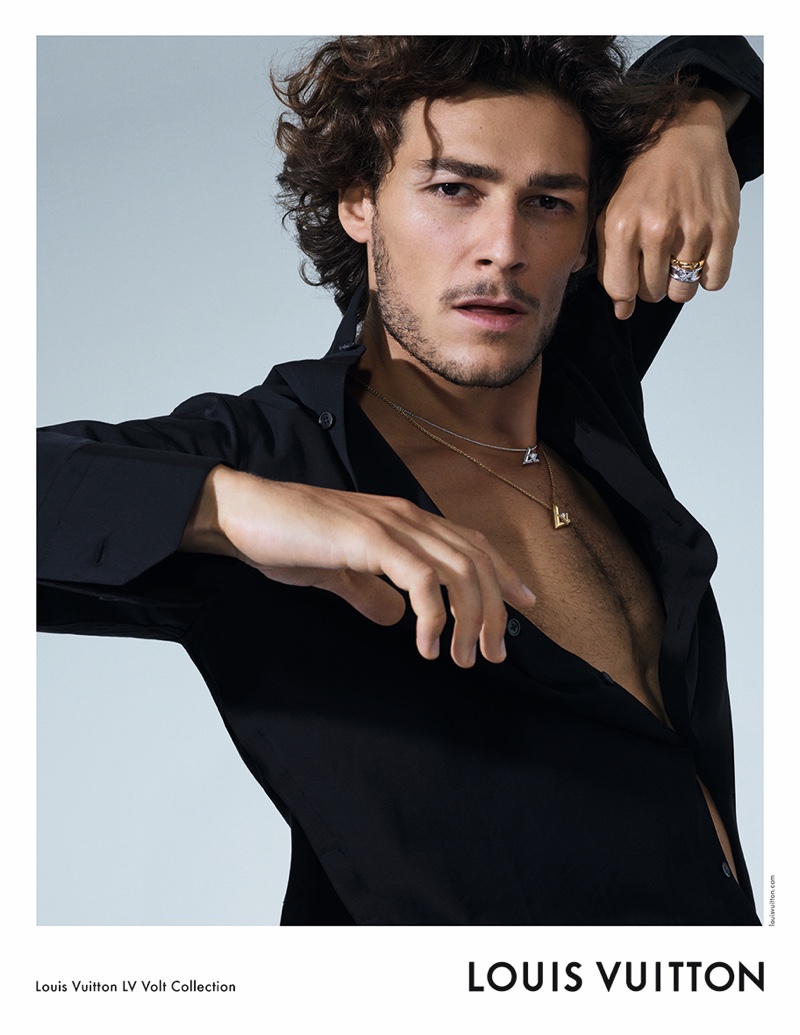 One of the prevailing themes of the last couple of seasons has been a move towards genderless styles. The latest unisex news arrives with an accessories collection from Louis Vuitton. The French fashion house unveils a range of exquisite jewelry for everyone. It's entitled "LV Volt." Louis Vuitton doesn't stray too far from its famous, iconic image. As expected, the brand's initials feature heavily across the collection, appearing almost on every item it offers. But if you thought there were only so many things you could do with an "L" and a "V," think again: the initials act as a metaphor for energy and a symbol for speed. As a result, an elegant "volt" also appears across all the collection.
Related: Louis Vuitton Delivers a Heavenly Fall '20 Campaign
Louis Vuitton LV Volt Jewelry Collection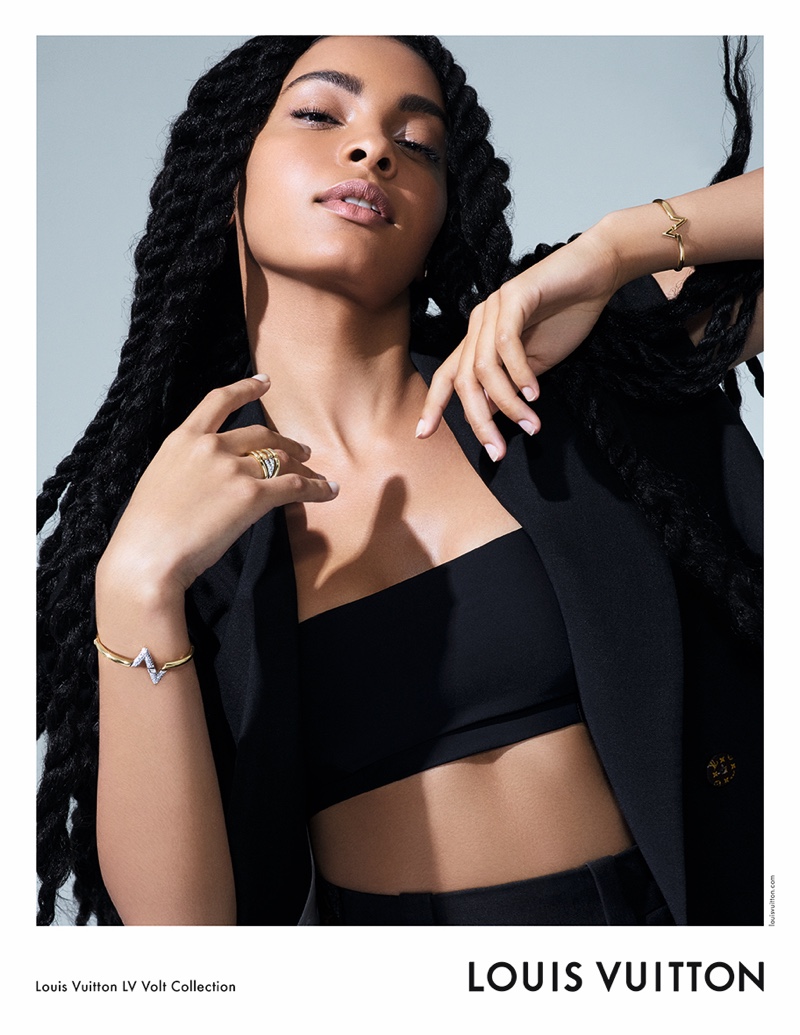 The "LV Volt" collection includes thirty-six unisex jewelry pieces that can be mixed and matched freely and where the capital letters, and the bolt, appear in many different styles: together, separate, stacked up, or falling apart to convey a sensation of movement, of speed and of modernity that gives textures, patterns and dimensions.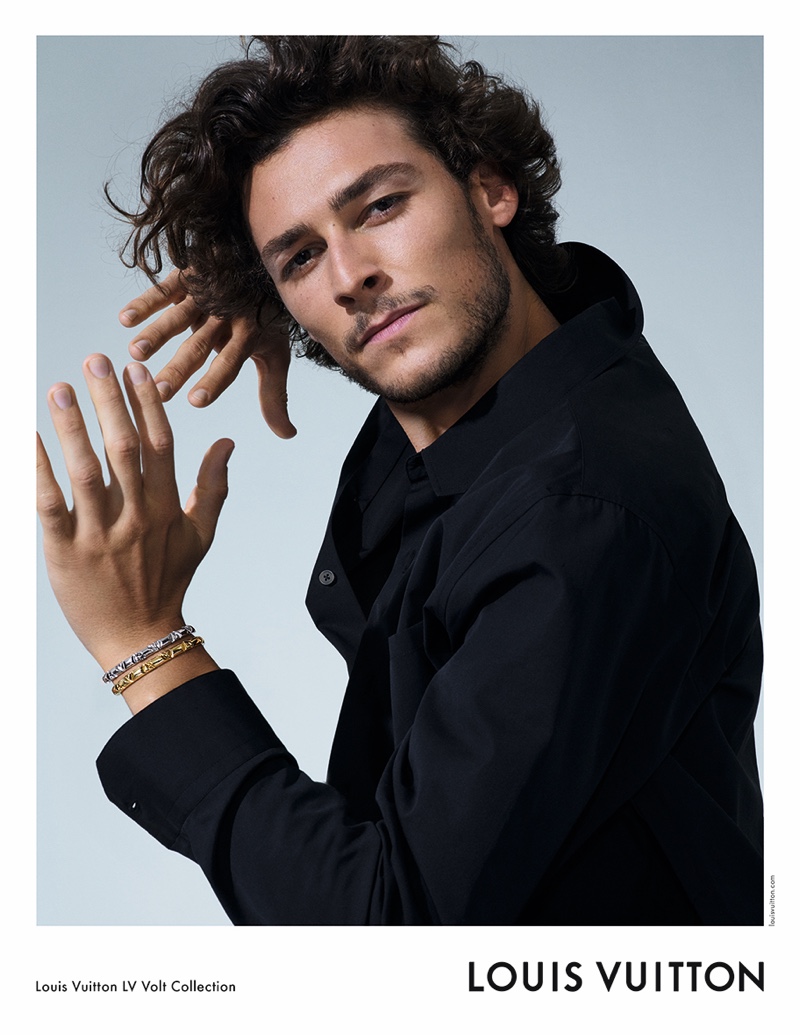 All in all, this collection is not only chic, but marries the timeless, iconic LV image with a metaphor for modernity, change, and speed, for the ever-changing times: Louis Vuitton has perfectly, seamlessly integrated a timeless look into a metaphor for modernity and the passage of time.