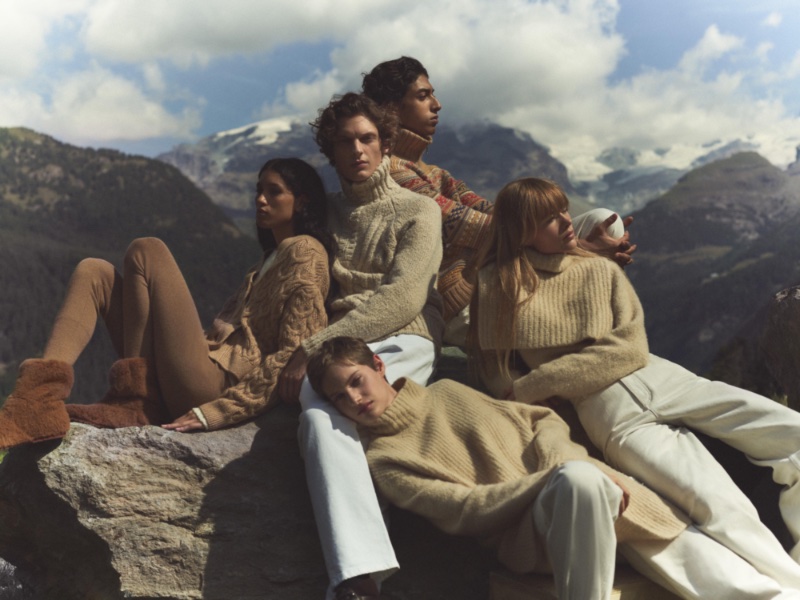 Loro Piana delivers a new collection infused with an "en plein air vitality" this holiday season. The fashion brand introduces warm and stylish menswear ideal for the outdoors, whether you're enjoying a mountain trek or using the city streets as your public catwalk. Furthermore, Loro Piana extends a way of life that's a more expansive version of the athletic, forward-thinking stance central to the brand's philosophy.
Loro Piana Holiday 2022 Campaign
The holiday collection from Loro Piana is a perfect balance of casual and classic. Shearling and cashmere take center stage as the brand offers pieces perfect for the cold weather ahead. Meanwhile, white denim pants serve as a hallmark for a season of laid-back style. Coats, knitwear, and more come together in a wardrobe that's ready to layer.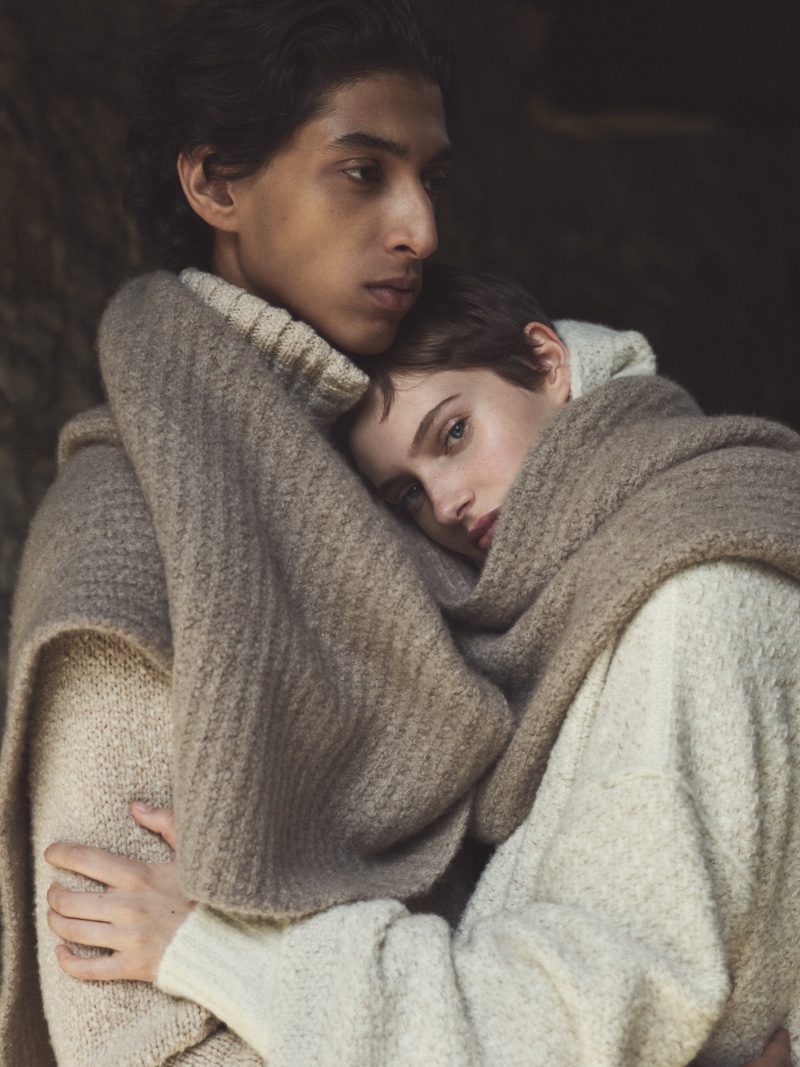 Loro Piana's collection celebrates sport, leisure, and luxury. Wool jackets, overshirts, knit bombers, and pullovers contribute to a lineup of timely menswear—meanwhile, shearling boots, calfskin snow boots, and stylish mountain boots complete winter looks.