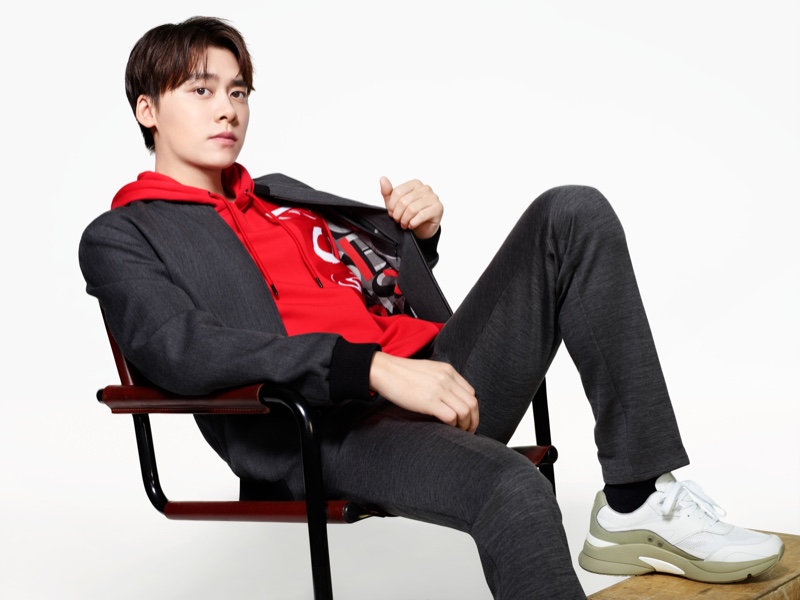 After a short hiatus, Li Yifeng is back as one of the brand ambassadors for BOSS Men. He certainly exemplifies what the brand is all about, and both sides were happy to come to an agreement. As a result, BOSS has a new spring-summer 2021 campaign, and Li Yifeng is front and center for it. He is also more than happy to be in an upcoming short film captured by photographer Mei Yuangui.
Related: Chris Hemsworth is a Stylish BOSS Man
If you're not familiar with Li Yifeng, he has won countless awards for his roles in several Chinese films. The right movies and leading man's good looks helped make him the star he is today. The actor easily commands attention in the new BOSS collection. After all, the photos immediately sparked interest among his followers on social media. It is no surprise how he has thousands of followers all across social media platforms like Facebook and Instagram.
Li Yifeng for BOSS Spring/Summer 2021 Campaign