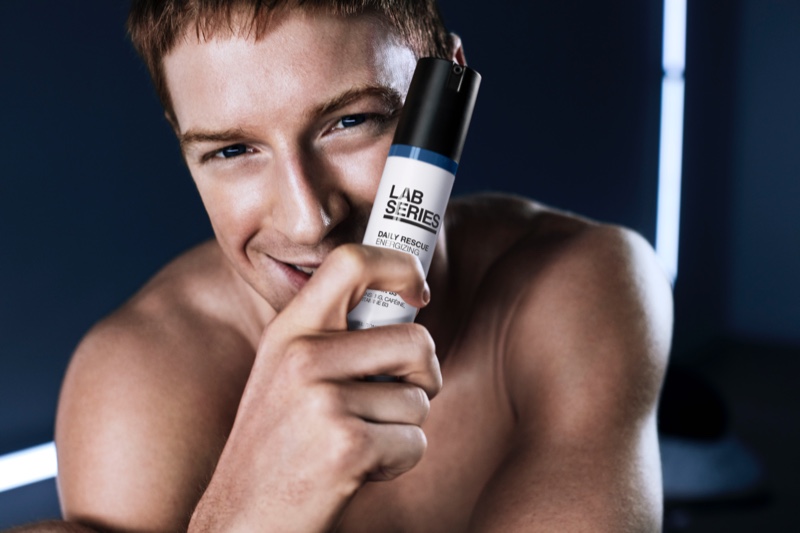 Lab Series launches its new campaign named Invent Yourself–it's a turning point for the skincare brand as they shift to a broader range of personal care for men. To keep up with the trends of more men taking control of their "personal well being," Lab Series is promoting a comprehensive set of skincare exclusively "designed, developed, and tested for men."
Related: 5 TIPS TO REDUCE SKIN AGING
Taking things one step further, Lab Series also unveils a new website better optimized for mobile customers to reach a wider audience. LAB SERIES Skin Diagnostic elevates the entire e-commerce experience. The innovation is an artificial intelligence analyzing tool that allows customers to evaluate their skin care needs with a single selfie.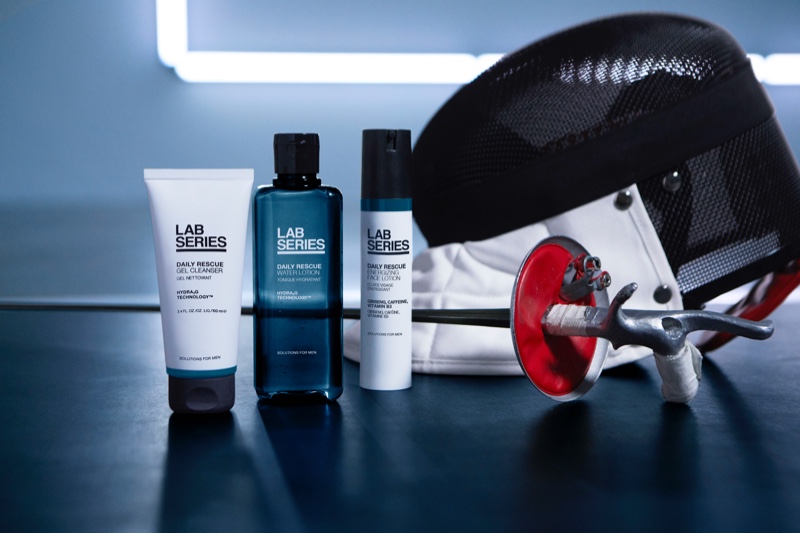 Behind the Brand
With 30 years of experience as a forefront brand in skincare, you can trust your skin with Lab Series. The skincare brand has recently redesigned the entirety of its brand packaging to align better with its vision of being "functional, modern and easy to navigate." Lab Series stamps each bottle with its updated logo, and the packaging has shifted in light of recent environmental concerns.
The brand is doing its part to implement change for the better, with more than half of packaging by weight being recyclable, refillable, reusable, recycled, or recoverable to reach 75% by 2025 and 100% of cartons becoming recyclable and made using FSC-certified paperboard. Overall, Lab Series is a sustainable and functional skincare company with innovative products at hand.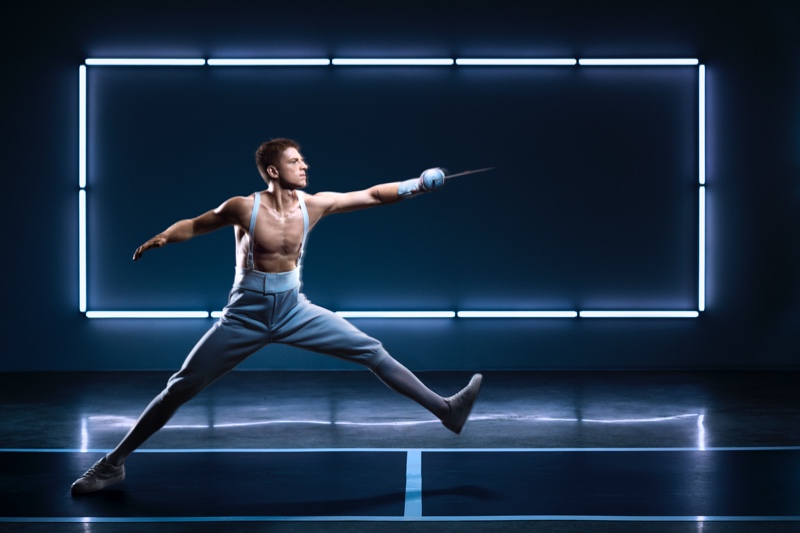 Invent Yourself
Lab Series introduces us to a campaign that features five different men under the umbrella of "Invent Yourself." It's called so to suggest that there is no one-size-fits-all for skincare as everyone is different.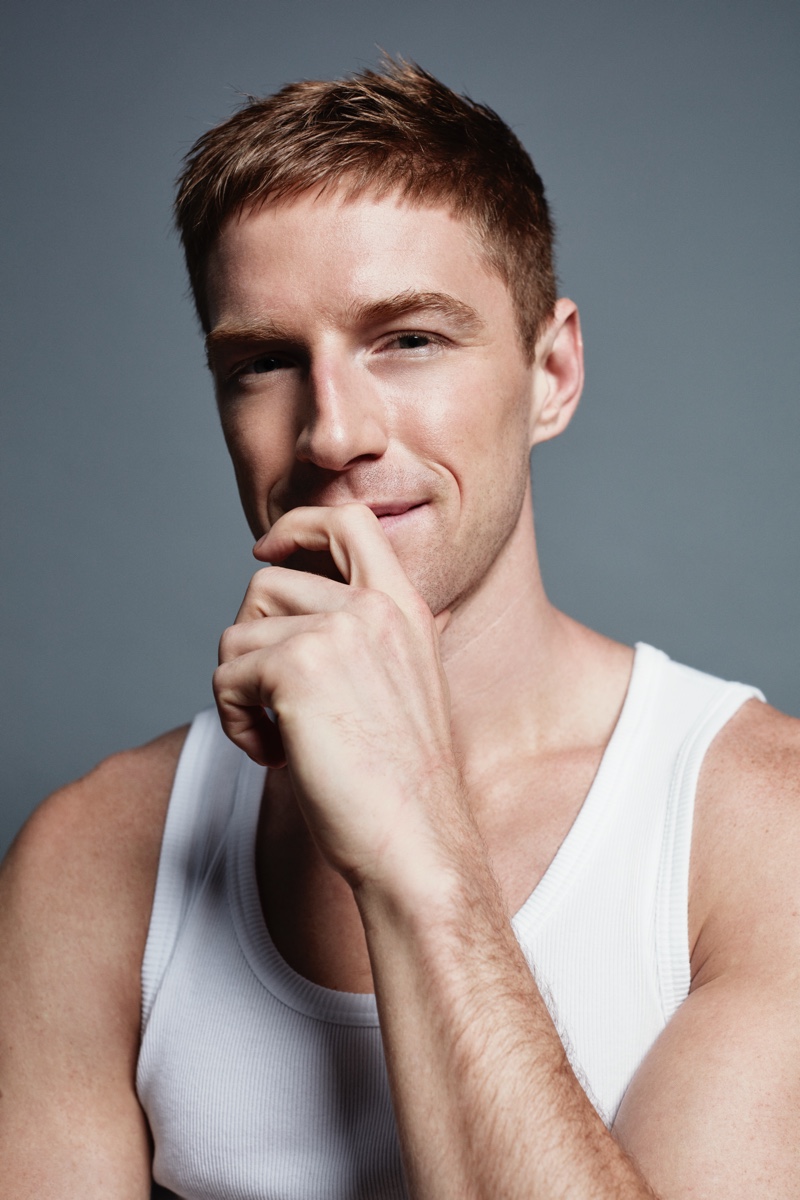 Daily Rescue
If you need a product for targeted hydration and skin recovery, "Daily Rescue" is the water lotion to purchase. In the campaign, Olympian medalist and world champion fencer Race Imboden shows off his flawless skin as the face of the product. It costs $26-67.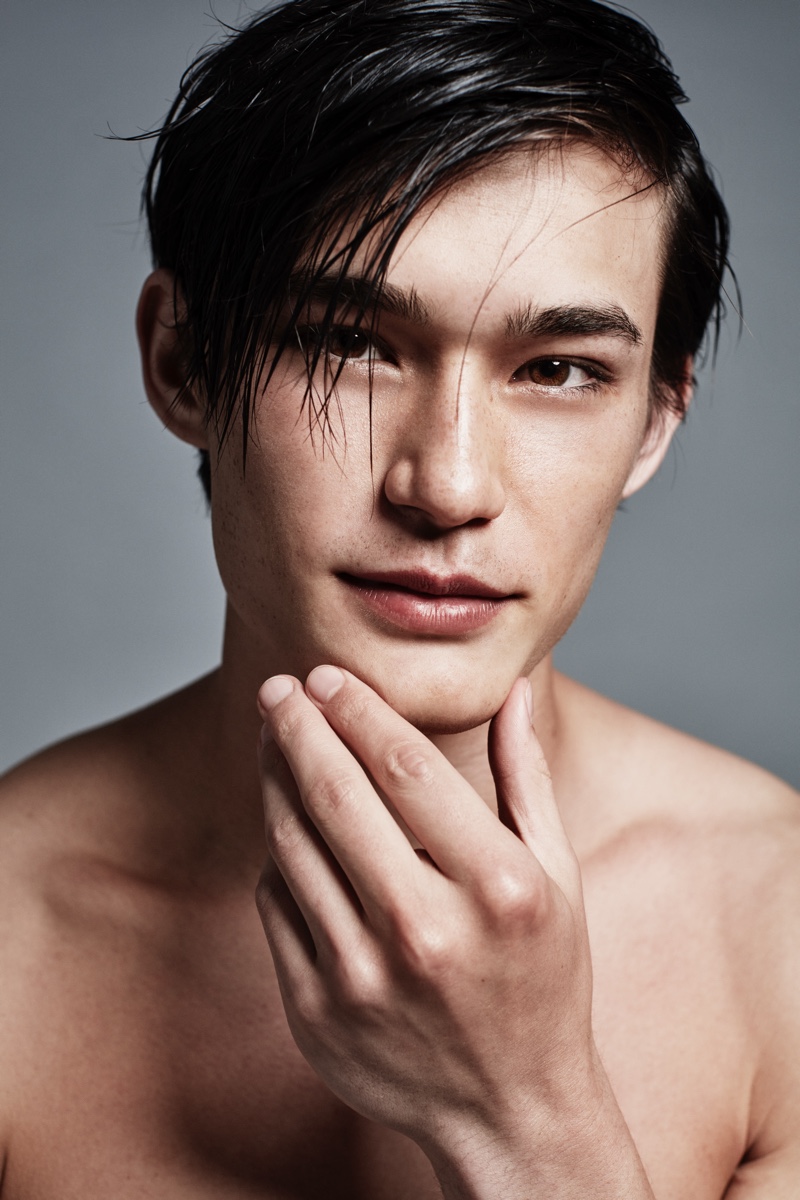 All-In-One
The model representing Lab Series' All-In-One products is Alex Schlab. Schlab is an all-rounder–being simultaneously athletically and academically gifted. The All-In-One is recommended for those pursuing fresher and more comfortable feeling skin without all the fuss and costs $27-54.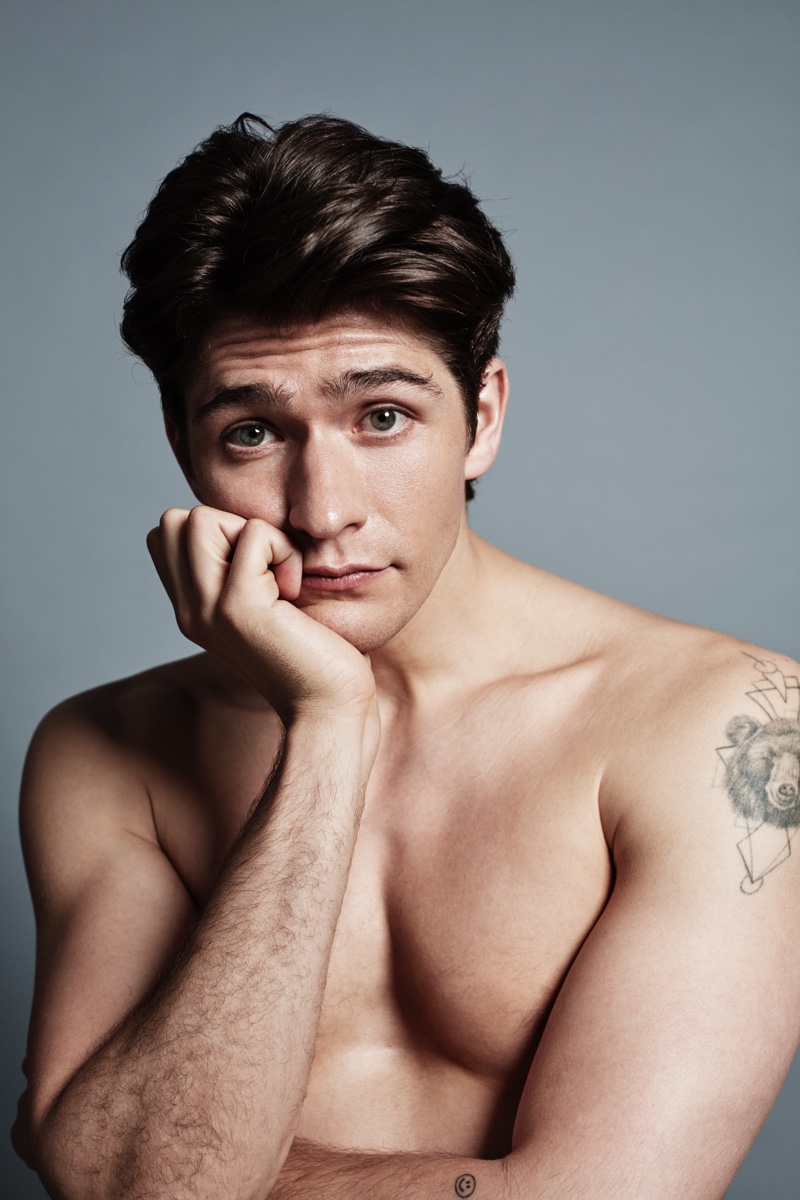 Oil Control
Professional ballet dancer, model, and actor Barton Cowperthwaite is the face of the "Oil Control" series. Appealing glowy skin that isn't overly oily is the focus of this photoshoot. It perfectly encompasses the goal of the Oil Control serum; to keep oily and breakout-prone skin at bay with a shine-free appearance. At $26-38, this oil control serum won't break your wallet, either.
Anti-age Max LS
This lotion has been given an upgrade through some of the newest elements in skincare. One determining factor is the incorporation of Youth Renewing Technology and "powerful ferments." The faces of the Anti-age Max LS are veteran models Armando Cabral and Francisco Lachowski, both grinning gleefully at the prospect of younger-looking skin.