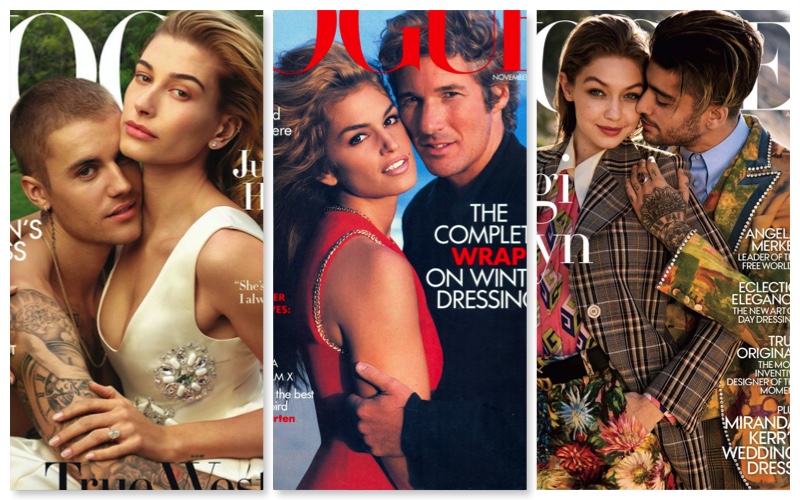 Since its first issue in 1892, Vogue has only had nine men grace its cover, beginning in 1992 with actor Richard Gere. Posing with then wife Cindy Crawford, Gere was one of two couples to appear on the cover of Vogue. Before their highly anticipated wedding, Kanye West and Kim Kardashian became the second Vogue couple.
Related: Kanye West & Kim Kardashian Cover American Vogue
Due to Kardashian's reality fame, their cover was also one of Vogue's most controversial stories. Another talked about cover was Lebron James' April 2008 cover with model Gisele Bundchen. Suggesting racial undertones, critics compared the cover image to a famous illustration of King Kong, grabbing a woman in a dress featuring a similar silhouette.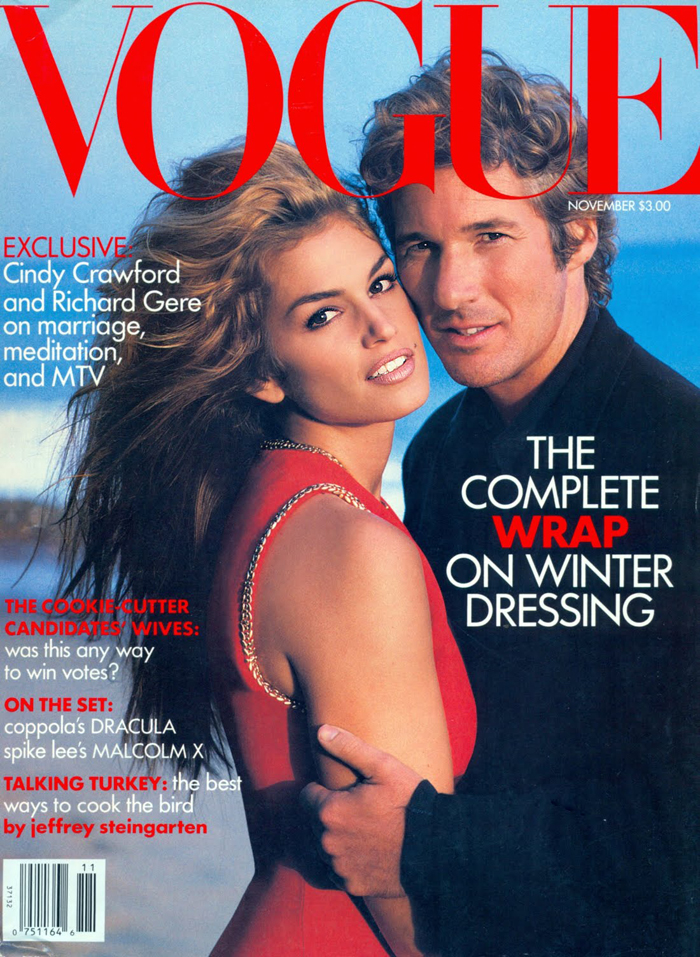 Bypassing controversy, Vogue played it safe by the time it featured another man on its cover. Ryan Lochte joined fellow Olympians Hope Solo and Serena Williams for a patriotic cover for June 2012. Vogue's most recent cover with a male star featured actor Ben Stiller, promoting Zoolander 2, alongside costar Penélope Cruz.
Related: Zayn Malik & Gigi Hadid Cover American Vogue
An interesting takeaway from Vogue's covers featuring men is the fact that four models have been photographed with famous men, supermodels Gisele Bundchen and Gigi Hadid have shot two covers, two African American men have had the honor of covering Vogue, George Clooney's cover payed an homage to Richard Gere's and finally, two actors, three musicians and three athletes have covered Vogue. Singer and hitmaker Pharrell appeared on the cover of a special edition of Vogue for its December 2017 issue.
American Vogue Covers Featuring Men