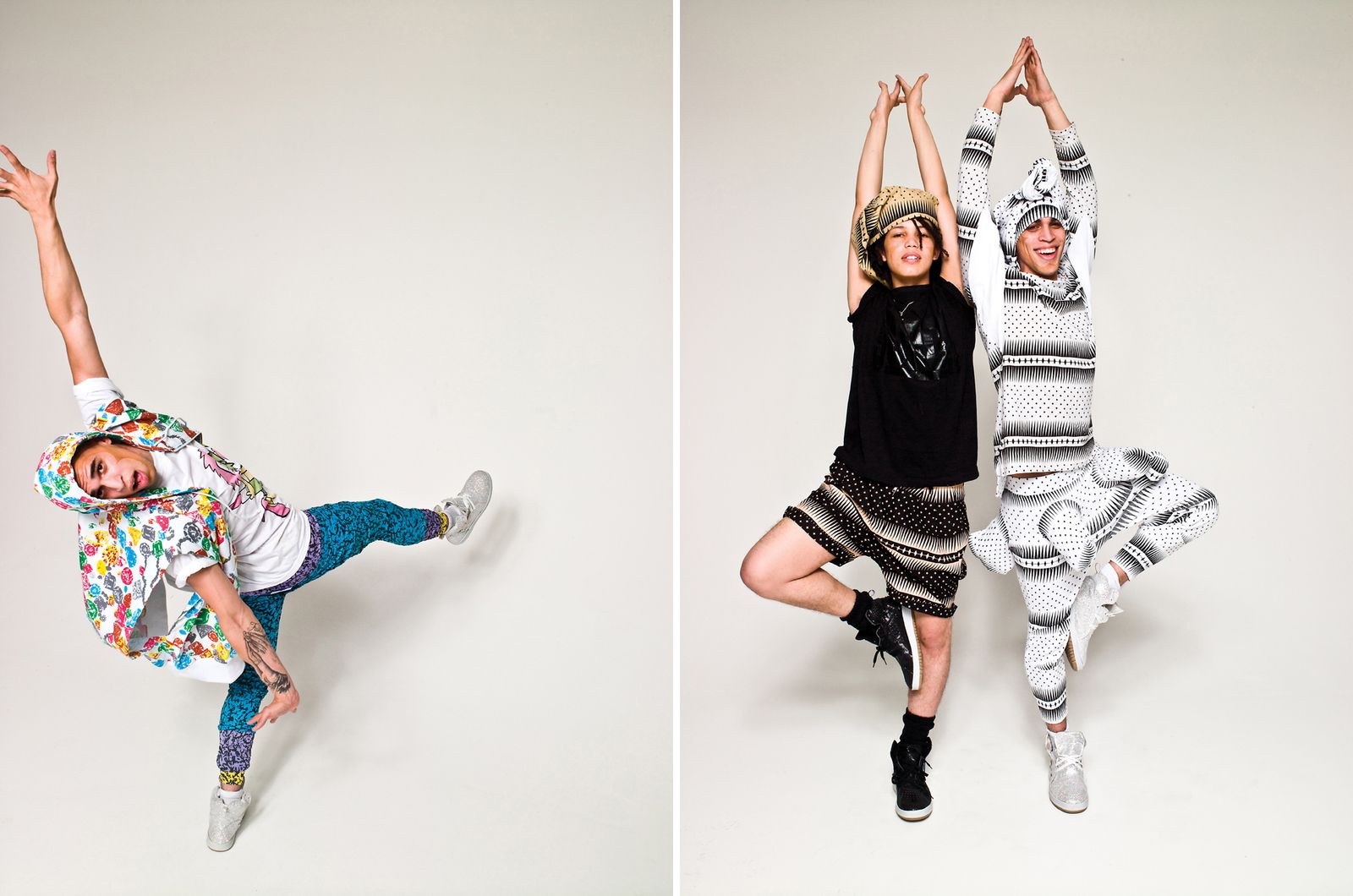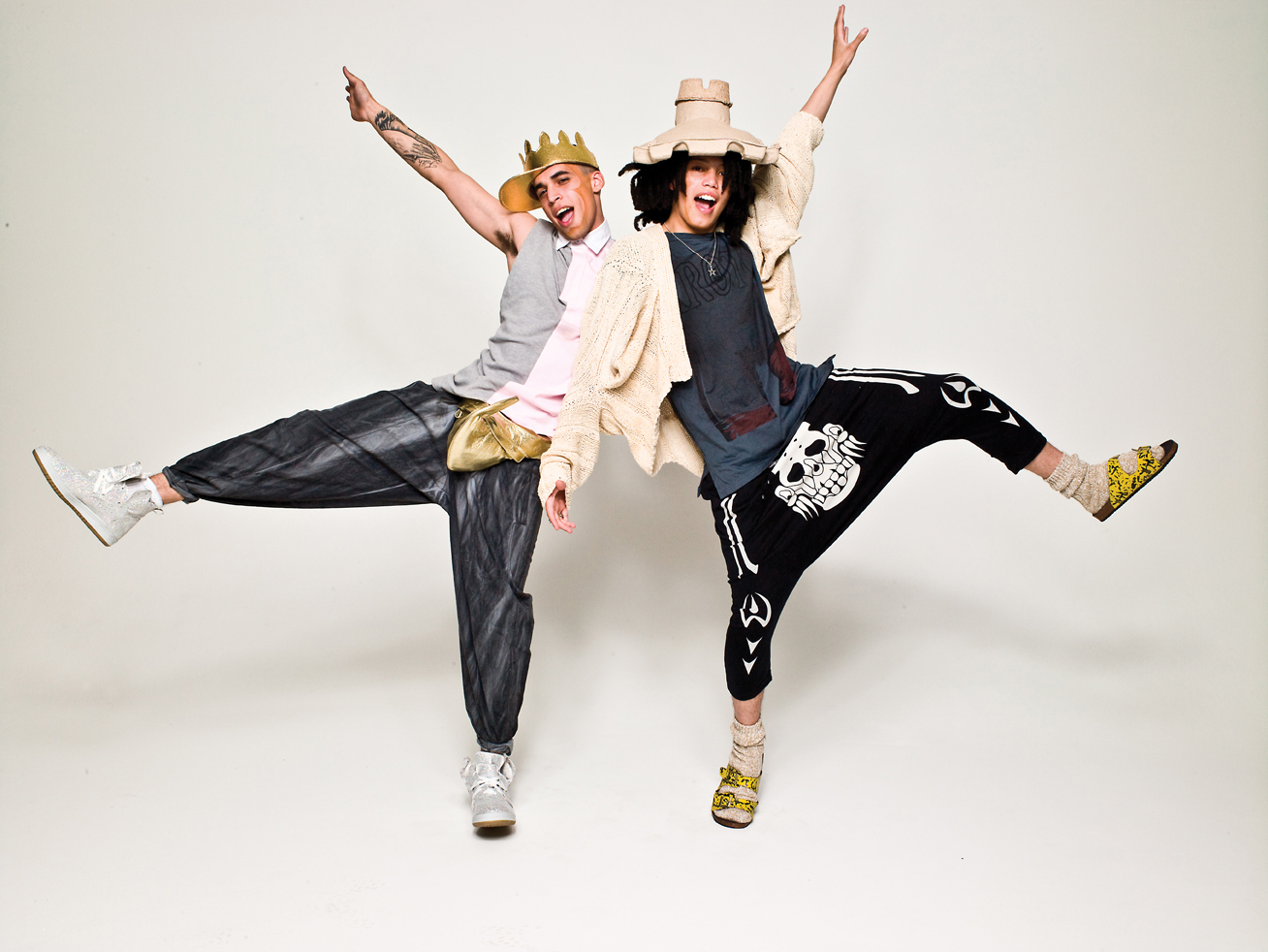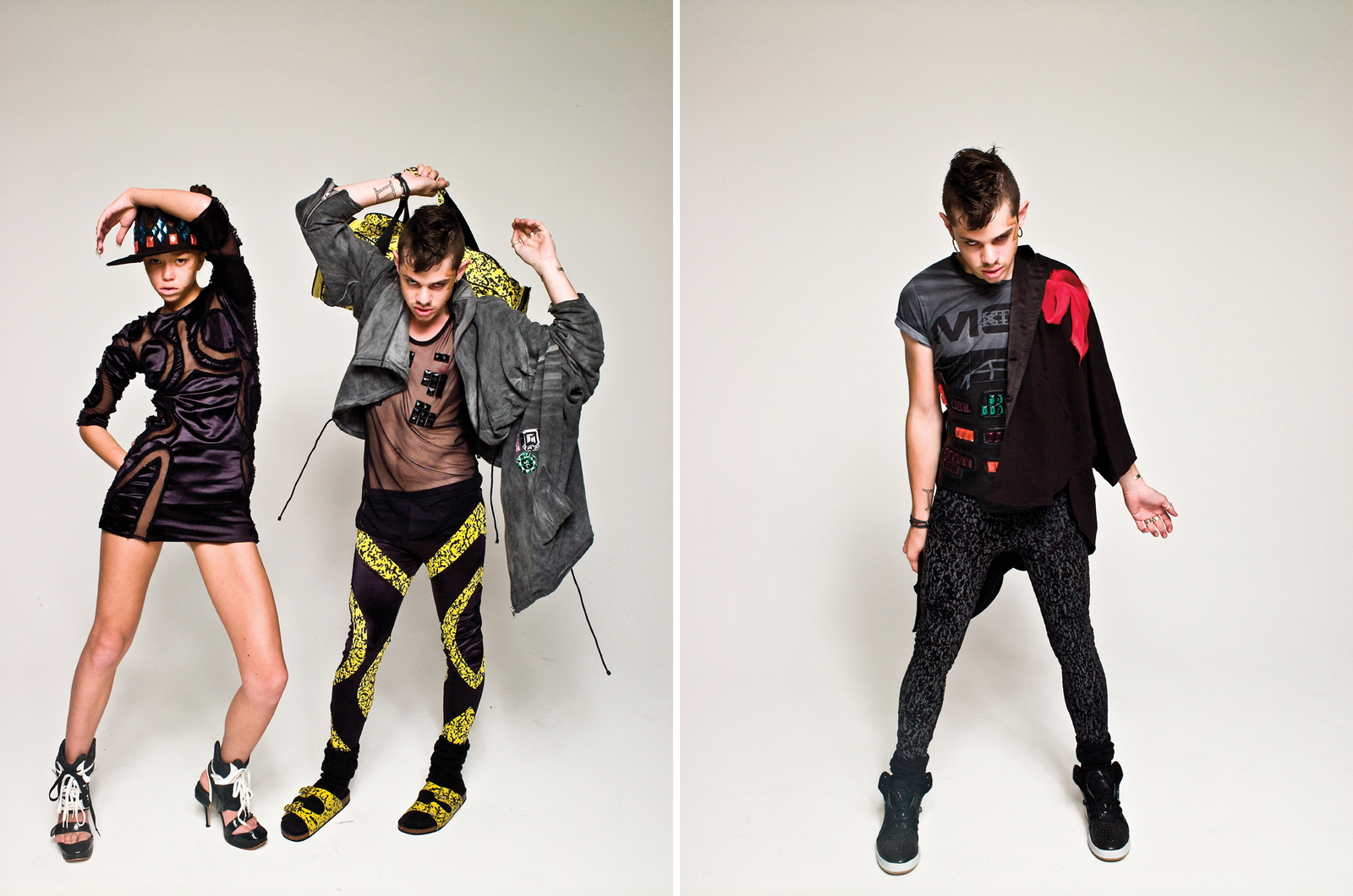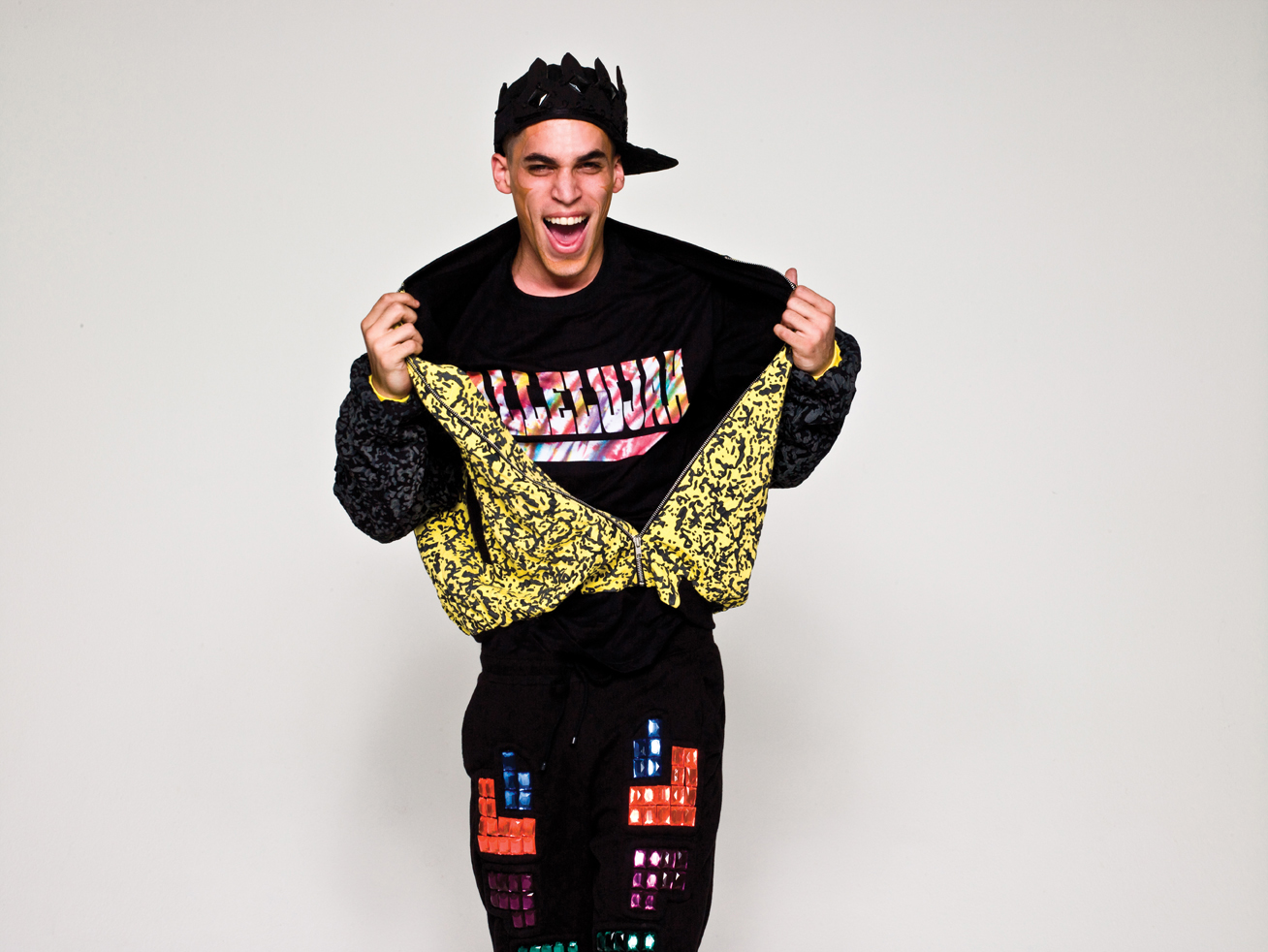 Macedonian fashion pioneer and close friend to Marjan Pejoski, Sasko Besovski (Sasha B) is the man responsible for bringing the uber-hip retail concept Kokon to Zai (KTZ) to the streets of London and Paris as well as 30 other stockists worldwide. The former construction engineer student who ran away to the West to become a DJ and a fashion designer during the heady rush of the early nineties has worked in collaboration with fellow designer the Dark Horse and unveiled another witty collection.


Sasha believes that the proliferation of high-end labels has discouraged younger people from experimenting with interesting clothes and is determined to make some serious changes, especially in a city like London. [Diptrics]
KTZ's fall collection had me at the Richard Torry sweater; an arrival that I eagerly await, yet this collection is already earmarked for must-haves. Words cannot express (sound familiar?) how much I love the loose dropped crotch pants with the streaks and the oversized sweater (second picture). Overall, the collection is playful and its colors adventurous.  The individual pieces beg you to reexamine your wardrobe and use your imagination to explore new looks.  Are you up for the challenge?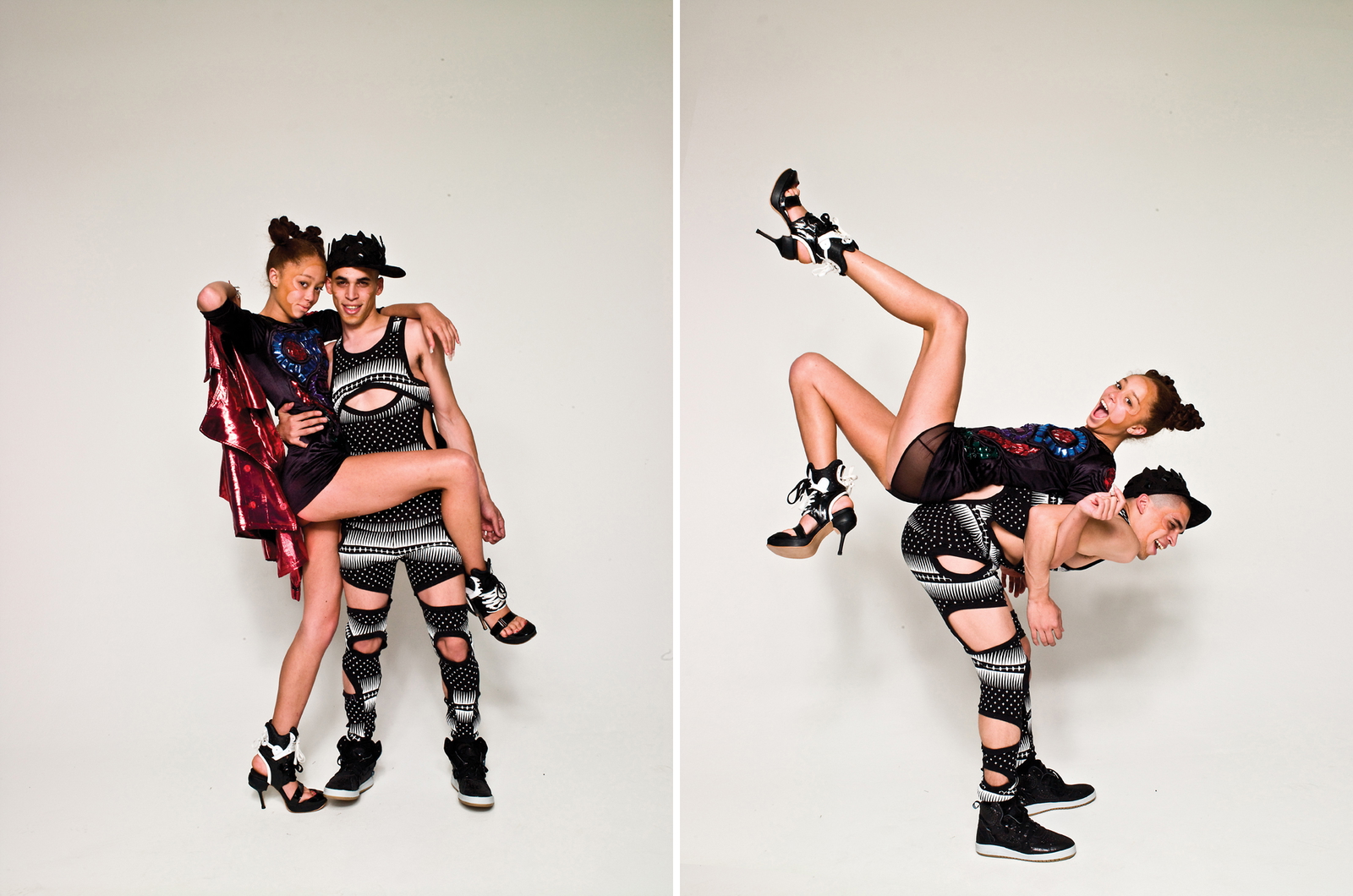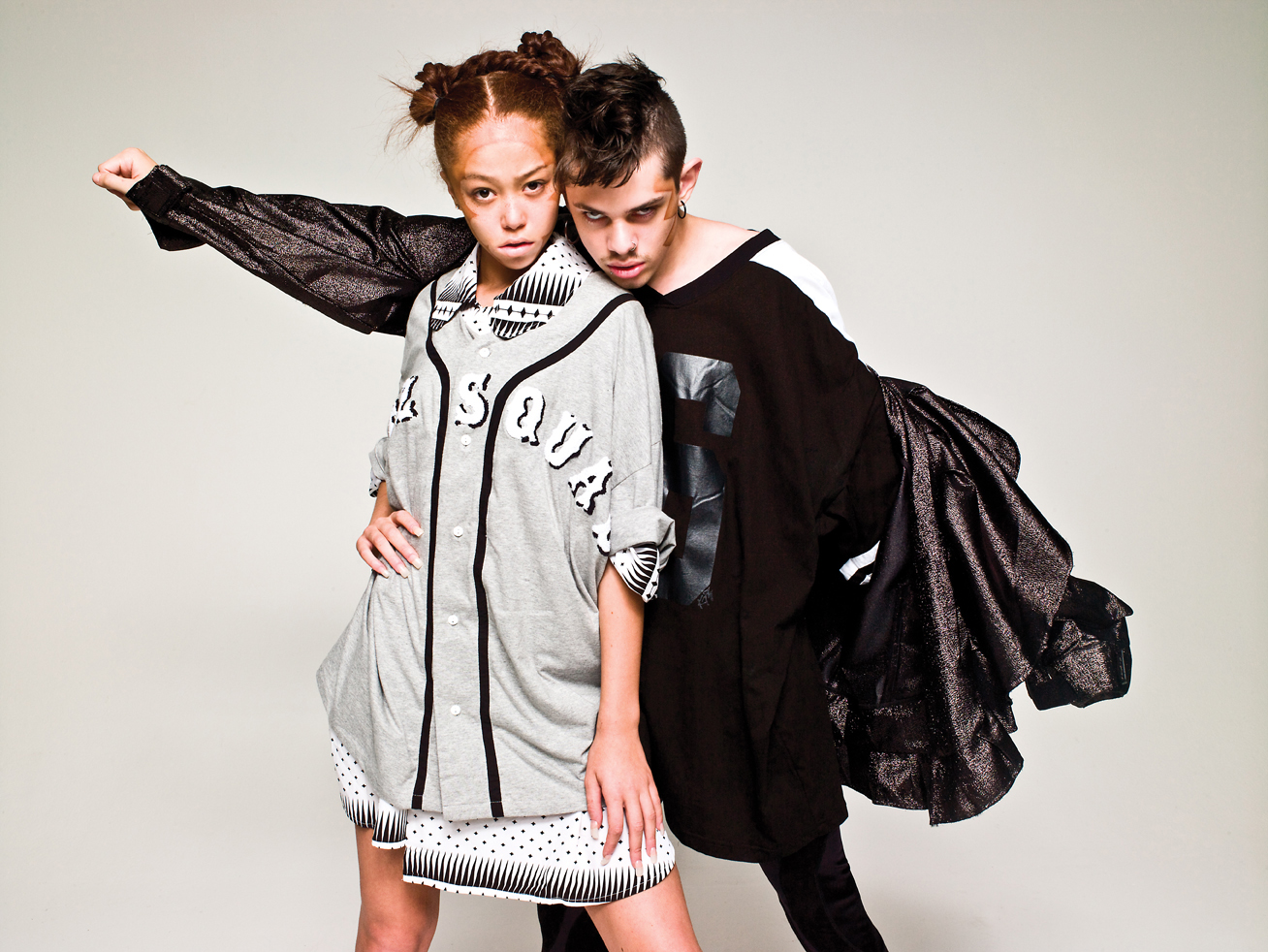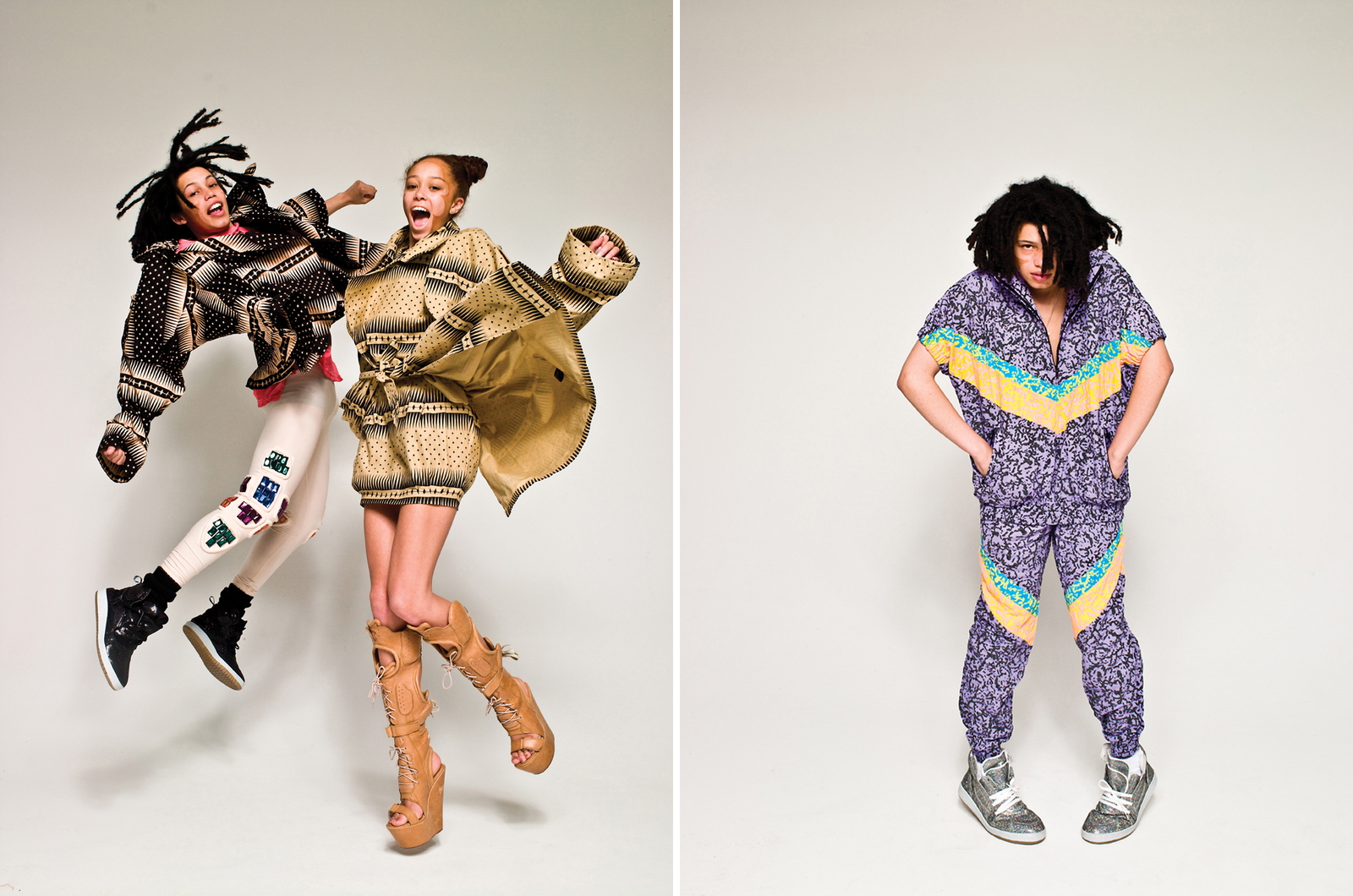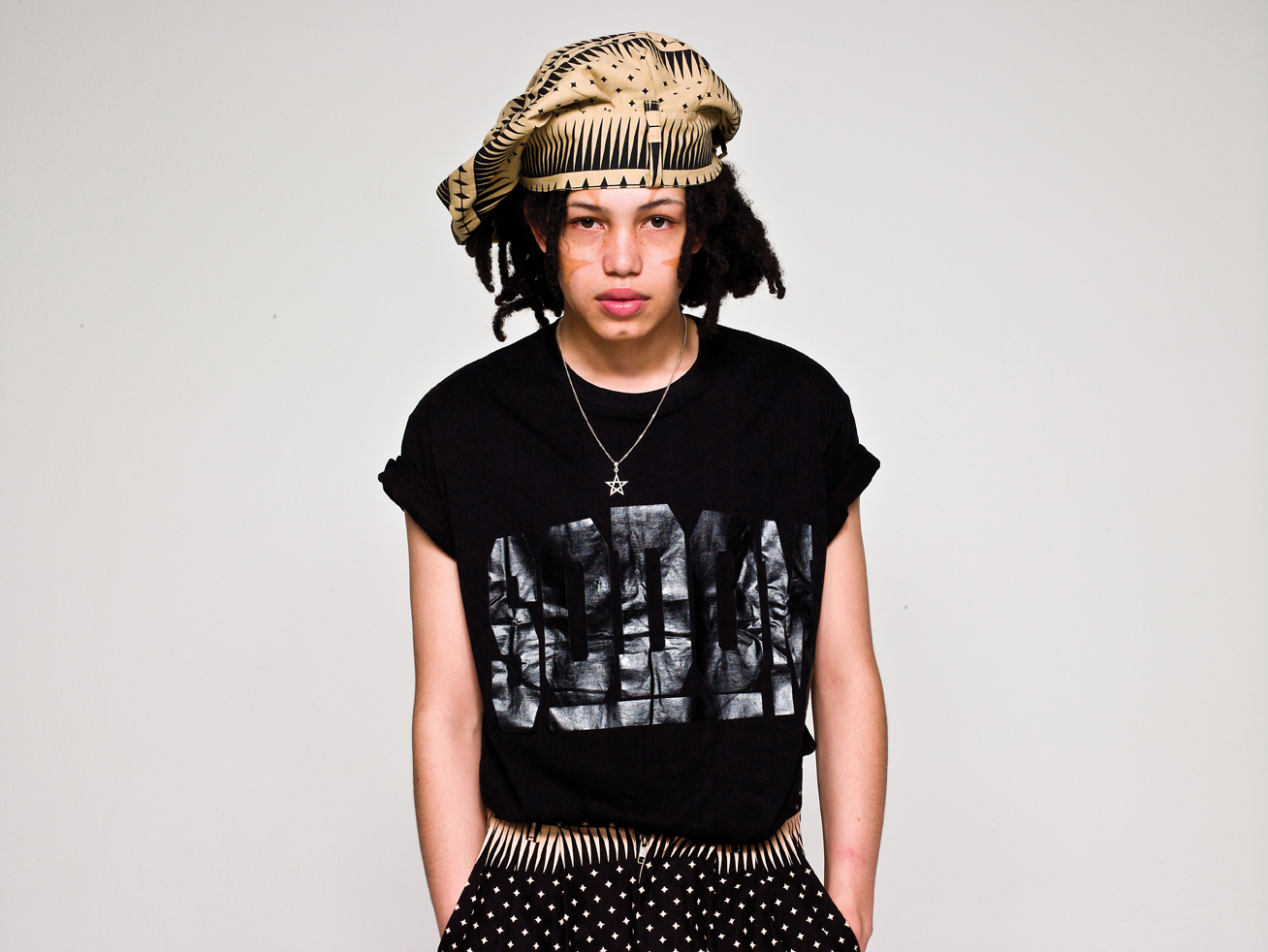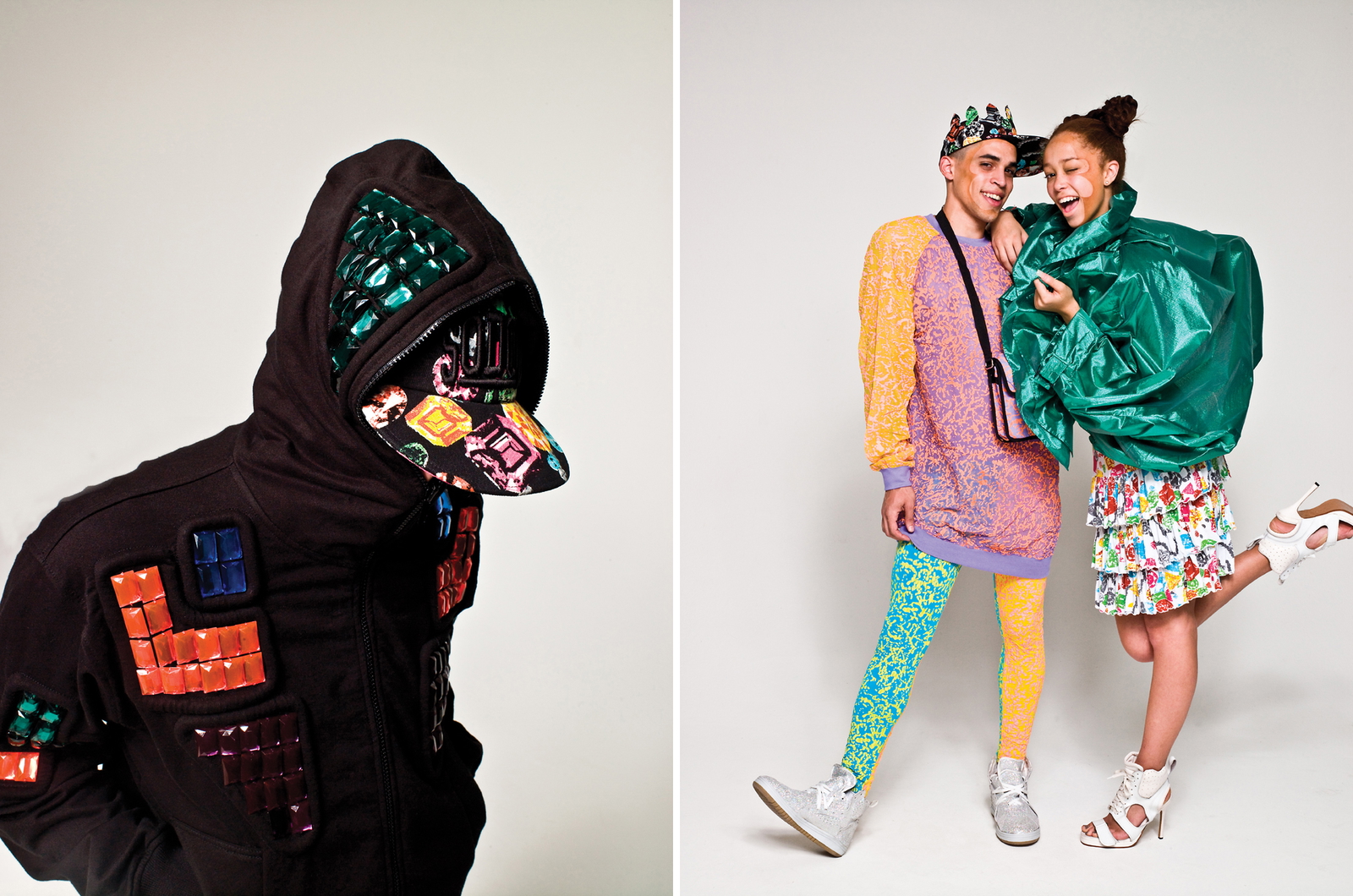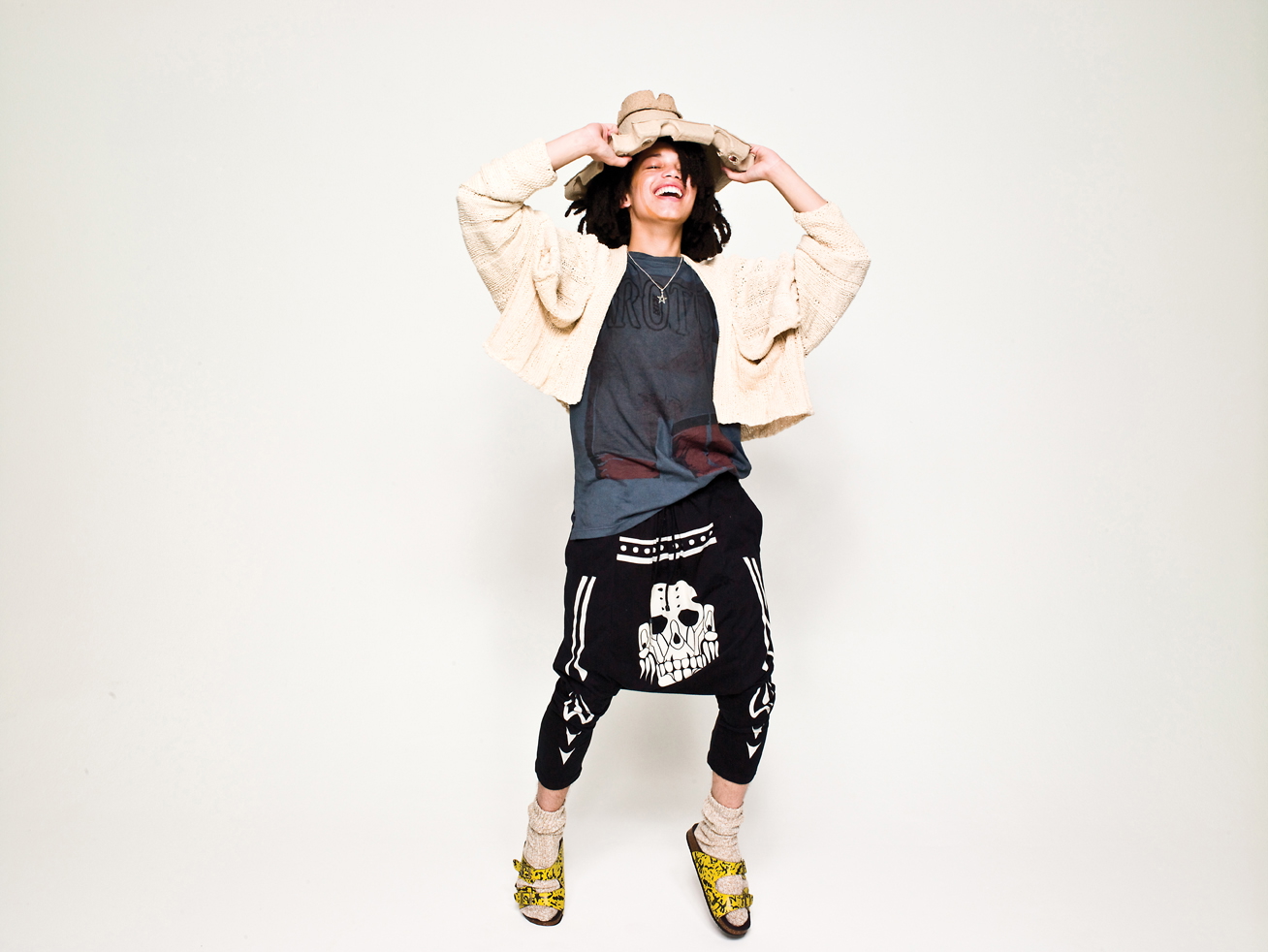 Pictures provided by the lovely Igor of Kokon to Zai