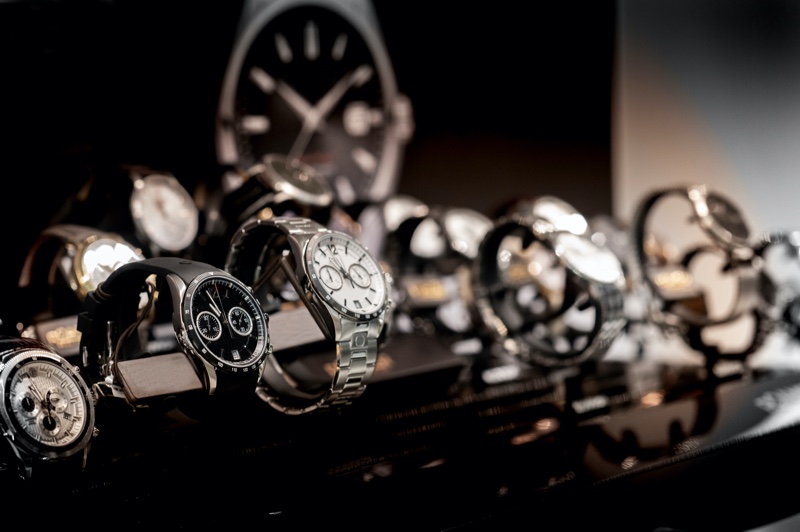 Most of us either love the idea of wearing and being able to buy luxury watches or already own one or more because we went out and made the investment. However, if you plan to buy your first or another luxury watch this year, it's best to proceed strategically and not let yourself get carried away by the thrill of spotting cool designs. It would be best if you always asked some critical questions before purchasing any luxury watch.
Will the Watch Fit My Lifestyle & Goals?
Start by asking yourself a couple of questions. For example, what are your goals when it comes to a watch, and will the ones on your shortlist fit in with your lifestyle? If you do a lot of surfing, swimming, diving, or the like, you'll want a product with a high water resistance level.
For example, you'll want a second watch that you keep just for water-based activities and your luxury piece for special occasions. Often, though, if we spend money on an expensive good, we want to be able to get lots of wear out of it.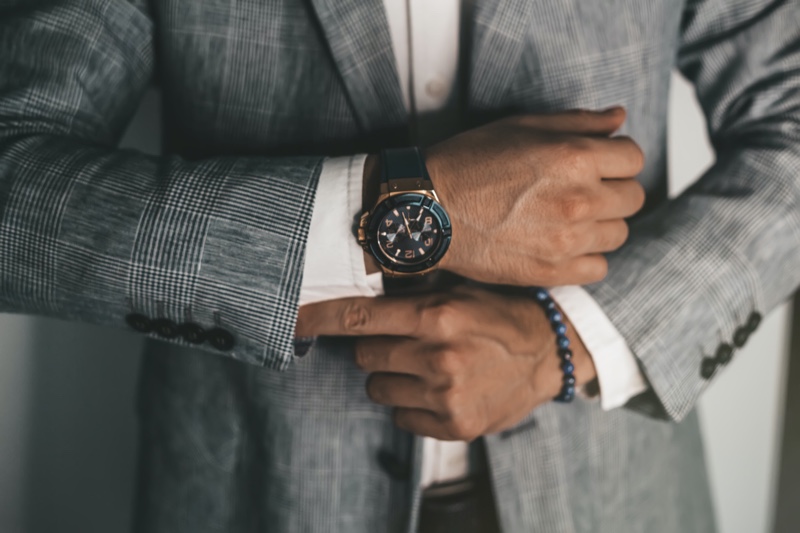 Consider the features you need, such as a built-in date, compass, weather indicator, or other functionality. Plus, do you want the luxury watch you buy to be expensive, with a prominent brand name or diamonds and the like, or do you prefer more subtle elegance?
Also, keep in mind your budget goals, so you don't outlay more than you can afford. Knowing all these things will help steer you in the right direction when shopping for watches.
How Do I Know If This is the Real Deal?
Next, you must ensure you buy a luxury watch from a legitimate seller. You need to know if what you're buying is the real deal or a good fake, and shopping only with trusted retailers is the best way to do this.
You might go directly to a brand's boutique near you or their online store, or you can browse stores that sell the watch brands you're interested in.
Make sure, though, that whether you're looking for a wide selection of TAG Heuer watches or Cartier, Rolex, Omega, Patek Philippe, or other timepieces, the reseller has been approved by the manufacturer.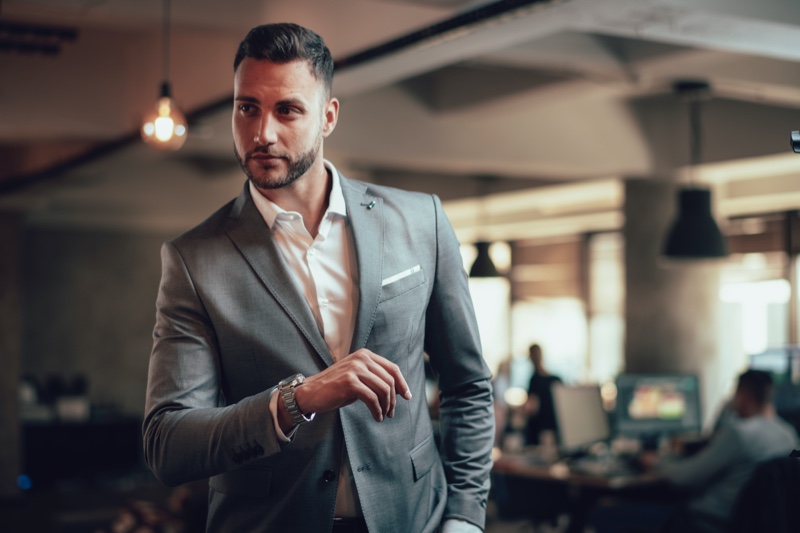 What Type of Movement Does the Watch Have?
Another critical question to ask a salesperson is what type of movement a watch has. This term refers to the central mechanism that powers the accessories, its engine. There are generally three main types available in today's market: quartz, automatic, and manual.
The newest option is quartz, which uses battery power. Quartz watches are highly accurate and precise, though not seen as having the same level of craftsmanship and artistry as the older mechanical movements. Automatic, also called self-winding watches, draw on kinetic energy that stems from the movement of your wrist as you move about during the day.
You won't need to wind it if you wear your watch much of the time to provide enough kinetic power. On the other hand, the older manual-style watches are ones that you do need to wind. This job must be completed daily.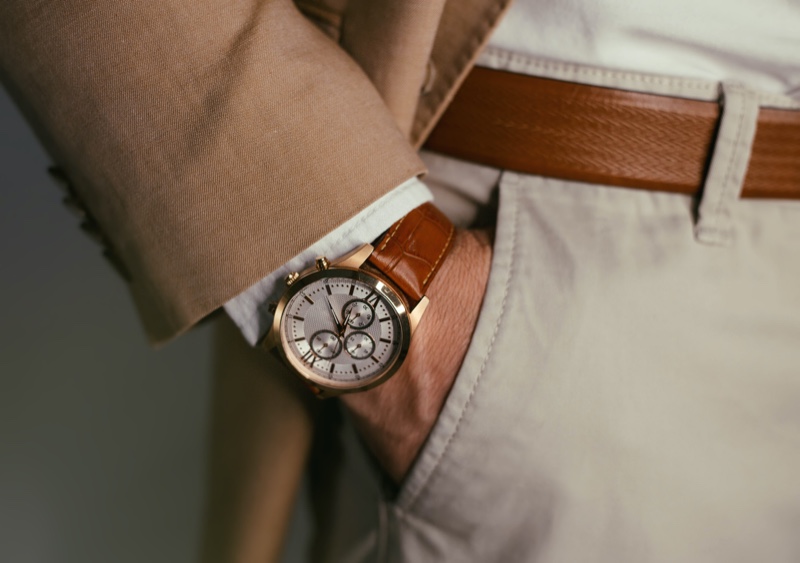 What Will It Cost to Get Serviced & Insured?
While we tend to focus on the price a watch costs upfront when we buy it, don't forget that there are charges over the lifetime of the watch that you need to pay, too. In particular, you'll need to get the accessory serviced every so often and, depending on the type of product, batteries replaced, too.
If you invest in a quality watch, you want to maintain it properly, so it's worth asking sales staff about typical service and cleaning costs for the watch(es) you're interested in and how often this work needs completing. The materials in the construction of watches and their designs influence these requirements.
Plus, if you purchase a costly watch, you'll want to cover it with your home contents insurance or another insurance product. It's worth considering how much extra you may need to pay for this every year before finalizing a purchase transaction.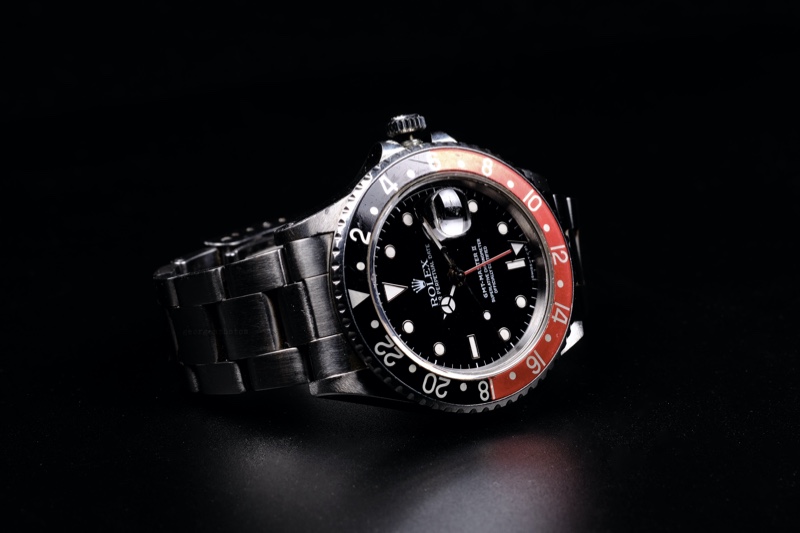 What's the Warranty Like?
Similarly, learn about the warranty of various watches before you commit to investing in one. Many come with just one or two-year cover these days, but some have longer, such as five or even ten or 15-year warranty.
Buying a piece with an extended cover can help give you peace of mind that if something goes wrong with the watch, you won't have to outlay hundreds of dollars in repairs for those initial years, at least.
Plus, companies that provide extended warranties generally do so because they back the quality of what they create, meaning you're less likely to have issues with watches from these brands over the lifetime of the pieces.
Other questions include how easy the watch is to use and how comfortable it is on my wrist. Check if the size of the face suits your wrist, too. Take your time selecting a luxury watch because you outlay a lot of money on them and don't want to regret your decision.