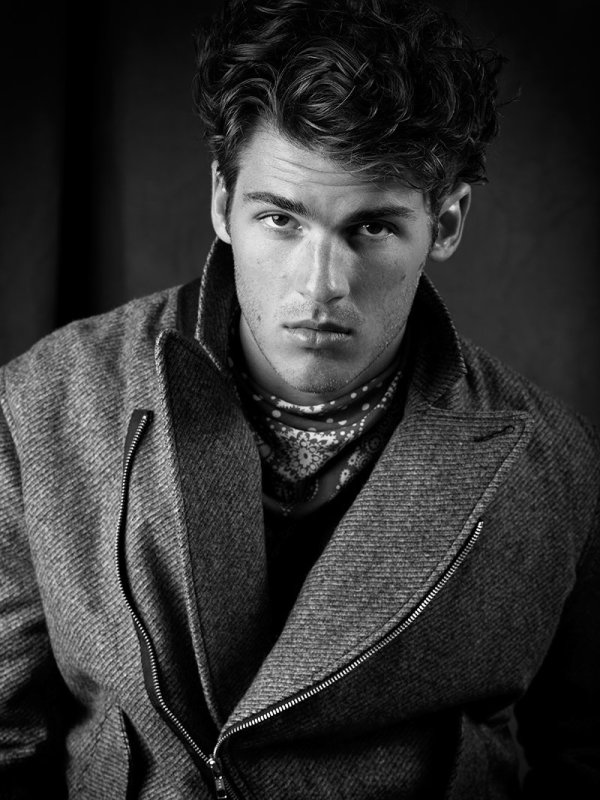 Bringing his recent western aspirations to a close, Richard Pier Petit photographs Vision model Kevin Freed. Joined by a collie, classic images of Lassie come to mind as the fresh face puts forth a tender take on the timeless hero of the romantic west. Meanwhile, merging pieces old and new, Eugene Ong returns with an energized take on the classics.

Jacket by Lutz

Jeans by Alexander McQueen; vintage rodeo wear from Palace
Shirt by Martin Margiela
Shirt by Vivienne Westwood Man; jeans by A.P.C.
Shirt by Vivienne Westwood Man; jeans by Dondup; vintage rodeo wear from Palace
Jacket by Comme des Garcons; shirt by Vivienne Westwood Man; velvet trousers by Romeo Gigli
Jacket by Lutz
Sandy courtesy of Southland Collie Rescue
View Part I of Written on the Wind here