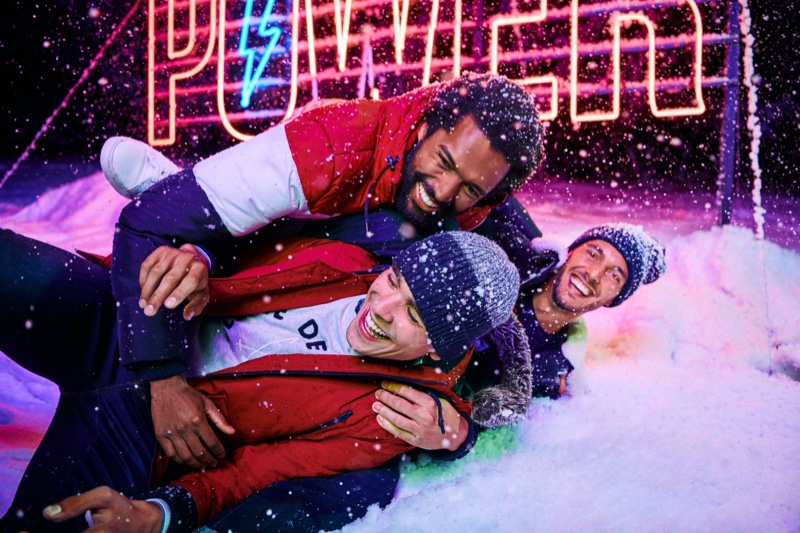 French fashion brand Jules spreads holiday cheer by staging a festive campaign entitled "Christmas Party." Jules collaborates with advertising agency Air Brussels for the occasion. Crafting an entire experience, producer Ariane De Siron works to capture the holiday spirit with "Christmas Power" neon signs by Berlin-based company Sygns and snow, courtesy of Munich's Star Effect.
Related: Federico Cola Heads Into Summer with John Varvatos
Models Federico Cola, Gonçalo Pinto, and Thiago Santos travel to the French commune of Megève for the occasion. Photographed by Nam Simonis, the models make a retro statement with joyful styles that center around a color palette of red, blue, and white. Their energy is electric, especially with a video directed by Sacha Wiernik.
Jules "Christmas Power" 2019 Campaign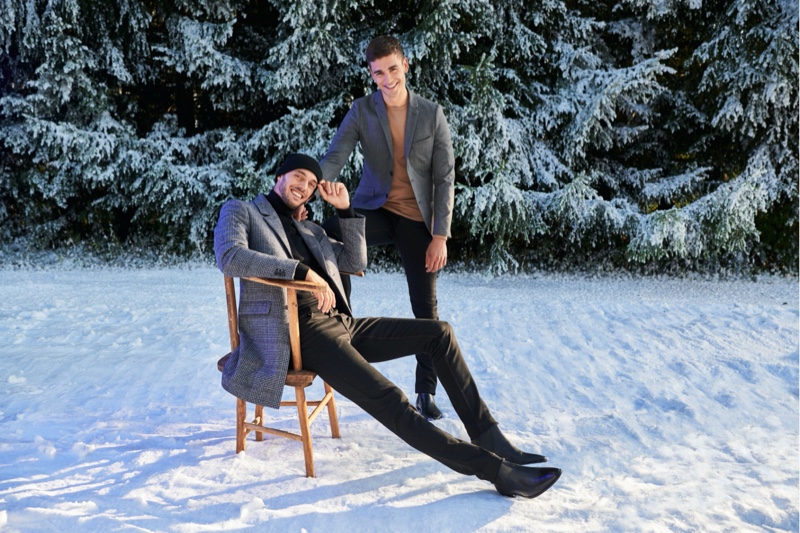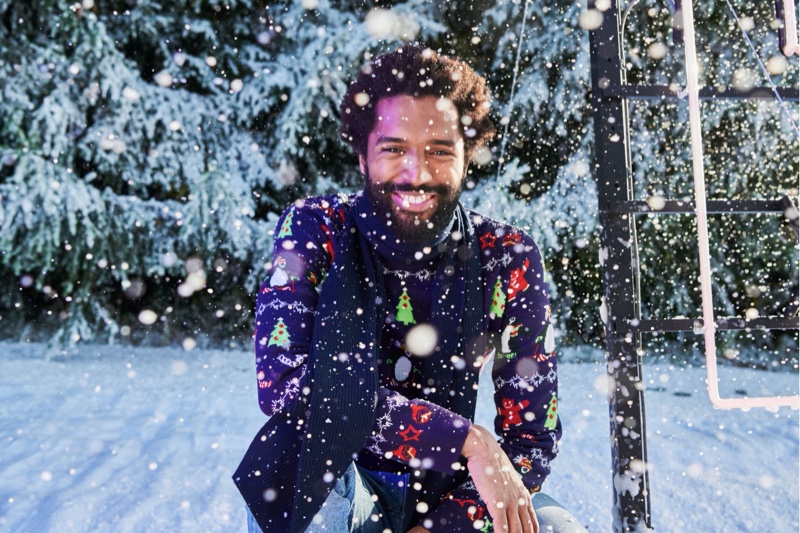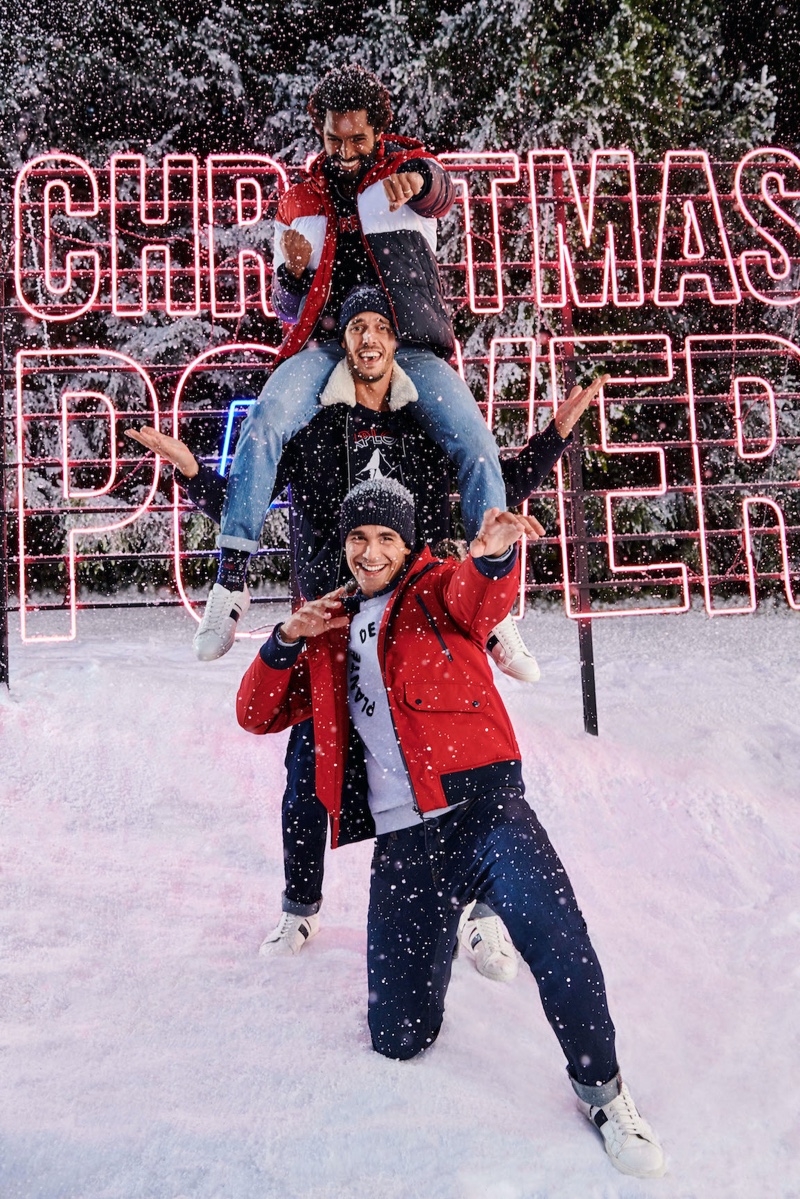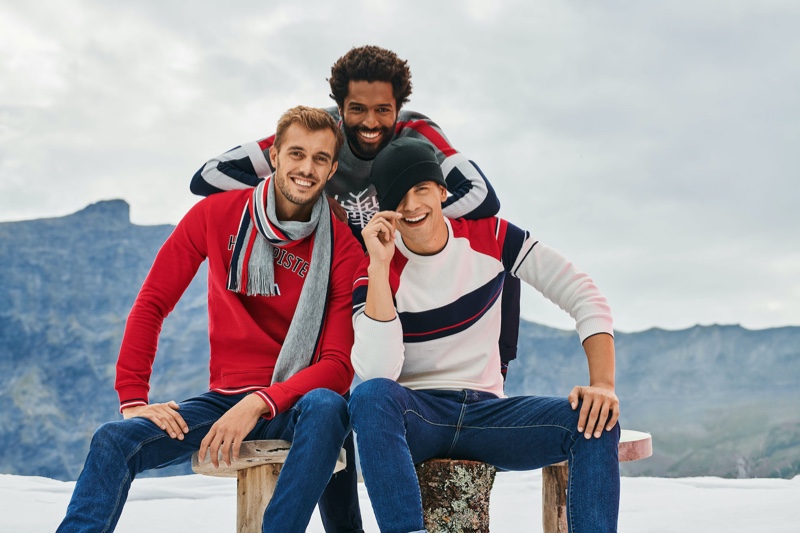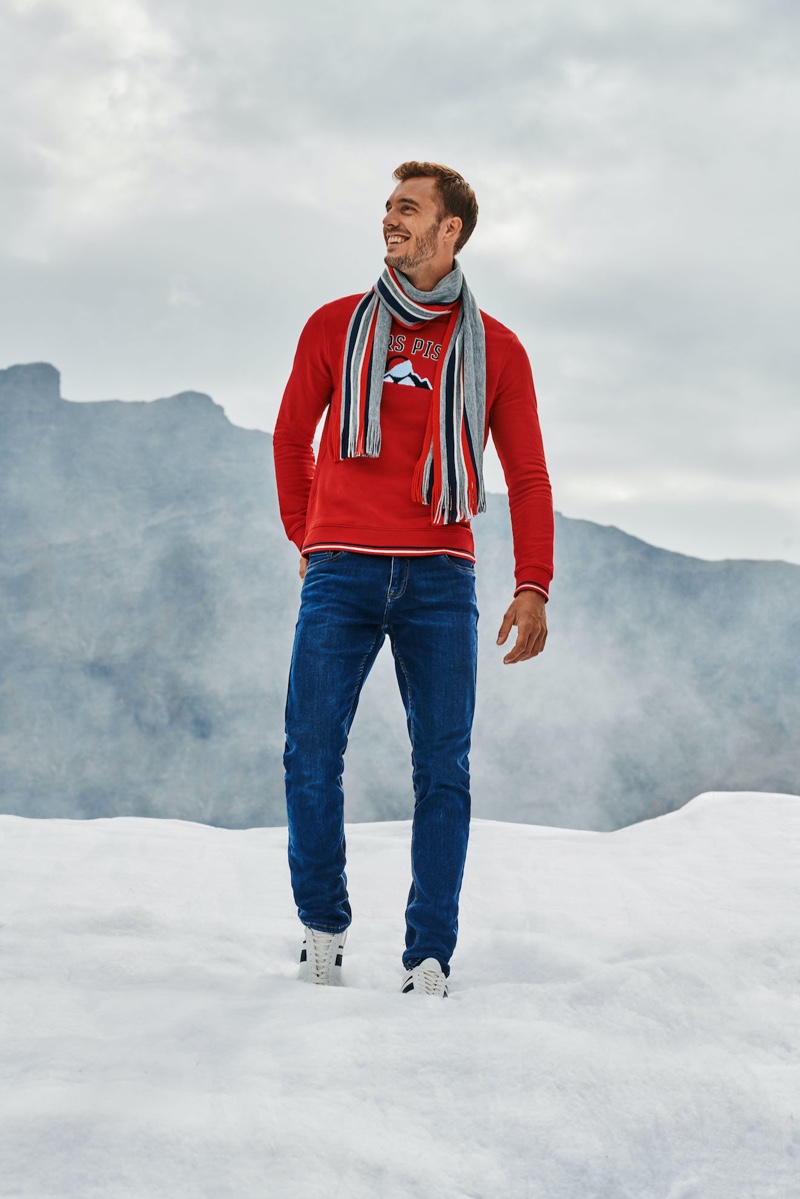 Client Director & Strategic Planner: Charlotte Keup
Project Manager: Camille De Vigne
Local Production: PVS