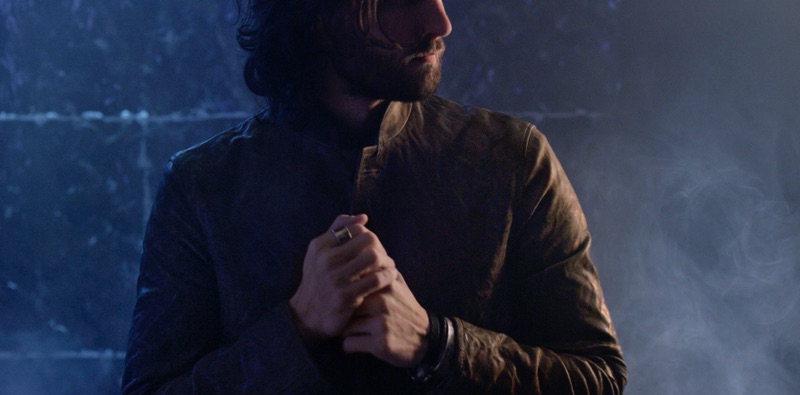 It's a match made in heaven as John Varvatos collaborates with Game of Thrones for an exclusive collection. Varvatos' rustic approach to menswear perfectly complements the Game of Thrones universe and the results of the new partnership are no different. Celebrating the final season of the show, Varvatos designs a 11-piece collection. The lineup takes inspiration from the show's distinct costumes and armor. Highlights from the new capsule range from the Winterfell leather jacket and heritage henley to the Iron Throne tee. Explore the collection below and shop the lineup at JohnVarvatos.com.
Related: Nikolaj Coster-Waldau Covers GQ Germany, Promotes 'Game of Thrones'
Discussing his love for Game of Thrones, Varvatos explains, From the very first episode, I have been inspired by the incredible costumes in Game of Thrones. The designer continues, To have this opportunity to collaborate is a dream come true.
Meanwhile, HBO vice president of licensing and retail Jeff Peters says, As we prepare for the final season of Game of Thrones, we wanted to celebrate with an incredible collaboration for a clothing line inspired by show.
Peters explains, John Varvatos has delivered a stunning collection of high-quality pieces that are fashionable and wearable, while also capturing the show's essence through its details and ornate design. We couldn't be happier with the final product and are excited to see how fans react.
John Varvatos x Game of Thrones Collaboration
Shop John Varvatos x Game of Thrones Collaboration