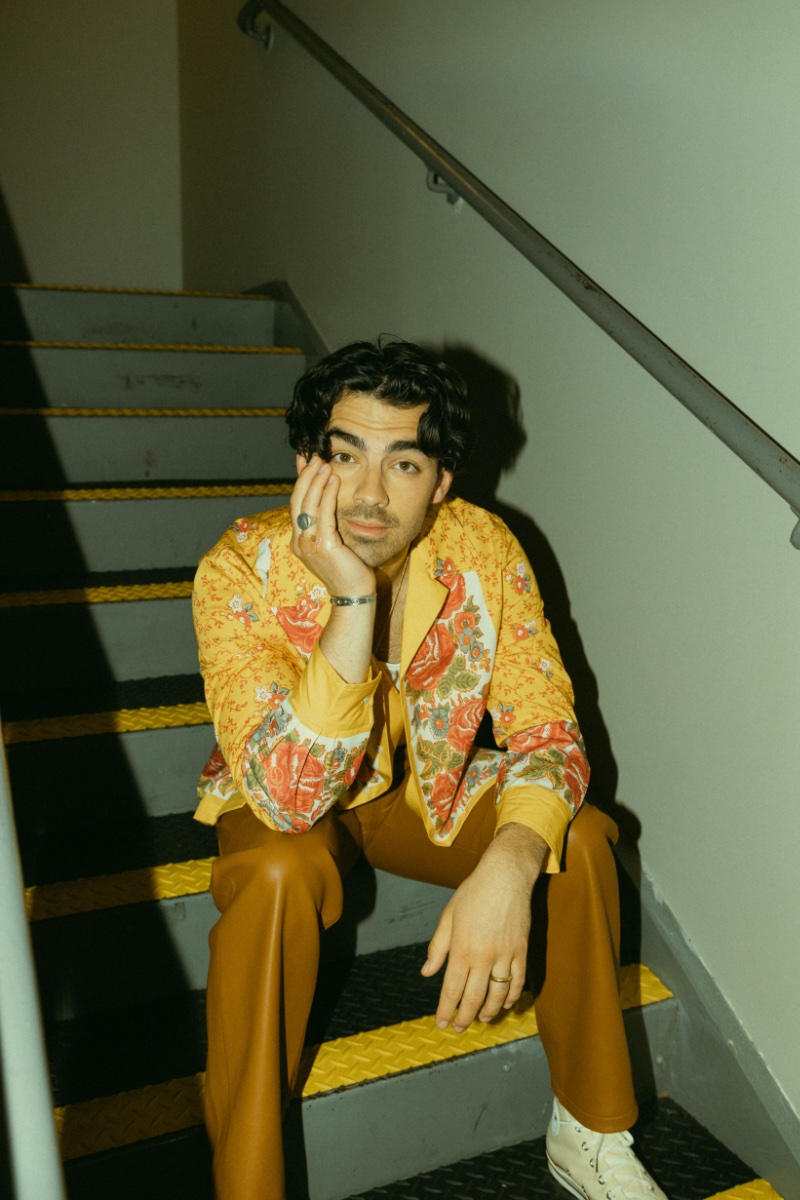 Scotch & Soda, the trendy fashion label from Amsterdam, has recently announced an exciting development: Joe Jonas is now its first official brand ambassador. This significant announcement follows closely on the heels of Bluestar Alliance's acquisition of the brand in April 2023.
Jonas, celebrated for his globally inspired and confident fashion sense, is a natural fit for Scotch & Soda. His adventurous and innovative style harmonizes seamlessly with the brand's philosophy.
Joe Jonas – Scotch & Soda Brand Ambassador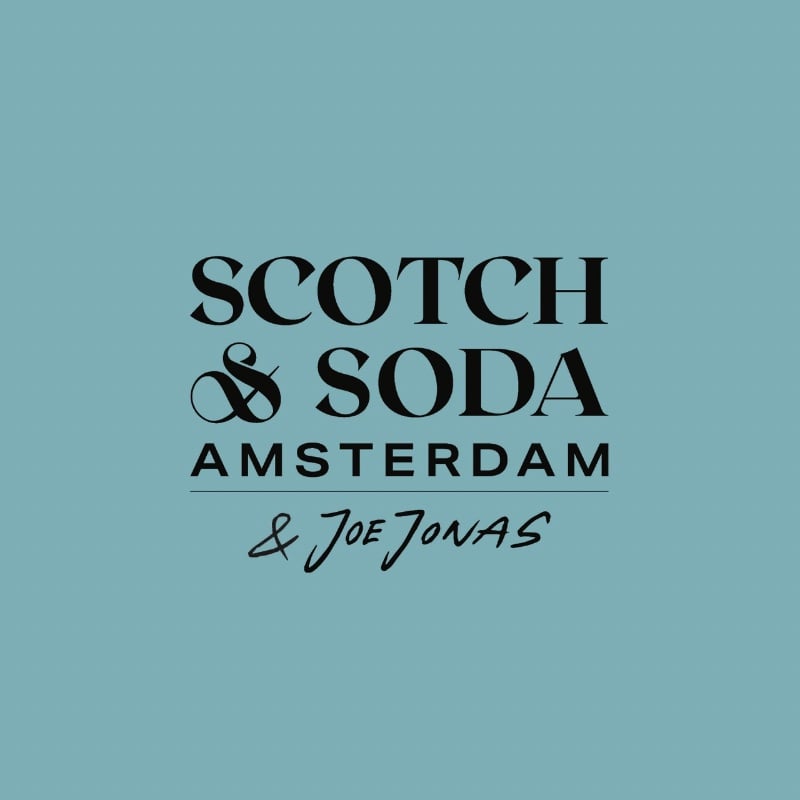 Commenting on this partnership, Eran Kaim, Chief Product Officer of Scotch & Soda, said, "Joe Jonas is one of the most dynamic artists of today, and we are eager to bring his unique vision to the brand. Known for his authentic personality and distinctive sense of style that mixes modern and vintage details in silhouette, color, and texture, Joe is an inspiring creative partner for the Scotch & Soda brand."
In his role, Jonas will serve as the brand's face through spring 2025 and lead the creation of a capsule collection slated for fall 2024. This collaboration extends Jonas's expressive style as a complement of Scotch & Soda, anchoring a versatile wardrobe inspired by music and travel.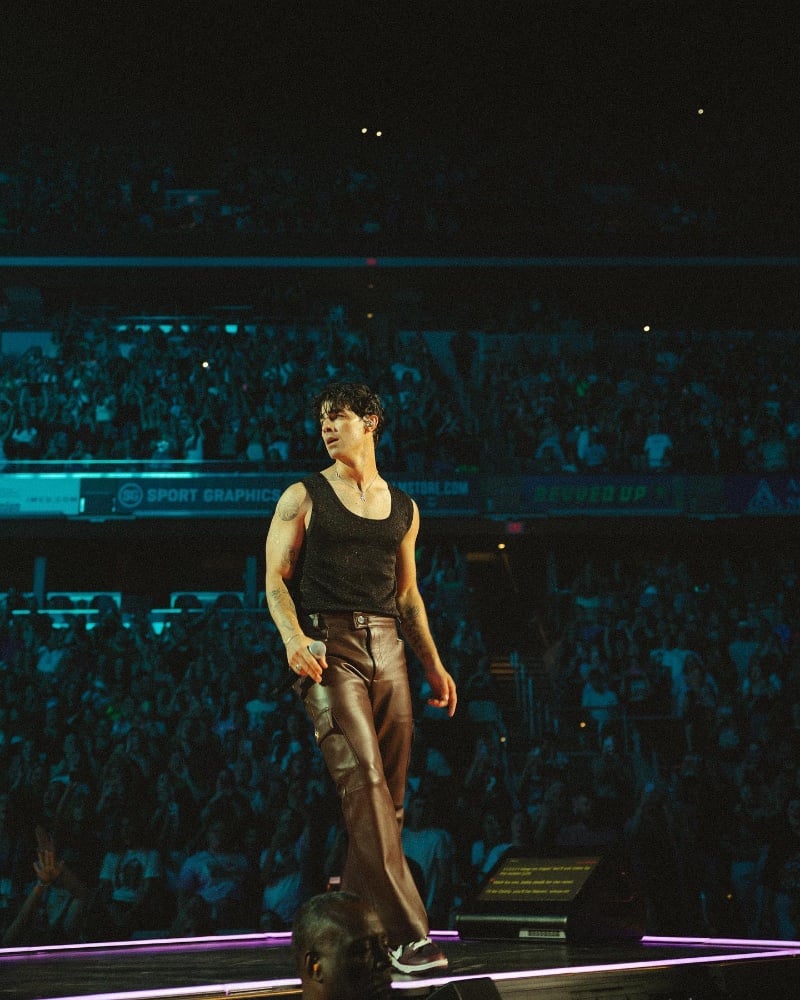 Joe Jonas expressed his enthusiasm about the partnership: "I'm excited to partner with Scotch & Soda—a brand that stands for individual artistic expression through style. I look forward to working with such an internationally renowned brand in the seasons to come."
Scotch & Soda's future strategy involves enhancing and diversifying its collections through collaborations with top-tier talents like Jonas. The brand envisions evolving its denim and knitwear lines while venturing into new categories, such as tailored clothing.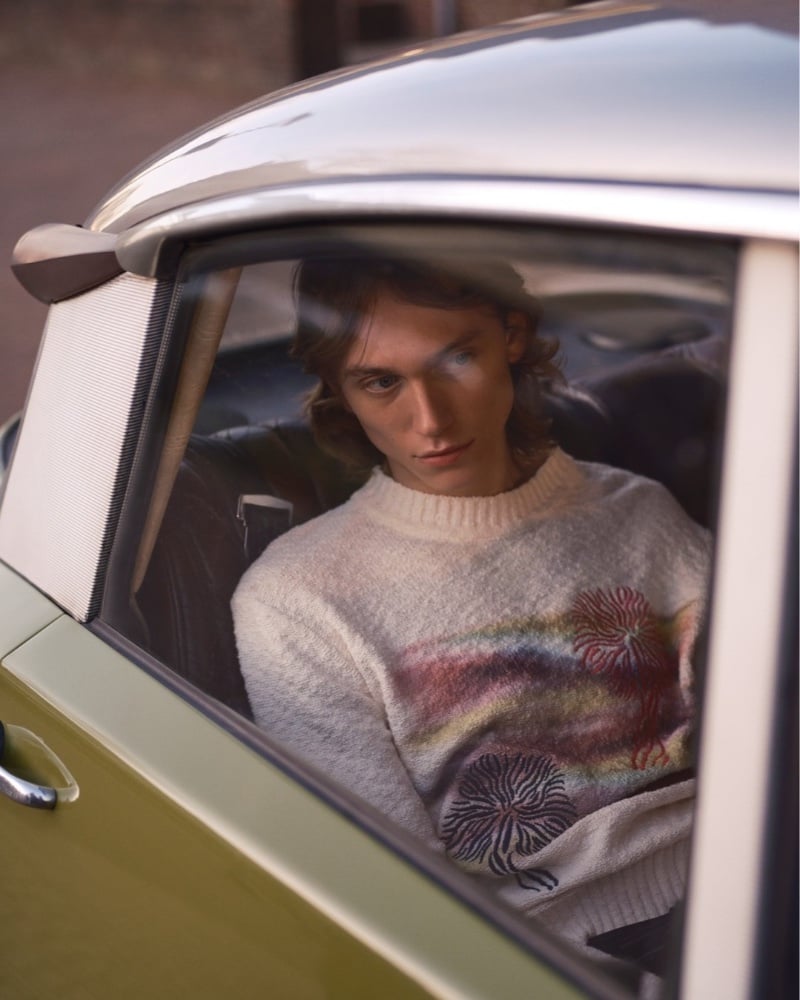 Joey Gabbay, CEO of Bluestar Alliance, the parent company of Scotch & Soda, also shared his perspective on the brand's future direction: "This is the first of many impressive partnerships for Scotch & Soda that will take this brand to new heights in Amsterdam, the U.S. and around the globe."
This approach signifies a pivotal evolution for Scotch & Soda, marking a new era of growth and creativity.