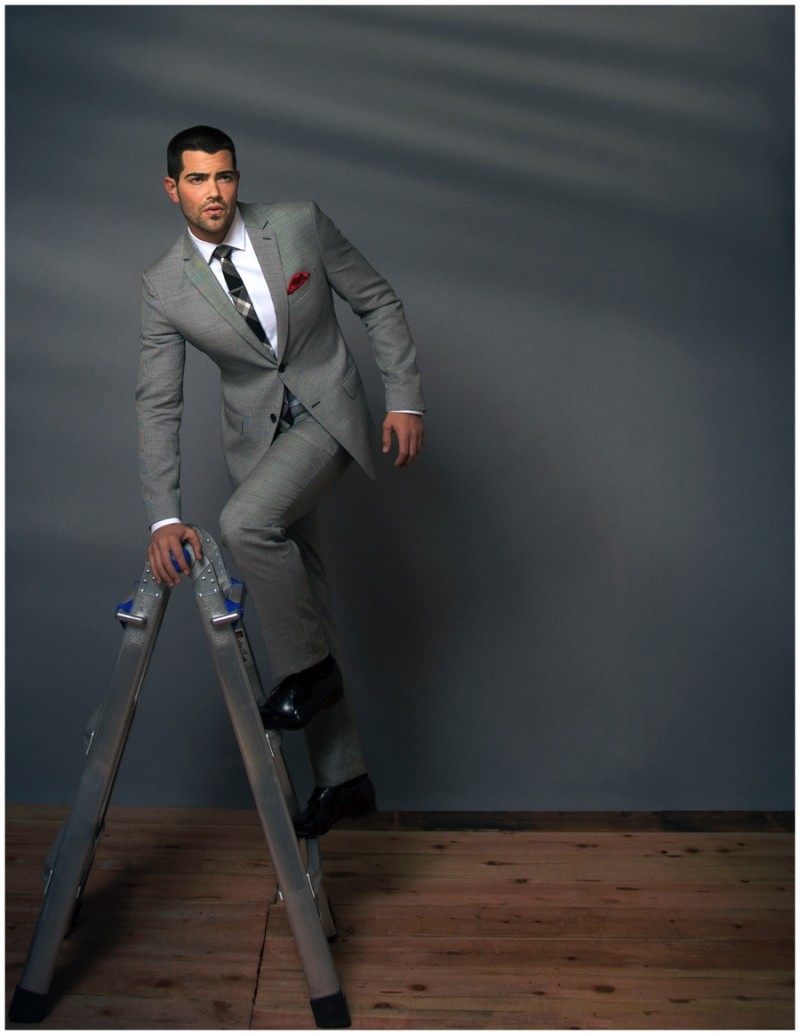 Actor Jesse Metcalfe connects with Ferrvor for a new photo shoot lensed by photographer Kaleb Khu and styled by Apuje Kalu. Known for his roles in Desperate Housewives and Dallas, Metcalfe opens up to the publication about his experiences in Hollywood and living in Los Angeles.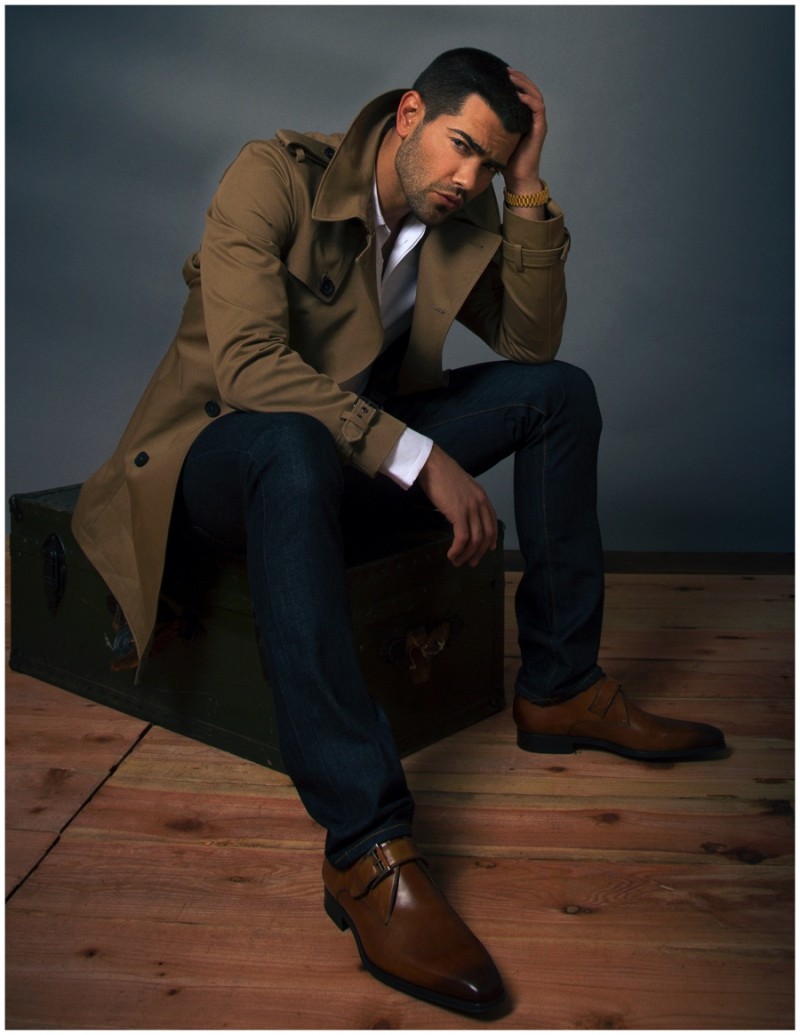 Metcalfe explains that he stays positive in Hollywood with the help of a healthy lifestyle and regularly working out. The 36 year-old actor says, "Staying positive, healthy and balanced takes effort. It's something that I'm always conscious of, and for me, it starts with my workouts. It's a great way to release stress, clear your mind and get centered in your body. Whether it's weight training, Mixed Martial Arts or yoga, I begin everyday with a workout. But you can't neglect the spiritual either. In this crazy, competitive industry, full of triumphs and rejection, accolades and criticism, you have to maintain a strong mind…or you won't last long in this town."
On the subject of living in sunny southern California, Metcalfe shares, "That feeling of being in the coolest place on Earth. Old Hollywood…The Sunset Strip, The Chateau Marmont, the Spanish Mediterranean villas in the Hollywood Hills. LA inspires me everyday." Read more at Ferrvor.com.