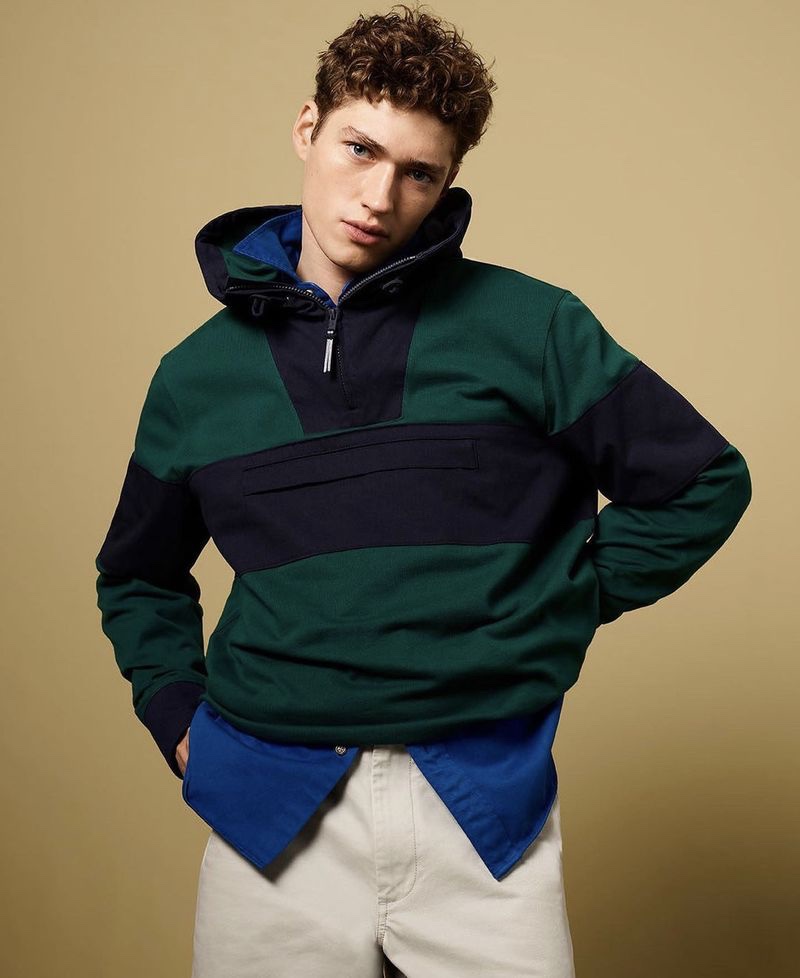 J.Crew marks its 40th year with a spirited spring 2023 campaign, harking back to the brand's origins and the unveiling of its first catalog in the spring of 1983. Embracing nostalgia, the fashion brand revives distinctive elements of its signature style: elevated classics, exuberant hues, and iconic rugby stripes.
J.Crew Spring 2023 Campaign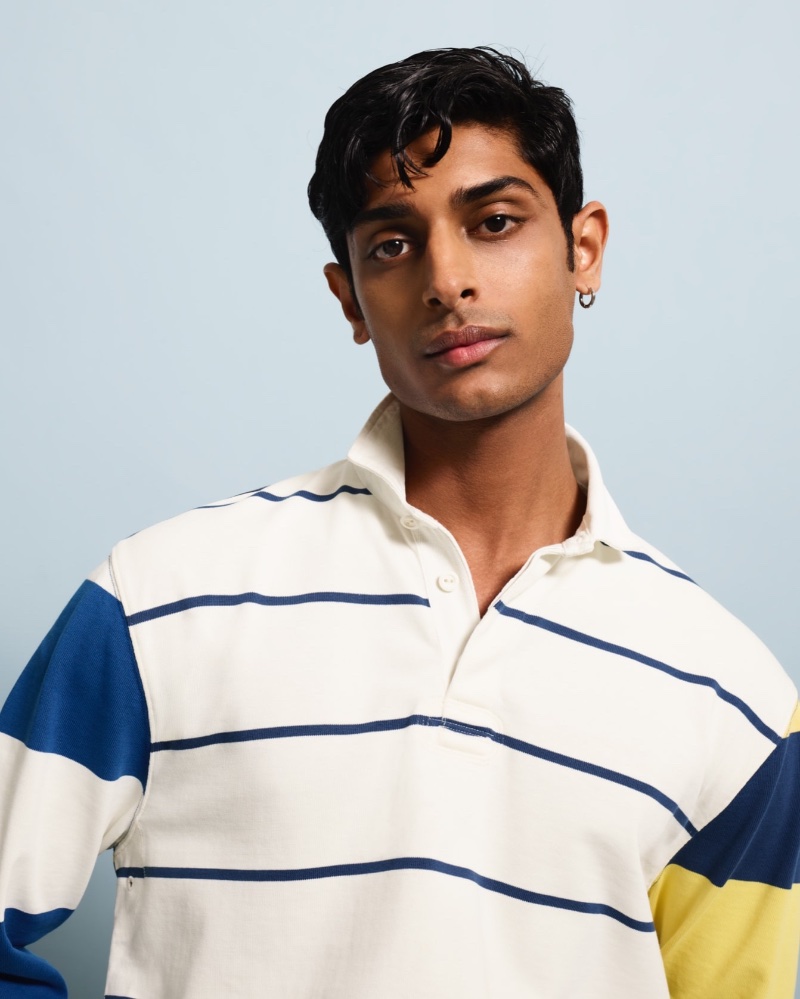 The campaign, steeped in J.Crew's foundational ethos, underscores the brand's commitment to creating high-quality garments designed to endure and be cherished across generations. The visual narrative comes to life through the lens of photographer Amy Troost.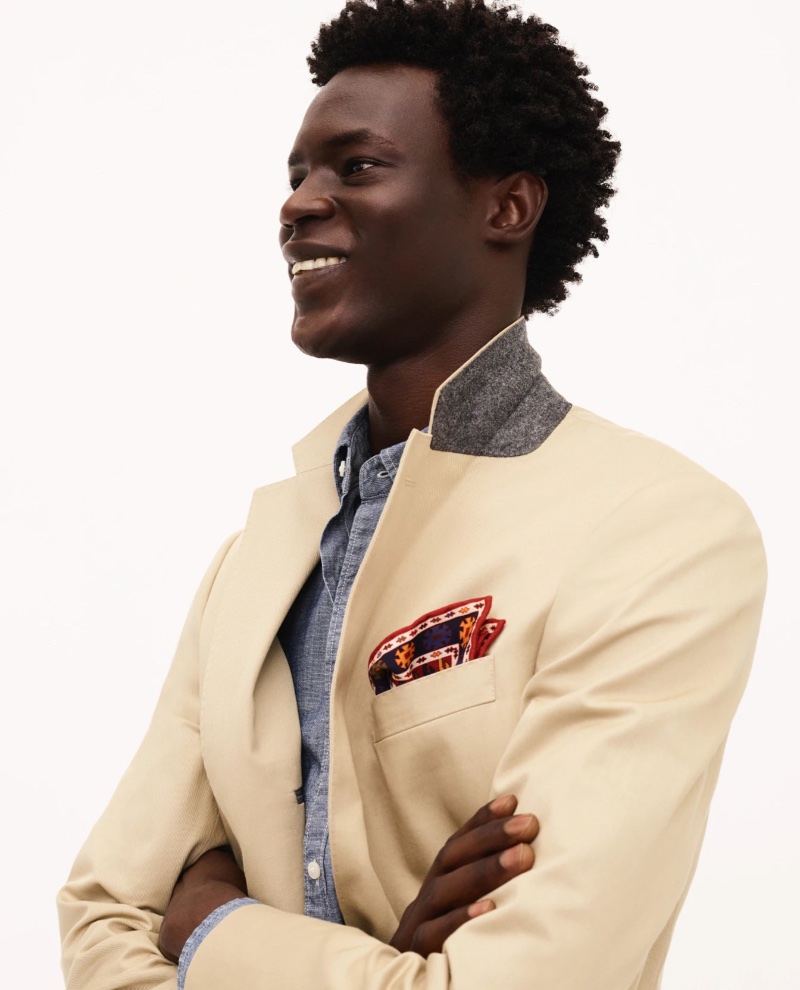 Troost skillfully immortalizes the magnetic charisma of models Valentin Humbroich, Pratik Shetty, Mewalga Mohammed, and Tyler Blue Golden. Set against a sleek studio backdrop, the vibrant images spotlight an array of spring essentials, including light-wash denim, rugby shirts, and parkas.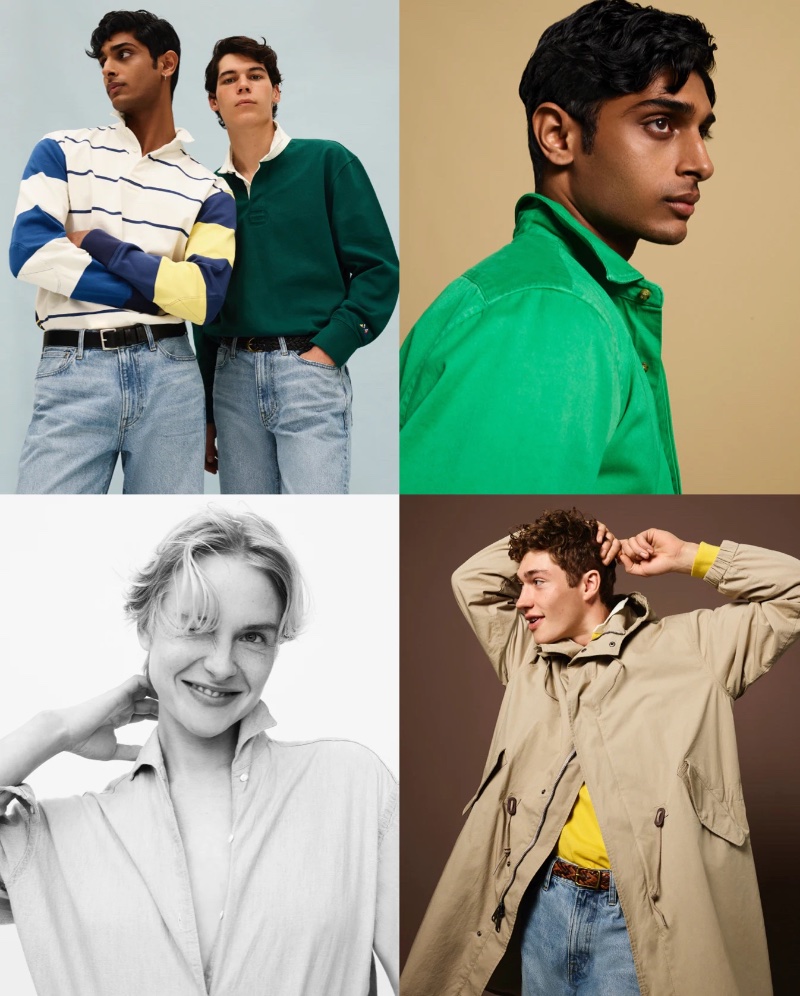 Each frame is expertly curated with the finesse of hair stylist Lucas Wilson and makeup artist Dick Page, ensuring a polished aesthetic. Through this captivating campaign, J.Crew triumphantly commemorates its four-decade journey while reaffirming its dedication to timeless style and enduring quality.