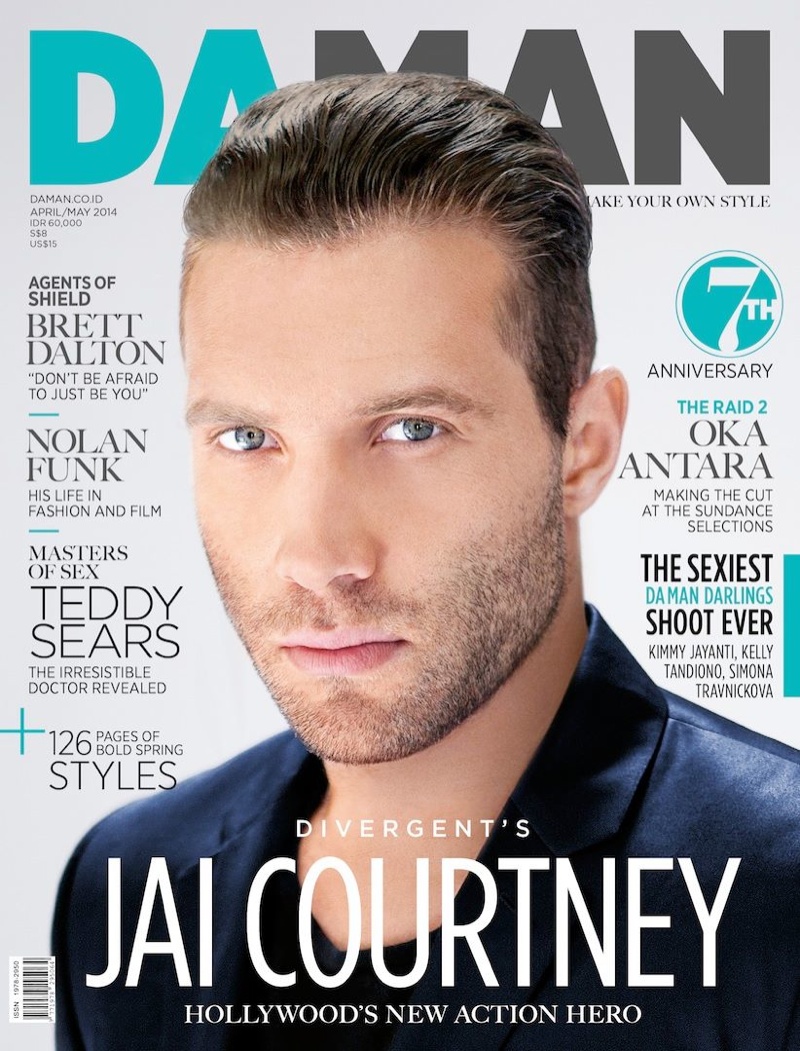 Cruel Intentions–Da Man celebrates its 7th anniversary with cover star Jai Courtney. Starring in Divergent and the upcoming Terminator along with Arnold Schwarzenegger, Courtney connects with the magazine to talk about his latest movie roles. Regarding his recent successes in action movies, Courtney confesses, "I wouldn't say it's my focus, but I've had a lot of fun shooting films with heavy amounts of action. I like breaking that pattern from job to job, but as long as the script resonates with me well, I will always be open to do more action movies." Recalling his time spent shooting Divergent, where he plays Eric, Courtney shares, "Divergent was a lot of fun to shoot. We were in Chicago for about four months. The cast was a great group, and we all got along like old friends." / Photos by Mitchell Nguyen McCormack. Styling by Alexa Rangroummith Green.
Read more at DaMan.co.id.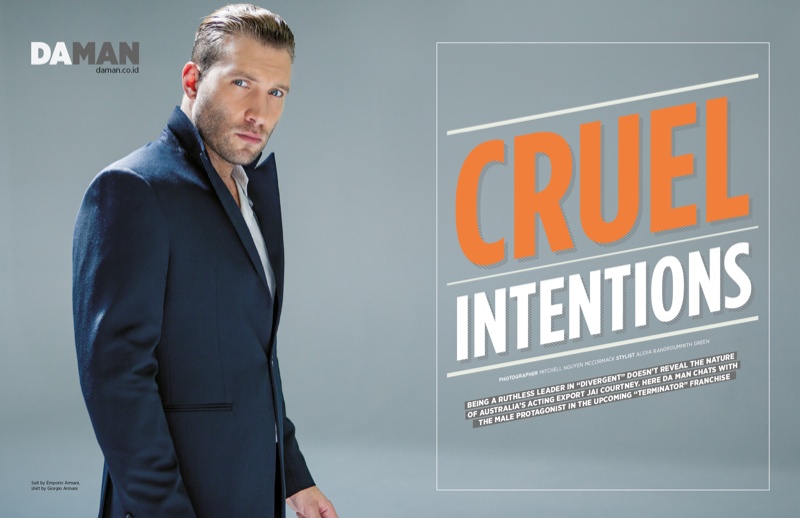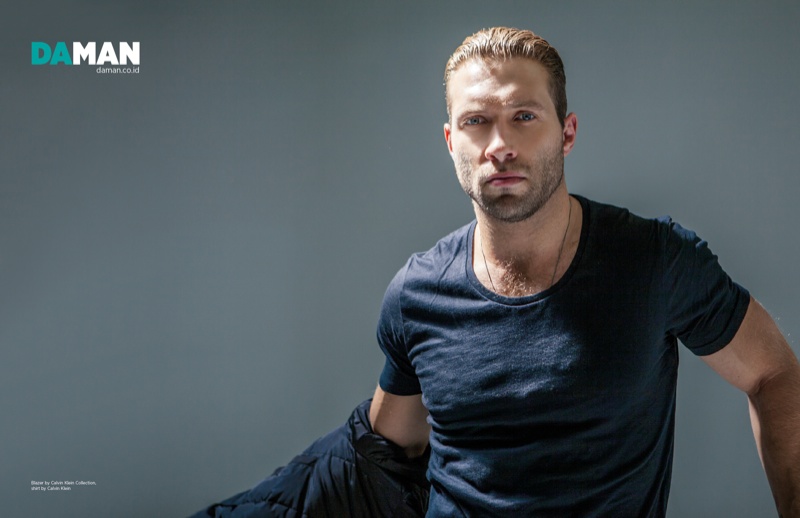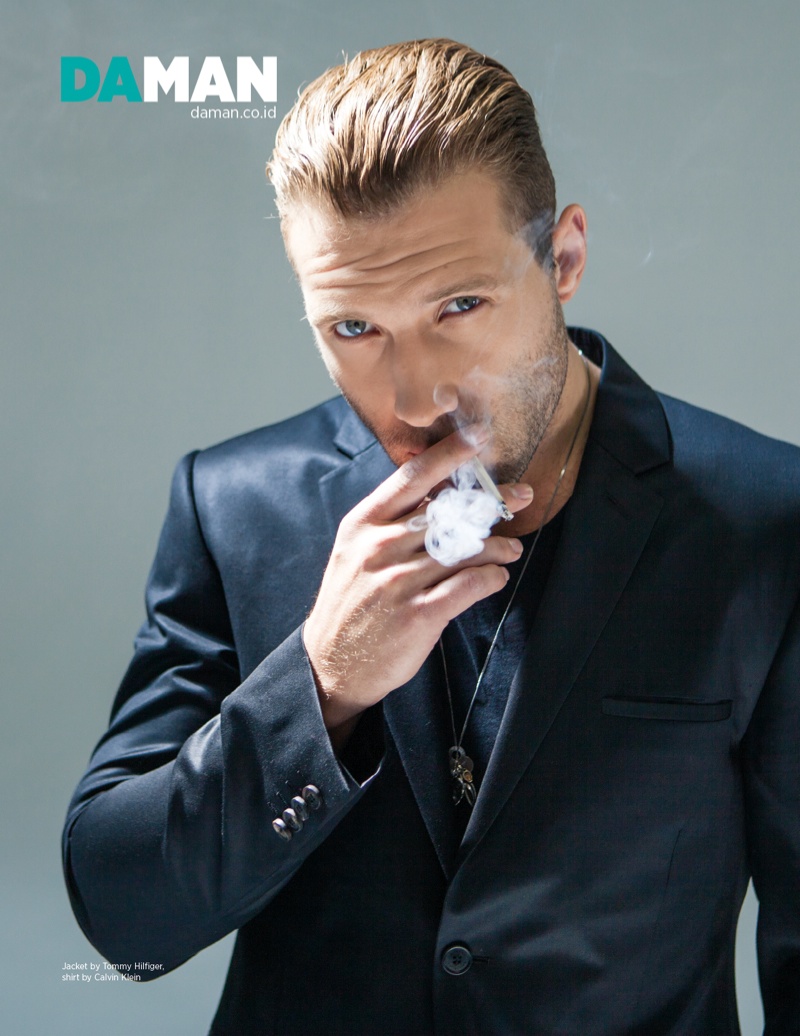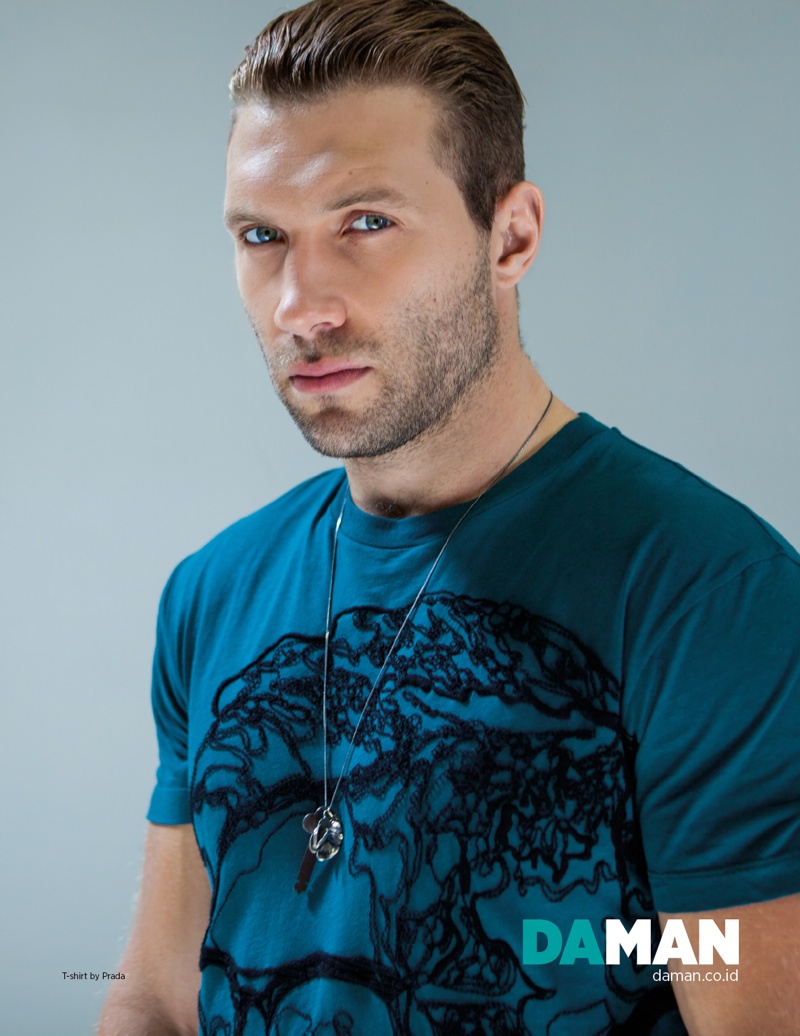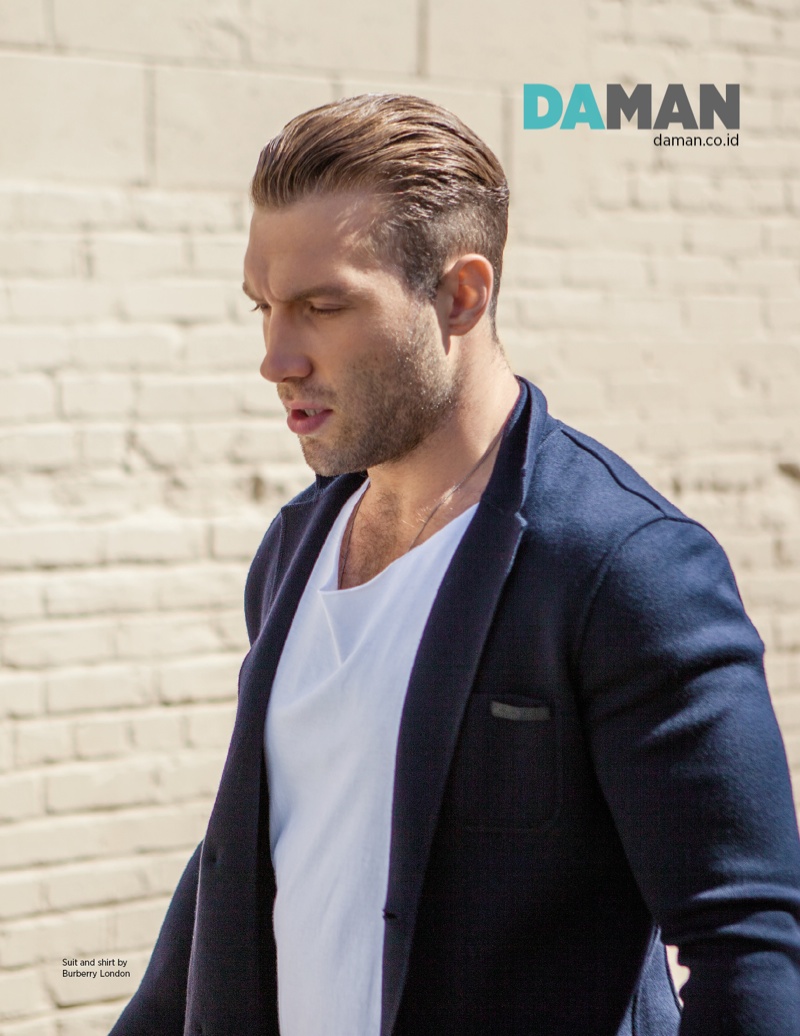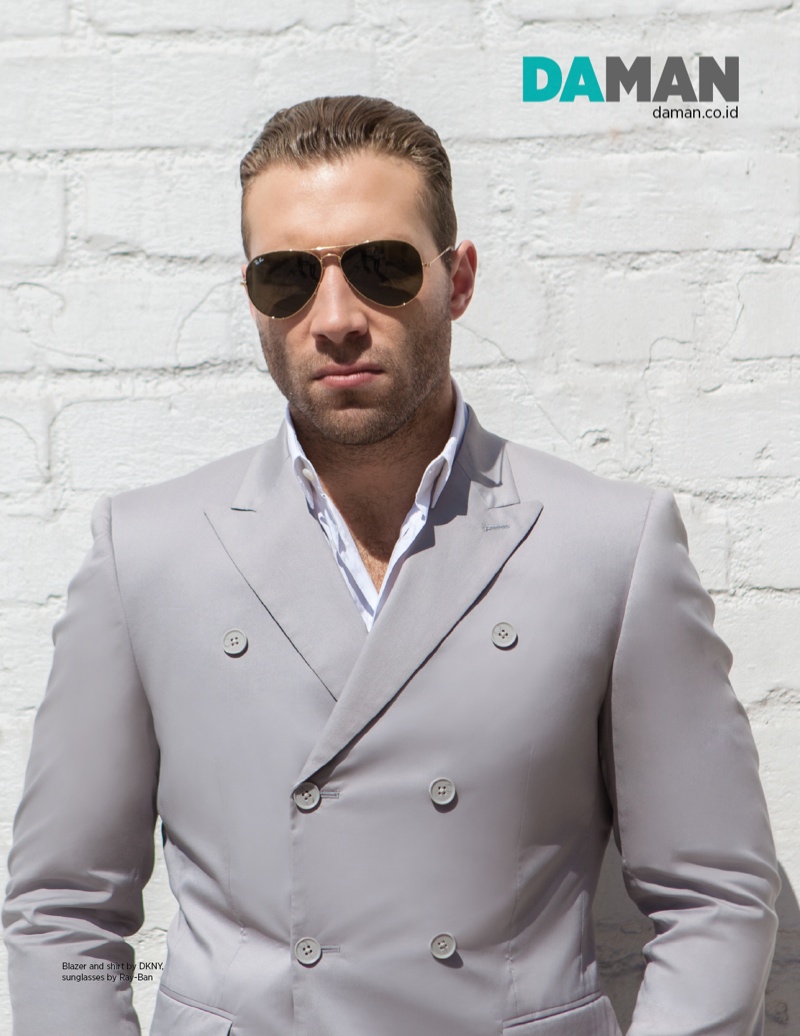 Enjoyed this update?