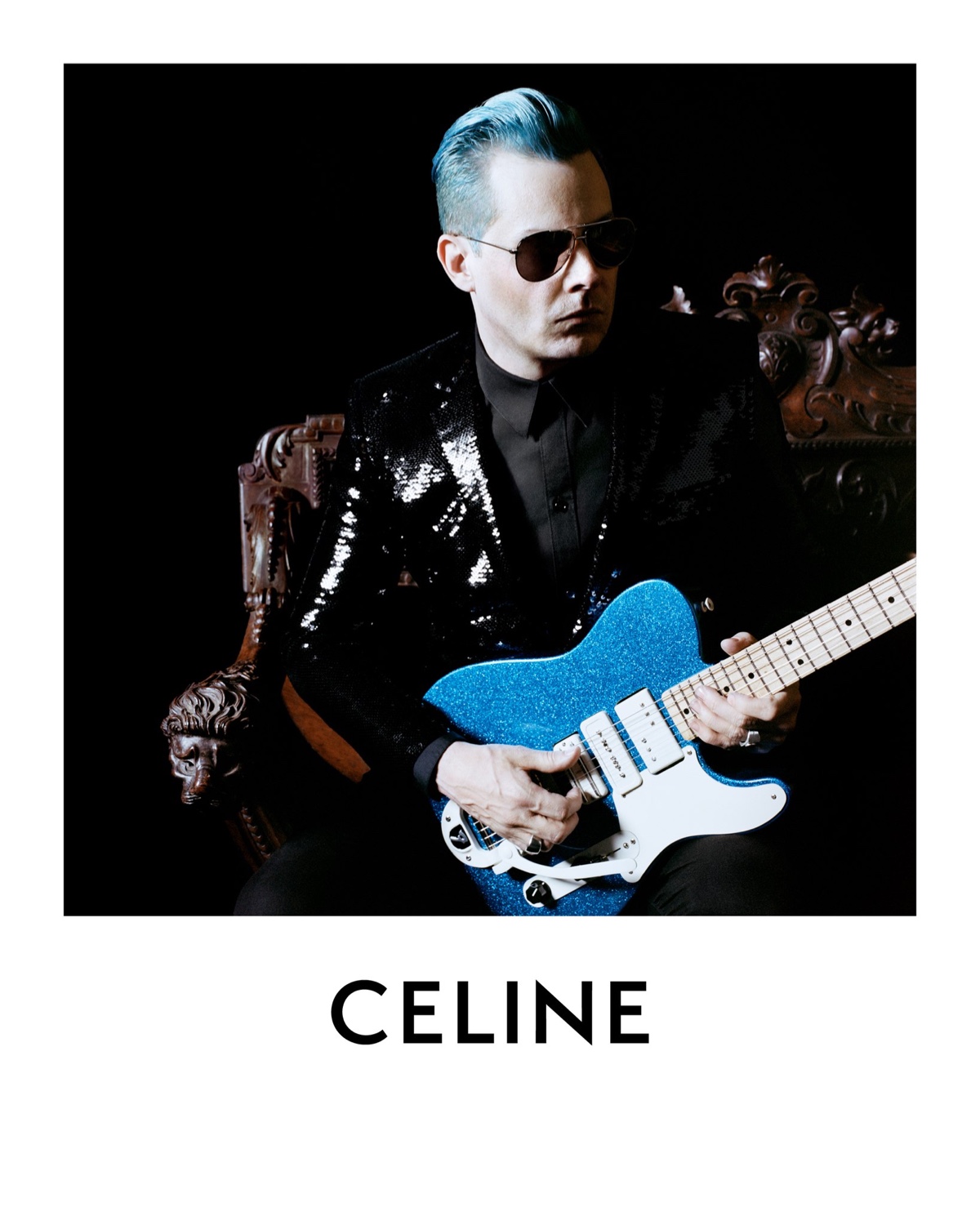 A special meeting between Jack White and Celine takes place before the July 22, 2022, release of his album Entering Heaven Alive. Celine features the American guitarist and vocalist as part of its Portrait of a Musician campaign series. White connects with Hedi Slimane, the creative director of Celine, for the occasion. Slimane photographs White for the Celine advertisement, sharing his characteristic black-and-white photography.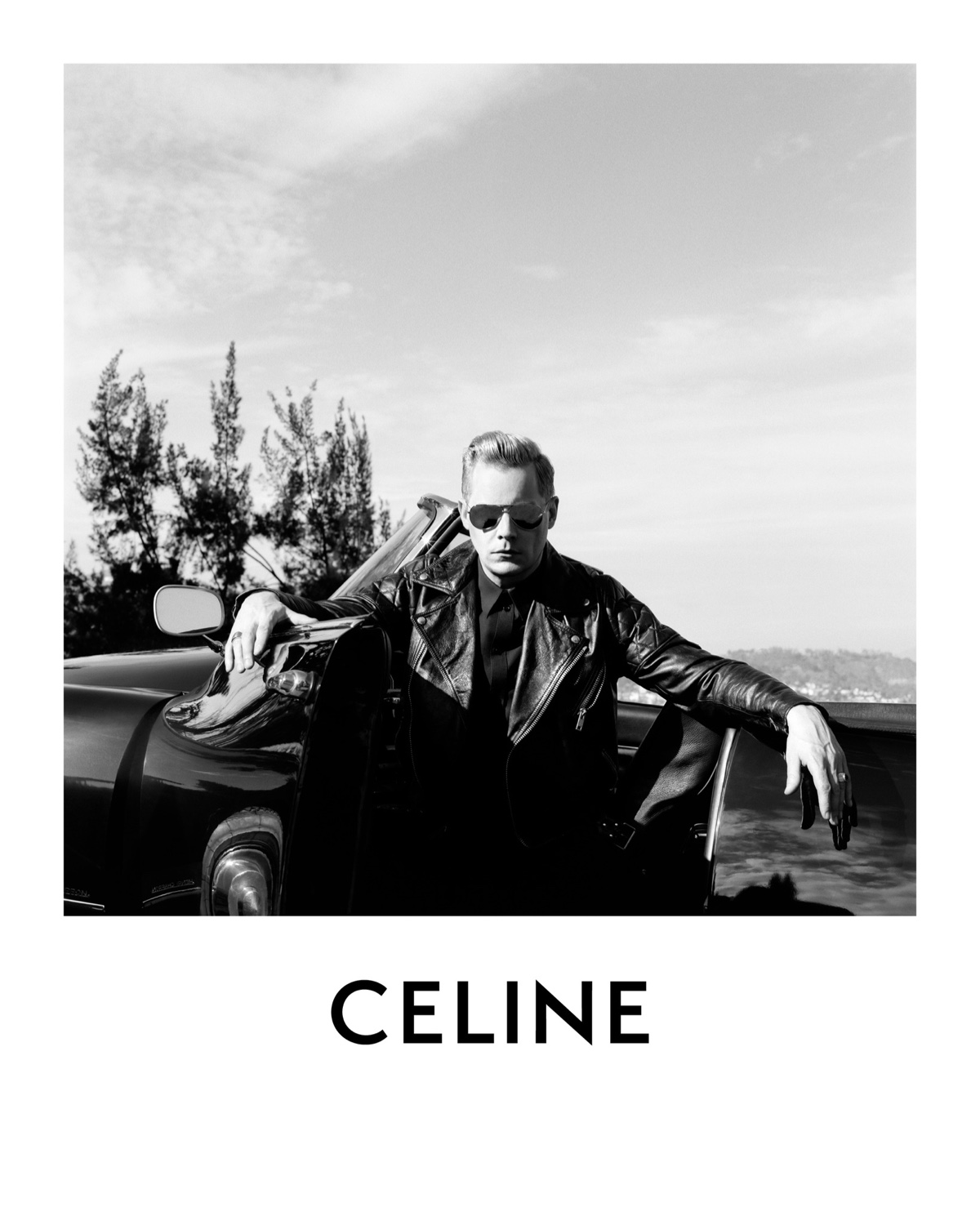 Jack Black for Celine 'Portrait of a Musician' Campaign
Hedi Slimane alternates between studio pictures and views of Los Angeles for his Celine campaign that stars Jack White. The artist, who is 47 years old, exudes confidence when dressed in all-black Celine clothing. White wears aviator sunglasses with tailored designs that encompass formal and casual attire.
Related: VINCENT LACOSTE STARS IN 'PORTRAIT OF AN ACTOR' FOR CELINE CAMPAIGN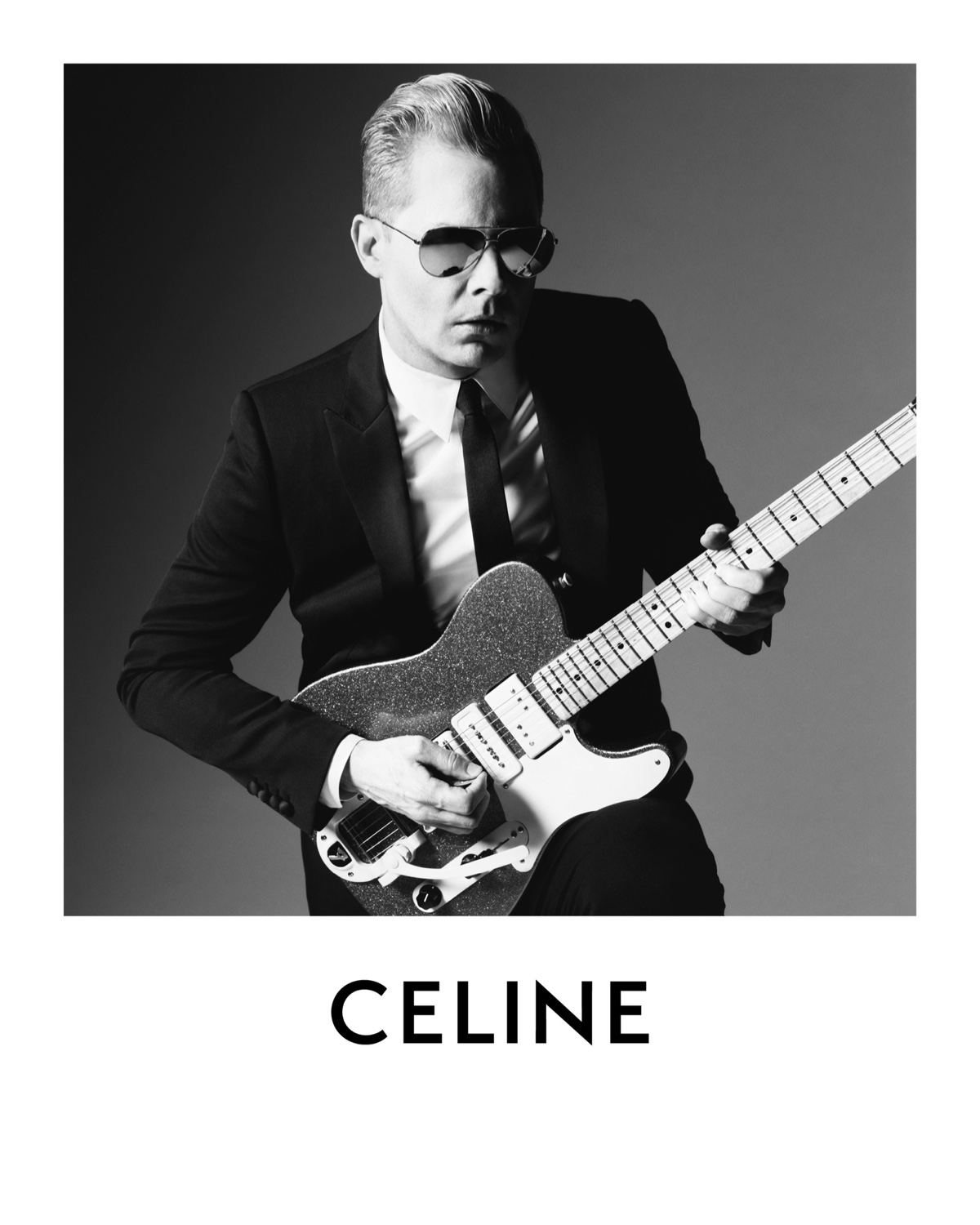 As the subject of Celine's "Portrait of a Musician" campaign, Jack White leaves quite an indelible mark. When it comes to statement items, such as a sequined Celine jacket, White pulls the glamorous piece off with ease. This jacket looks fantastic when worn as part of an all-black ensemble. Meanwhile, must-have items like Celine's teddy jacket are among the things that make an appearance alongside slim-fit suits and leather jackets.