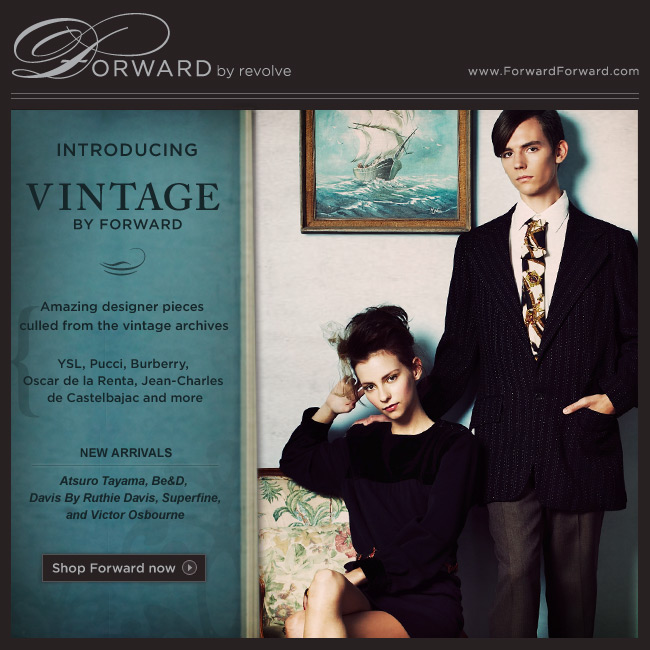 "VINTAGE BY FORWARD Styles featured in Vintage by Forward are hand-selected from What Comes Around Goes Around vintage archives in New York. The curated collection offers unique items from decades past alongside classic pieces from iconic designers like Yves Saint Laurent, Oscar de la Renta, and Burberry."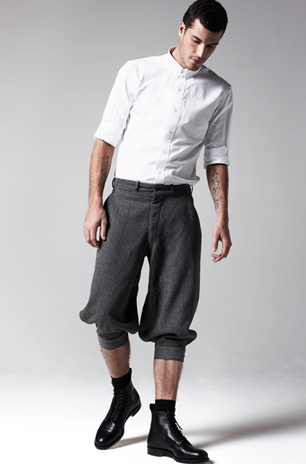 Be Right Back. The fashion eccentric/historian part of me just DIED.
I would be beyond pleased if knickers were the next big trend.