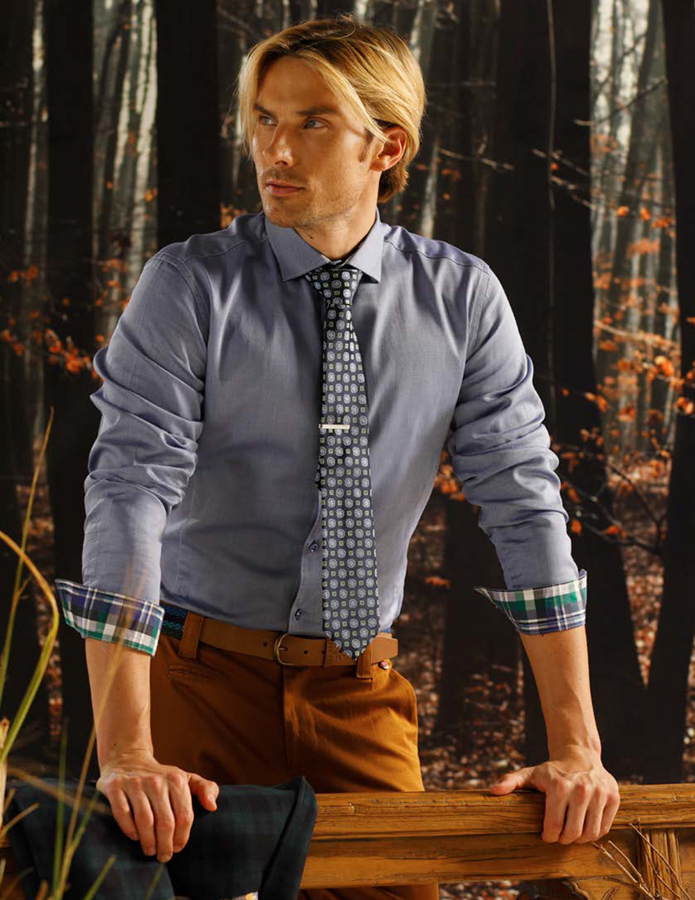 Introducing Stone Rose–Based in Miami, Florida, childhood friends and Stone Rose founding partners Jonathan Sharvit and Shai Medalsy spruce up menswear essentials like dress shirts with a colorful point of view. While Sharvit brings a business sense to the operation, Medalsy handles the creative direction. Establishing their label in April of 2007, Sharvit and Medalsy sought to create essentials to take men from day to evening with a professional attitude.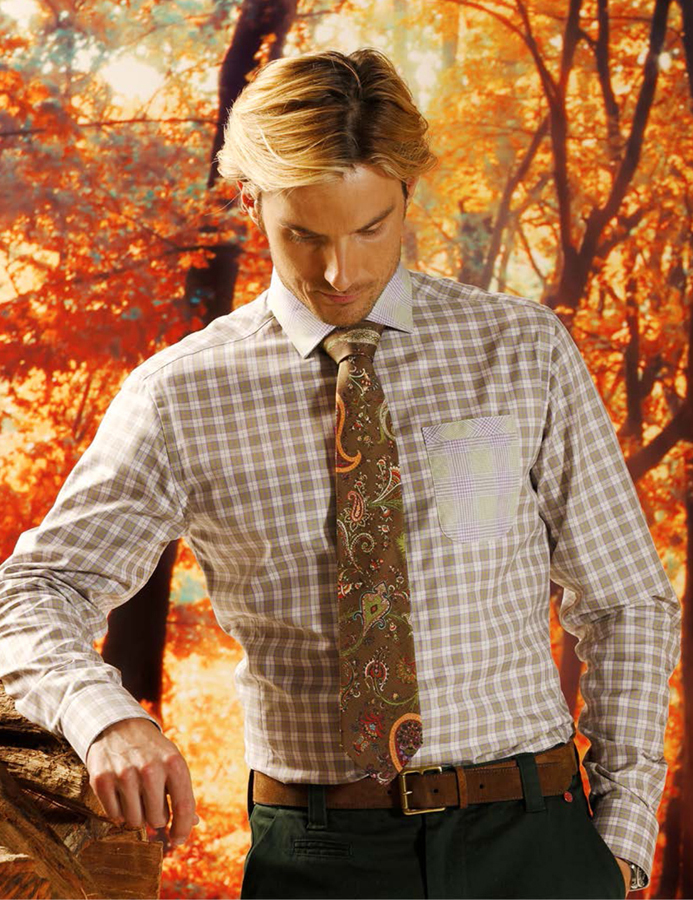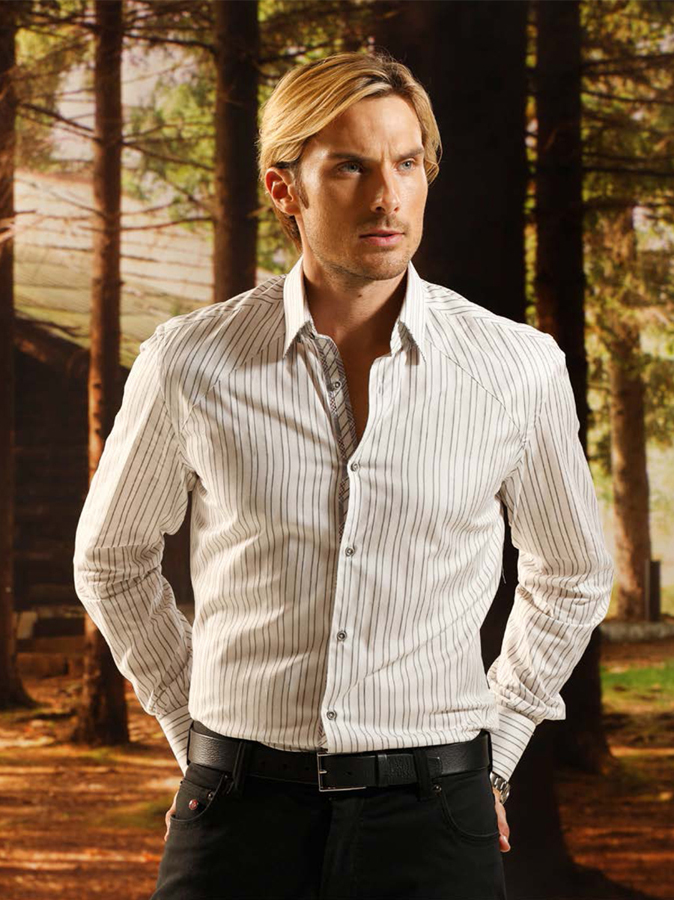 Initially launching with a focus on long and short-sleeve men's designer shirts and blazers, Stone Rose, which is currently stocked at retailers such as Nordstrom, has their future sights on an expansion with knitwear and choice accessories. Deeply rooted in the brand DNA, Medalsy is inspired by the diversity and liveliness of Miami, as well as the time spent traveling the world with his father, who was also a designer, having a showroom in Montreal. Medalsy's designs are informed by the man who has the world at his fingertips. In fact, Stone Rose is consistently moved by the jet-setter, naming their shirts after airports around the globe. Whether in Miami, Montreal or Moscow, the man who wears Stone Rose is a button down shirt away from the inspiring energy of the world at large.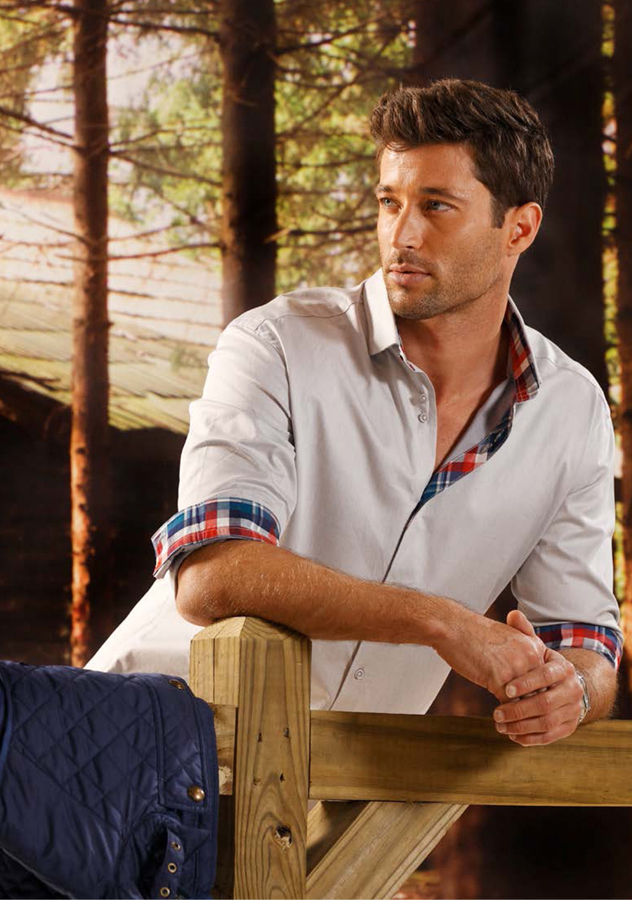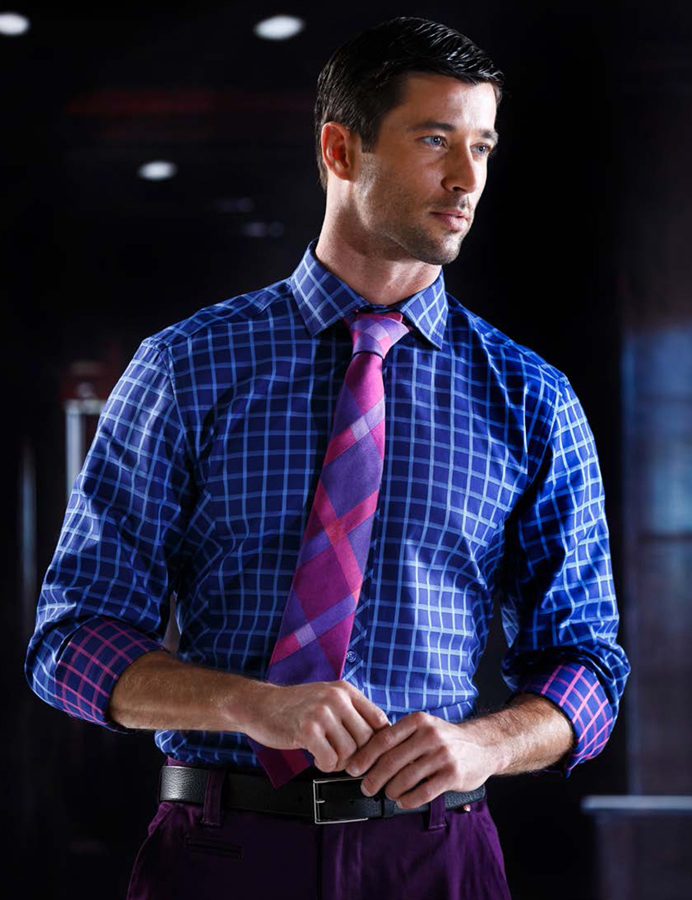 Packing a stylish punch, Stone Rose also values quality. When it comes to their button down shirts, Stone Rose sources rich materials from Turkey, where attention to detail is an absolute must. Using high-thread counts and ultra-luxe cottons, a soft and comfortable feel has come to be expected of Stone Rose's garments. Combining quality craftsmanship with an eye for bold colors and intricate prints, Stone Rose incorporates a world of travels into their creative tapestry. Expanding on details with rivets, double-buttons, inverted box pleats, contrast top-stitching, fabrics, cuffs and collars, Stone Rose delivers a slim-fitted shirt for the modern man who desires clothes with a vibrant character. On that same note, Stone Rose executes fantastic color schemes for the fall/winter 2013 season, picking up on a rich earthy color palette that takes the label's man from natural hued days to rich dark evenings in the utmost style.