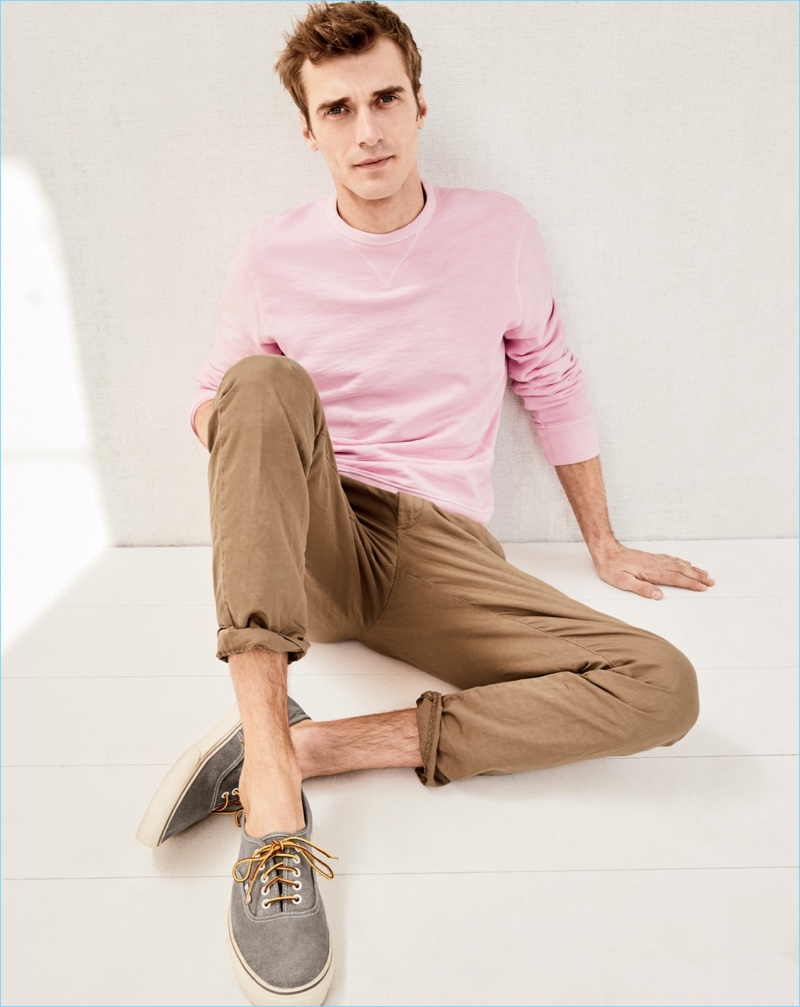 Sneakers are a key component to nearly any wardrobe. Typically, the effortless essential is worn with casual fashions. Timeless to say the least, sneakers pair nicely with a simple tee and jeans. During, the summer, you may even wear slip-on sneakers with your favorite Bermuda shorts.
Related: Style 101 | How to Wear Sneakers with a Suit
However, sneakers can also be worn in a semi-formal setting. While styling your sneakers to your outfit may appear simple, there are a number of options to consider. For example, in addition to choosing the right type of footwear to go with your jeans, you also have to consider the color of your shoes and the wash of your denim.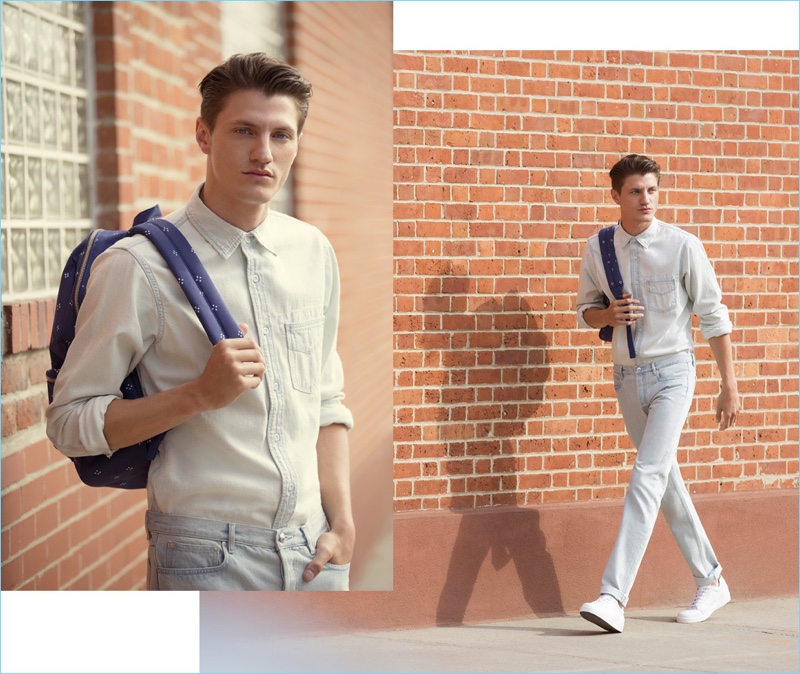 Casual Comfort: Denim Jeans & Sneakers
Approaching classic style, jeans and sneakers are an everyday combination, which transcends various aesthetics. In a modern context, slim-fit jeans are an easy go-to, but sneakers also look great with more straight leg alternatives. Dark wash jeans provide an effortless foundation to wear sneakers of any color, but conservative options include black, grey, navy, and white.
Alternatively, light wash jeans complement sneakers on the lighter end of the spectrum. Just picture a pair of Adidas Stan Smith sneakers with a pair of faded blue or summer white jeans. Whether you wear dark or light wash denim, you can also broaden your horizon with hi-tops and slip-on sneakers.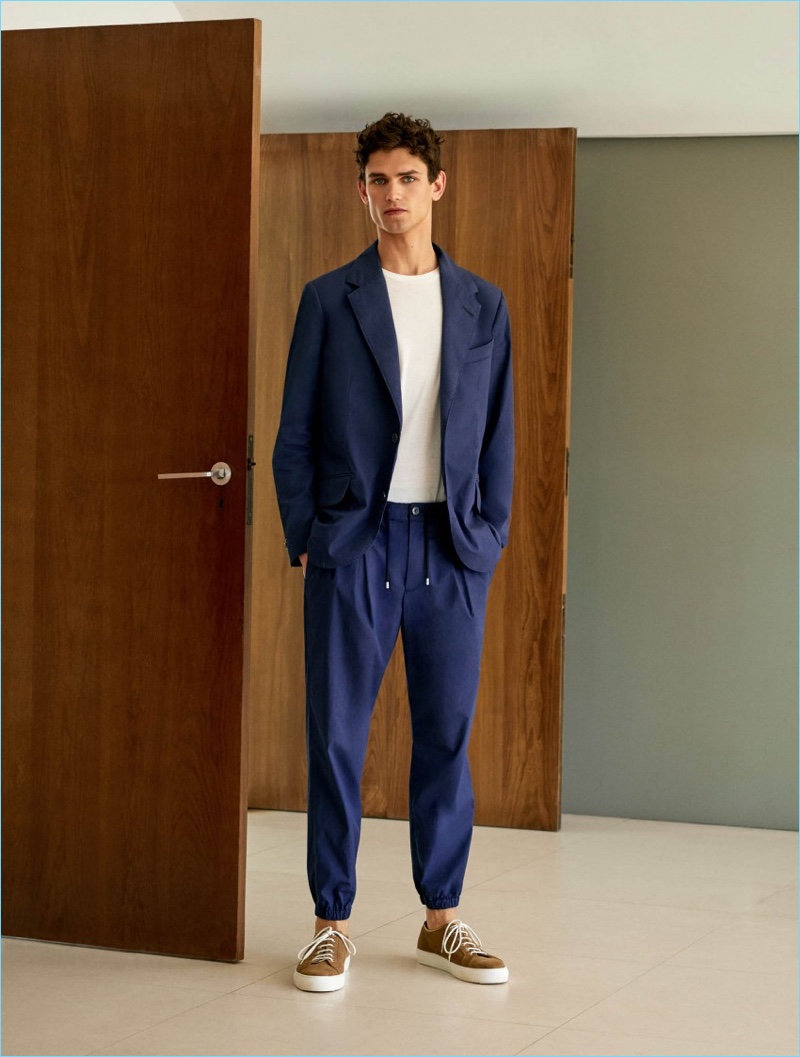 Smart Casual: Suit & Sneakers
If you're spending a casual day at the office or attending a party where the dress code requires a suit, there's an easy way to spruce up your look. Adding a pair of sneakers to your suit can make the outfit look fresh. Sneakers easily lend suits a modern personality, but it's important to think simple.
Related: 6 White Sneakers to Wear with a Suit
Less is more when it comes to mastering the suit and sneakers look. Try a classic suit in navy, black, or grey when embracing suiting and sneakers for the first time. Tying your shoes into your look, you can trade out the dress shirt and tie for a plain t-shirt. For sneakers, you want to purchase something modest and timeless. A great pair of sneakers for suits is an iconic pair of Jack Purcell shoes. Dressing for summer, you can also try neutral hued suiting with white sneakers. If you're looking for more style options, please check out AreaTrend for men shoes.