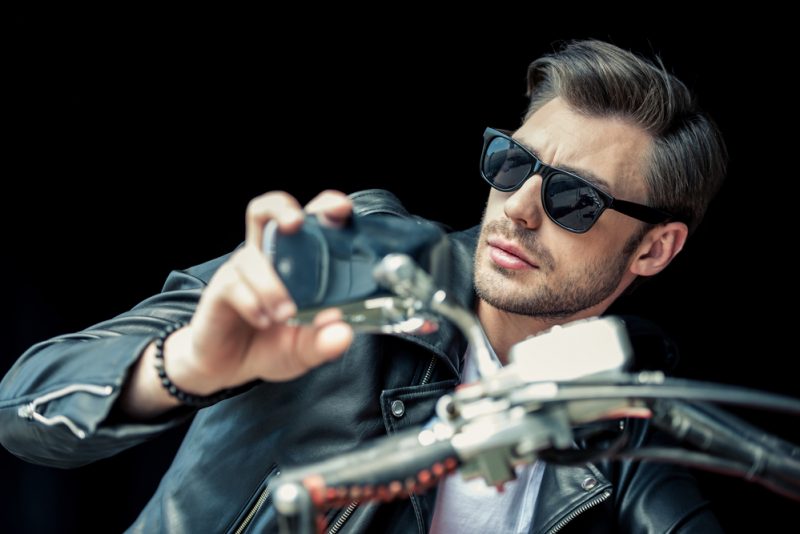 Staying safe, comfortable, and stylish at the same time when riding your bike is not an impossible task, especially if you know how to mix your wardrobe and wear the right attire. And, let's face it, every man enjoys the "bad boy" attitude and the instant cool effect that comes with riding a powerful motorcycle.
So, if you plan on making a good impression or merely expressing your style even when you're in the saddle, here are some easy tips that will make you look great, regardless of the season.
Invest in a timeless leather jacket
A high-quality black leather jacket will never go out of style, especially for enthusiast bikers. Since some of the most iconic brands in the industry started by manufacturing leather jackets, all you have to do is invest in a piece that suits your personality.
Apart from its prominent protection role, a leather jacket can be mixed and matched with almost anything in your wardrobe, creating a unique outfit to suit all occasions. Pair it with a simple white t-shirt, jeans, and a pair of aviator sunglasses for a retro look or dare to wear it in combination with a pair of skinny suit pants for a night out.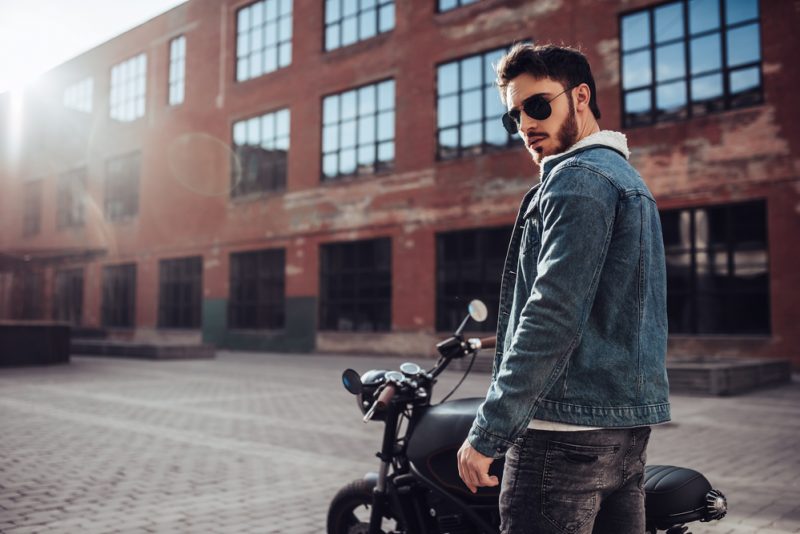 Choose layers
One quick way to change your outfit while on the move is to simply opt for more layers of lightweight clothes. These will prepare you for all weather conditions and situations. If it gets hotter in the afternoon, take off the sweater and enjoy the warmth of the sun rays on your skin while riding.
Opt for prints and bright colors
If you want to stand out in the crowd while riding your bike easily, all you have to do is to ditch the dull black and brown for a pop of color. Since you won't be able to play around with accessories too much, it's your chance to create an outfit that best reflects your fun and playful personality.
Don't be afraid to mix prints and bold colors as long as you stick to a theme. A bright yellow or orange leather jacket can be perfectly combined with a tan pair of cargo pants or chinos for a relaxed, college-like look.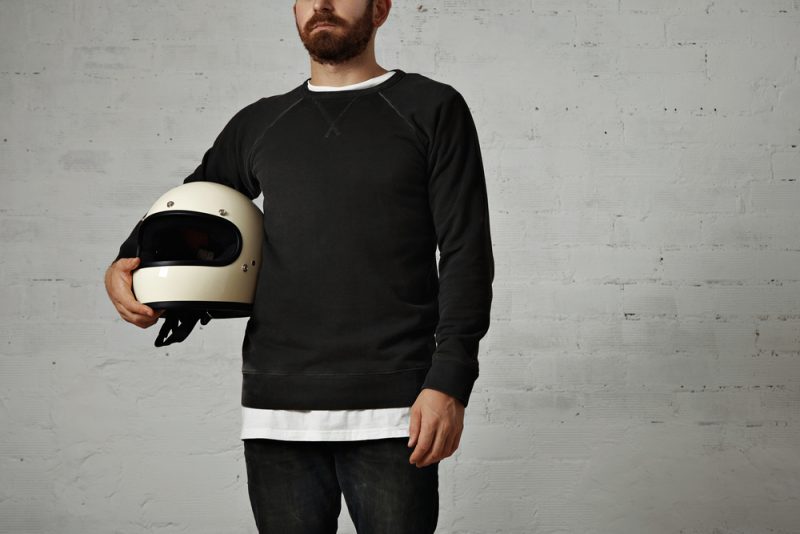 Wear sweatshirts
Sweatshirts are perfect for whenever you're riding your bike in the summertime and don't want the extra weight of a jacket. Versatile, fun, comfortable, and extremely breathable, these clothing items made of pure cotton ensure maximum air ventilation to keep your skin cool and dry during the day.
Express your personality with a cool helmet
Another easy way to refresh your look without spending too much money is simply investing in a high-quality full helmet. There are many shapes, sizes, colors, and designs to choose from, so make sure you know what you're looking for.
Apart from being stylish, a good helmet must also absorb shocks and protect your head from injuries and impacts. A slight injury might still happen depending on the severity of the accident, and in such cases, you might wish to hire a personal injury motorcycle wreck lawyer, especially if it's brought on by someone's carelessness.
You also want a product that is lightweight and will provide maximum visibility in all weather conditions, so picking the right size is crucial. And, to properly film everything you experience in the saddle, make sure to opt for a design that allows you to mount an HD cam.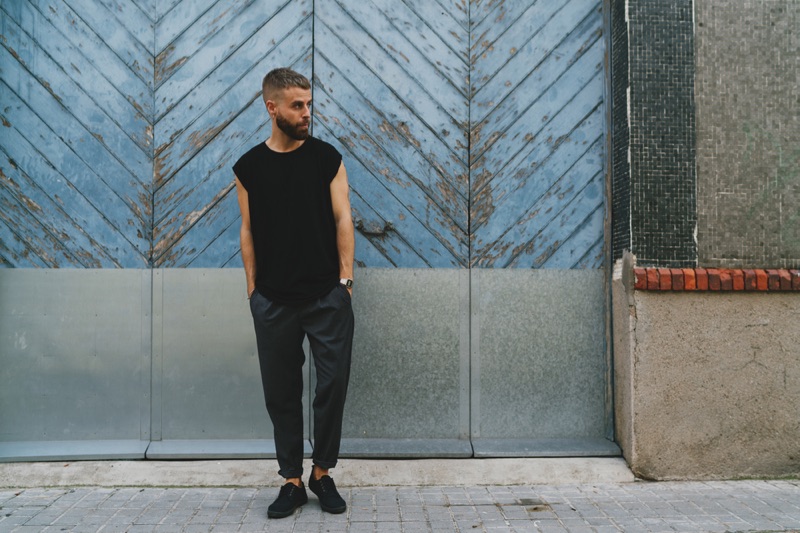 Wear whatever makes you comfortable
The number one rule of fashion and styling is always to be yourself, no matter what you're wearing, because even the coolest and most expensive designer clothes can look odd if you don't wear them with the right attitude.
That being said, wear whatever you want on a motorcycle. You're a rebel with(out) a cause, the ruler of your destiny, so you easily take over the streets in jeans and plain shirts if you're confident enough.