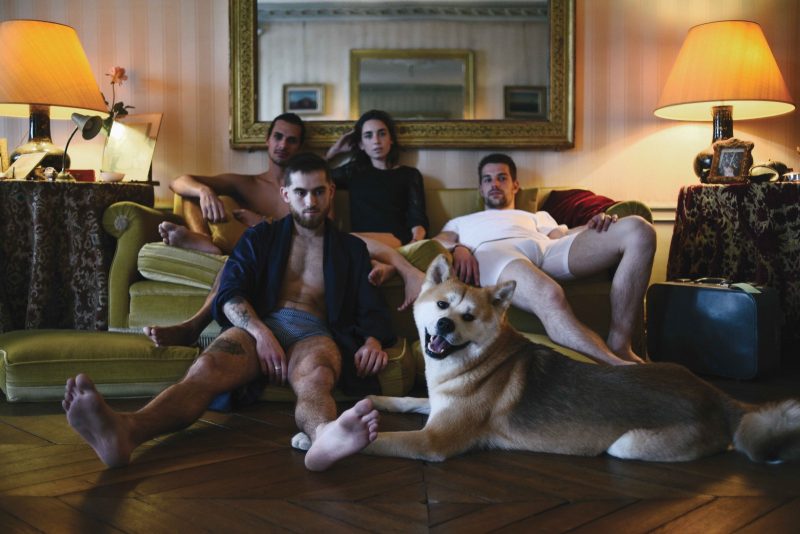 The premium underwear brand HOM from Marseille, France, is set to expand to the US this fall. The label has been operating in its native France since 1968, and has since extended to the UK and Germany. Having been acquired by the Huber Group last year, HOM is now ready to take on America.
HOM describes its brand as "Stylish, independent, quirky but masculine above all," and boasts a range of garment styles to accommodate differing tastes and applications. These include the 'HOM Business style' ("the discreet marriage of restraint and up-market elegance"), 'HOM Sport style' ("men seeking maximum performance"), and 'HOM e.go style', which is their "anti-conformism" range of "extraordinary clothing" and partly a collaboration with Alexis Mabille.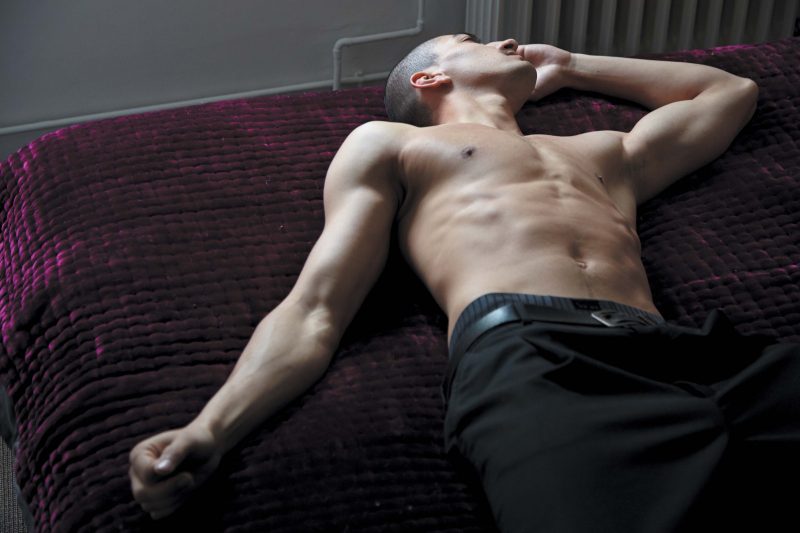 The fall 2016 collection being introduced to the US in August will likely feature boxer shorts and briefs from these ranges, but also swimwear, activewear, and pajama and lounging sets. It promises to be a stylish collection, evocative of impeccable modern French taste and elegance. The line will be sold on HOM's eStore as well as at Saks Fifth Avenue.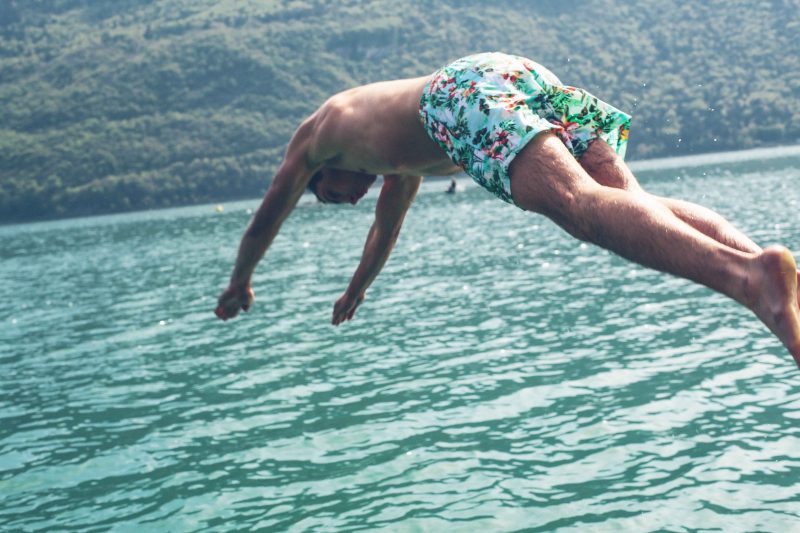 Breaking into the US market will be no easy task however, with so much competition from smaller boutiques also looking to challenge the established superpowers of fashion. The emergence of affordable e-commerce site packages like these has enabled smaller brands to gain a foothold in attracting a wide base of customers by cleverly marketing their products online. Pre-internet, this wasn't so possible because the superior resources of famous fashion designers lead to their dominance in brick-and-mortar stores. HOM have a great opportunity to take advantage of the popularity of shopping online, especially when expanding to a new continent, because it offers the chance to present their brand in an engaging way online, even though they won't at first have much physical presence in America.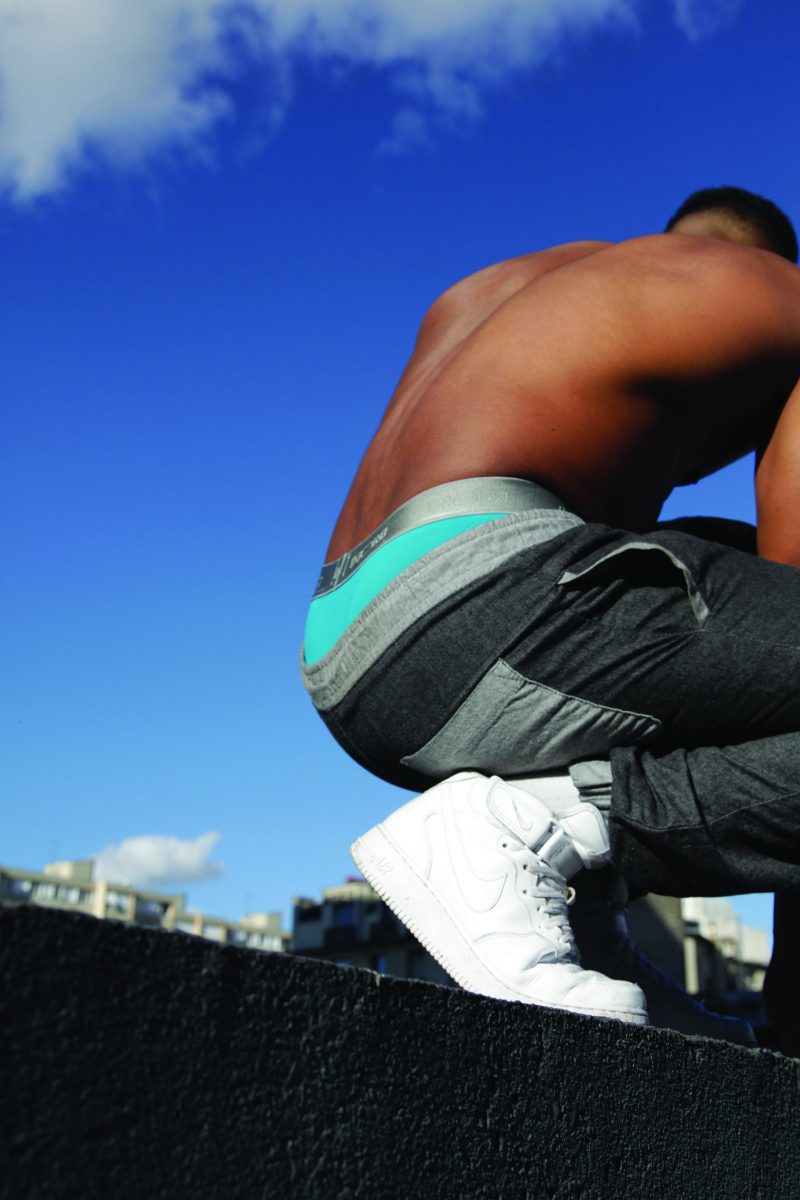 The general manager of HOM, Regine Weimar, embodied this optimism of capturing the attention of American fashion lovers. Speaking to WWD, he said:
As a premium and innovative underwear brand in France, the time has come for HOM to seduce new consumers. This is a great opportunity for fashion conscious men in the U.S. to experience the extreme comfort and great quality of HOM styles resulting from the brand's expert know-how and French heritage."
These exciting newcomers to America are certainly ones to look out for this coming fall.