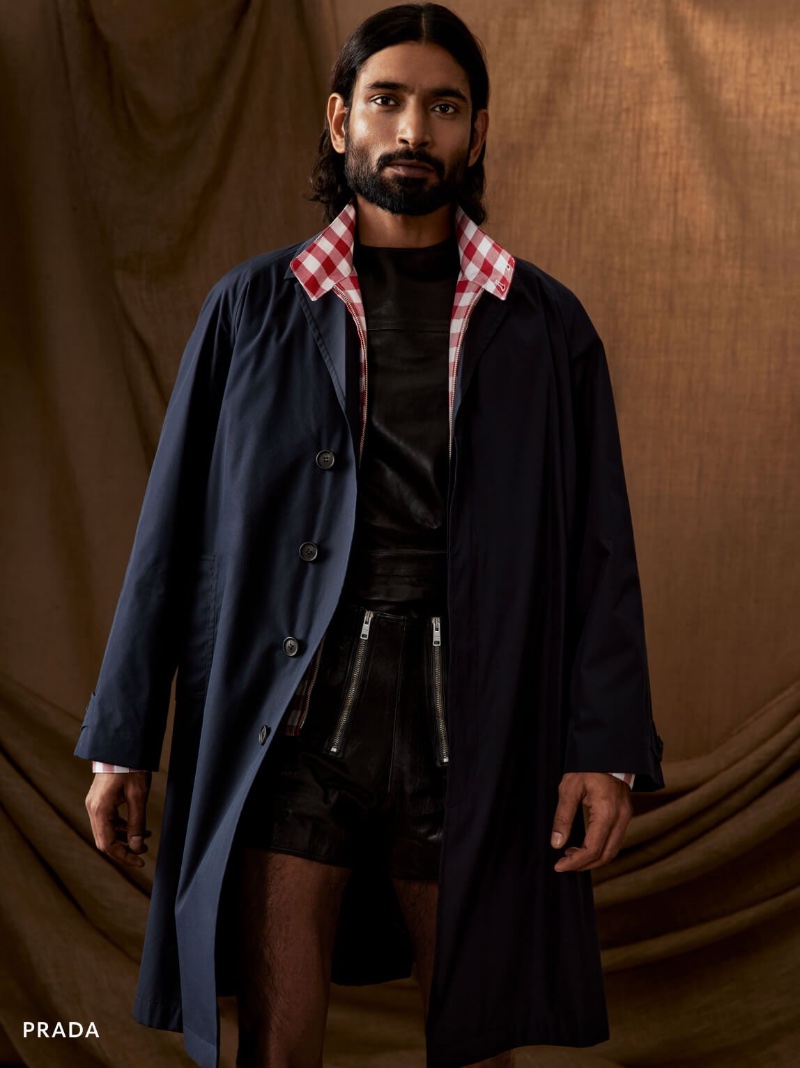 Embracing a nonchalant air, Holt Renfrew's most recent men's lookbook showcases many styles, ranging from smart-casual to relaxed and unconstrained. This luxury retailer's latest offerings will undoubtedly pique the interest of the discerning shopper, providing ample inspiration for their upcoming wardrobe choices.
Holt Renfrew Spring 2023 Lookbook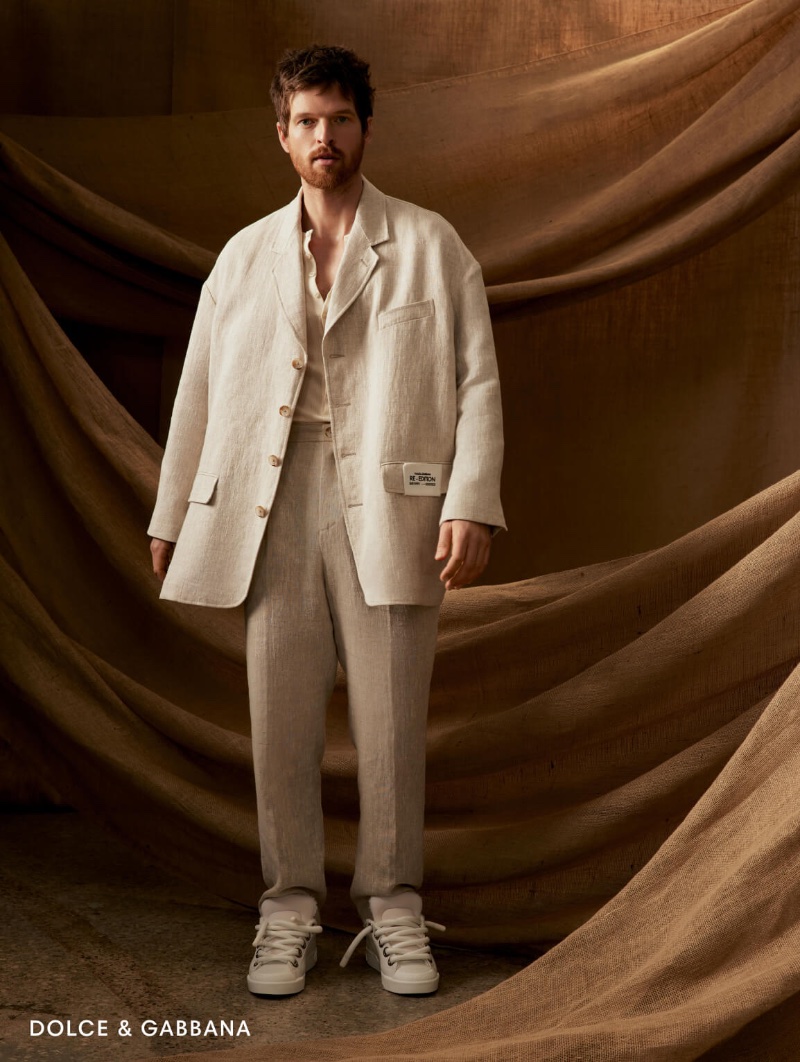 For this visual fashion outing, photographer Royal Gilbert captures Holt Renfrew's newest menswear arrivals. The seasoned lensman trains his camera on models Himanshu Bhati and Jake Dietrich, who effortlessly embody the spirit of the spring season. The duo showcases a wardrobe of irresistible ensembles meticulously curated by the talented stylist Coneli.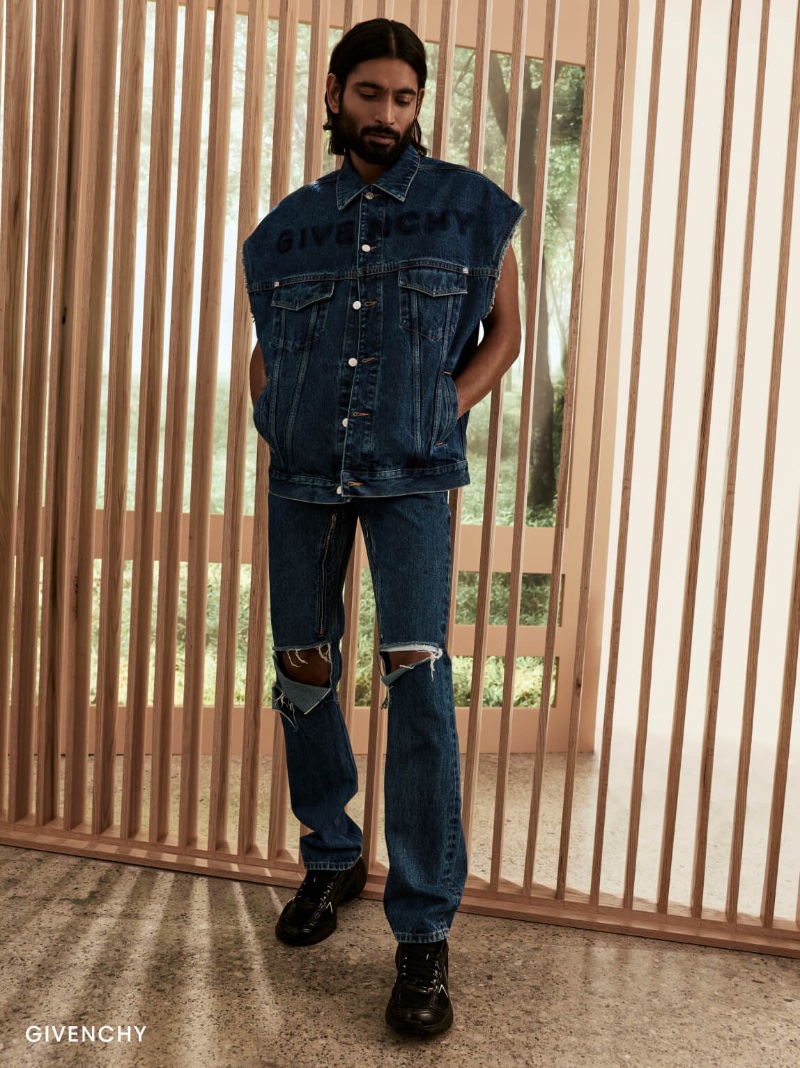 Regarding grooming, hair stylist Andrew Ly and makeup artist Sabrina Rinaldi collaborate to create the perfect harmonious balance, ensuring the models' natural allure remains the focal point. As they share the spotlight, Himanshu and Jake don various spring fashions from illustrious brands such as Issey Miyake, Helmut Lang, Sacai, Palm Angels, Diesel, and Zegna.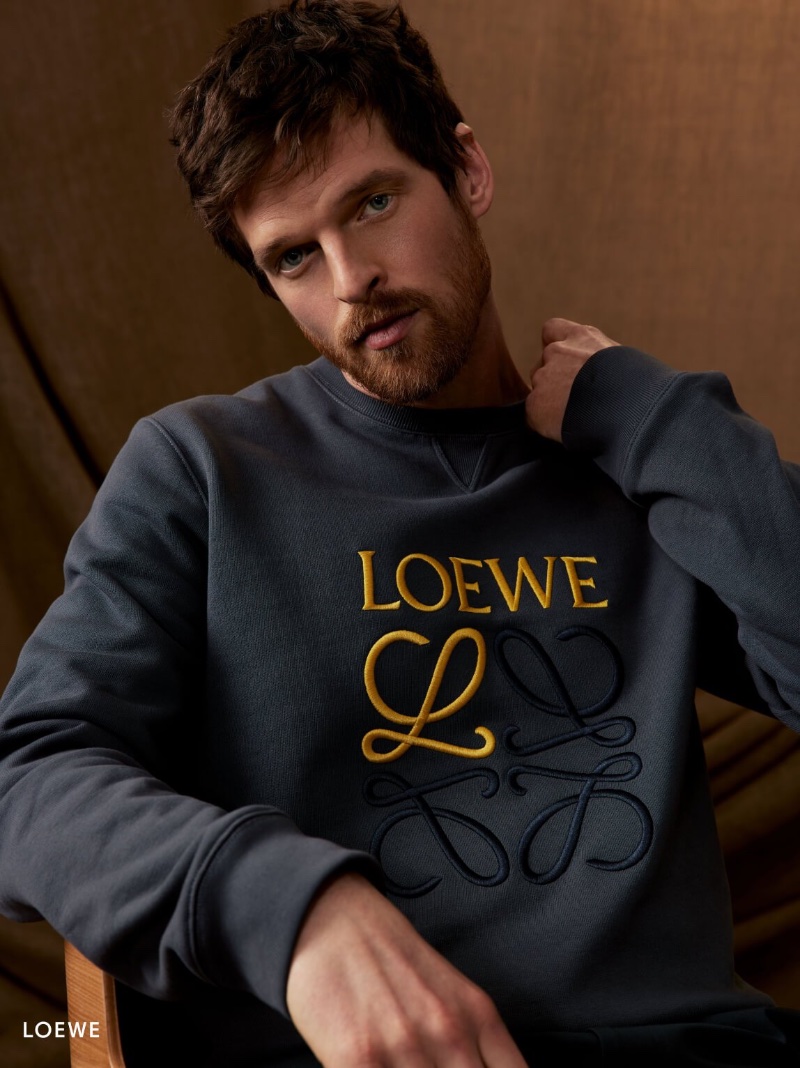 The resulting lookbook strikes a compelling balance between sophisticated and breezy, with ensembles touching on elements of formal and casual wear. This stylish edit will entice those seeking sartorial elegance with a touch of breezy nonconformity, making Holt Renfrew the quintessential destination for the upcoming spring wardrobe refresh.