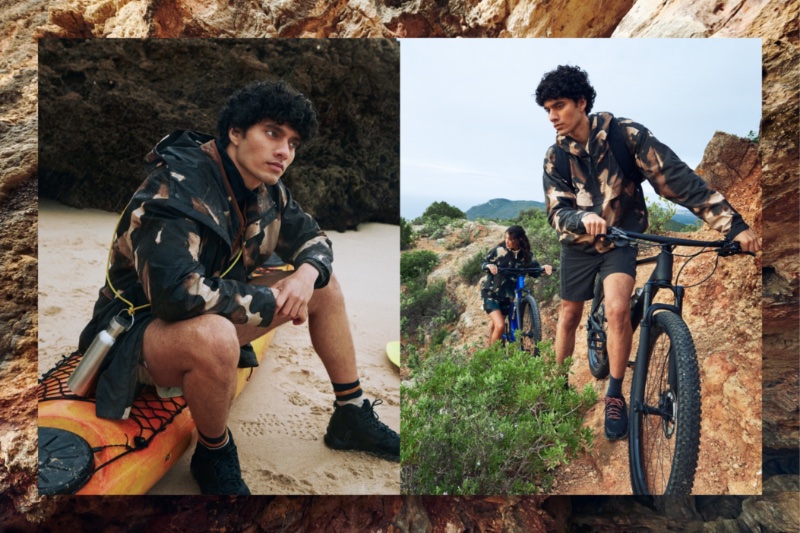 While the Mugler H&M collaboration is turning high-fashion heads, H&M Move has unveiled its new outdoor collection for the active spirit. The new array marries lightness and protection with ingenuity and modularity. This array of clothing is primed to defy the elements, presenting a range of pieces for the spirited adventurer.
H&M Move Outdoor Collection for Men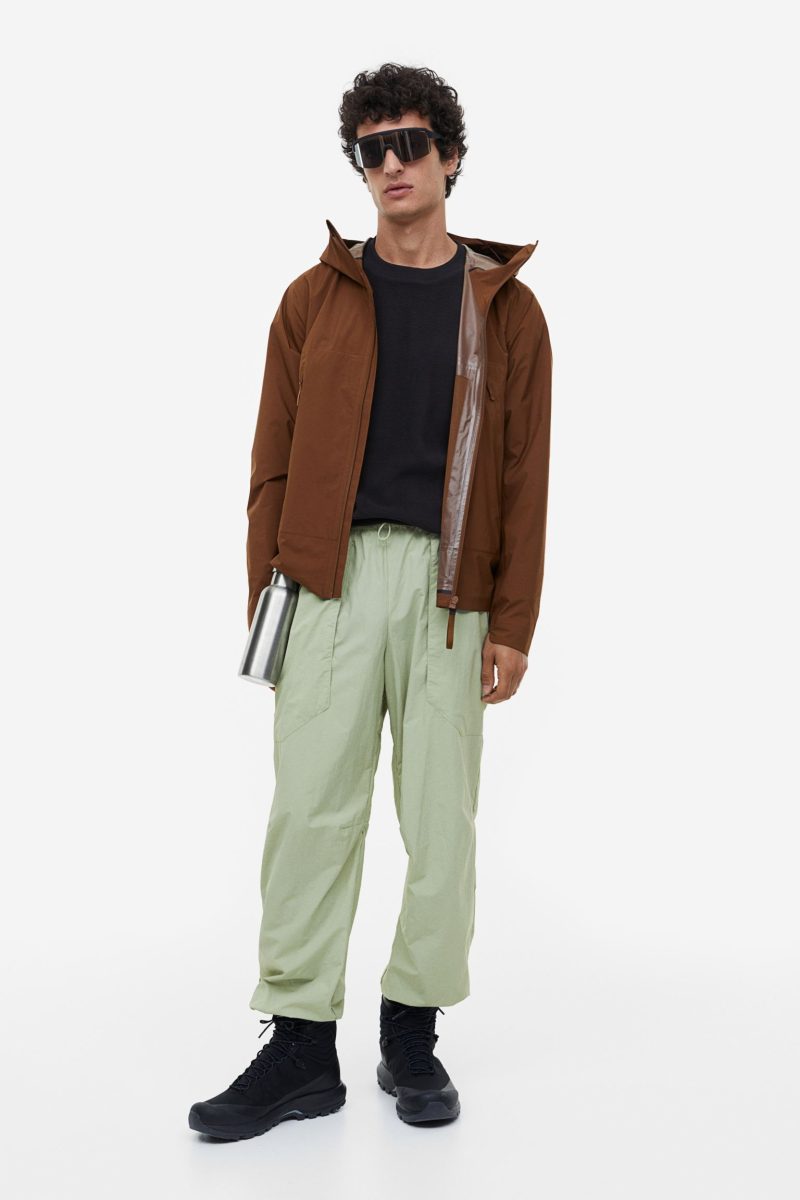 Among the outerwear gems, H&M positions its water-repellent parka and anorak as the vanguard of stylish defense. The collection's bottoms consist of water-repellent bike shorts and convertible hiking trousers, while lightweight sports shorts offer another fashionable option. Adding a touch of comfort, the pocket-detail fleece sweatshirt encompasses a relaxed, easygoing style shared by a reversible outdoor vest.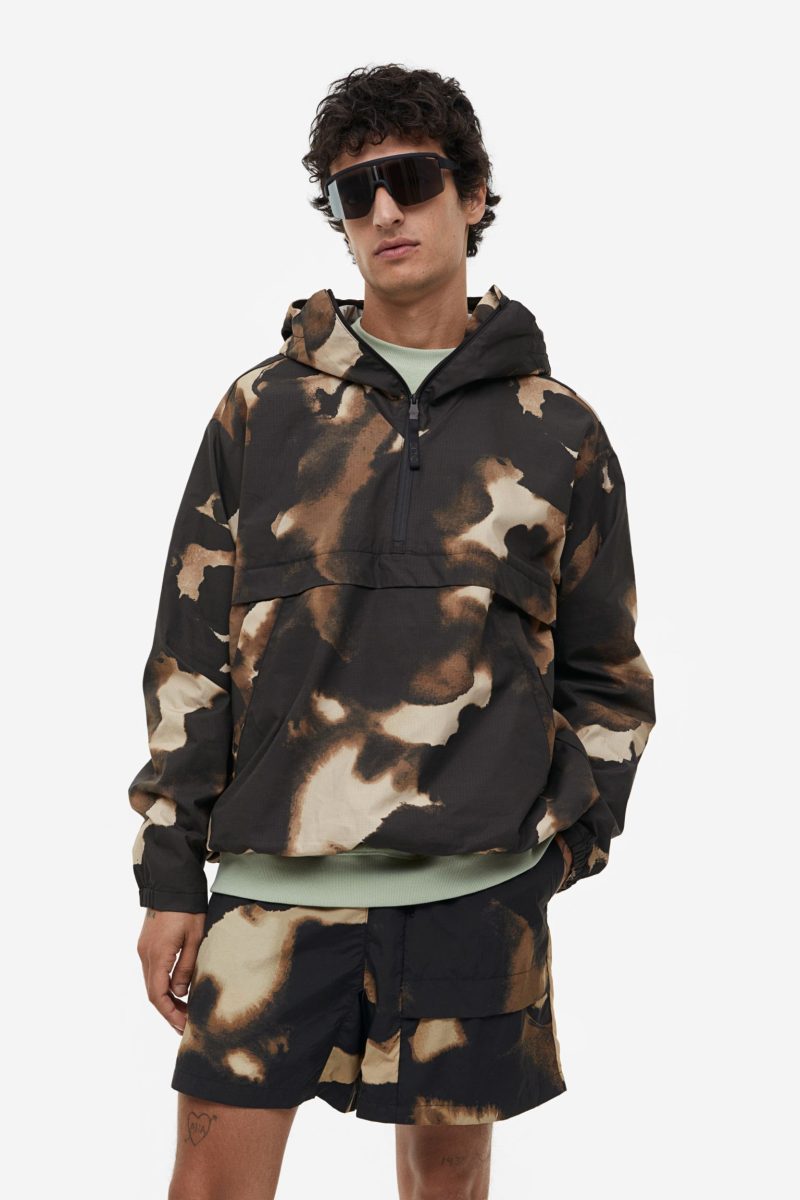 Dressed in a palette of understated neutrals, the abstract motif energizes the collection, evoking the timeless charm of a classic camouflage print. H&M Move's outdoor collection melds form and function, weaving a narrative that explores the relationship between clothing and the wilderness.