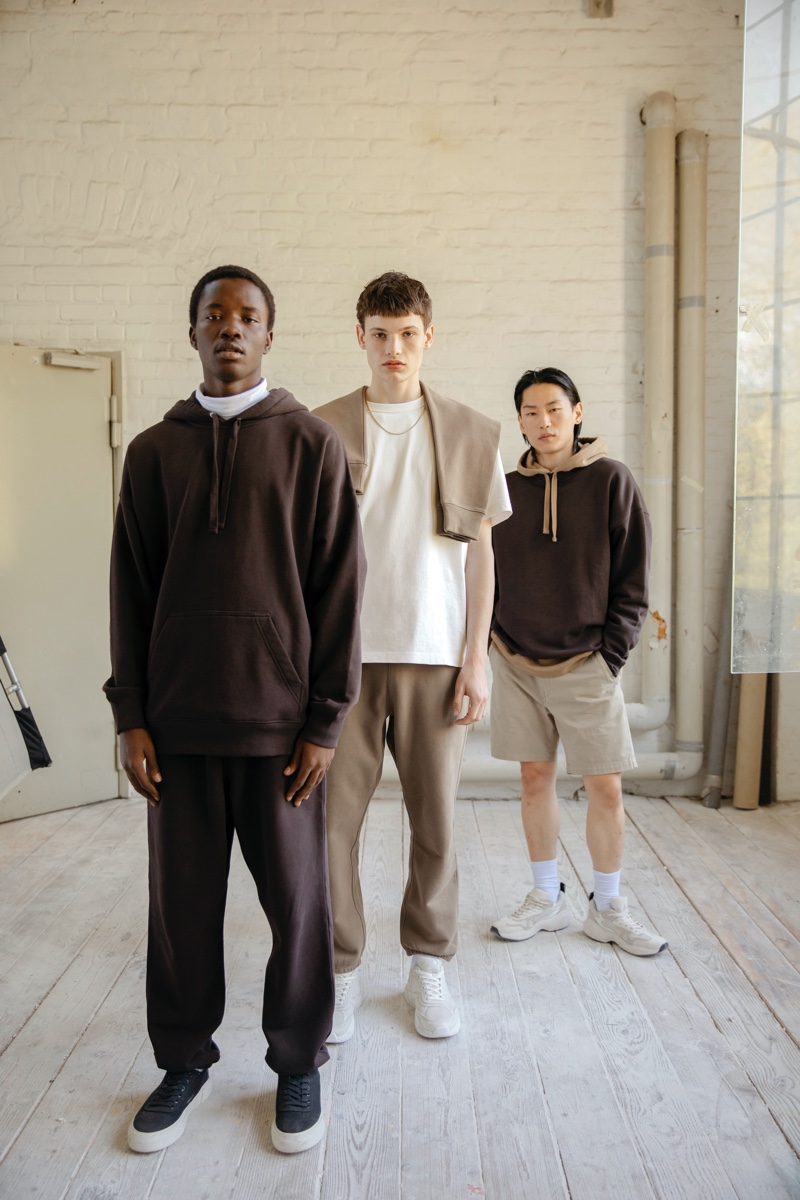 H&M is best known for providing essential, timeless classics, but they've taken it to the next level with its Blank Staples range. These are essentials that deserve a permanent place in men's wardrobes. The lineup takes the place of everyday streetwear and will soon be available online and in 150 stores around the world. As the name suggests, "Blank Staples" offers a blank canvas upon which to add your sense of flair and style.
Related: H&M Looks Forward to Sunny Days with CHIMI Collaboration
H&M Blank Staples Collection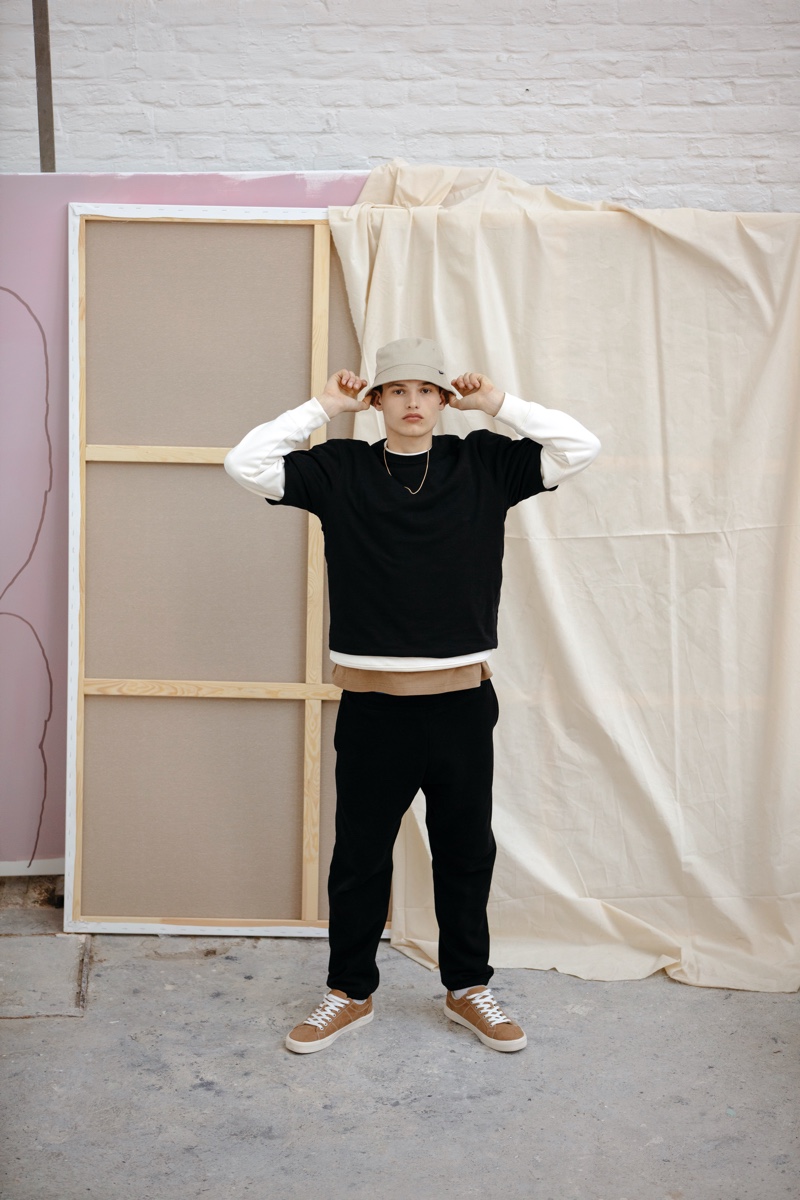 The Blank Staples range from H&M includes:
Hoodies
Sweatpants
Sweatshirts
T-shirts
H&M's modern staples aim to make the wearer feel on-trend and comfortable. Made from dry-to-the-touch heavy cotton, Blank Staples make a statement despite their neutral appearance. They can be worn out on the street while being comfortable enough for lounging around at home.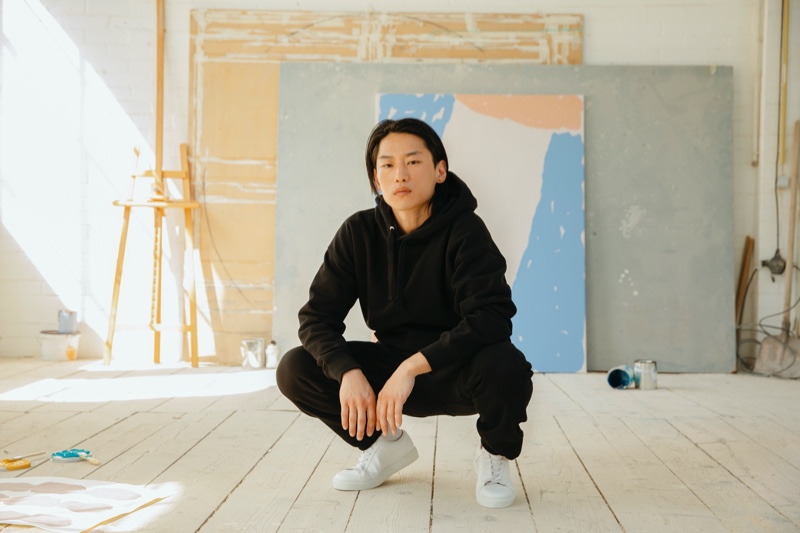 H&M offers the following color options for its Blank Staples range:
Off-White
Tobacco
Brown
Black
These are timeless and classic neutral colors that you can wear with just about anything. The Blank Canvas range can be worn playfully in leisure scenarios, but also work well as an office outfit if your work is modern with a relaxed dress code. This menswear is the next level of stylish, comfortable, and classic fashion.