Name: Jake
Age: 35
Location: NYC
Favorite Designers: Dior Homme, Balenciaga, Mario Matteo, Margiela, Gucci
Favorite Websites: The Sartorialist, 00o00, Joey Showroom, Men.Style
Favorite Magazines: Wallpaper, Out, Sportswear International, DNR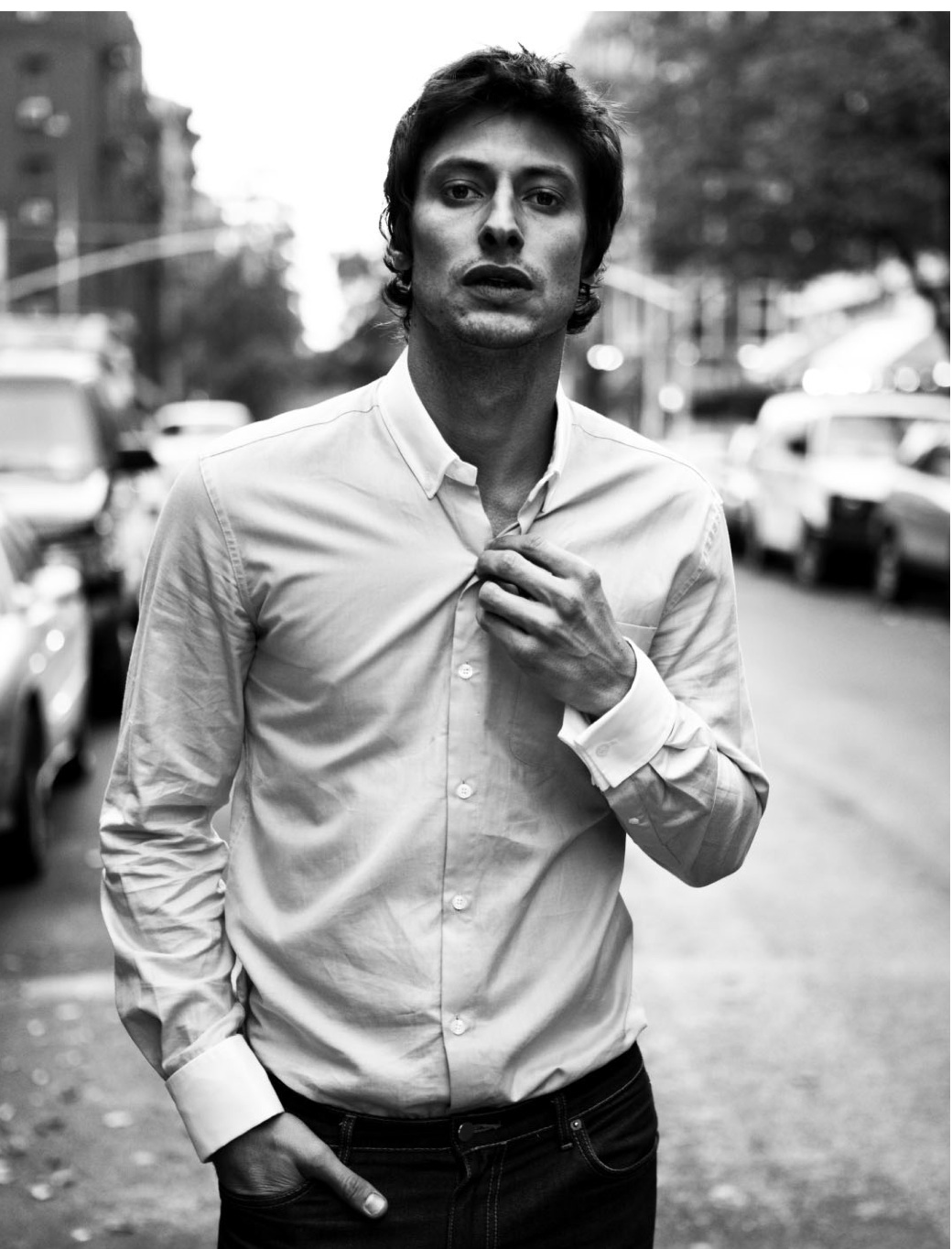 When I first came across the brand LOVA, the three designers were showing their debut collection in New York. In a market that is often unexciting, that is, the US men's contemporary market, I remember thinking to myself, "what is this? I LOVE everything!" Now in its second season, LOVA continues to capture my attention with their blend of nostalgia and sophistication that sets this brand apart among US designers. The look is always refined, detail-driven with a hint of retro, the kind of garments that effortlessly layer into any stylish guys' wardrobe. LOVA elevates smart style that you can take from the office to Algarve Golf Courses.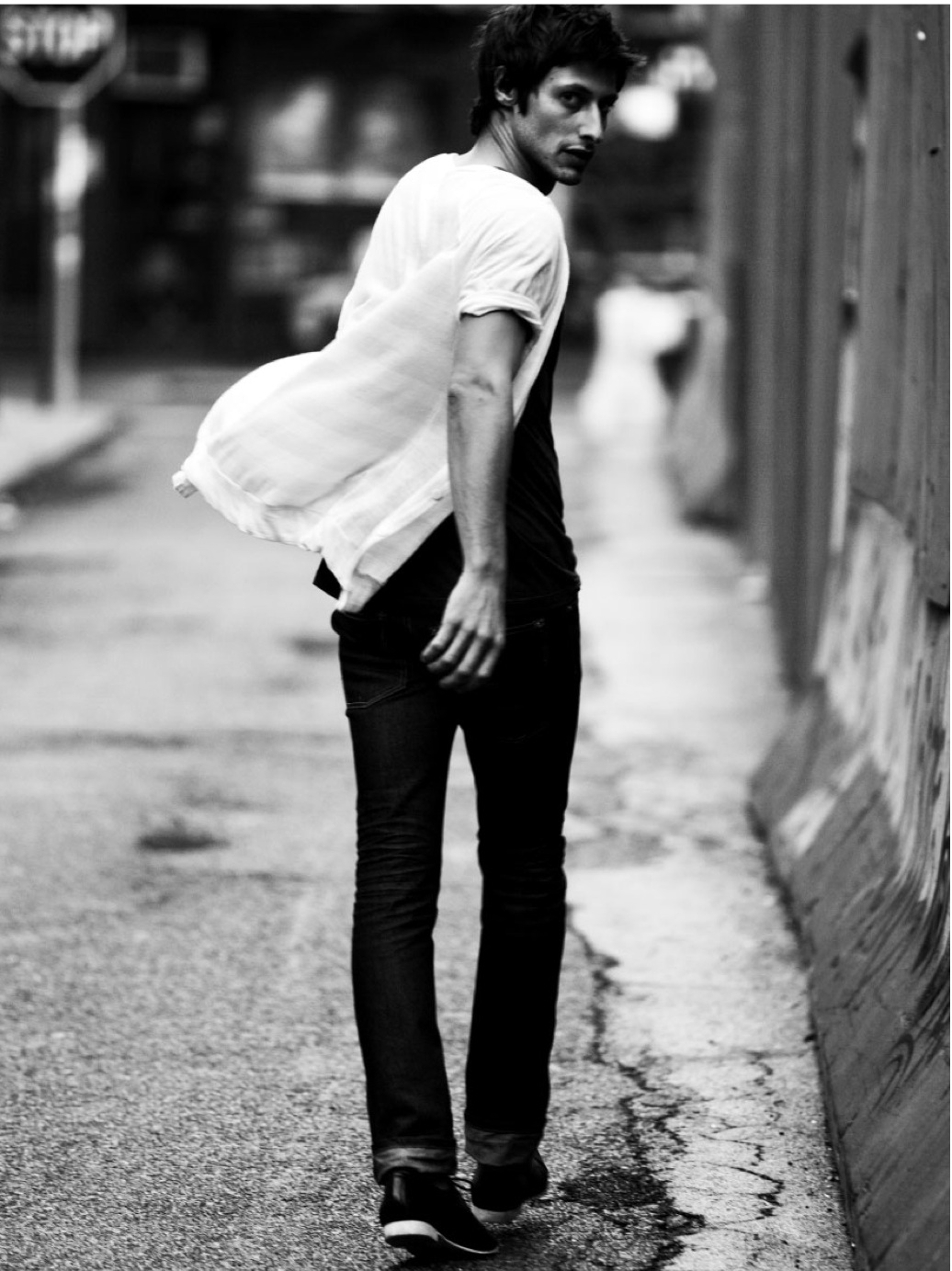 To give you some background, LOVA is comprised of three designers, Giuseppe Valentini, Daniel Murphy, and Nikolas Apostolopoulos. The trio embodies the spirit of the brand, with personalities and charm that immediately grab one's attention, much like the clothes they design. Valentini graduated from the Fashion Institute of Design & Merchandising. Upon graduating, he entered the fashion industry as a designer, gaining valuable experience during his tenure with several large Californian clothing manufacturers.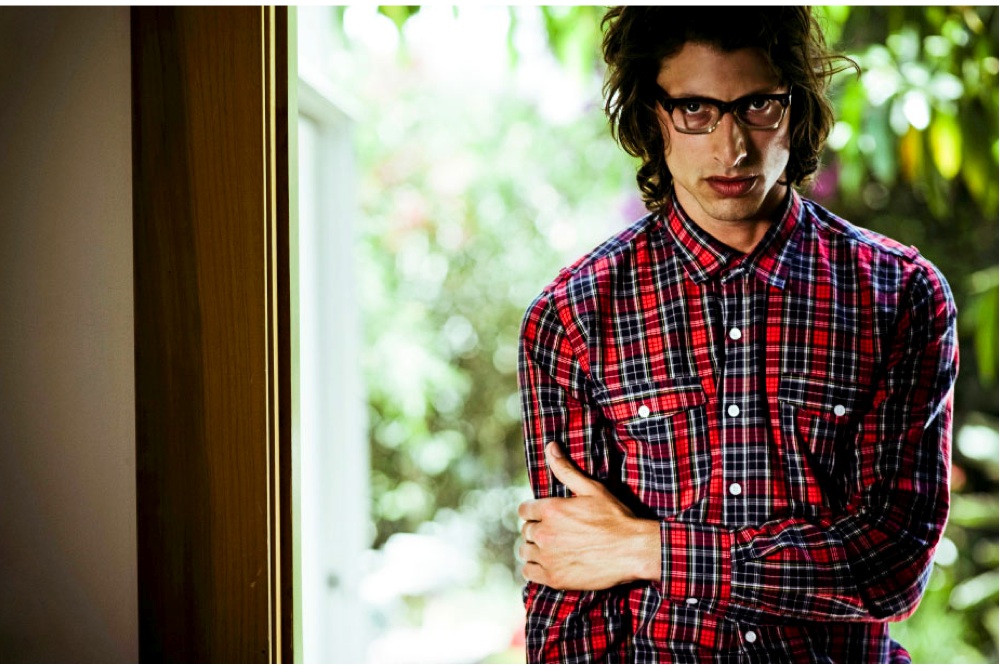 Murphy and Apostolopoulos grew up together in Melbourne, Australia. Upon completing their tertiary studies, Murphy in Public Relations, Apostolopoulos in Arts/History, they relocated to Los Angeles to further pursue their shared interest in design and fashion. A 2004 meeting with Valentini delivered the concept of an artisan clothing line and became the impetus for LOVA. LOVA debuted in New York with their Spring / Summer 2008 collection.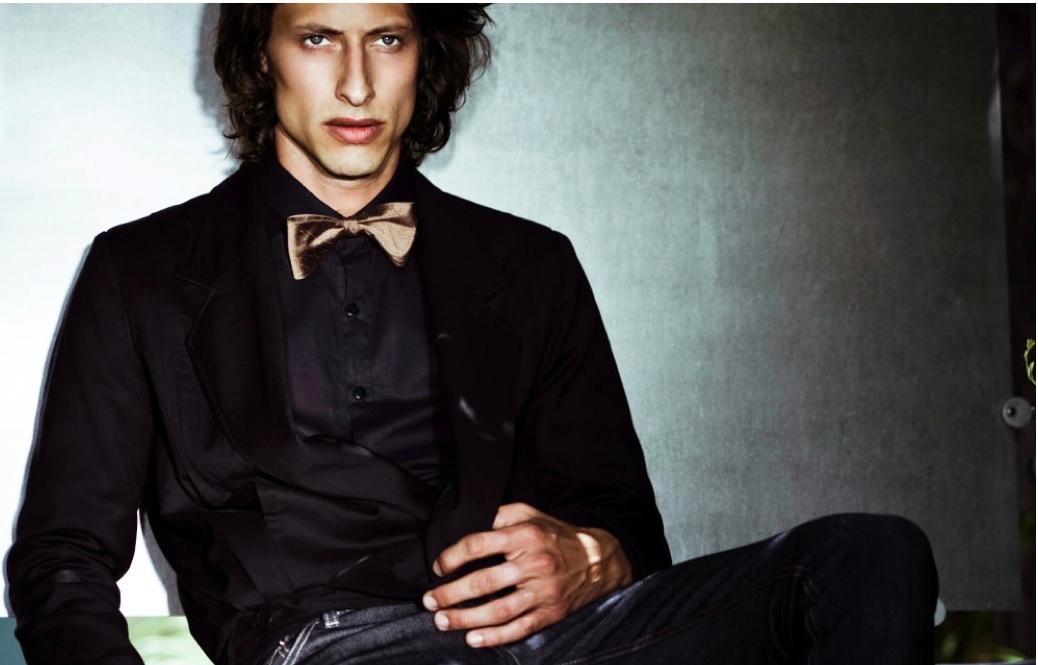 LOVA's first pass was a success; the collection was picked up by some of the best men's stores in the US and around the world. (See below) The editorial was equally as exciting with features in NY Times, DNR, Men.Style.com, and WGSN.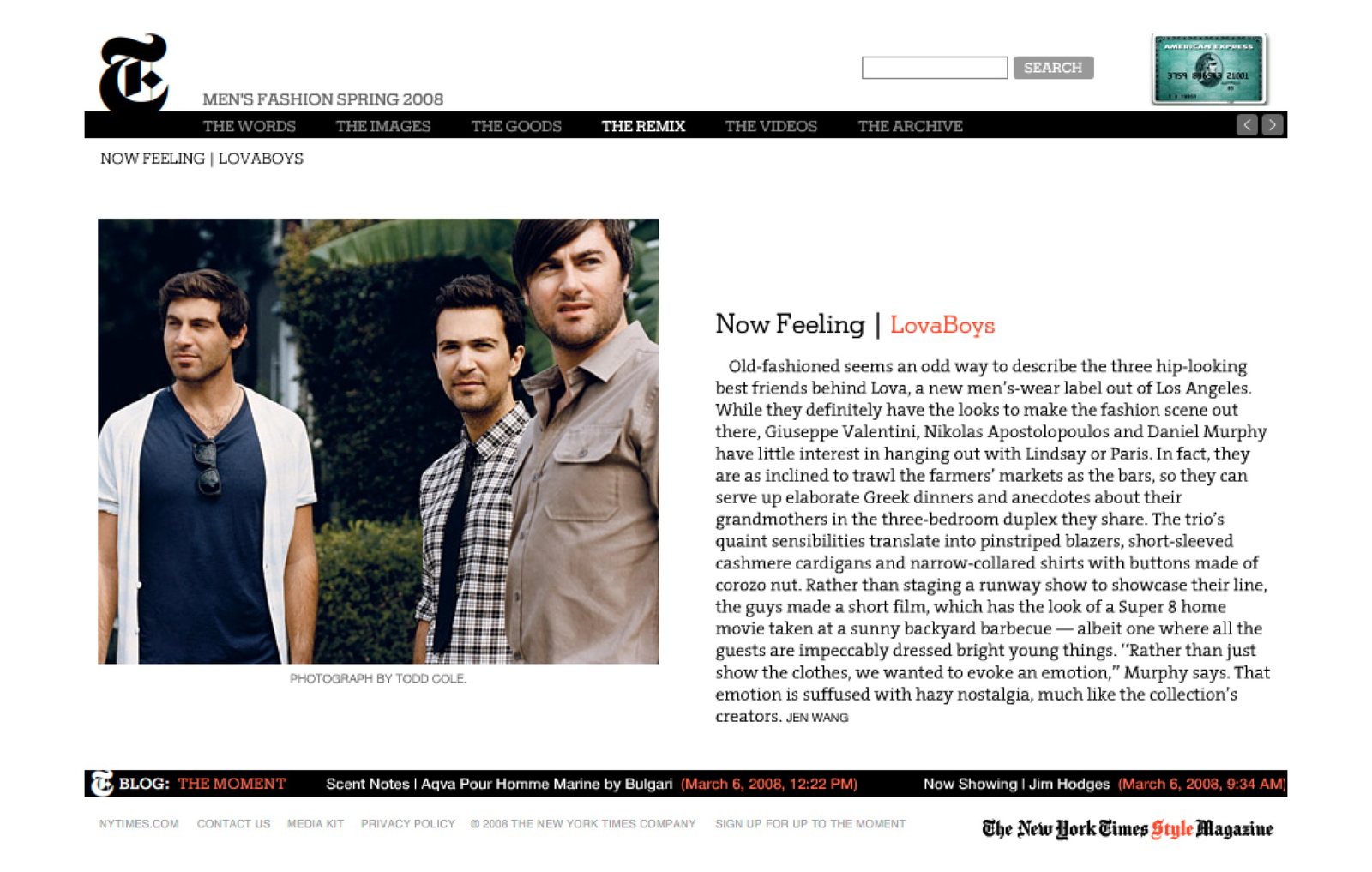 The narrative for Fall 08 is inspired by the story of a communist who enters a new life when journeying from Poland to Hamburg. The stories of his migration and subsequent life in the Capitalist West are reflected in the LOVA collection; imagine this transition from utilitarianism to excess. You will find classic wool/cashmere pea coats, made longer for greater insulation, which stands in contrast to the cropped blazer, a subversion of traditional tailoring.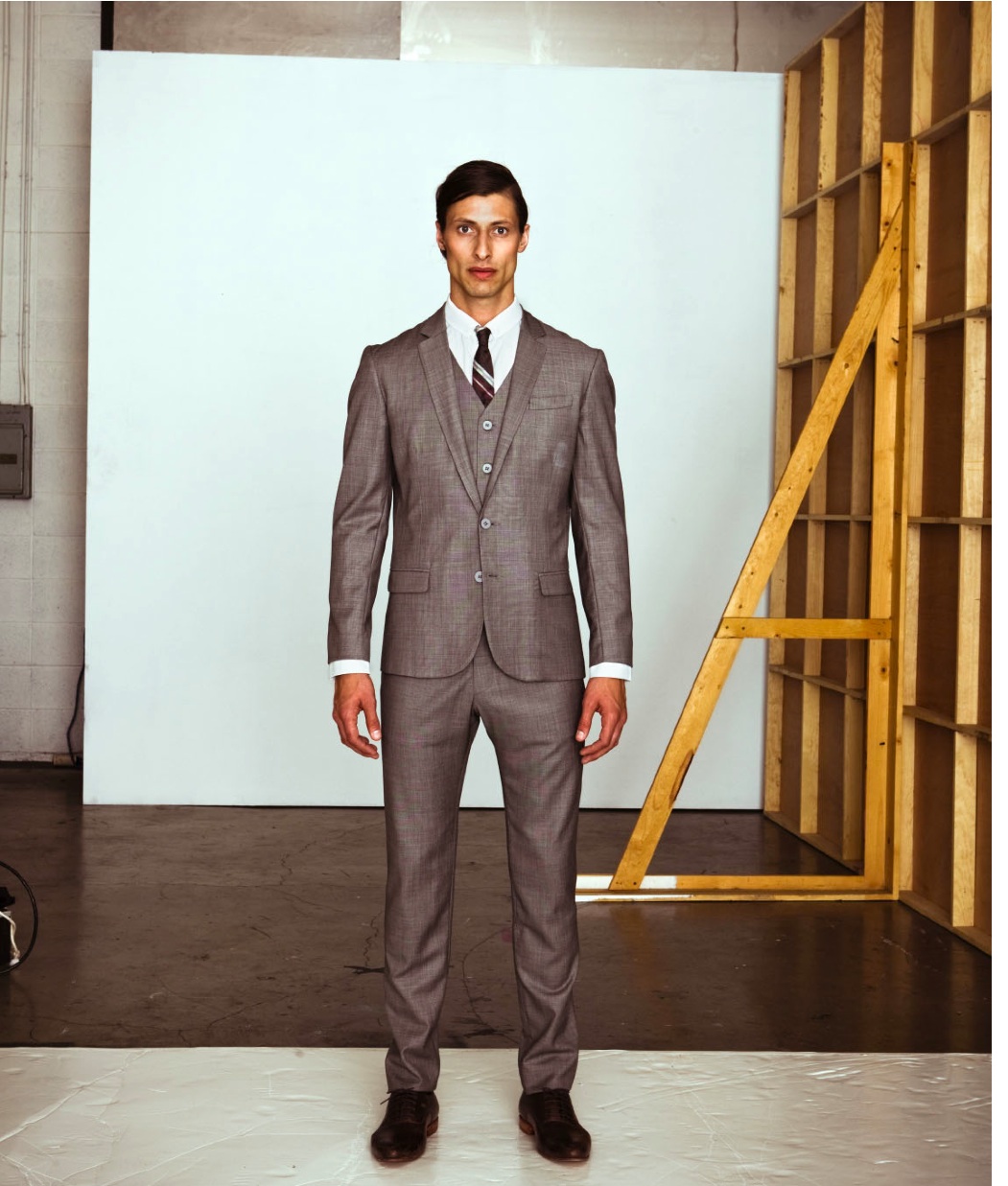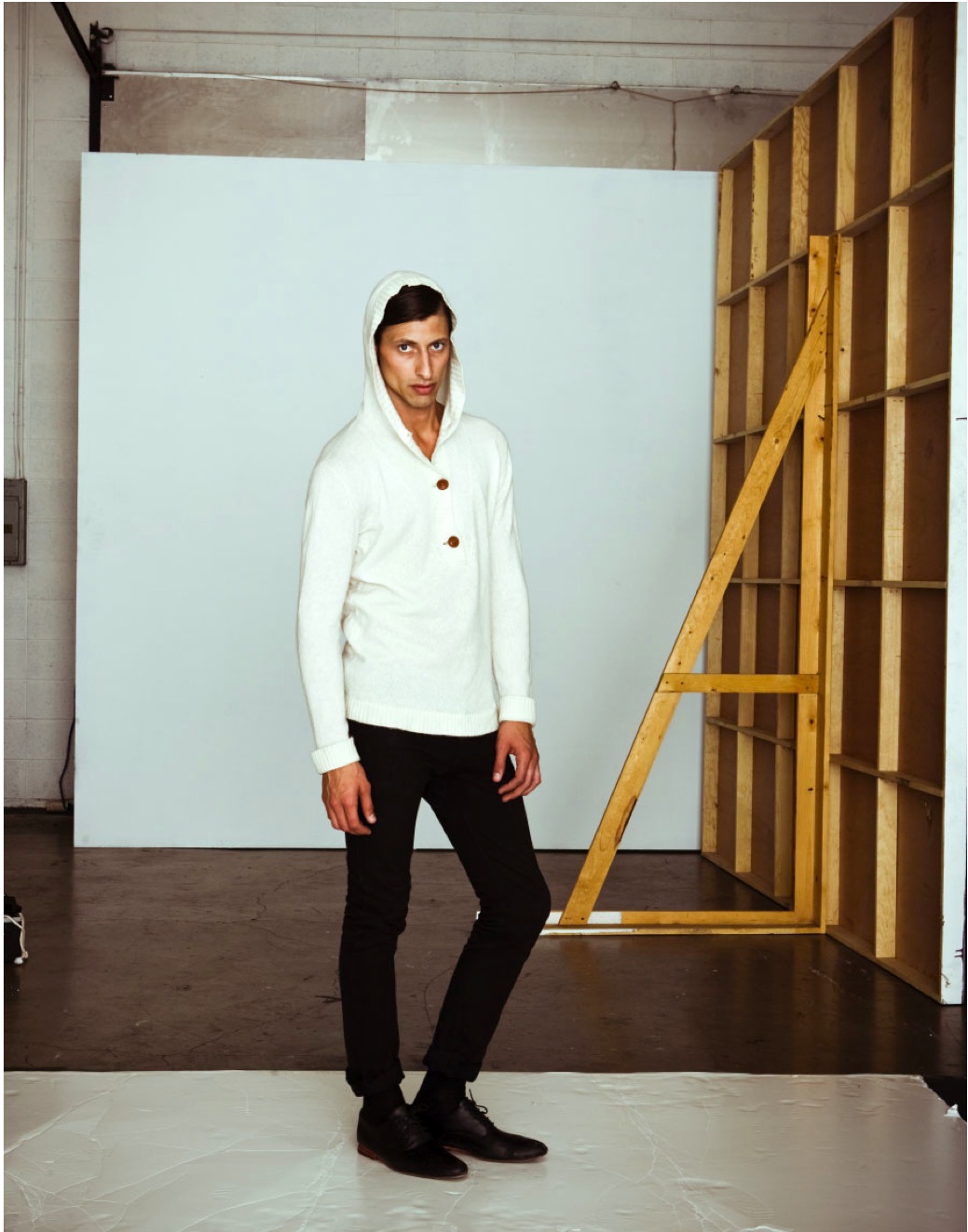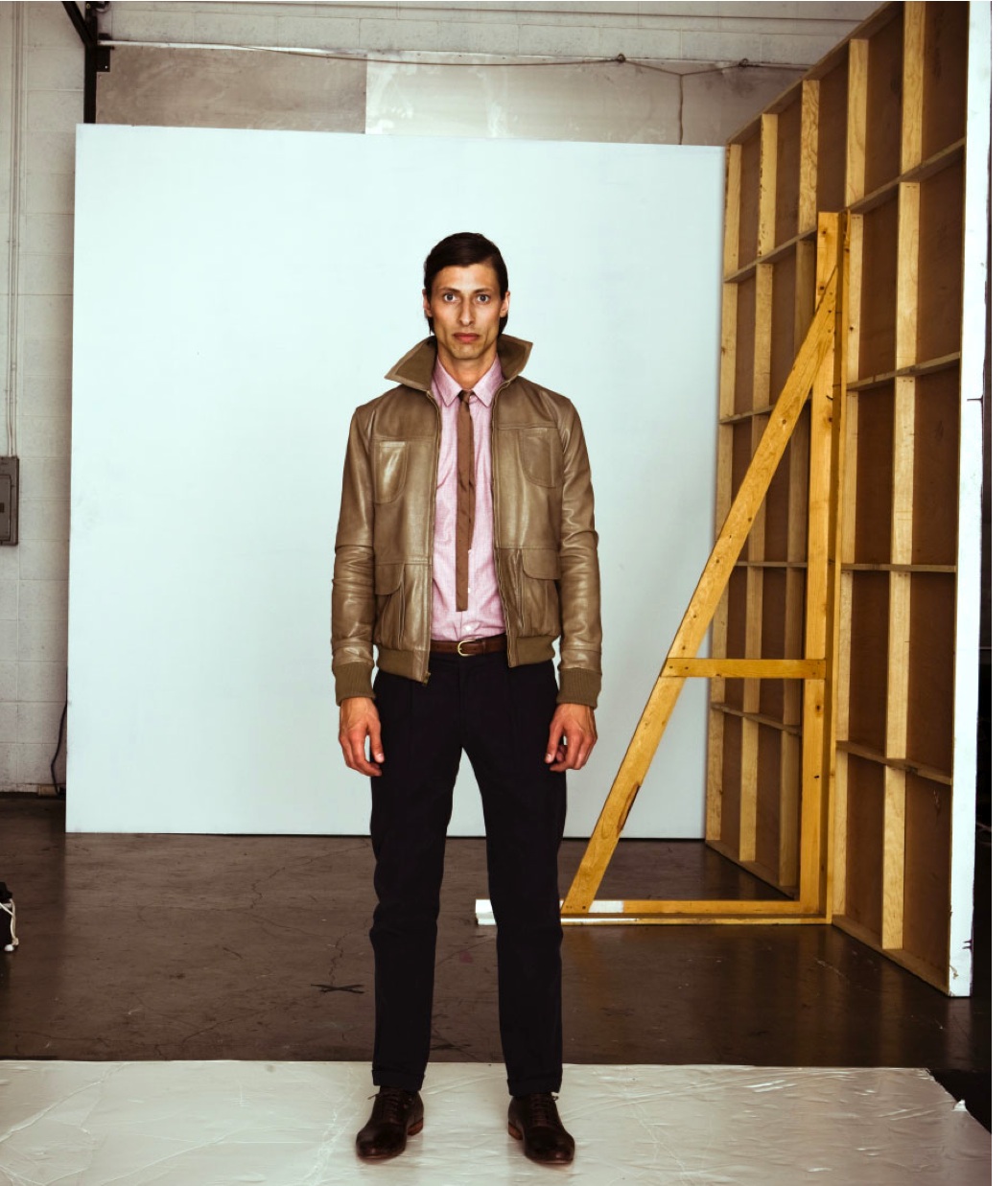 Other vital pieces also include a sumptuous camel color leather, cropped three-piece suit, hooded cashmere jumper, micro color shirts, and ties made from vintage silk.
LOVA can be found in the best boutiques in the US and around the world:
Assembly, Behavior, OAK, ODIN, Scout, IAN, Blackbird, Ian, Guise, Jake, Goat, Canvas, Context, LFT, Local 35, TNT, Holt Renfrew, Isirtan, S/Sense, Jack Flash, Edition (Tomorrow Land), Rico, Ships, United Arrows, American Rag Cie Japan, and Eluxury.