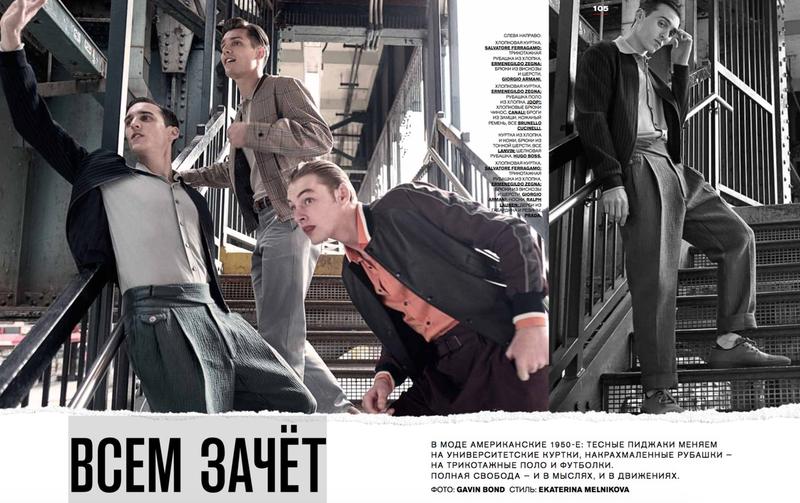 GQ Style Russia channels 1950s style for its spring-summer 2016 issue. Models Thomas Gibbons, Vladimir Ivanov, Roberto Sipos and Sebastian Sauvé come together for the outdoors story, which was captured in New York. Photographed by Gavin Bond, the stylish lot were outfitted by Ekaterina Melnikova. A variety of bomber jackets and racer moto alternatives are featured in the story, highlighting brands such as Philipp Plein and Brunello Cucinelli.
Editorial: GQ Style Russia Embraces Retro Style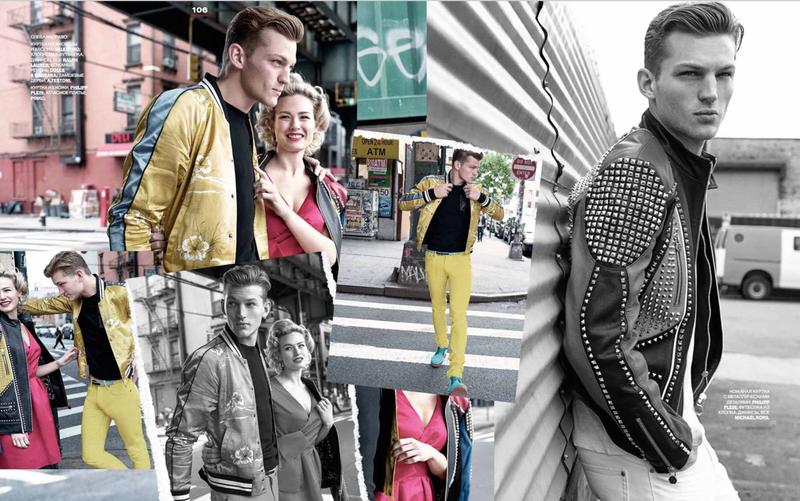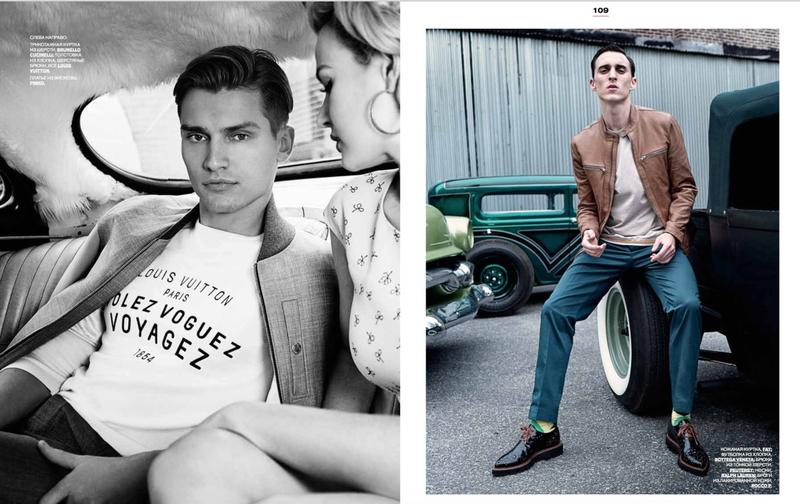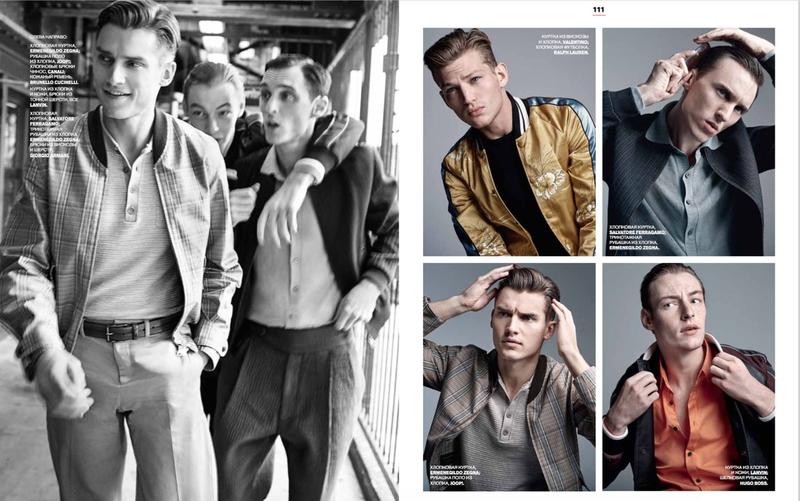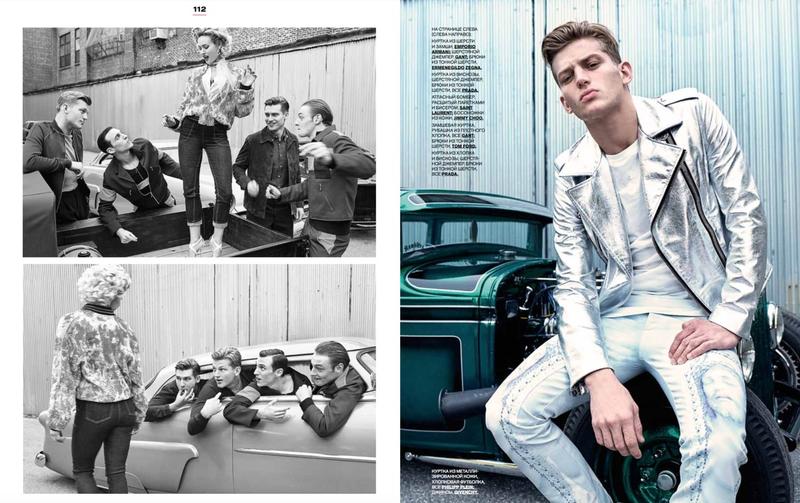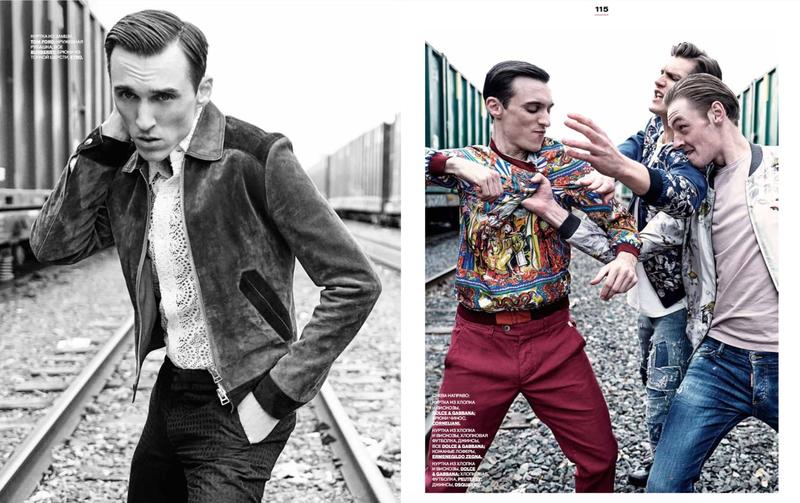 Tobias Sorensen Covers GQ Style Russia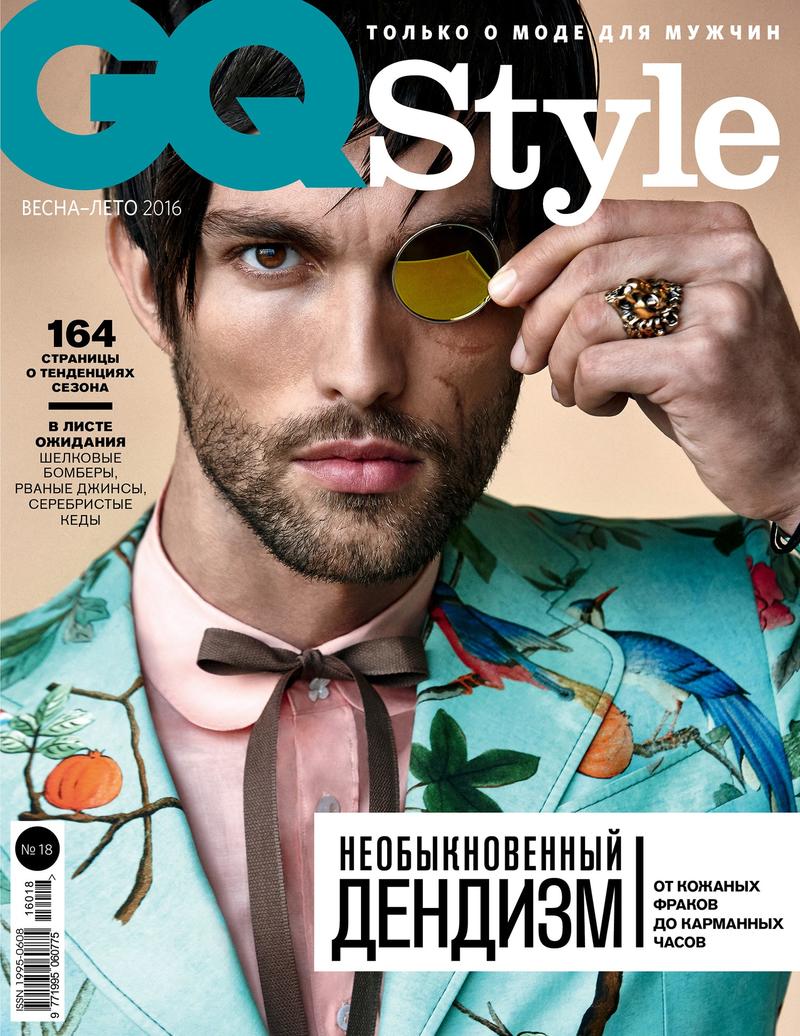 Model Tobias Sorensen stars in GQ Style Russia's cover shoot for spring. Outfitted by Philip Vlasov for the occasion, Tobias offers up dandy style options for the season. Photographed by Walter Chin, Tobias is pictured in Gucci, Belstaff and more.