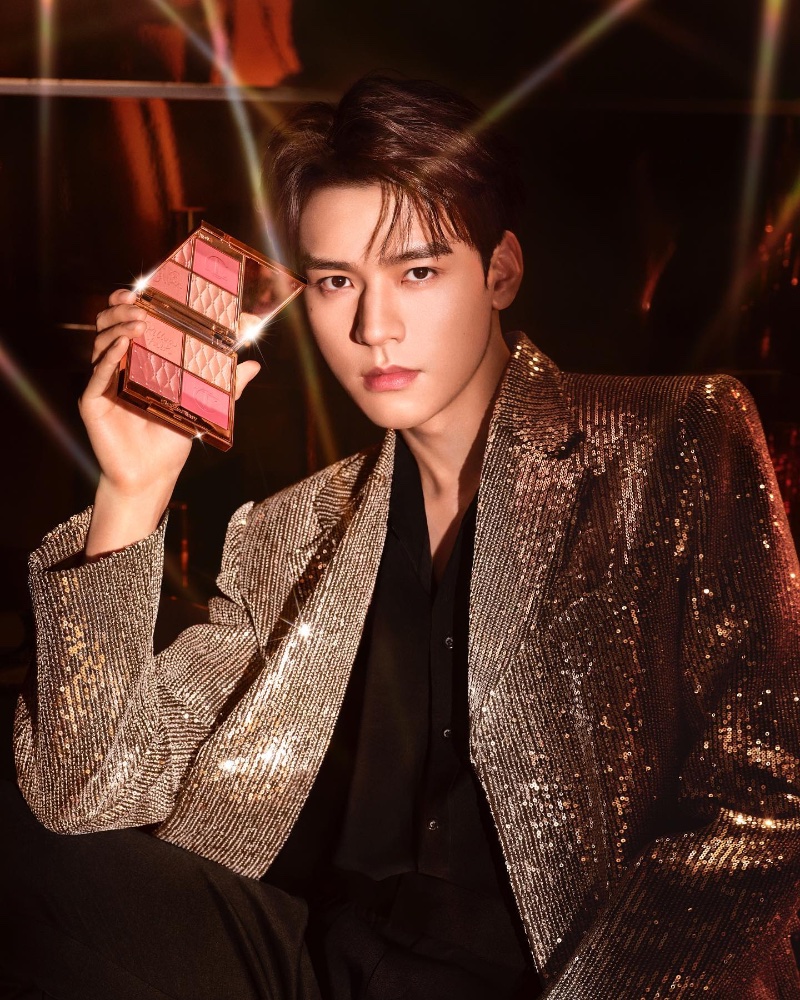 For his new campaign with British beauty company Charlotte Tilbury, Gong Jun glows like never before! Popularly known as Simon Gong, the Chinese actor was selected by the brand earlier this year as their global ambassador.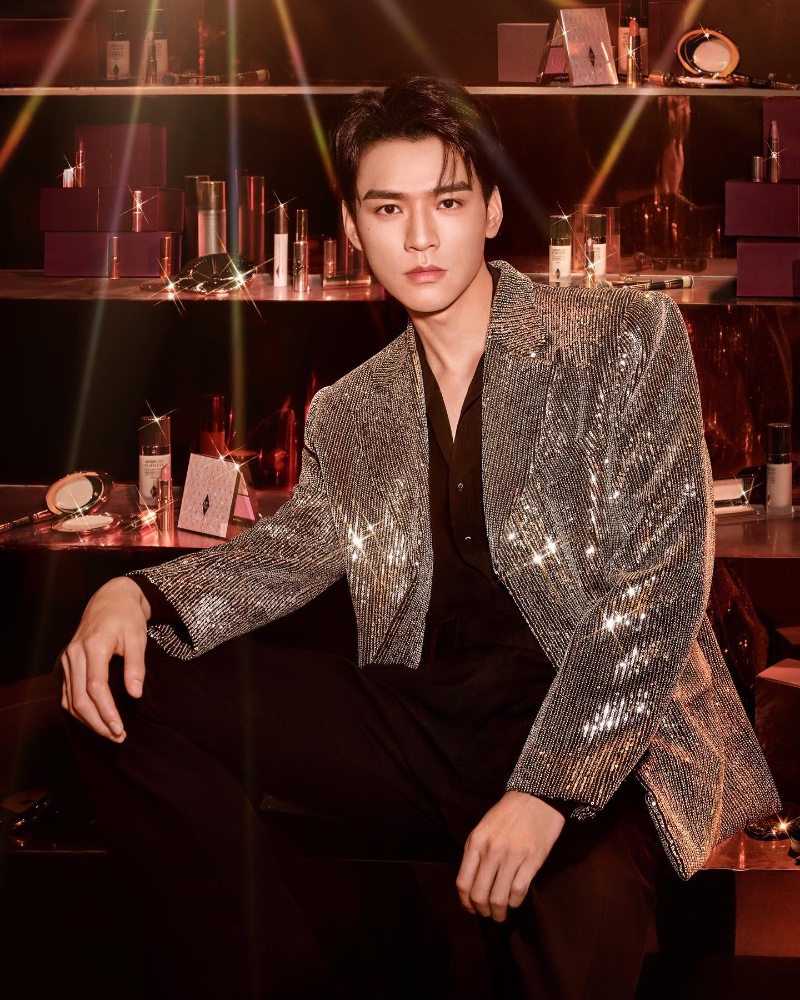 Simon Gong for Charlotte Tilbury
With a stunning pink satin suit and mesmerizing charisma, Simon made an impressive debut for his first project representing Charlotte Tilbury—promoting its popular Pillow Talk Party collection.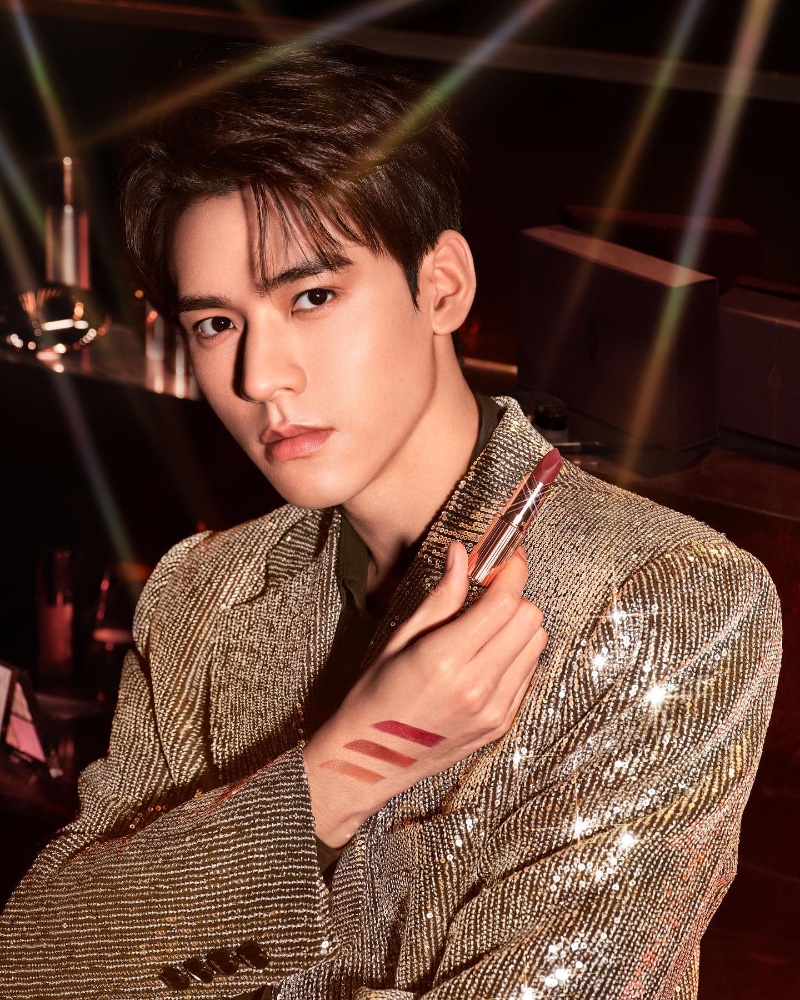 Gong Jun makes a statement with a glowing beauty look for the holidays. With the help of Charlotte Tilbury's Pillow Talk Beautifying Face Palette, Simon looks his best. Starring in a new advertisement, Simon exudes effortless sophistication.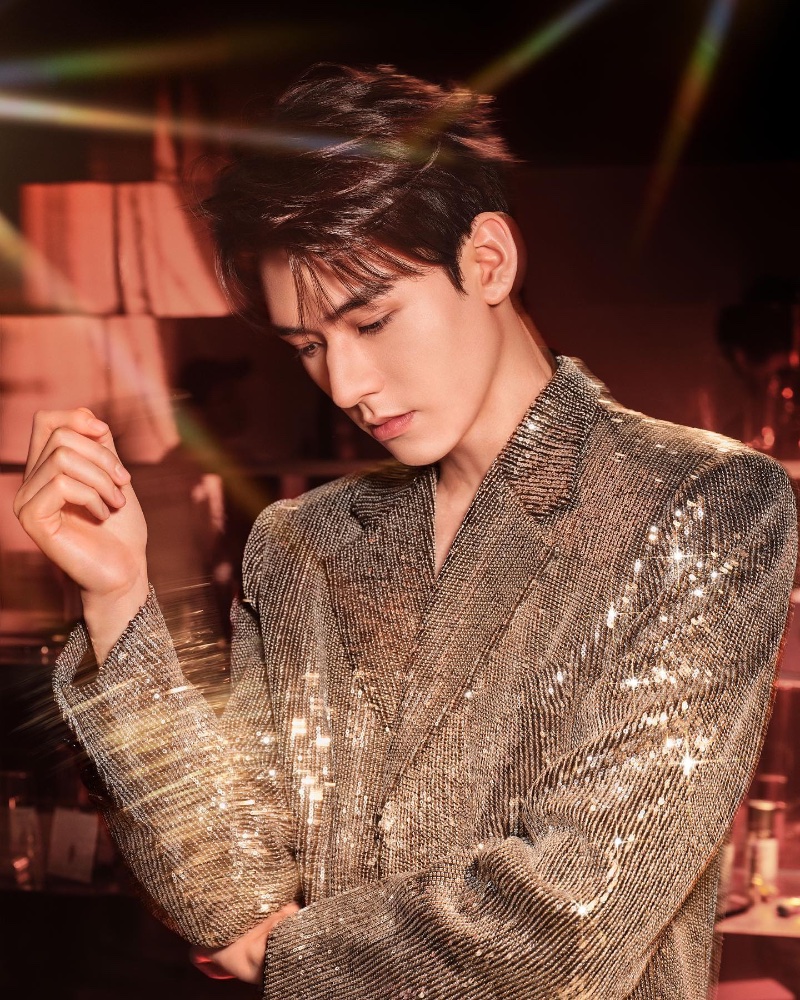 Simon Gong stands before an elegant beauty bar clad in a sequined jacket with a black dress shirt and pants. By embracing makeup as part of the male grooming ritual today, Simon is amongst many men who are challenging outdated norms and inspiring others to embrace their potential too!
Gong Jun for Charlotte Tilbury Pillow Talk Party