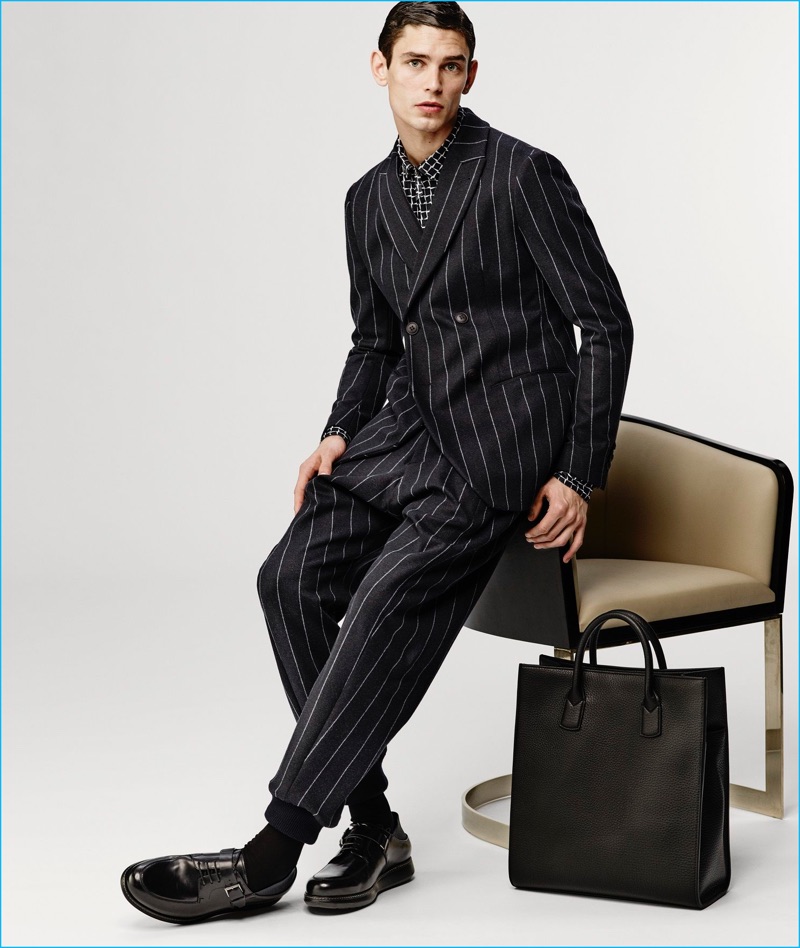 On the heels of exploring Giorgio Armani's fall-winter 2016 campaign, we dive completely into the season with the Italian fashion house's newest lookbook. Delivering a rich experience, Armani's signature use of various textures and relaxed silhouettes comes together with an effortless finesse. Starring in the stylish seasonal photo shoot, models Arthur Gosse and Xavier Serrano are a dashing pair.
Related: Giorgio Armani Embraces Classic Black & White Aesthetic for Fall Campaign
Generous proportions offer a laid-back spin on the sartorial dandy. Here oversized knitwear and jackets are paired with wide-leg trousers. Embracing a color palette that juxtaposed dark hues with autumnal tones, Giorgio Armani hits chic high notes. Another highlight of the season, pinstripe suiting and tweed tailoring complete quite a sharp wardrobe.
Giorgio Armani Fall/Winter 2016 Men's Lookbook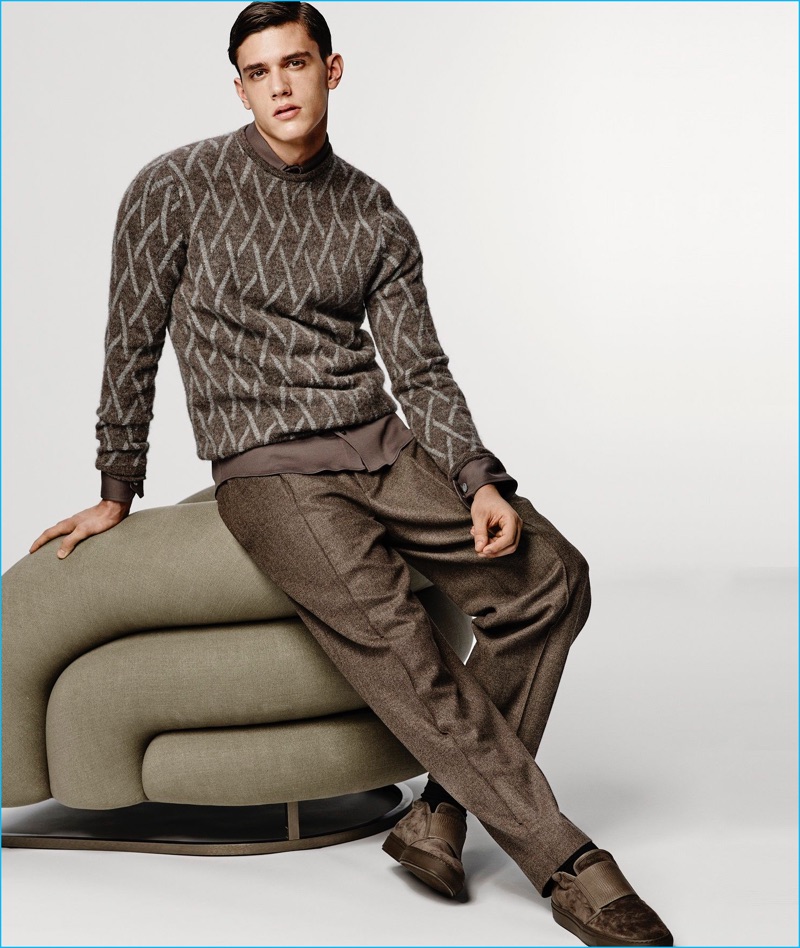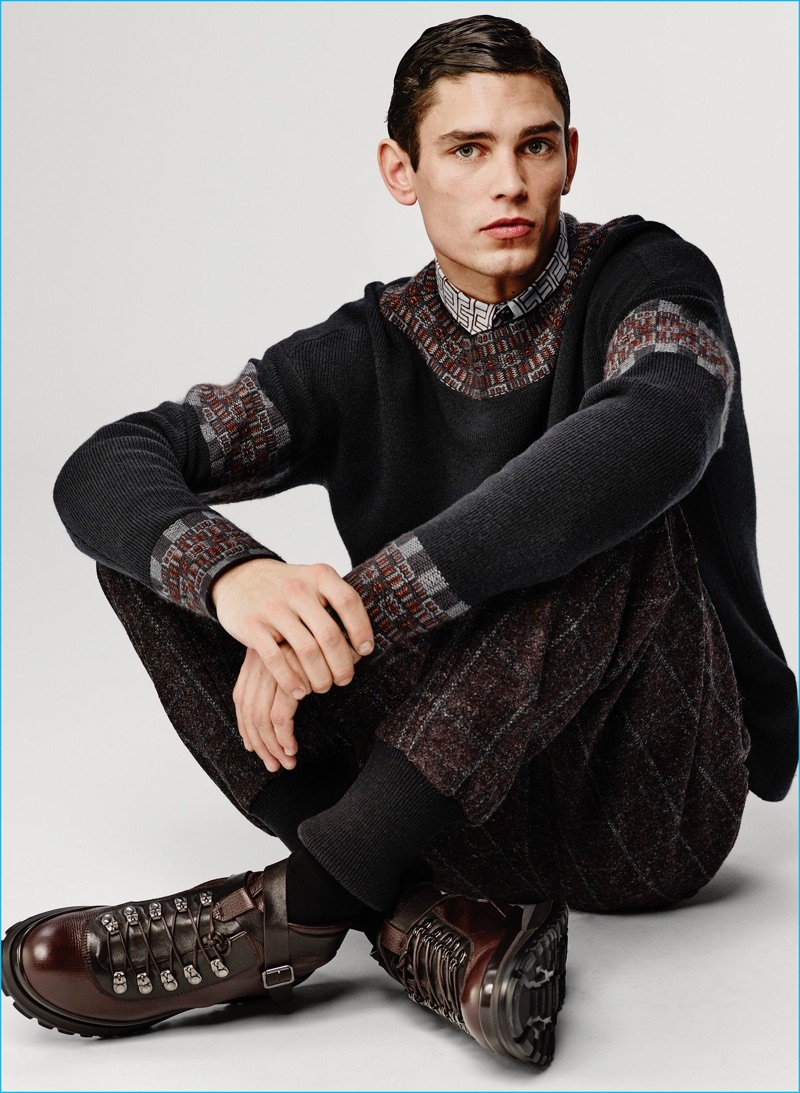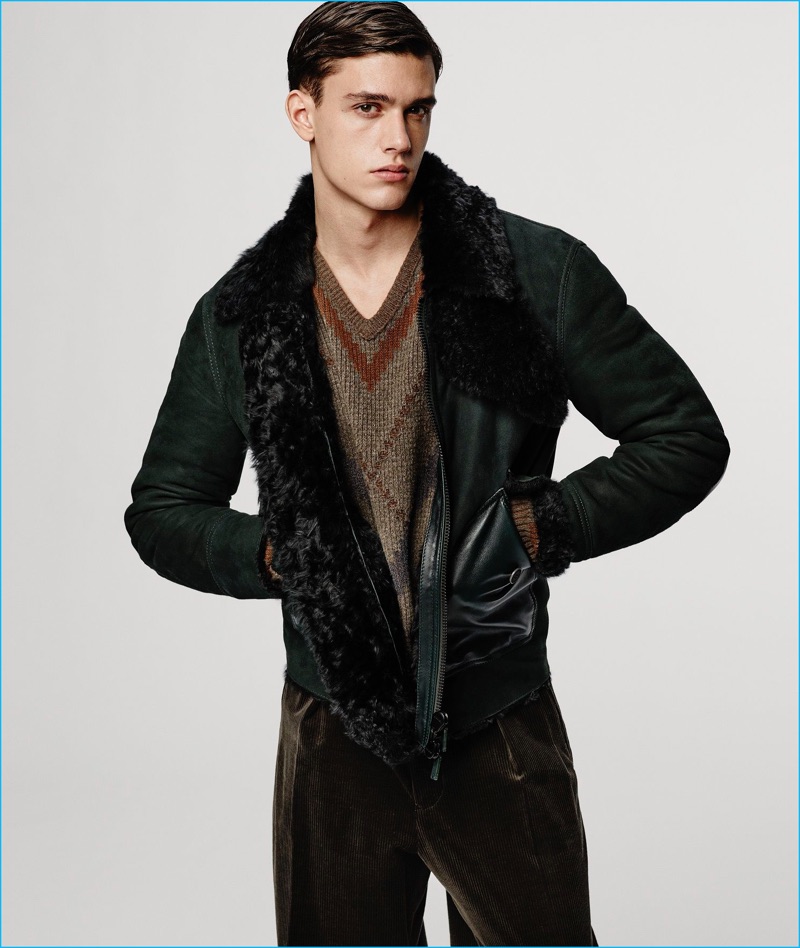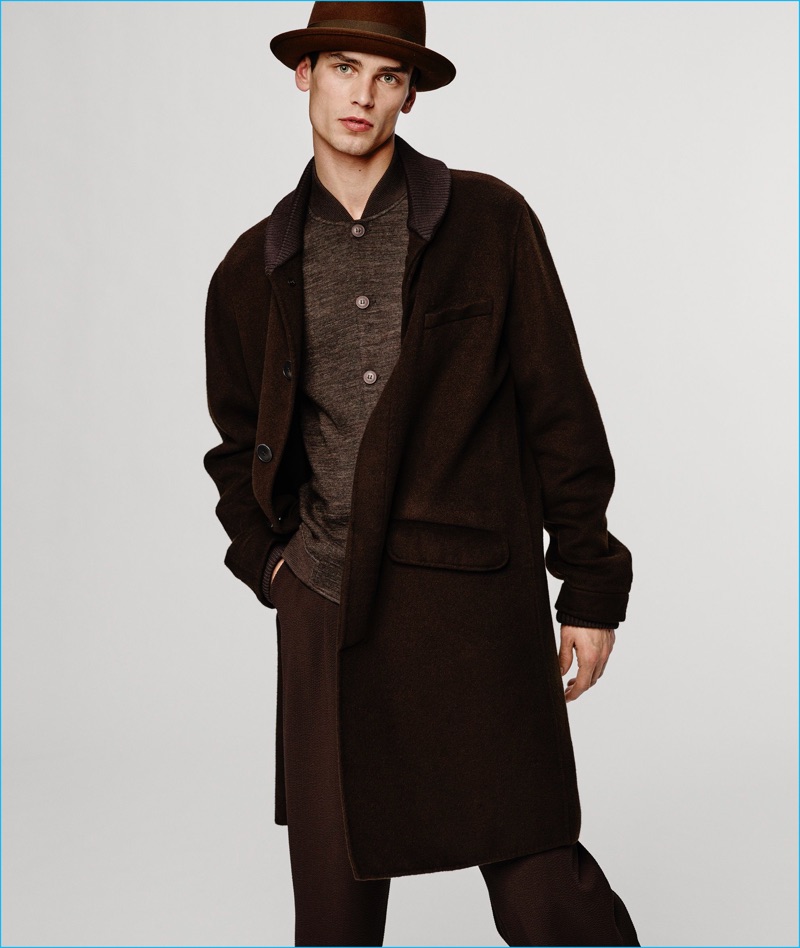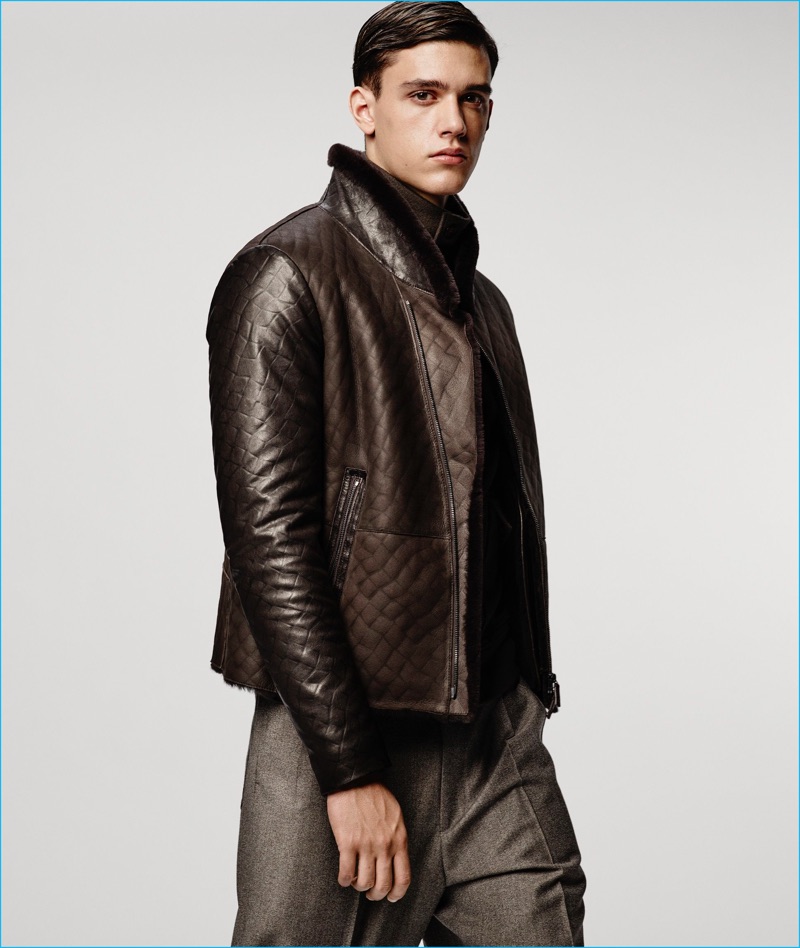 Pages: 1 2