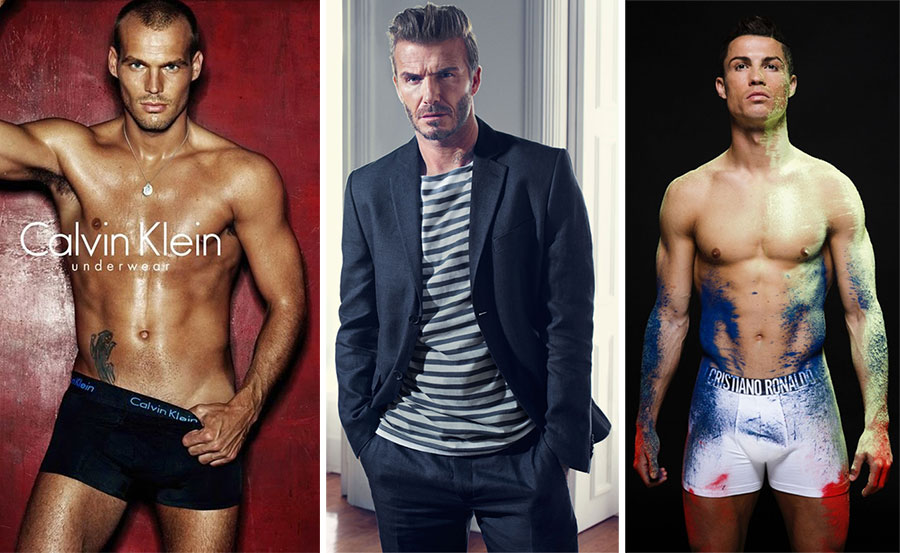 Footballers are often idolized, perhaps as equally for their looks as their football skills these days. But while some players might shy away from this obsessive attention on everything from their haircuts to their choice in trainers, others have made the most of their opportunities to evolve themselves into fashion moguls.
David Beckham
Perhaps the most influential footballer to ever integrate into the world of fashion is David Beckham. The 40 year-old has been making waves in the world of fashion since way back in the 90's when young boys across the globe would try to emulate his ever changing hair style. Of course, this was around the time that he met his equally fashionable wife, Victoria, who has since become an incredibly successful and respected fashion designer herself. Indeed, it was her influence that often got Beckham into the fashion headlines–we all vividly remember that skirt.
Fashion faux-pas aside, Beckham is without a doubt one of the greatest fashion muses in the world: adorning magazine covers, modeling for legendary fashion houses such as Emporio Armani and even delving into the world of design himself. His most recent venture being his Modern Essentials line for H&M where Becks has successfully curated a line of clothing that is both runway worthy and affordable to all.
Related: David Beckham Presents H&M Modern Essentials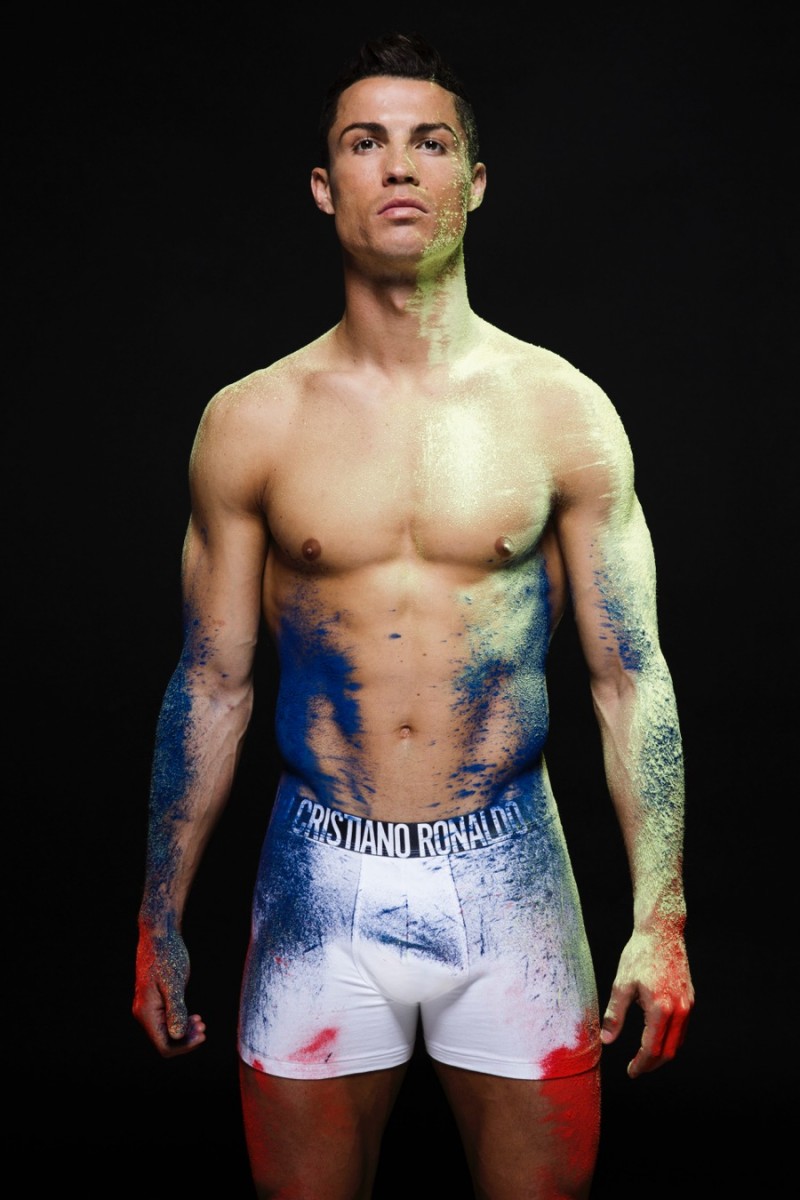 Cristiano Ronaldo
Whilst Beckham enjoyed experimenting with his fashion style, Cristiano Ronaldo can be considered a traditionalist with his almost Italian vogue fashion sense, albeit occasionally mixed with trainers. His clothing line CR7 may have started out as an underwear brand, but it now sells premium shirts and footwear. Ronaldo knows his fan base well and has designed a collection for his young male followers.
Of course, with looks like his, Ronaldo has become the perfect model for magazine covers during his career. Most notably his recent GQ cover with Victoria's secret model Alessandra Ambrosio who he is reportedly working on a secret project with.
Related: Cristiano Ronaldo Makes a Splash for CR7 Spring Campaign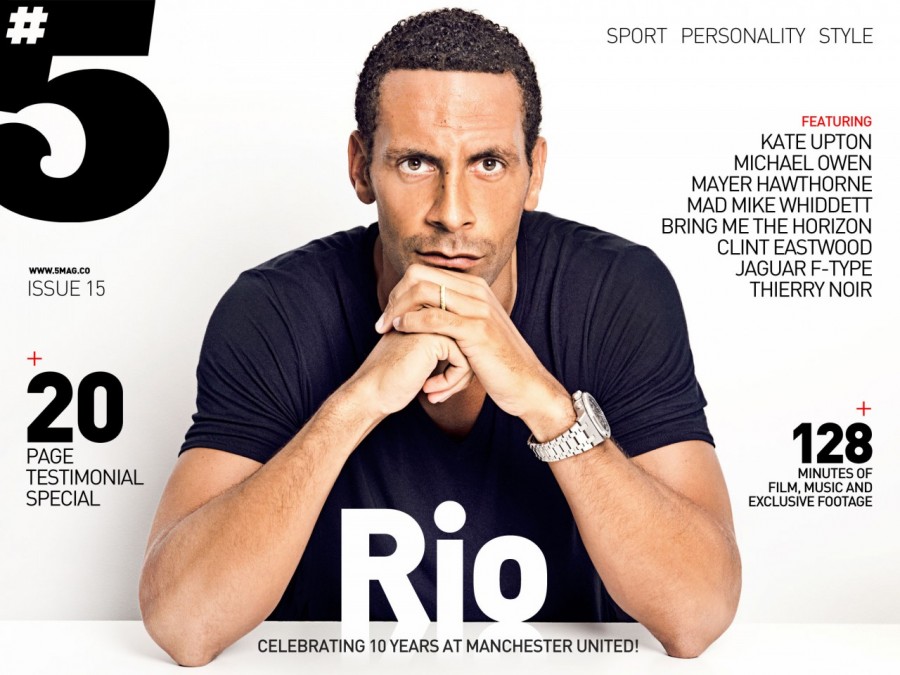 Rio Ferdinand
Unlike Ronaldo and Beckham who have always been approached by the fashion industry due to their more conventional good looks, Rio Ferdinand was actively passionate about fashion design before he made the transition. Despite being criticized for trying too hard to be fashionable himself, there is no denying that his brand #5 is a practical yet stylish streetwear collection with an army of celebrity fans including Nicole Scherzinger. Ferdinand is clearly designing what he loves to wear himself, and it shows. His #5 line is simple, vivid and, for lack of a better term, cool.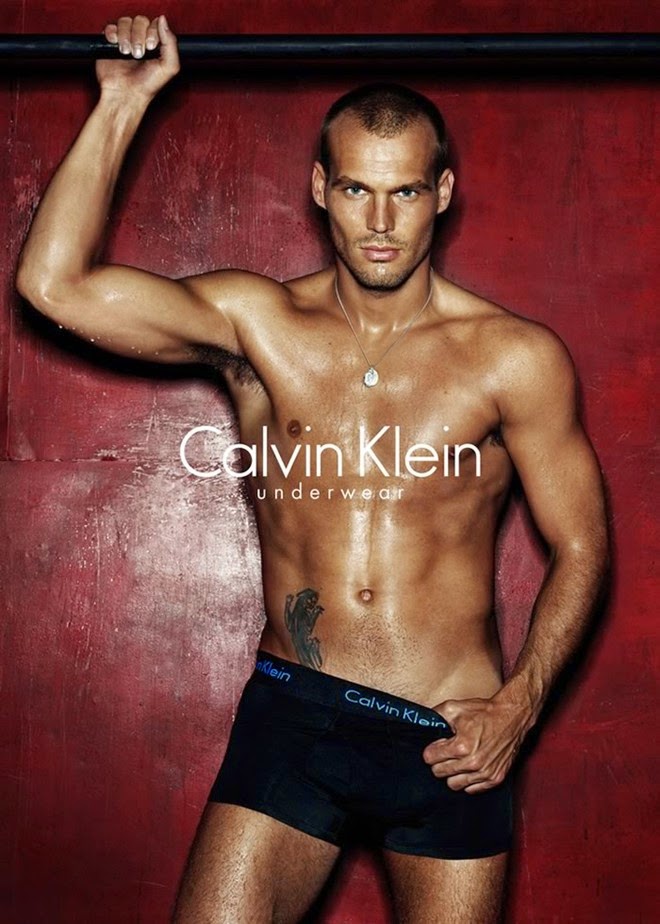 Freddie Ljungberg
Not many models can say that their first role was modeling for Calvin Klein, but thanks to his brooding masculine good looks and athletic body, former Swedish footballer Freddie Ljungberg can say just that. In fact, Ljungberg remains one of the brand's most iconic underwear models. Unfortunately for his legions of fans, the Swedish national chose not to pursue his modeling career further, although he has done some work for Nike.
Related: Freddie-Ljungberg-Calvin-Klein-Underwear-Ad-Photo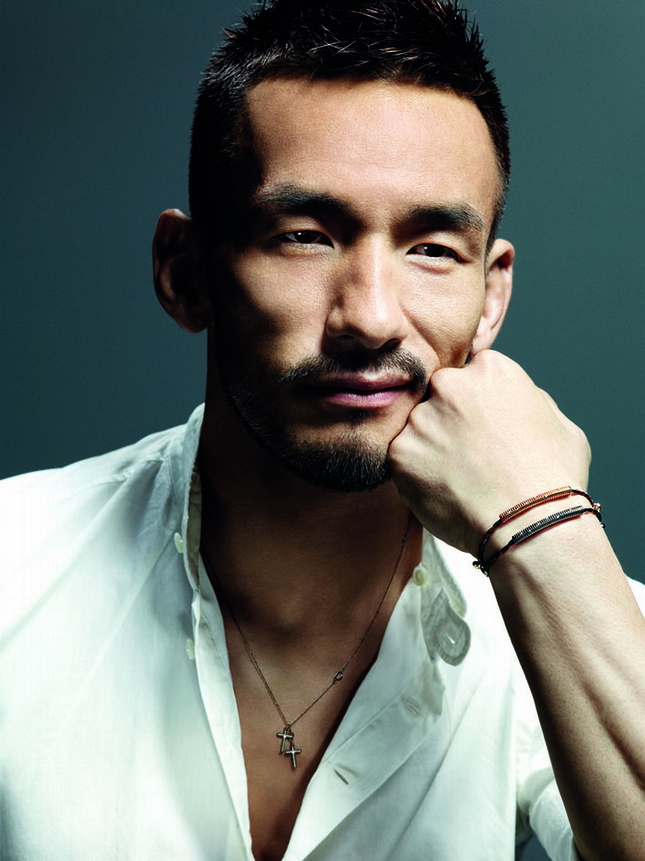 Hidetoshi Nakata
Asia's most famous footballer and most stylish man is now aiming to be one of the continent's greatest jewelry designers. Like other footballers, Hidetoshi Nakata came into fashion as a footballer turned model working for the likes of Calvin Klein and being featured by luxury retailers like Mr Porter.
The Metropolitan Dream by H Nakata collection is in collaboration with Italian luxury jewelry brand Damiani. This unisex line of pendants and bracelets is aimed at creating a younger, sportier look by using material such as cord and leather in the designs matched with diamonds for an end-product that is rather unique.