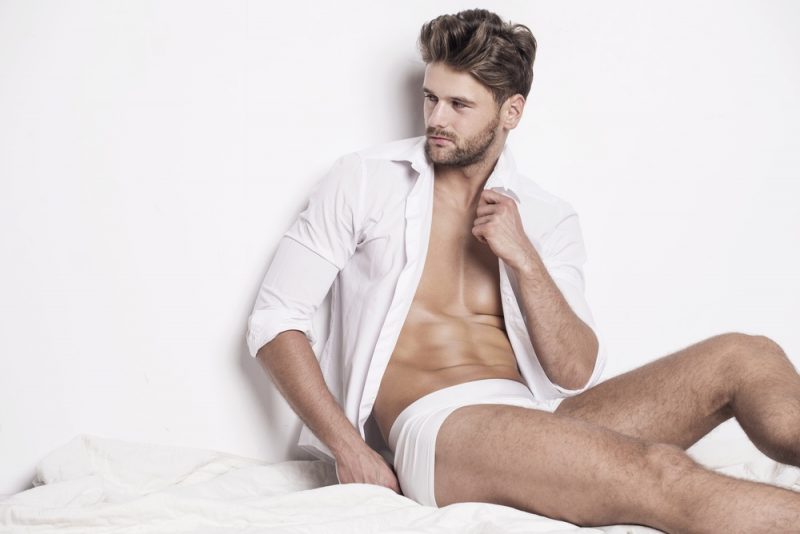 You may new realize it, but getting yourself the right underwear is essential. It may not be a thought until you wear the wrong pair of underwear but wearing the right style helps set the tone for the rest of your day. After all, you do not want to find yourself in an uncomfortable predicament like your underwear being too tight or simply embarrassing. 
To help avoid this nightmare, we're here with a few tips on helping you find the right pair of underwear that will suit you and will bring proper comfort:
Finding the Right Design
While the visual design of your underwear won't directly impact comfort and probably won't be seen by many people, wearing a design that you like helps you feel that little bit more confident. Try to find something that works for you, which makes you feel secure and comfortable–whether it's an understated look or something a bit more out there.
Underwear offers individuality even in the world of uniformity. Even if it's just you who knows, it can provide some quiet confidence that bland boxers just can't. Not sure what look is right for you? Check out some of the wild men's boxers on offer from Scotch premium underwear brand, Bawbags.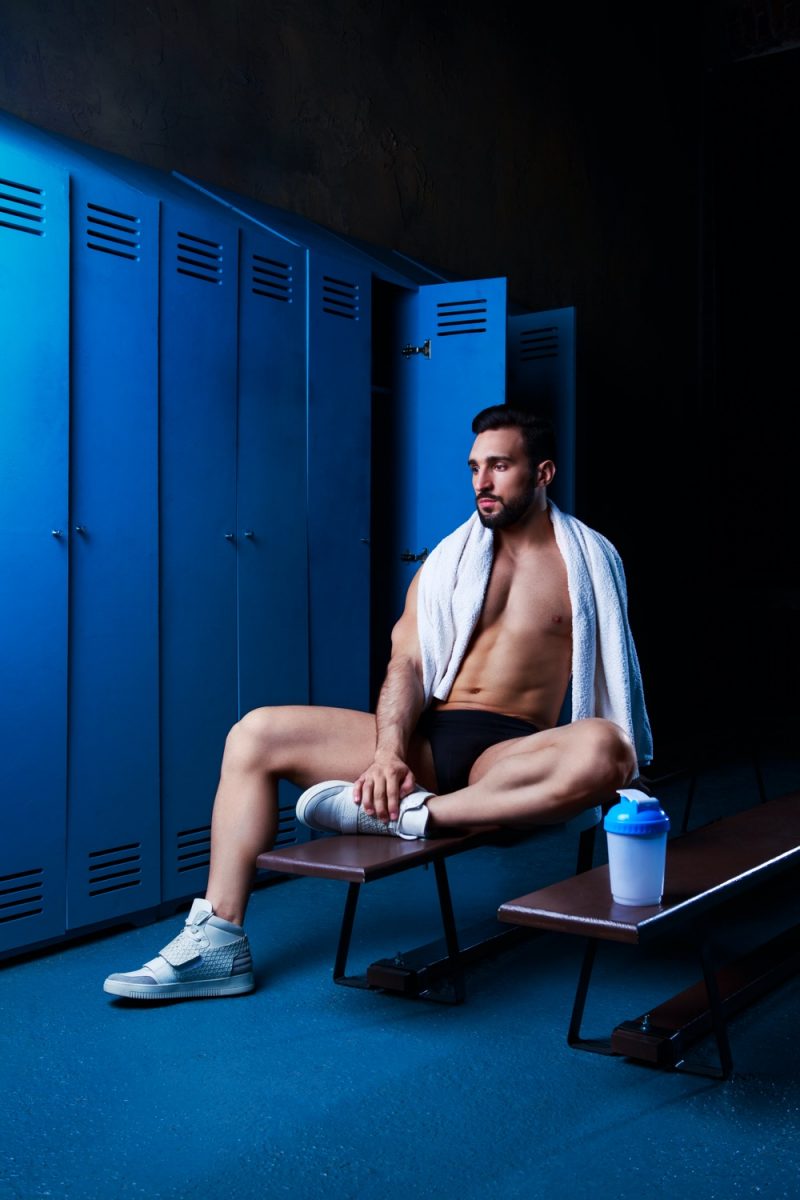 What's the Occasion
Read the room! No football boxers on a first date! But at the same time, you don't want your new formal numbers on when you're away up a hill on a hike–consider where you're going, what you're doing, and who might see you. There are specialist options for sports of all sorts, and there is a wide range of fancy underwear.
Finding the Right Material
Some people hate the feeling of sports underwear; some love it. Find what you like–most settle for cotton, but if it's not for you, try something a little different. There's so much to choose from blends to recycled materials. Never settle for mediocracy. Try new things, you never know, you may find a new level of luxury!
But if cotton's your thing, that's great too, as you have tons of stylistic options available to you. Consider how much you sweat and how sensitive your skin is too when picking that perfect material.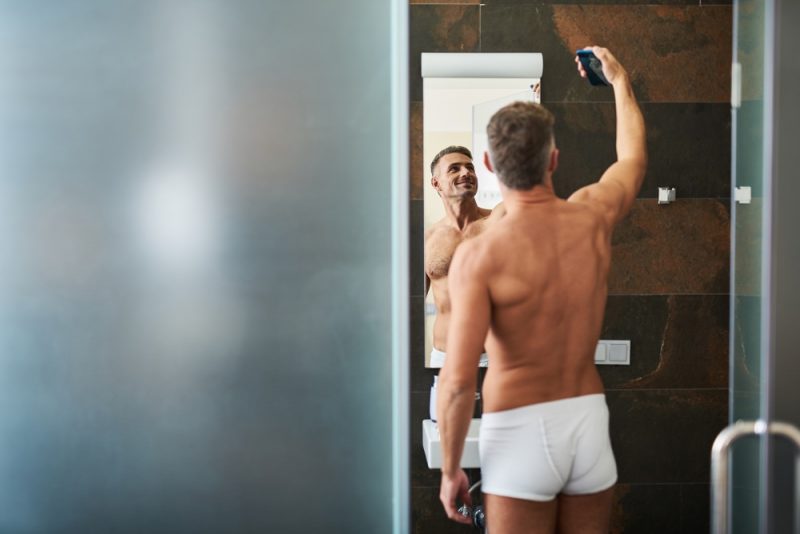 Finding the Right Fit for You
This has as much to do with the underwear as it does your body type–if you have large thighs, tight briefs could be incredibly unpleasant. The shape of your thigh could push them up into a day-long wedgie–not ideal.
Likewise, if you have skinnier legs, baggy boxers could lead to some unfortunate mishaps. There's no correct answer for this. Find what suits your body type, and once you know what hits the mark, buy in bulk and live in a luxury day in and day out.
It's worth a little time and money; most don't even realize that they're uncomfortable. You have no idea how much of a difference feeling comfort all the time will make. Hopefully, you have found these tips helpful in finding the right pair of underwear that will suit your needs.