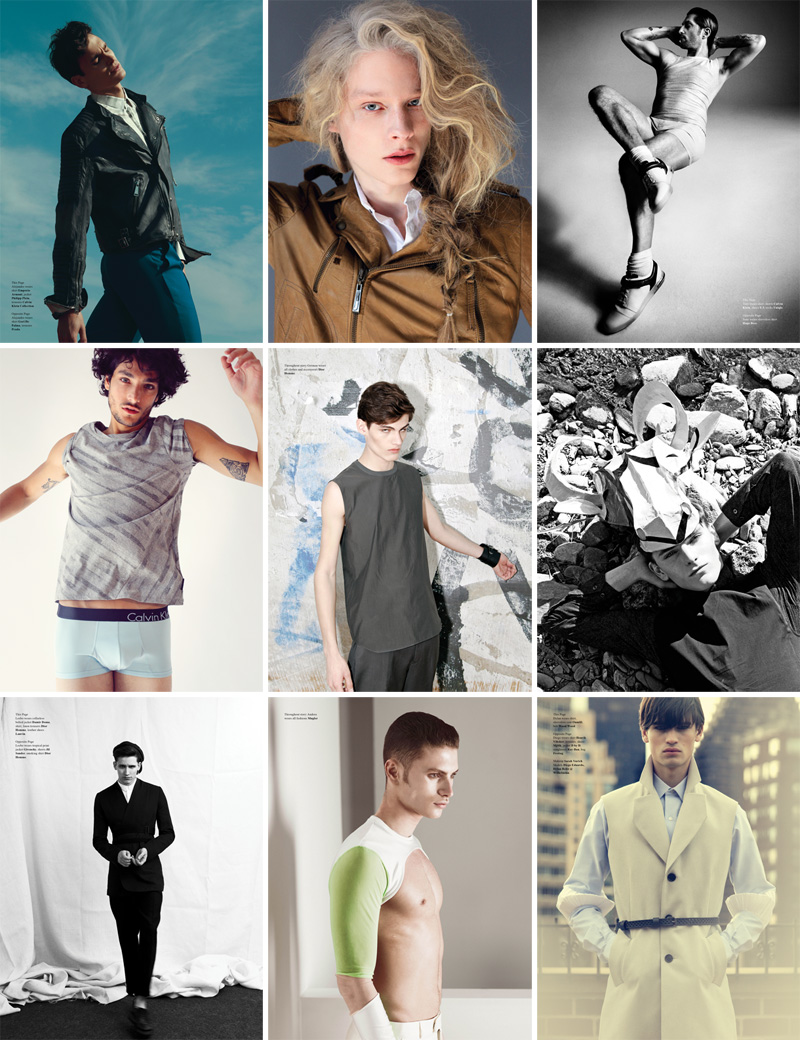 Summer Preview–With an easy stream of images coming to mind at the sound of the word ethereal as our catalyst this issue, we approached the latest edition with a dual purpose–capture those interesting collection moments that deserved attention, whether it was the subtle Mugler that is overshadowed by the more flamboyant or a fantastic bold print at Louis Vuitton while also leaving room for our first love–the editorial. Culminating in a fusion of the two styles, our summer issue came together with a great sampling of the season. / To celebrate our upcoming issue, use the code SUBSCRIBE at checkout & get 20% off an annual subscription (4 Issues) or PREORDER the summer issue here at 25% OFF.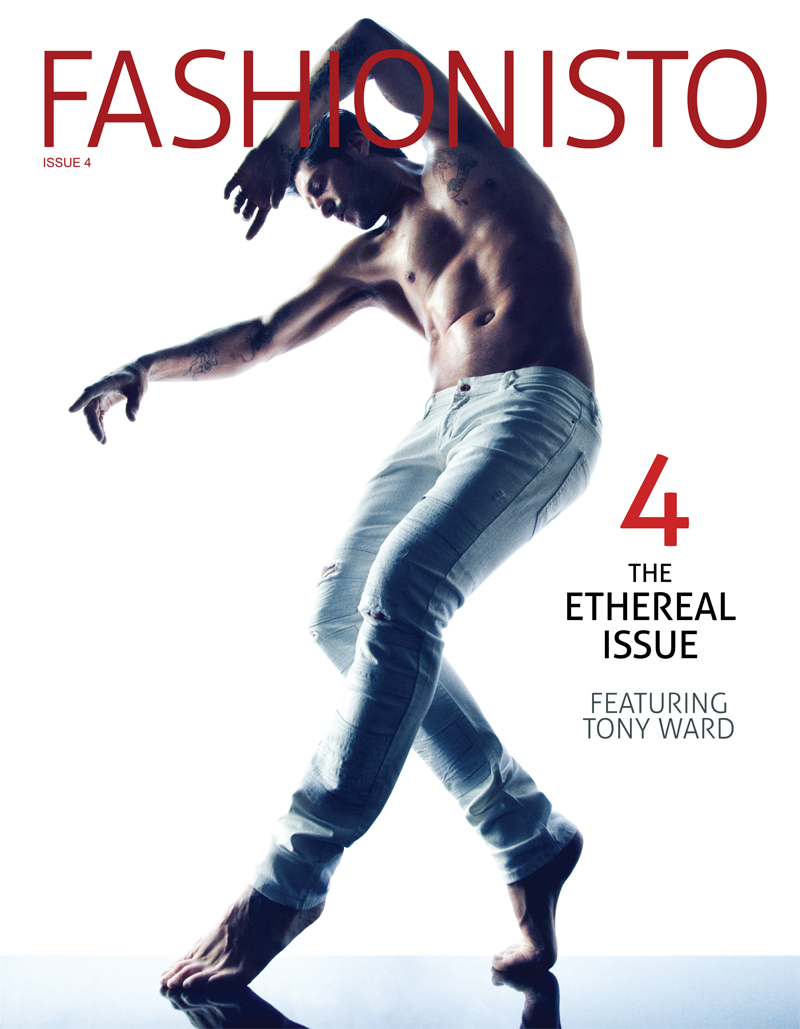 Tony Ward by Paul Scala.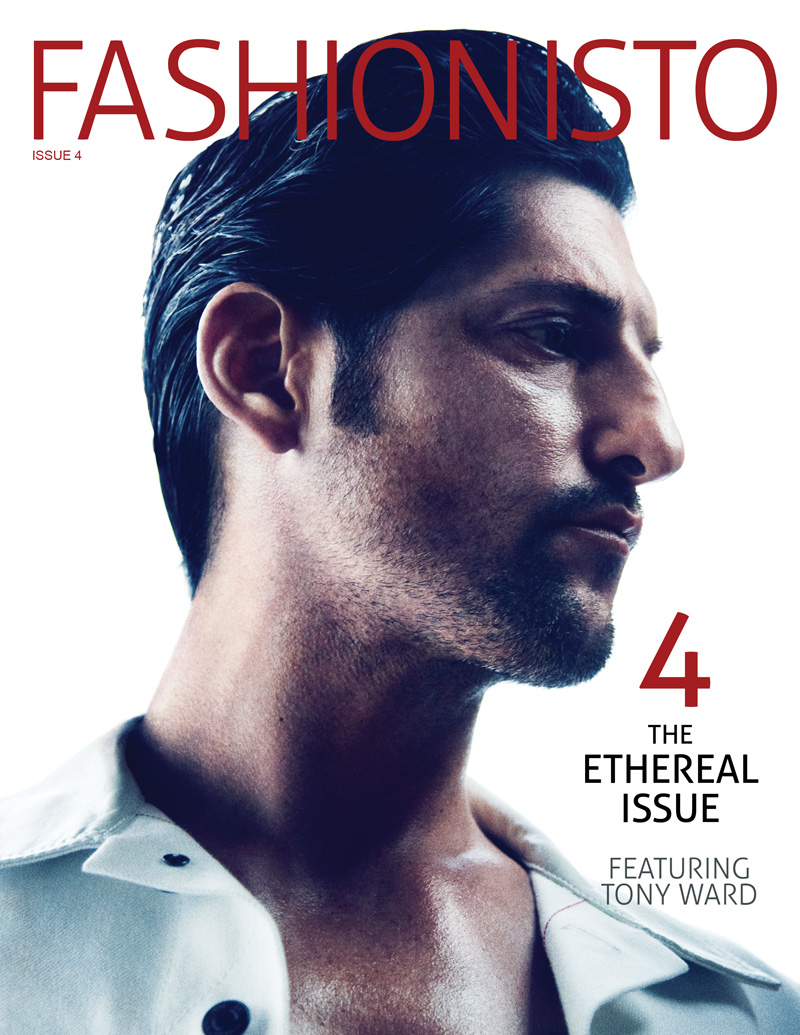 Anders Lindstroem by Oliver Rust & Karin Welter.
Andrea Bellisario by Zeb Daemen.
Dylan Reitz by Daniel Wester.
Patrick O'Donnell by Saty + Pratha.
Bastian Thiery & Julius Gerhardt by Aline & Jacqueline Tappia.
Simone Nobili by Dawidh Orlando.
Silviu Tolu by Saria Atiye.
Leebo Freeman by Sergi Pons.
Tony Ward by Paul Scala.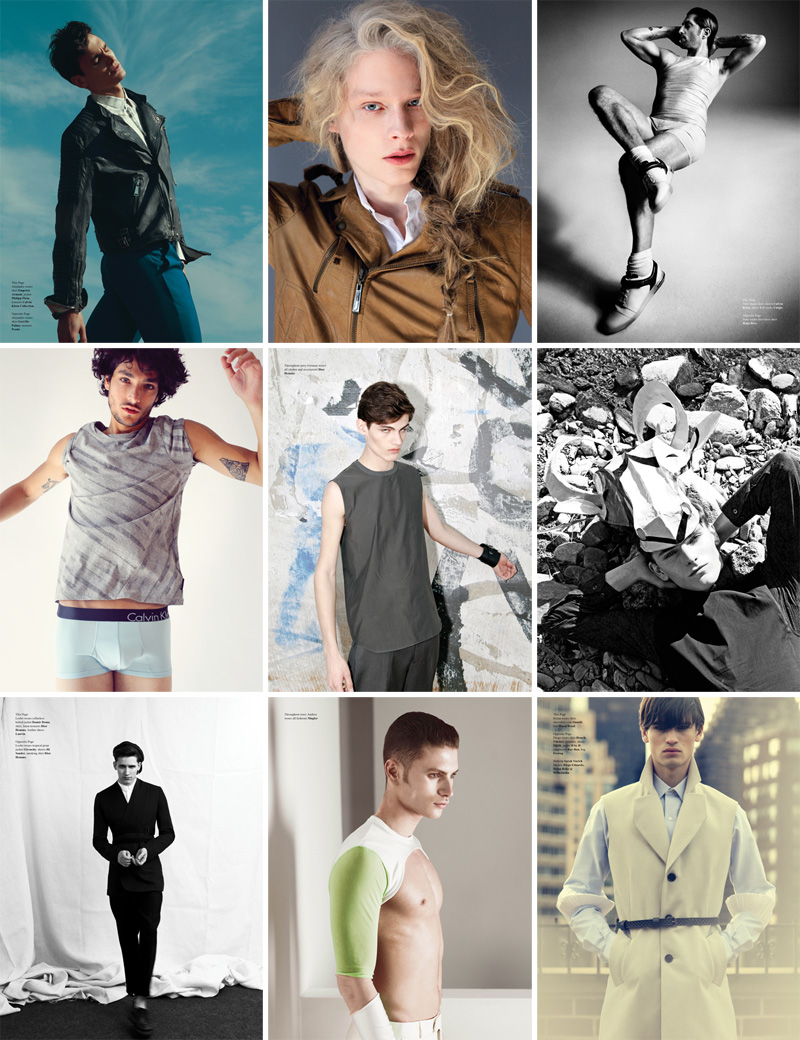 Eugeniy Sauchanka by Nikolai de Vera.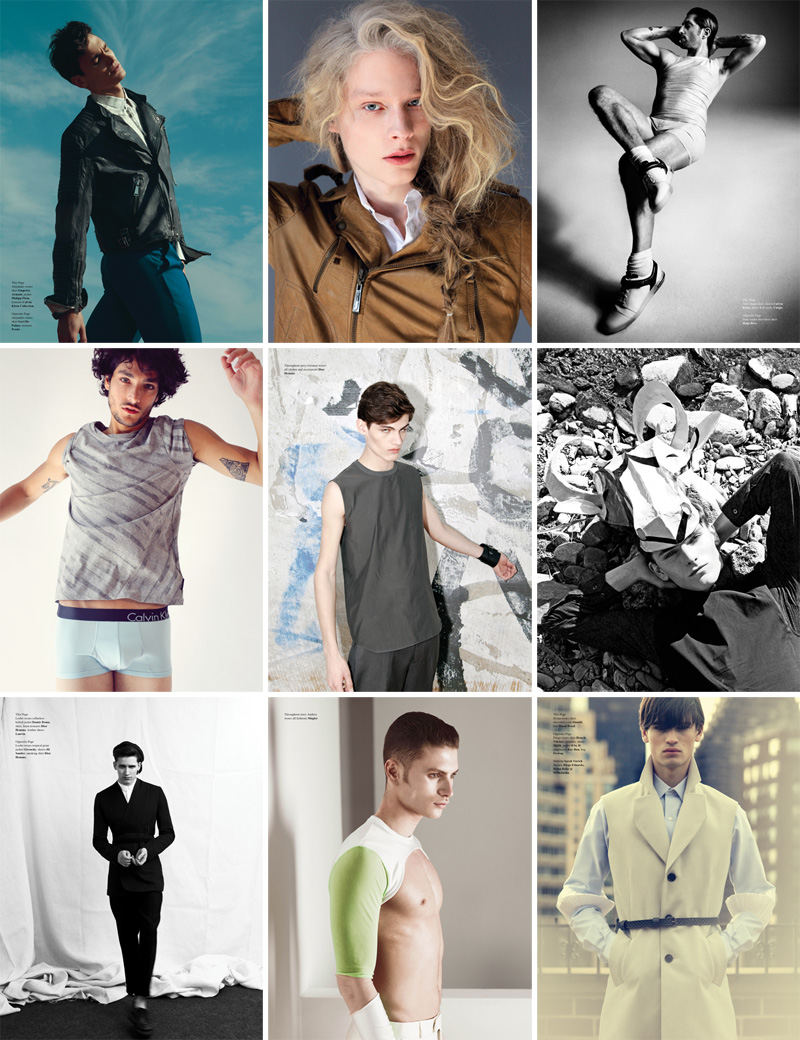 German Ruiz by Matin Zad.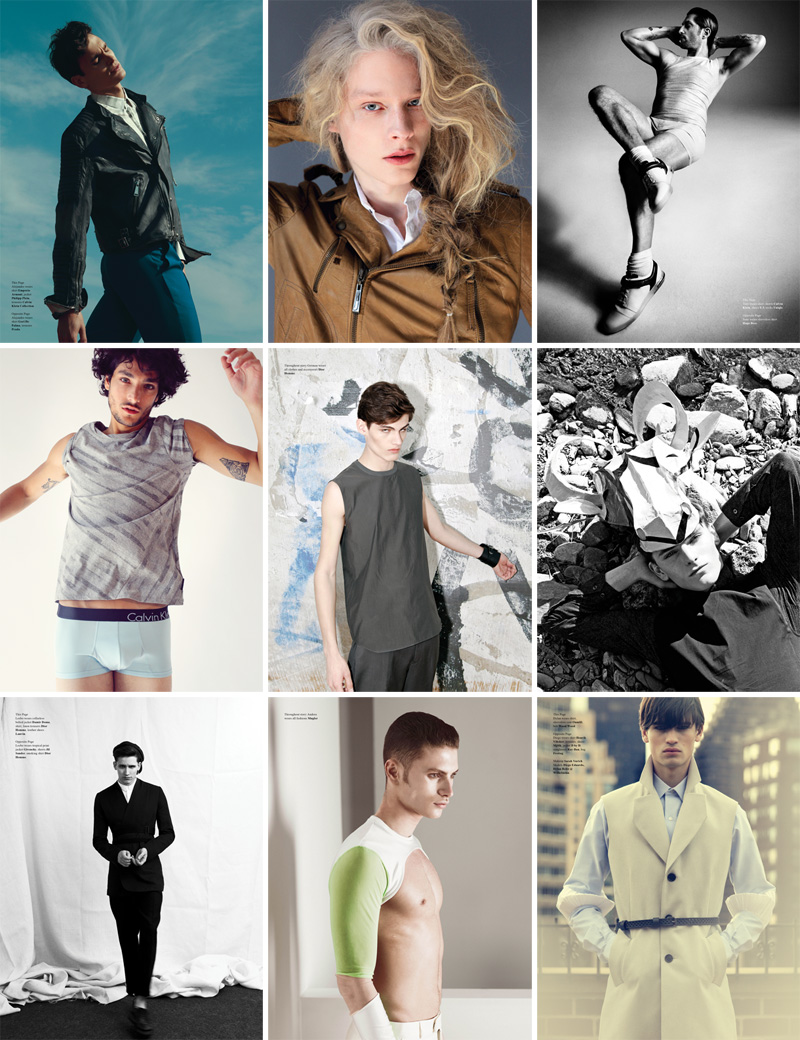 Alejandro Rodriguez by Antia Pagant.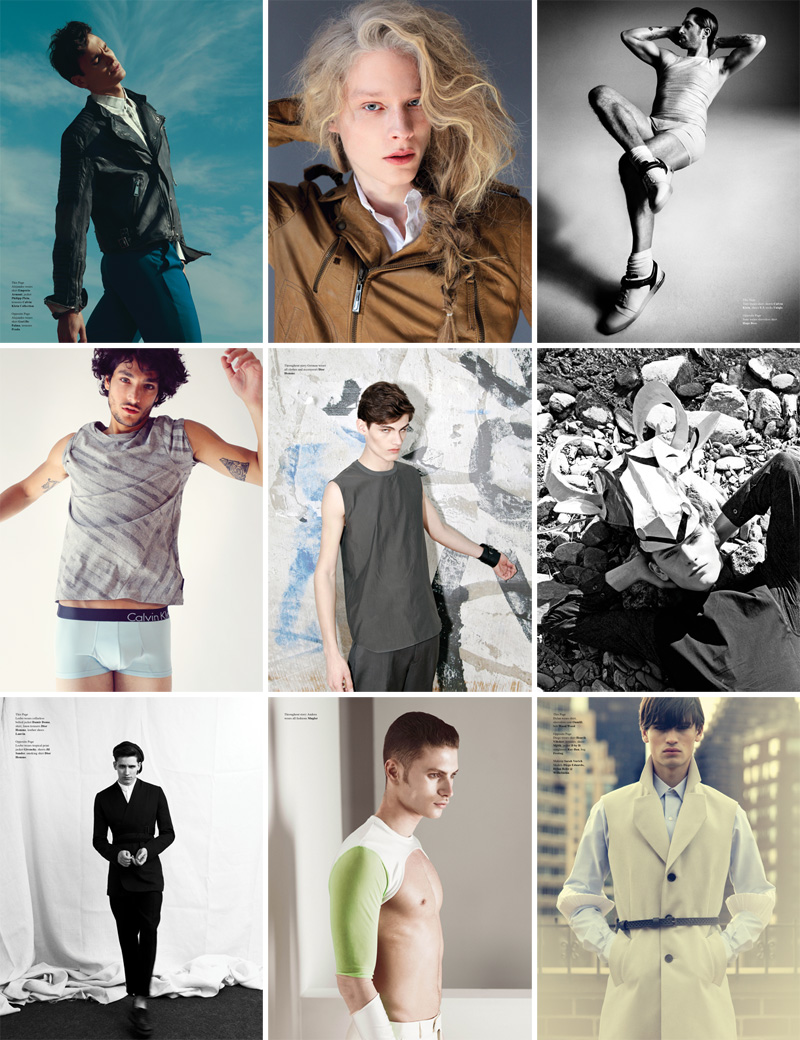 Alexander Beck by Sergi Jasanada.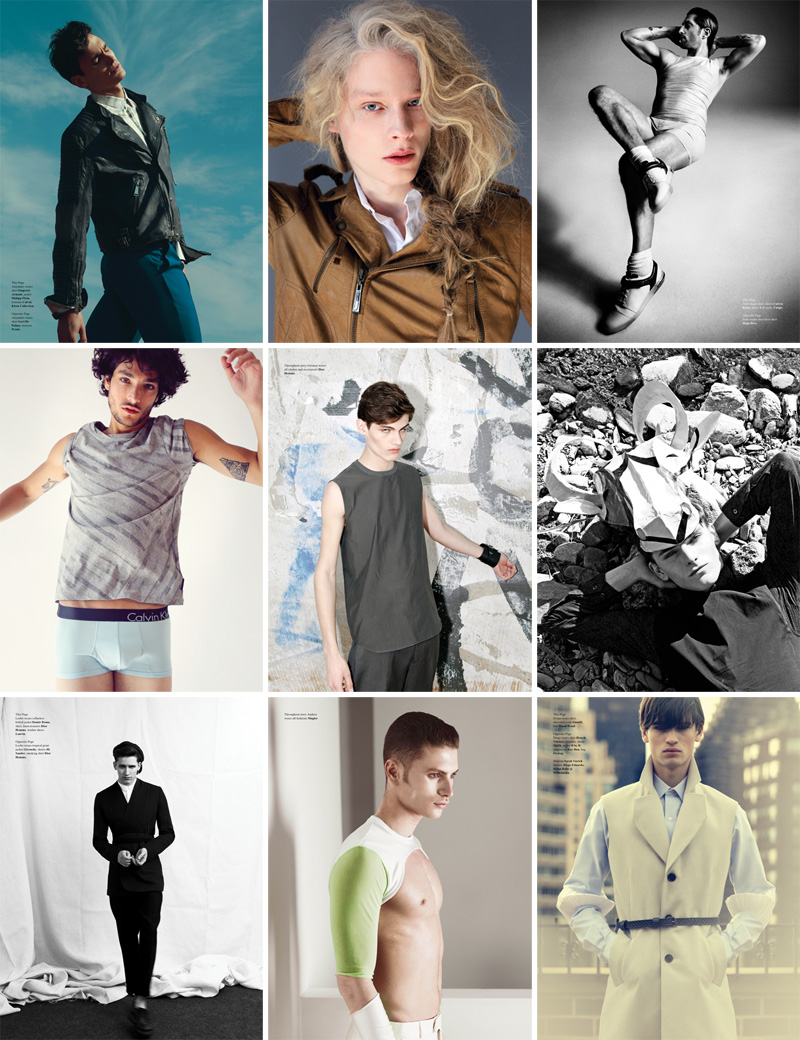 Marlon Teixeira & Adrian Cardoso by Omar Macchiavelli.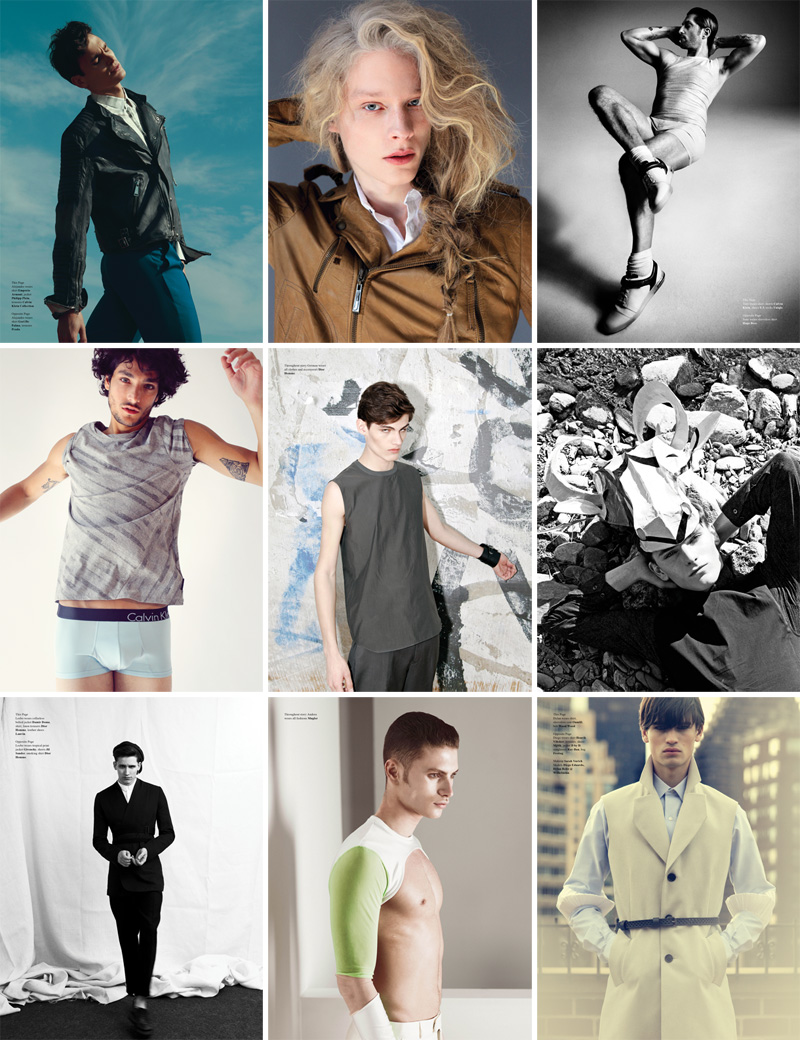 Avan Jogia by Conan Thai.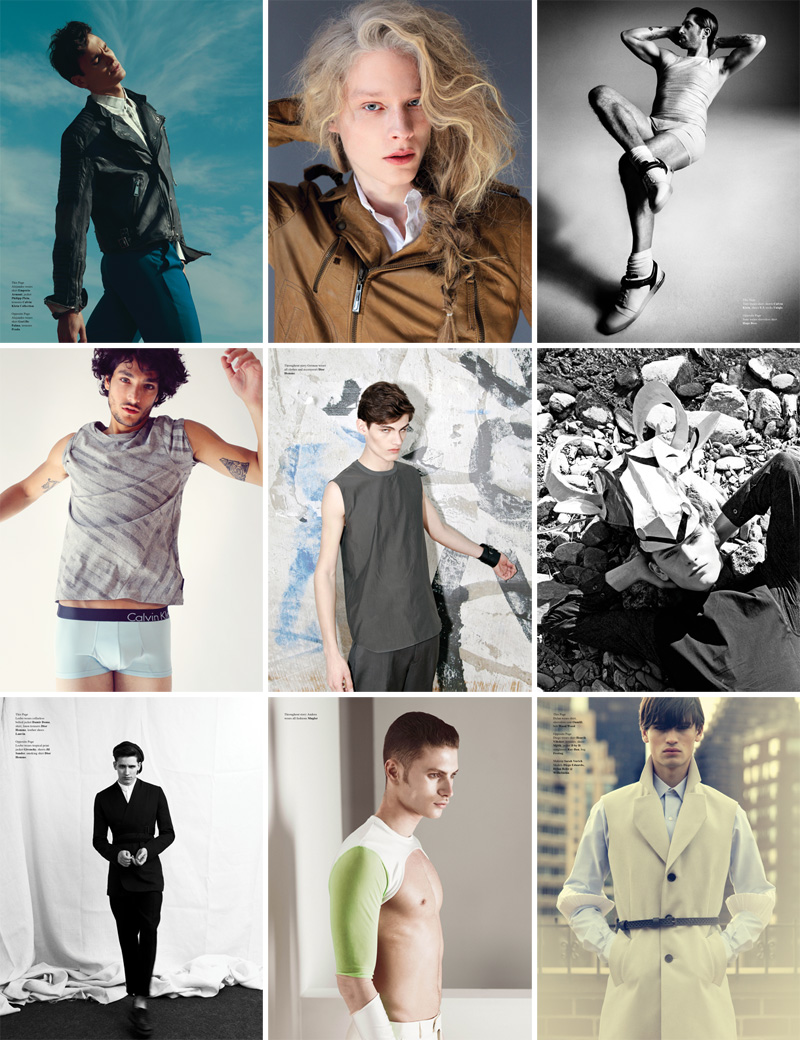 Petey Wright by Nikolai de Vera.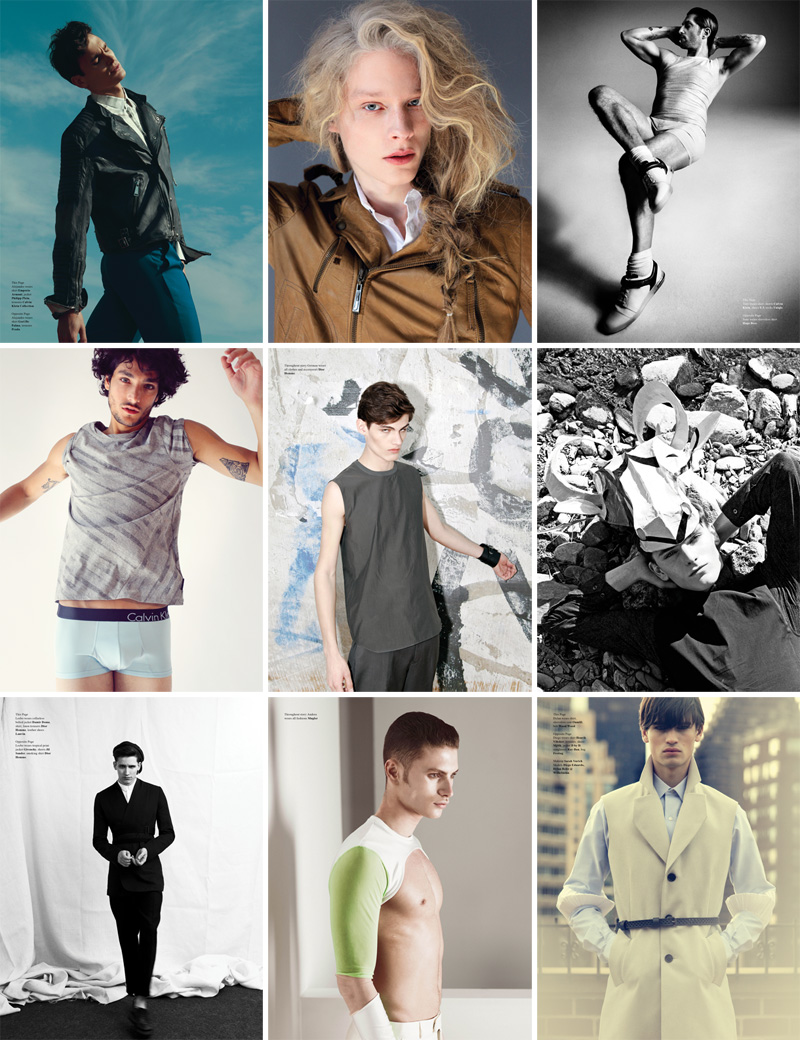 Bruce Machado by Della Bass.
Lucho Jacob by Nikolai de Vera.
River Viiperi by Arnaldo Anaya-Lucca.
PREORDER SUMMER ISSUE HERE.