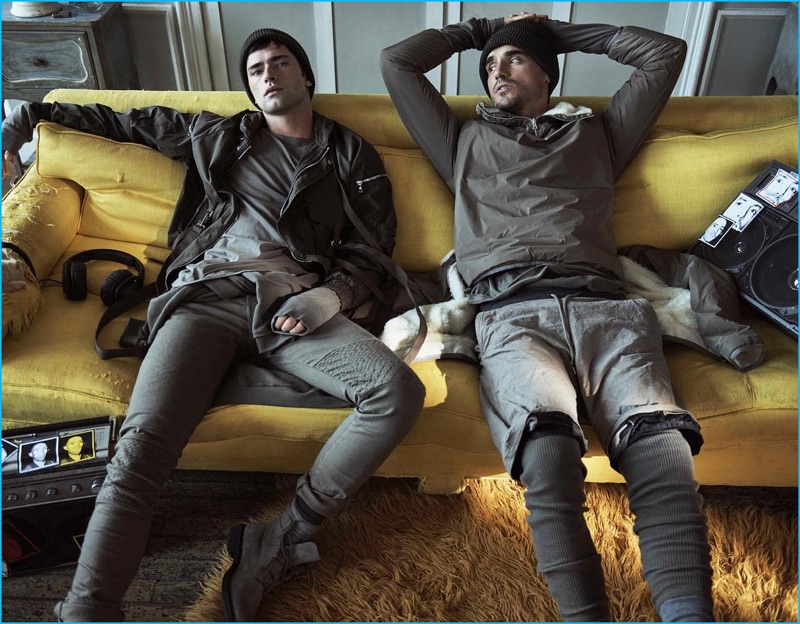 The clothes that we wear have much more than a practical purpose. The items we chose to dress in often make a statement–they show our tastes, our level of confidence and, often, reflect the situation we find ourselves in on that particular day.
If I were to ask you to think of a high-powered business meeting, a day at the beach, a ball or a lazy Sunday morning, you'd be able to picture in your mind roughly what the clothes to accompany those moments would be.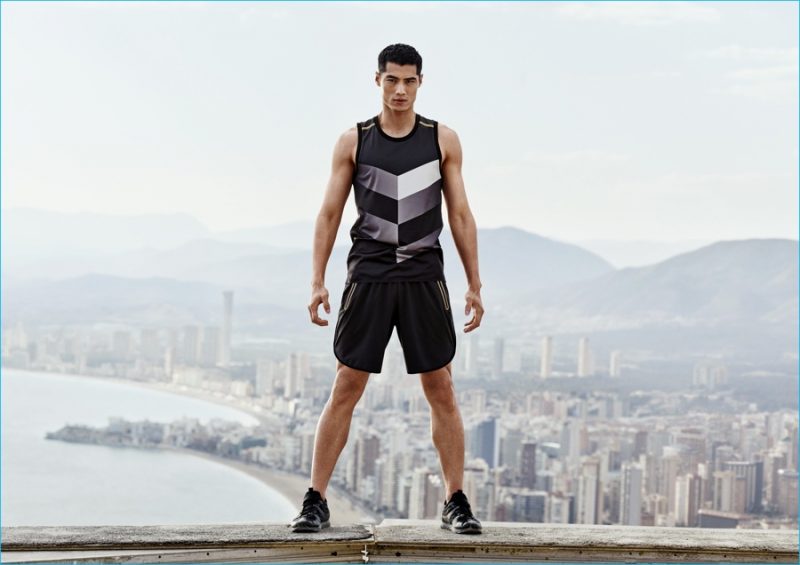 The Psychology of Clothing
An American study looked to analyse the psychology of clothing in an academic context. It explained the phenomenon using the term "enclothed cognition" to describe the way in which our state of mind alters when wearing particular items of clothing.
The study dressed people up in either a lab coat or normal clothing and then asked them to perform tasks that tested their attention. The people in lab coats were significantly better at the tasks requested of them.
Hajo Adam, one of the researchers, says, "It's all about the symbolic meaning that you associate with a particular item of clothing."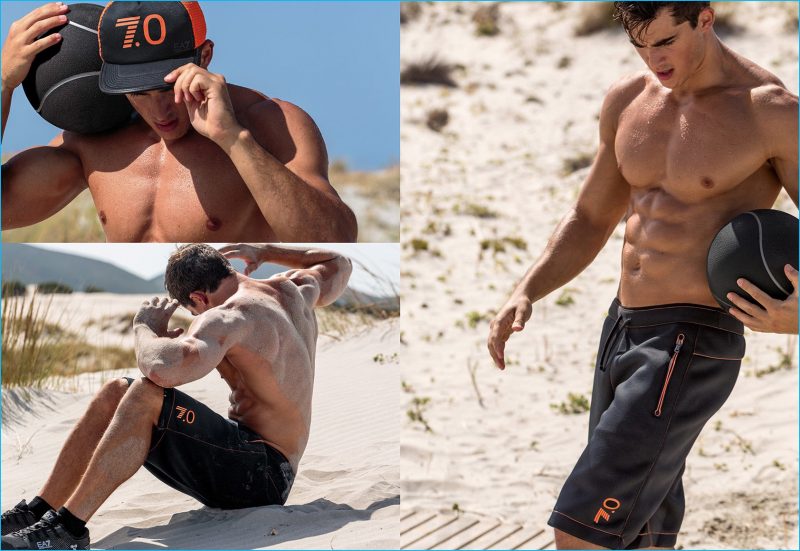 Dressed for Success
Adam thinks this could easily be applied to activewear and fitness. He adds, "I think it would make sense that when you wear athletic clothing, you become more active and more likely to go to the gym and work out."
Sports gear not only gets you in the mood for sporting activity, but it's also geared towards showing off your physique. Sleeveless tops, active shorts and swimwear all puts your legs and arms on display.
There's no doubting the fact that a desire to look good in their gym gear spurs people on while they work out and when they're mapping out a balanced diet that takes in all of the essential nutrients (there's useful tips on this on Fysiqal's site if you want help).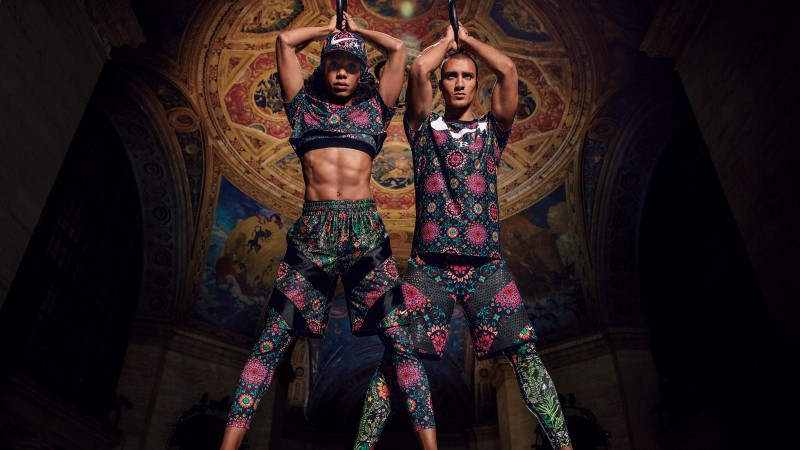 Fashion First, Fitness Second
Yet actually, there's another trend to consider here–one that sees the desire to keep up with fashion in the box seat as opposed to the push for greater fitness.
The simple fact is that activewear has become a lot more fashionable in recent years. Now, as Fashionista points out, high-end leisure items have become highly desirable garments that can be worn out in the day. This single-handedly makes fitness wear–and by association–fitness something that is fashionable. Fitness wear is no longer simply clothes that get us in the mood for sports and a workout–they are garments we can aspire to own and wear to look good in.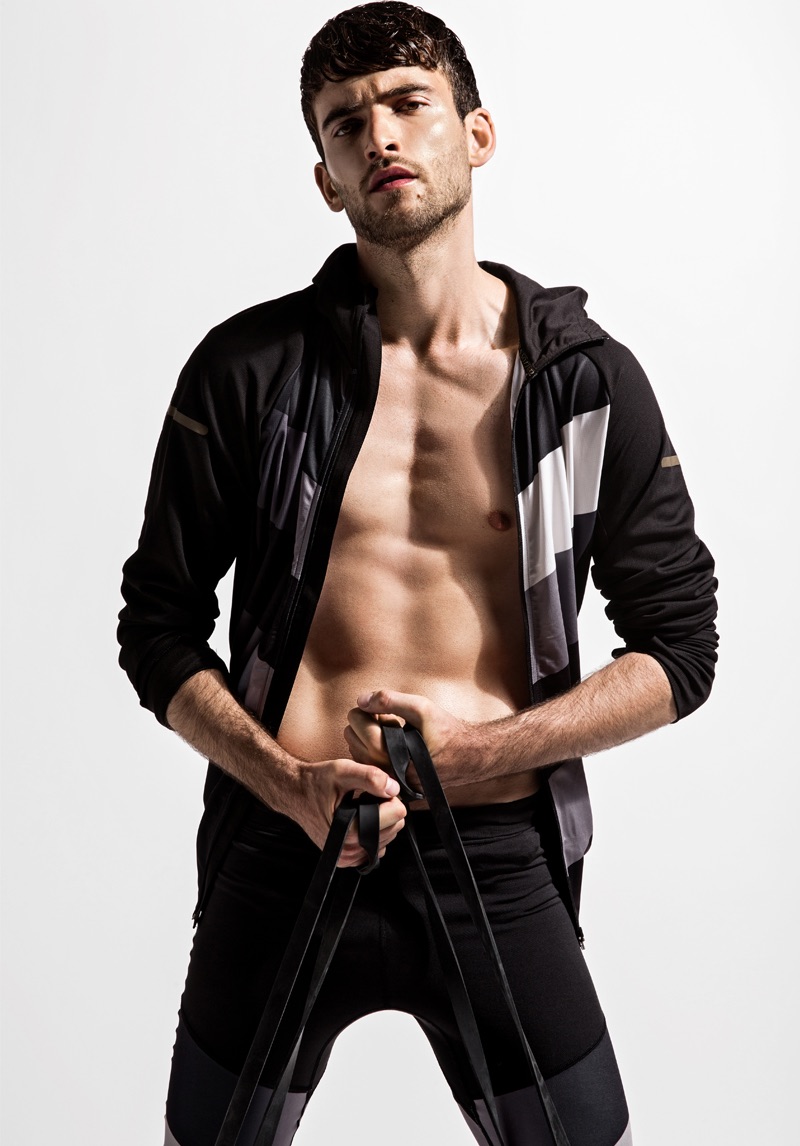 As a former fashion editor, Sally Dixon puts it, "Wearing high-end sports clothes has become a new status symbol. It says, 'I'm healthy, I look after my body', which is great." However, if you need a little help in the gym, you can always look for a personal trainer with a resource like FitnessTrainer.com.
Whether it's setting the tone and adopting the right mindset, or following the lead of fashion labels–clothing and fitness are closely linked. Thanks to recent shifts in tastes we now both wear clothes to help us feel sporty and aspire to be sporty because the clothes that such activities require look and feel good.